Meet The Governors


Mrs Penny Silson - Chair of Governors
My name is Penny Silson, I am the Chair of Governors for CVPS and have been so for 4 years. Achieving a 'Good' rating from Ofsted in March 2016 was an amazing achievement and it demonstrates the leadership, management, commitment and enthusiasm of staff and Governors at CVPS, in ensuring that all children who come to school experience a wide and varied curriculum, in an inclusive setting, creating happy memories.
I feel privileged to be a part of the team and thoroughly enjoy my investment with the school.
I have lived in Clayton for 40 years. I have been a registered general nurse all my working life and having undertaken a variety of roles, feel my skills and qualities from being a nurse and manager within the NHS have equipped me for the role of Chair Of Governors.
I am a Christian and member of St John's Parish Church, Clayton. I lead our Sunday school, am the safeguarding officer for the Church and as a member of the Parish Church Council, I strongly believe that children are the future. We must invest in them and ensure that every opportunity is given for them to develop as individuals.
Mrs Catherine Dodds - Co-opted Governor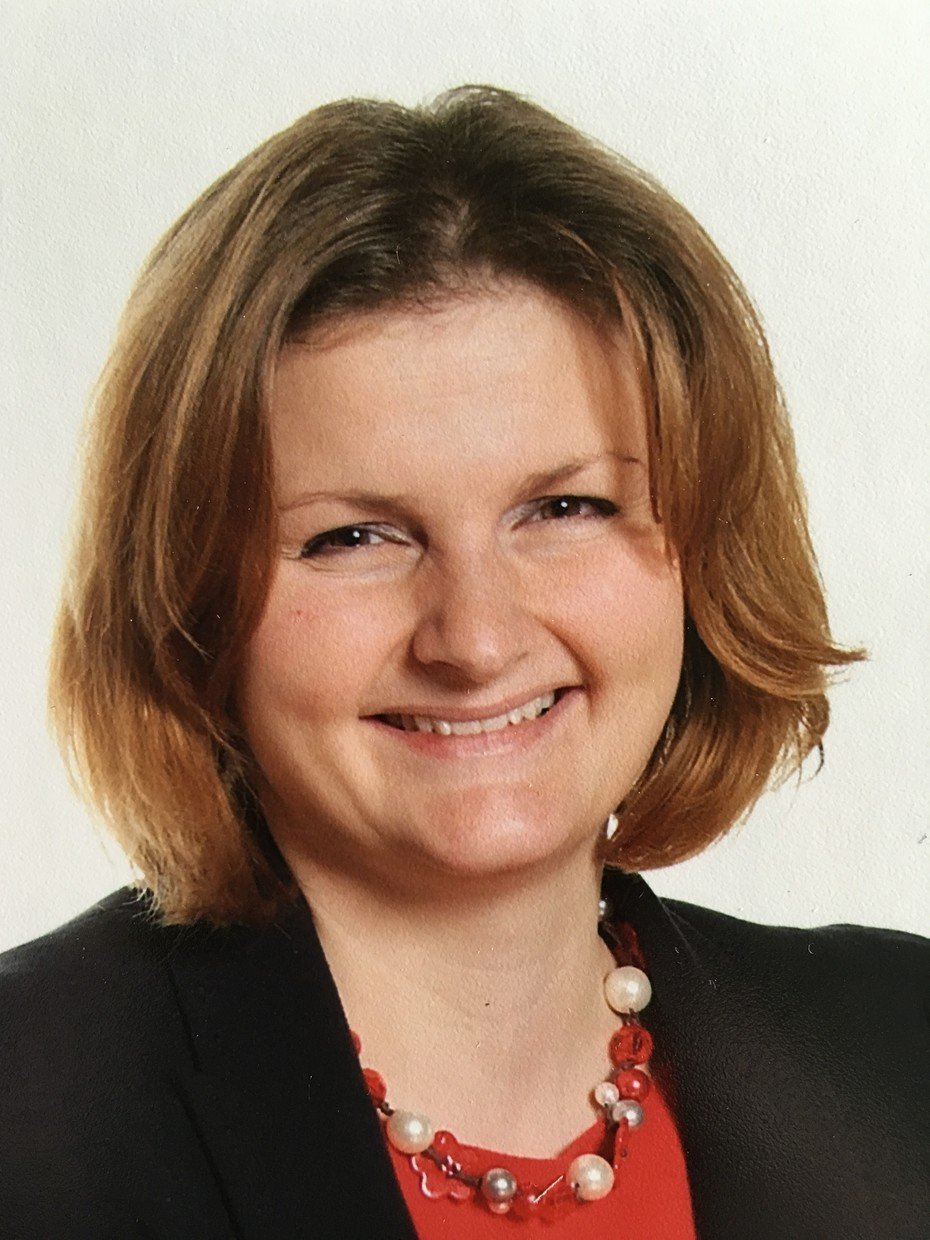 My name is Catherine Dodds and I have been associated with Clayton Village Primary School for seven years. Both my children attended the school and I was initially approached to be a parent governor. As a full-time working mum, this was a brilliant opportunity to become involved in the life of the school. When my children left the school, I became a co-opted governor.
I enjoy being a governor and it is exciting to be part of a team who support the Head and leadership team in developing the school vision and making improvements which give the children the best possible start to their education.
I have worked in education since 1996 and I am currently a headteacher of a primary school in Leeds. In my spare time, I enjoy spending time with my family, eating out, travelling and making home improvements.