Year 4 - Beech
Autumn Term - Imagination Emporium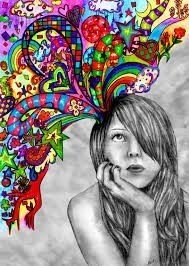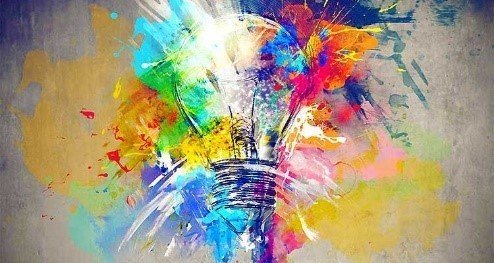 In Year 4, we began the new school year by looking at all things creative and wonderful. We wanted to know what imagination was and how we could express our imaginations.
We began to understand how different artists show their creativity by using different colours and drawing techniques. We decided that colour was a good way of expressing your emotions with many of us agreeing yellow was a 'happy' colour. We then created our own imagination portraits to really showcase our imagination!
We then started to focus on the wonders of the world around; specifically, The 7 Wonders of the World. We were intrigued why those monuments had been picked. Why were they more wonderful than everything else? We split up into different groups to research the different 'Wonders.' We realised that all the monuments had a purpose. We then decided it was about time there was an 8th Wonder so we designed and created our own. Take a look at some of our creations.
Spring Term - In The Beginning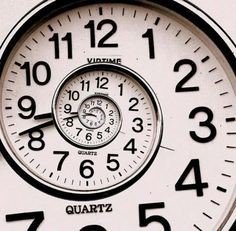 Year 4 have become really curious this term. We started our topic wondering how our tap water made its way to us. Some of our responses were definitely interesting! We decided we needed to start researching. We found out about the water cycle and carried out our own science investigation to understand the process.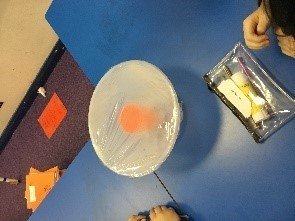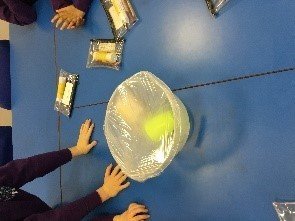 We were interested to fund out if the different climates of countries had an impact on the water cycle in those areas. We used our geography skills to locate different countries around the world, understood what hemisphere they are in and the average rainfall they get a year. Once we had all of our information we created our own weather report in the style of the BBC.
We realised how important water is and how lucky we are to have clean water at our disposal. We were shocked to find out how many countries don't so we decided we should hold a fundraiser for WaterAid. To raise money, we used empty water bottles and reinvented them to sell!
Medium Term Plan - Autumn 2018
Medium Term Plan - Spring 2019
Medium Term Plan - Summer 2019
Newsletters