Year 5 - Oak
Autumn Term - We Are Warriors

We set the year off with the Topic 'We are Warriors.' Initially we needed to find out what a warrior was, who warriors were and why they were warriors.
To develop our understanding further, we studied where in the world various warriors came from; researching which continents and countries they originated. We discovered by delving into history why they were famous, as well as placing them in chronological order over various time periods.
Year 5 began to look in detail at each warrior finding out more information to gain a deeper understanding of the different time periods. We then looked at various images of battles and analysed through comparisons finding similarities and differences, colours used and then how we could recreate these with a modern twist.
We created silhouettes to outline warriors over time and then focussed on mood and colour. We used this idea to create images to support this using water colours and oil pastels.
Spring Term - City Secrets

Year 5 have enhanced their geographical skills this term. These have been enhanced by locating Europe and European countries, looking closely at capital cities, as well as the history behind these cities over time.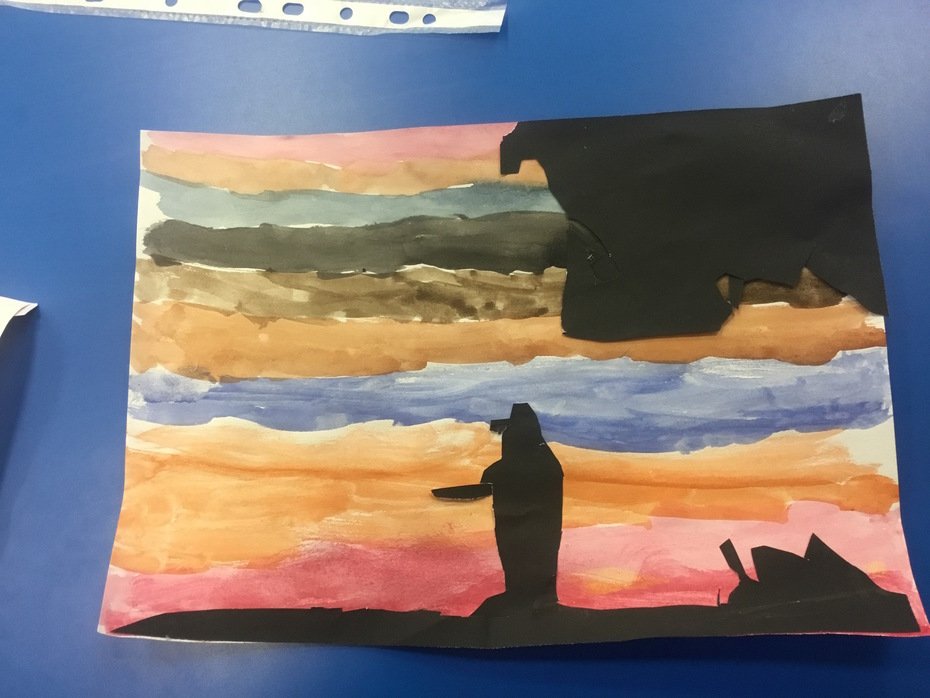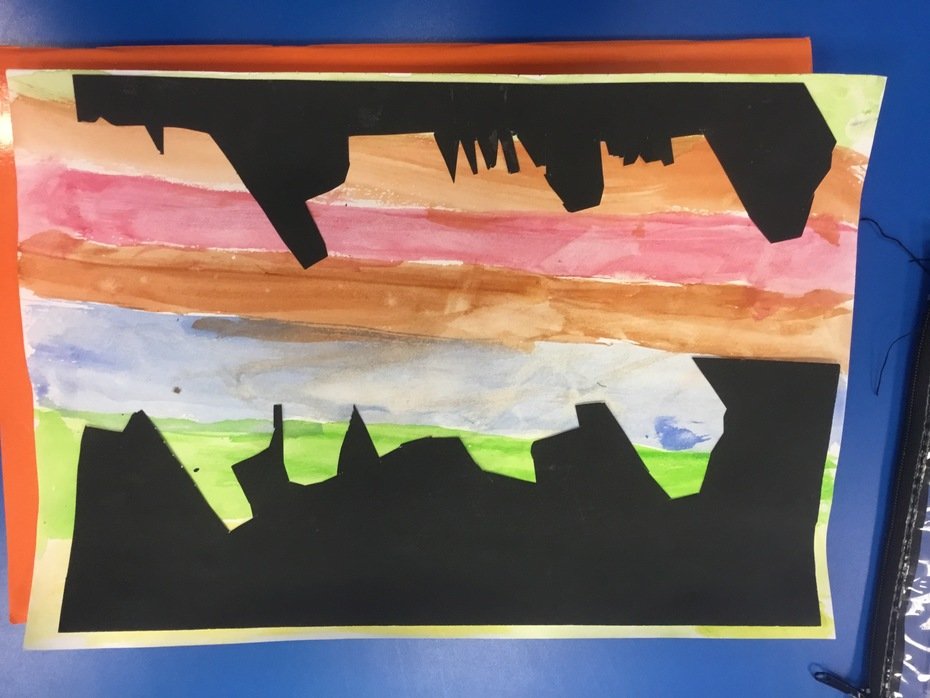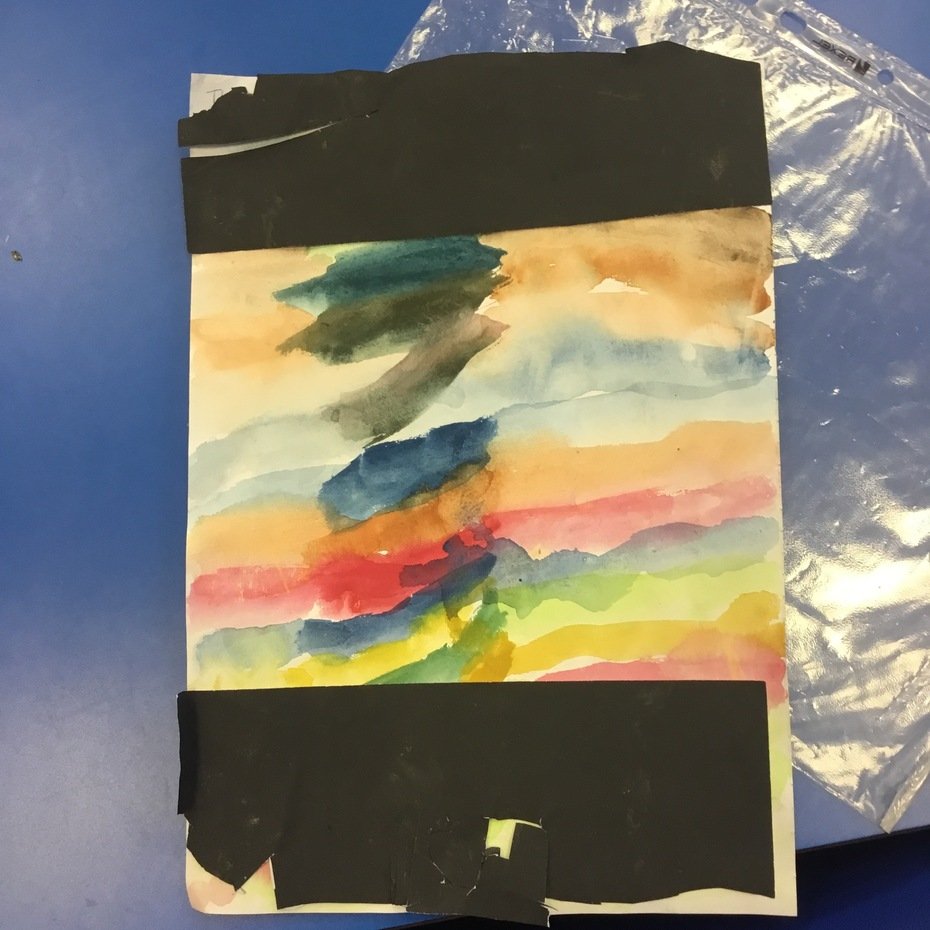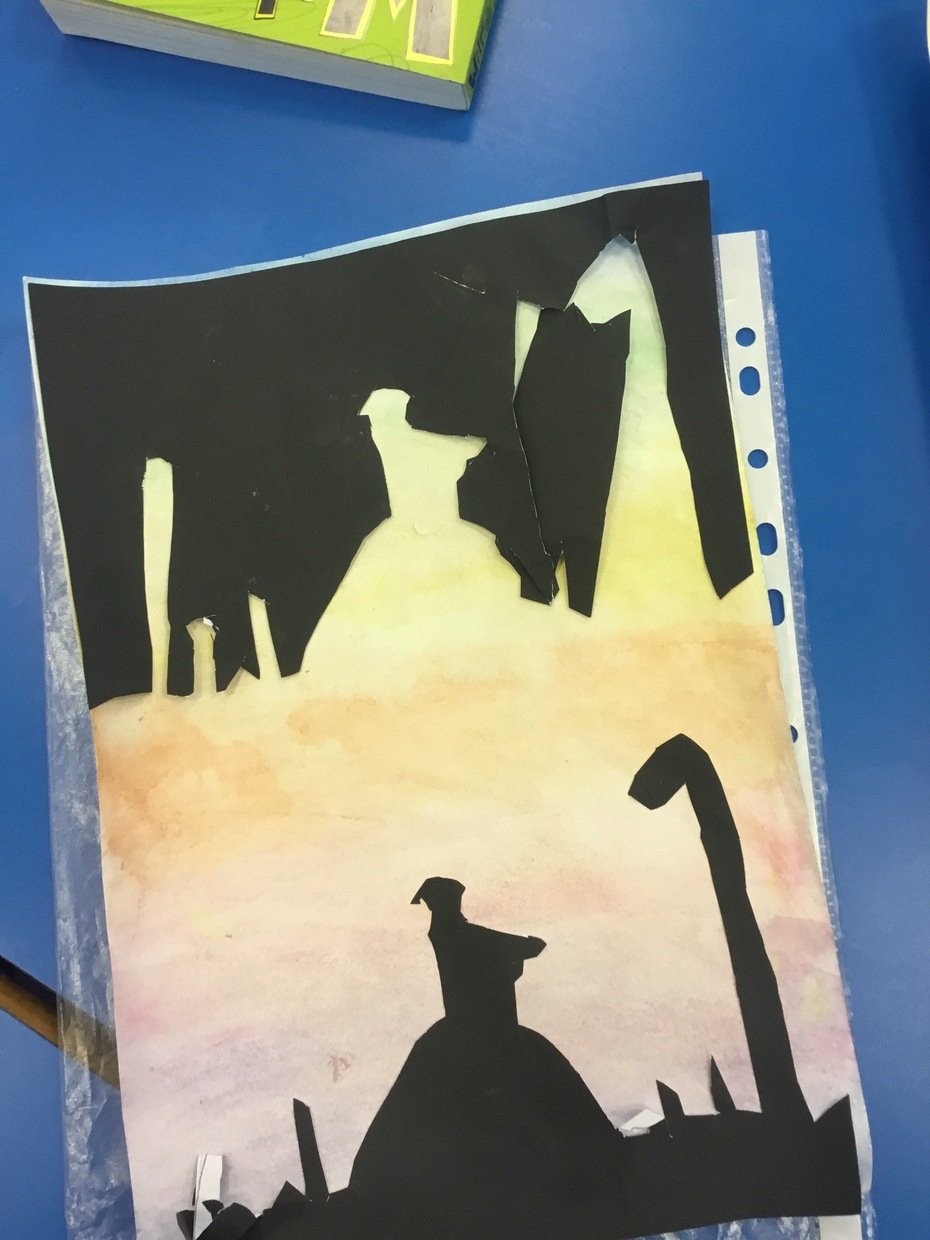 The children have heavily focused on France, in particular Paris and the United Kingdom, in particular London. The children have been comparing similarities and differences between the two cities and used this as a stimulus for writing, human and physical features of the two capital cities as well as looking at famous landmarks and attractions.
To link with our topic of 'City Secrets' we have all fallen in love with our class text of 'The Invention of Hugo Cabret'. We have used the images as a stimulus to create pencil drawings.

Medium Term Plan - Autumn 2018
Medium Term Plan - Spring 2019
Medium Term Plan - Summer 2019
Newsletters