Picture News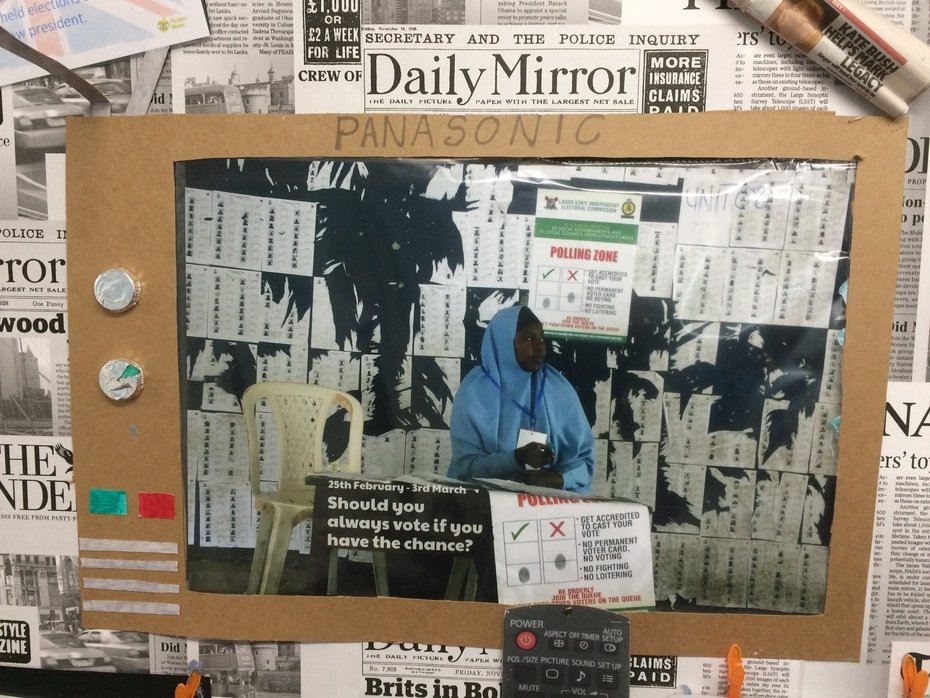 Clayton Village Primary School subscribes to Picture News.
Every week there is a new Big Question to be discussed, this is introduced in assembly and followed up in classes throughout the week. This is to encourage children to think about a current news story and get them talking about their ideas and opinions.
Through the use of Picture News, we can keep our children up to date with the fast-changing world around them, helping them to challenge their ideas and pre-conceptions; ultimately helping them to broaden their horizons and enable our children to deal with the modern world.
This weeks Big Question is:
Does it take more than talent to succeed?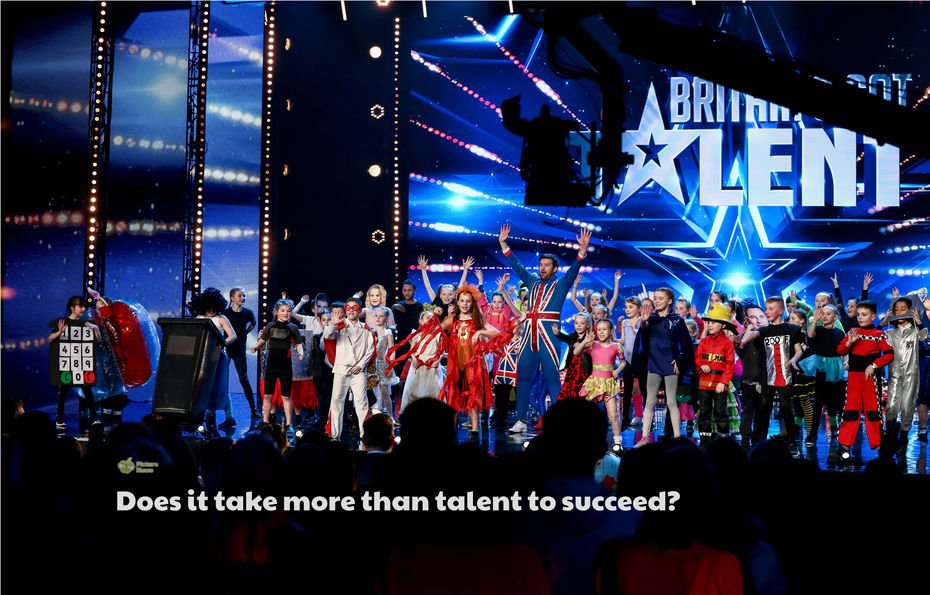 During the Spring term we have asked ourselves...
Should McDonald's have banned plastic straws?
Can anyone become a good leader?
Is it always better to rebuild than to start again?
Should we always give people a second chance?
Who should decide what we eat for lunch?
What is discrimination?
Should all schools have a pet?
Is it ever ok to copy others?

Should schools be car free zones?
Can we learn how to be happy?
Do we have more clothes than we need?
Should you always vote if you have the chance?
Is it ever acceptable to take time off school?
Is it everyone's responsibility to help us learn?
Is there a time when giving up is the right thing to do?
Should all children receive free fruit at school?
Should we spend more time with people who are older than us?
Should our leaders make key decisions, or should we all have our say?
Should drones be banned?