Meet The Governors


Mrs Penny Silson - Chair of Governors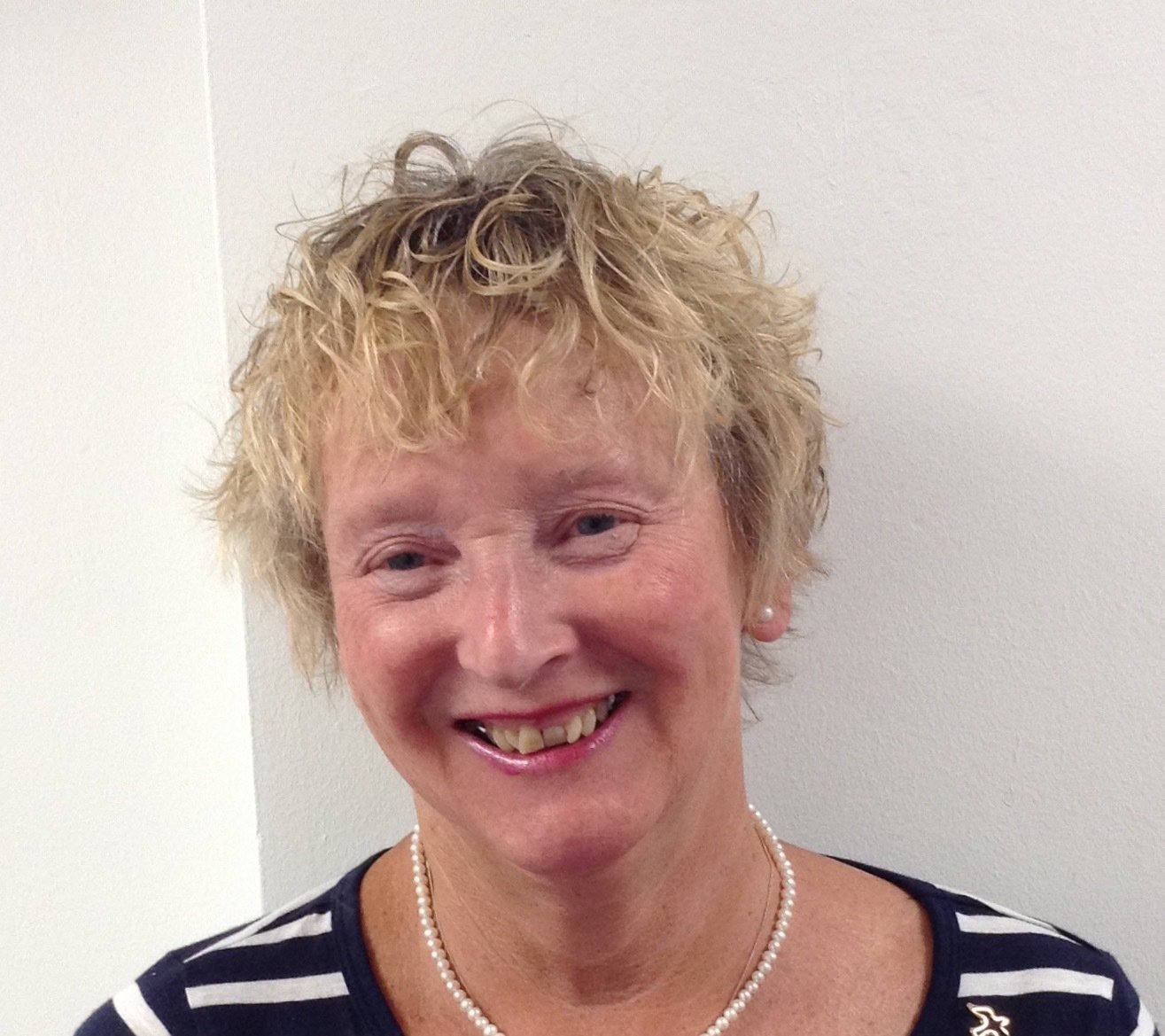 My name is Penny Silson, I am the Chair of Governors for CVPS and have been so for 4 years. Achieving a 'Good' rating from Ofsted in March 2016 was an amazing achievement and it demonstrates the leadership, management, commitment and enthusiasm of staff and Governors at CVPS, in ensuring that all children who come to school experience a wide and varied curriculum, in an inclusive setting, creating happy memories.
I feel privileged to be a part of the team and thoroughly enjoy my investment with the school.
I have lived in Clayton for 40 years. I have been a registered general nurse all my working life and having undertaken a variety of roles, feel my skills and qualities from being a nurse and manager within the NHS have equipped me for the role of Chair Of Governors.
I am a Christian and member of St John's Parish Church, Clayton. I lead our Sunday school, am the safeguarding officer for the Church and as a member of the Parish Church Council, I strongly believe that children are the future. We must invest in them and ensure that every opportunity is given for them to develop as individuals.
Mrs Catherine Dodds - Co-opted Governor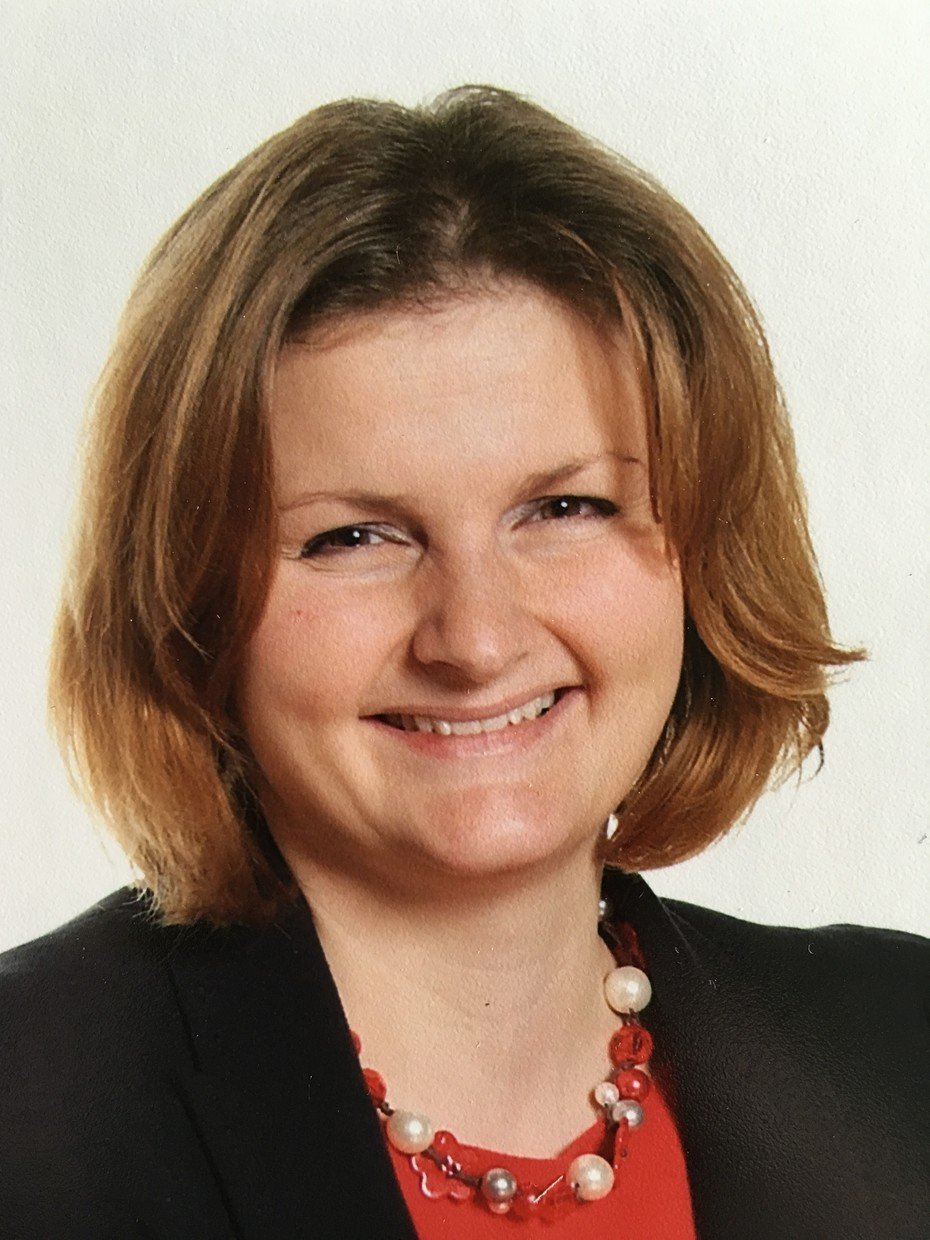 My name is Catherine Dodds and I have been associated with Clayton Village Primary School for seven years. Both my children attended the school and I was initially approached to be a parent governor. As a full-time working mum, this was a brilliant opportunity to become involved in the life of the school. When my children left the school, I became a co-opted governor.
I enjoy being a governor and it is exciting to be part of a team who support the Head and leadership team in developing the school vision and making improvements which give the children the best possible start to their education.
I have worked in education since 1996 and I am currently a headteacher of a primary school in Leeds. In my spare time, I enjoy spending time with my family, eating out, travelling and making home improvements.
Mrs Rowan Russell - Co-opted Governor
My name is Rowan Russell.
I have been a music teacher at various primary schools for over 30 years and am passionate about the education of children and the enjoyment that children should get from their learning.
I have lived in the village all my life and have a lot of valuable experience to give on the governing body
I have been working with the school choir and we performed at the Bradford-hotel. I have been taking whole school singing assemblies which the students seem to enjoy.
We had a very successful Christmas concert
I hope to be able to work with the students this year .
Mrs Margaret Heaton - LA Governor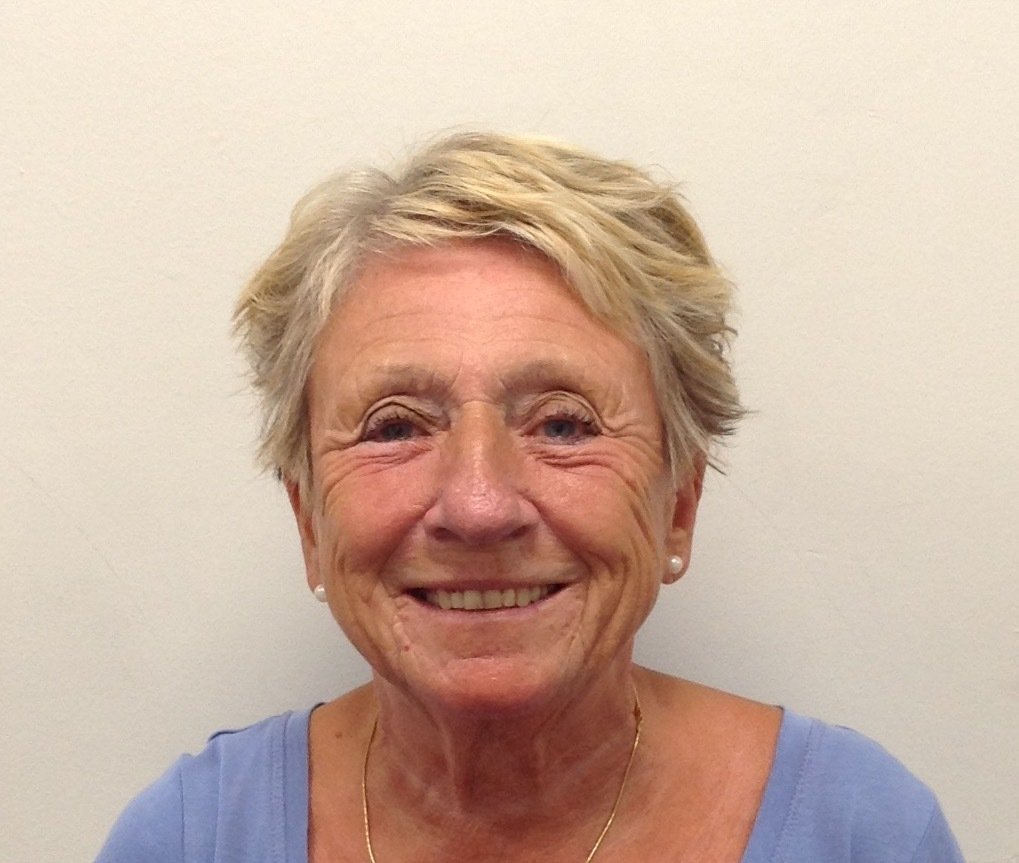 My name is Margaret Heaton and I have lived in Clayton since 1979. My connection with Clayton Village Primary School is our grandchild who has attended the school for the last 3 years and a daughter who works in the office.

Up to my retirement in 2015, I worked in an inner city primary school for 32 years, joining the school as a Classroom Assistant as they were known in those days, moving on to the Admin department and finally becoming the Office Manager.

Though I have only recently joined the Governing Body, I am really enjoying this new role and, hopefully, with my experience of working in education, I am able to positively support the school in anyway I am able.



Mrs Helen Heer - Parent Governor
Hello, my name is Helen and I am a parent governor. I became involved with the school in 2014, when my eldest started in reception followed by my youngest starting in 2016.

I felt privileged to be invited to become a parent governor as I wanted to work closely with the school to ensure that my children, and others, had a positive learning experience. I believe in the school ethos of ' aiming high, being respectful and creating happy memories'.

I graduated as a Speech and Language Therapist and have worked independently and currently within the NHS for 10 years. I have been involved with the Guiding Association for 20+ years and currently lead a local Brownie group. In my spare time... I don't have spare time, I am a busy working mum.

Mrs Rhian Kelly - Parent Governor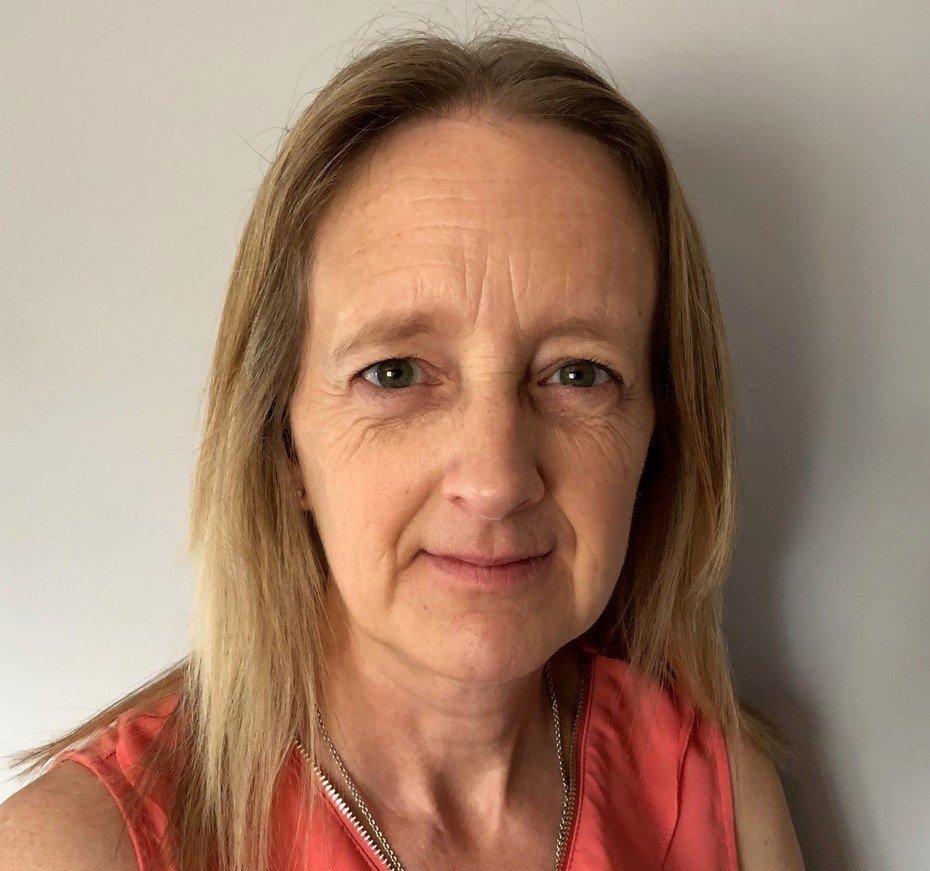 My name is Rhian Kelly and I have been associated with Clayton Village Primary School since 2007 when the eldest of my three children started at the school. I have been a Parent Governor since September 2016.
Having seen the school grow from strength to strength, I wanted to become more involved with the school and was able to achieve this by being part of the Governing team. My aim is to be supportive of the staff and to help ensure that the children have the opportunity to achieve their potential whilst enjoying their time at primary school.
I am a Health and Safety Manager having worked in the chemical industry for over twenty years. Outside of work, I enjoy running locally, going out with my family and spending time in the garden.
Miss Rachael Clifton - School Governor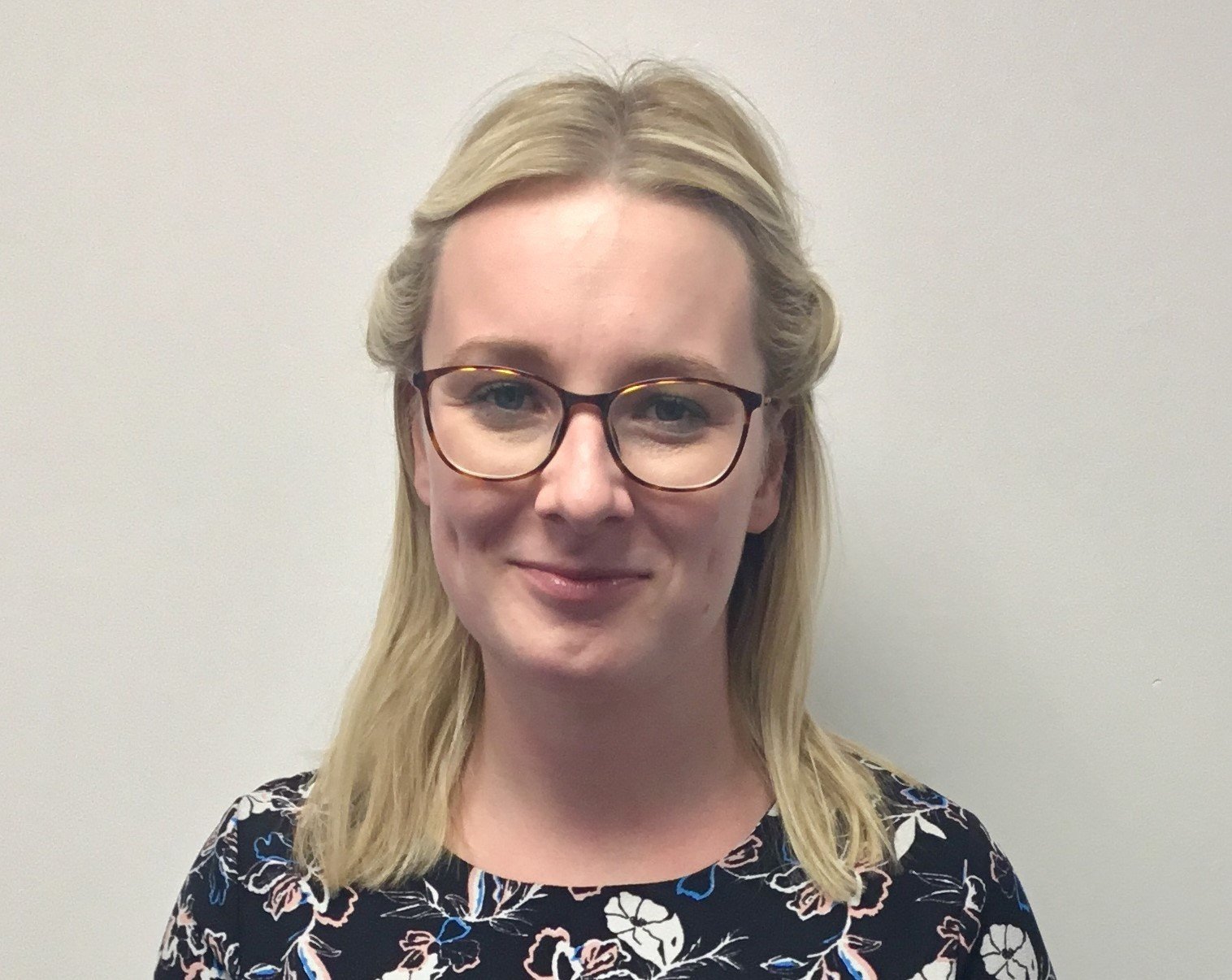 I have worked here at Clayton Village Primary School for over 9 years as a class teacher. I have teaching experience from nursery age up to year 6. I currently teach in Year 6 and have several leadership roles in the school.
I am passionate about providing our children with the best possible education so that they achieve their true potential as well as providing experiences that create happy memories throughout their time in our school. I am excited about my role as Staff Governor as I feel it will provide me with further opportunity to work alongside staff, families and our community to ensure our pupils receive quality education.