School Dog - Elvis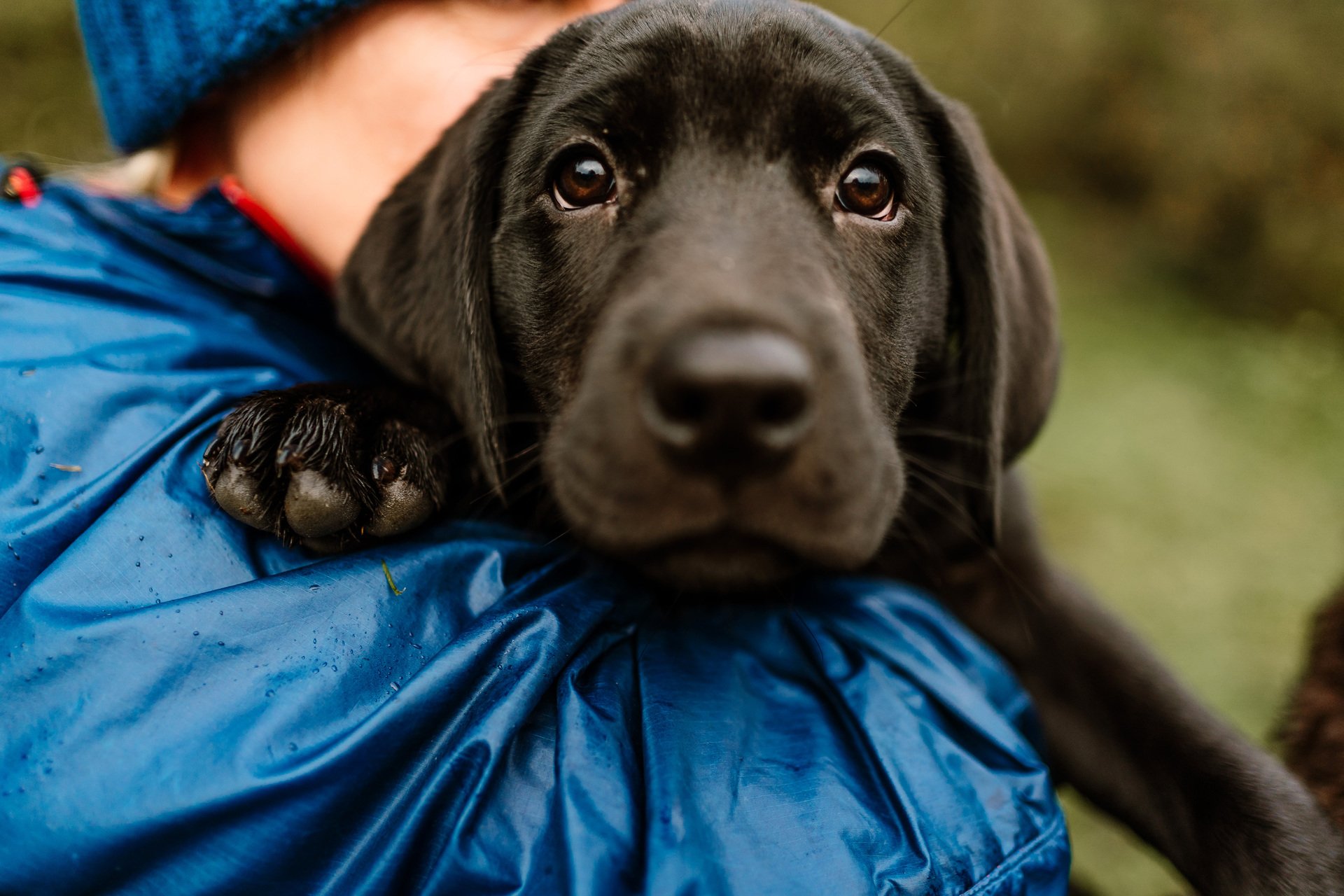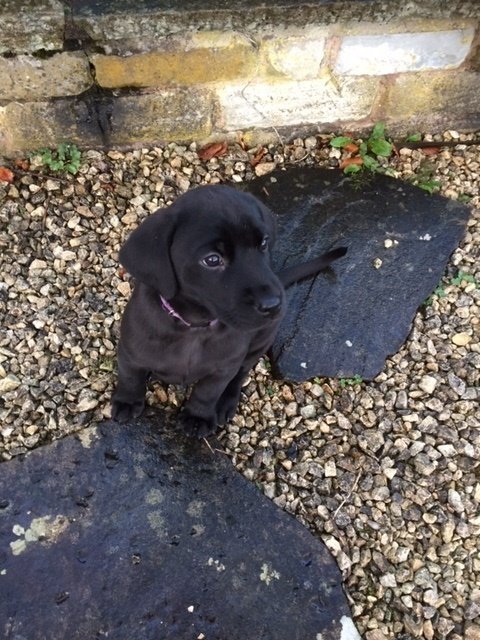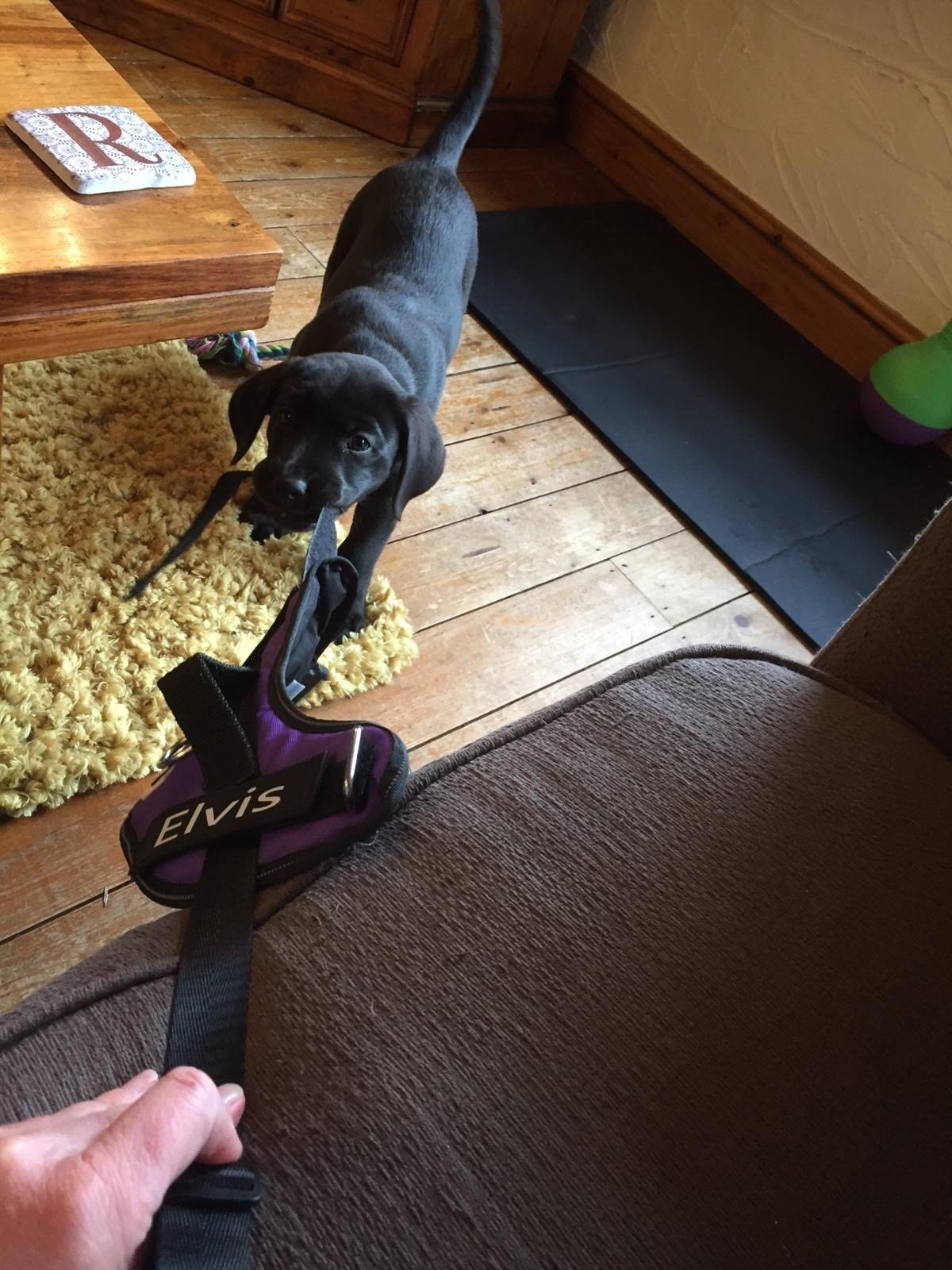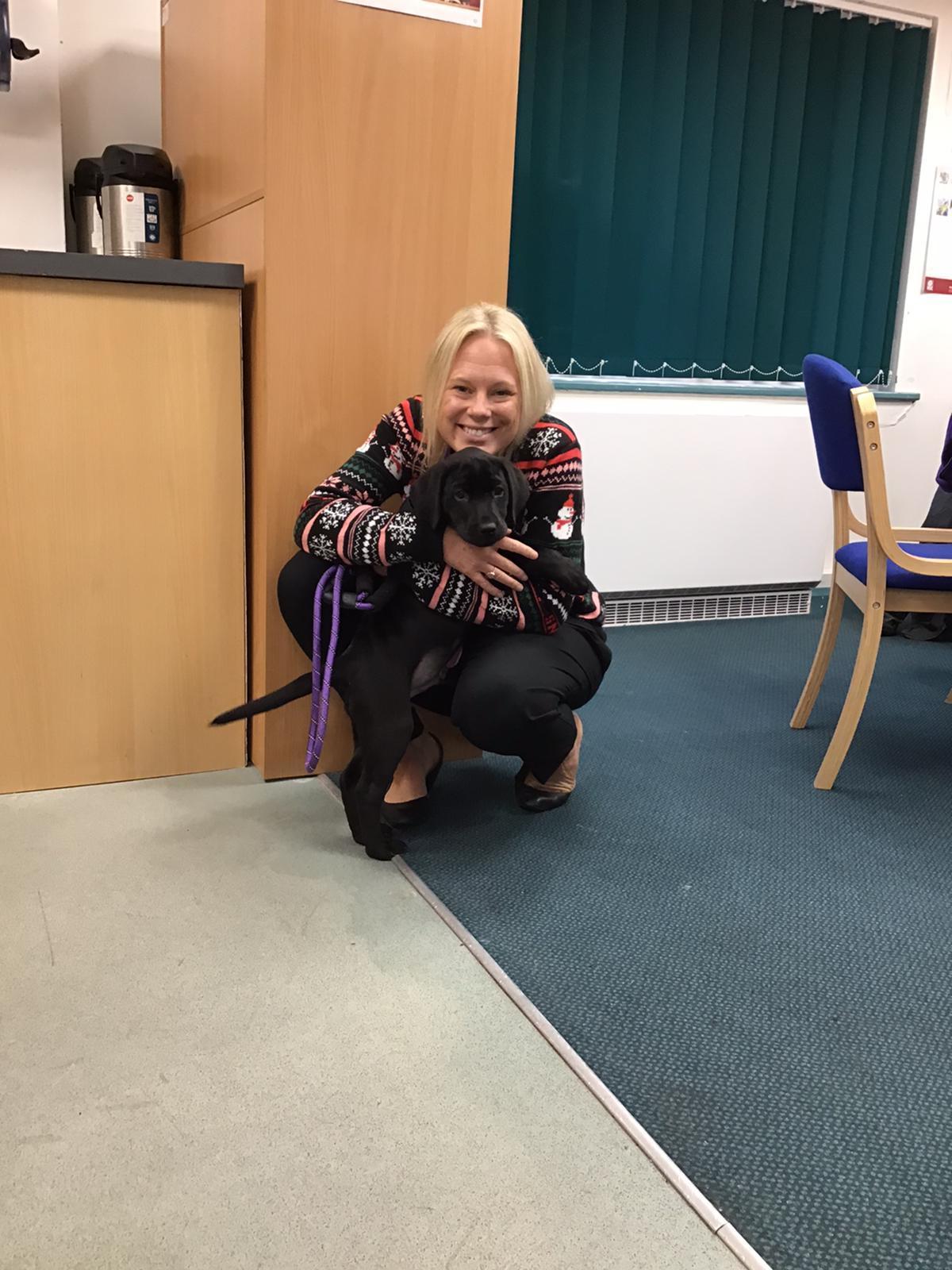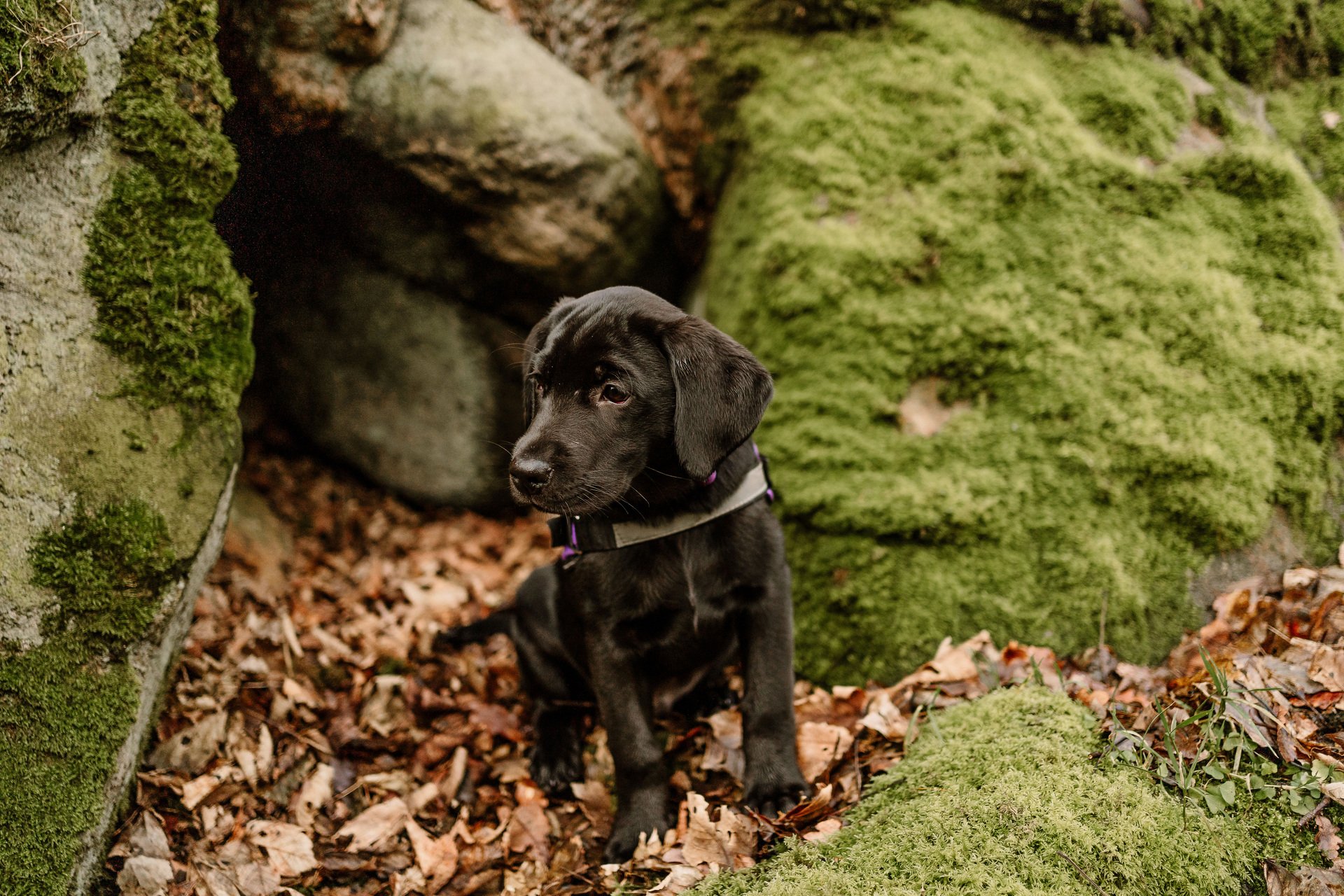 Elvis was born on Friday 25th September 2020 in North Wales.
Elvis' mum Feather, gave birth to 10 puppies, 7 boys and 3 girls.
Miss Cradock chose Elvis as he was the puppy wearing a purple collar and it seemed like a sign! He came to live with Miss Cradock on Friday 20th November when he was 8 weeks old. Elvis is owned by Miss Cradock and lives as part of her family.
Elvis is a black Labrador retriever and comes from a family of working Labradors. His parents and grandparents are all working gun dogs who work on game shoots all over the country.
Elvis is being trained as a school dog. As he is still only a puppy he spends small amounts of time in school with Miss Cradock as he becomes familiar with the school environment and being around all the children and staff.
Elvis has a safe space in Miss Cradock's office where he will spend a lot of his time.
When Elvis is at home he really enjoys going for walks and playing with his toys. Elvis uses his retriever instincts to help chase and retrieve his stick!
Make sure you check out our 'pupdates' on our school newsletters to find out how Elvis is getting on.