Year 5 - Ada Lovelace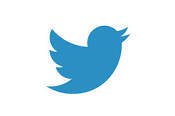 check out our class Twitter @CVPSyear5
Year 5, started off the year by making sure that we were the best version of ourselves we could be. We spent lots of time discussing what makes a good learner so that we were well prepared after our time off during COVID-19. We've established how we make ourselves 'Super Learners' who meet the schools aims and here are some pictures of us being 'super!'
Our first topic has been studying the Vikings, 'Brave, Berserk or Blood-thirsty?'
We began by ensuring we had a good understanding of timelines and placed the time period on our class timeline. We also made sure we understood how we got to this point, by discussing the Roman and Anglo-saxon times in Britain. We also sequenced key events from the Viking time period.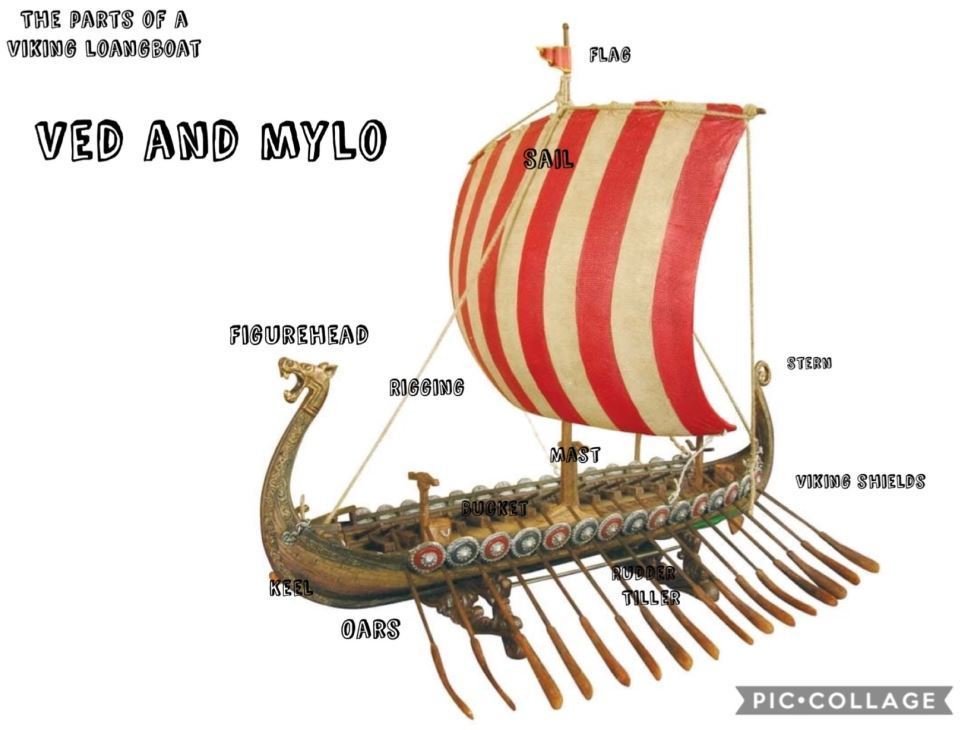 We have used ICT to create interactive PowerPoints to show where the Vikings came from and where they landed.
Where did the Vikings come from video
We linked our writing to this and wrote speeches to persuade our Anglo-Saxon village to join us in the fight against the Vikings. We were inspired by snippets of famous speeches through history. Please take a listen below.
We are also writing a retelling of a Viking story based on a video. We have really focussed on using interesting and ambitious vocabulary to improve our writing. Below is the video and some of our writing. Don't they match the video brilliantly and showcase our writing ability?
In French, we are learning about fruit and vegetables, saying what we like. We are singing a French song to remember body parts and playing Simon a dit (Simon says). We are using adjectives to describe what I look like.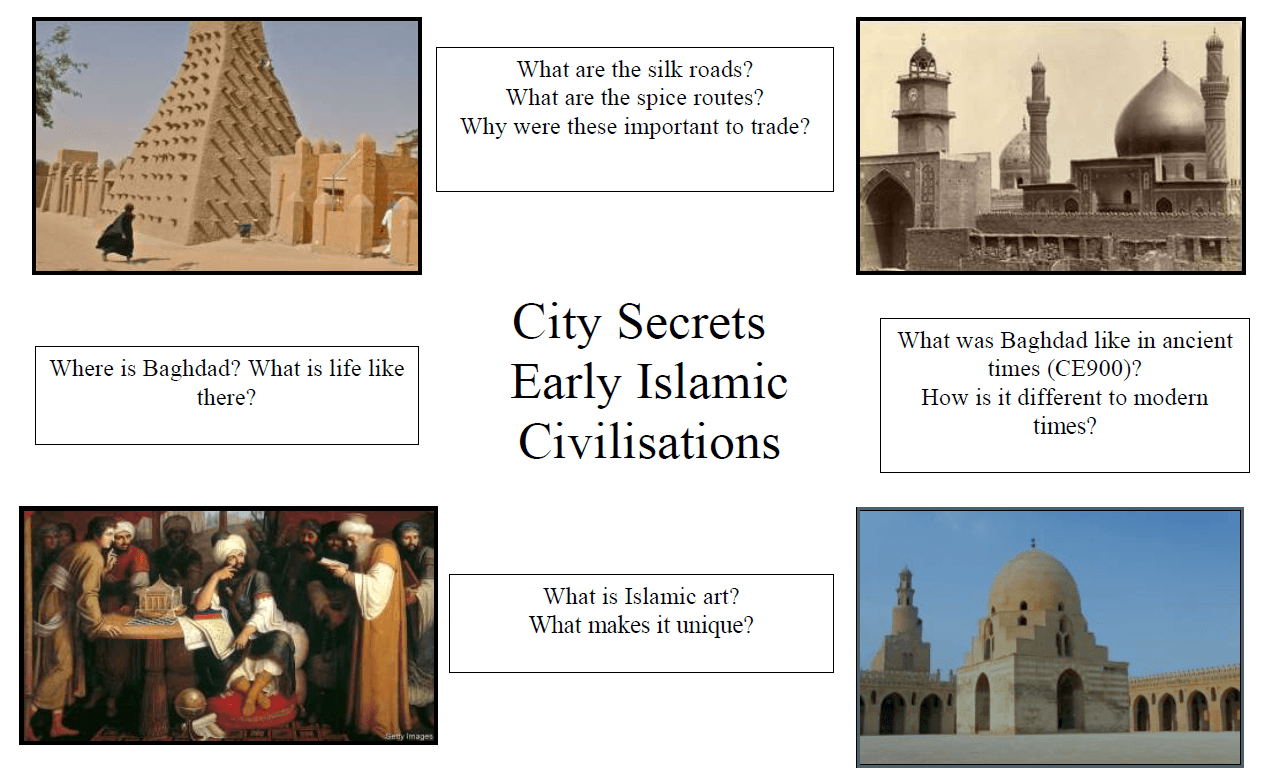 Medium Term Plan - Autumn 2021
Medium Term Plan - Spring 2022