Year 5 - Ada Lovelace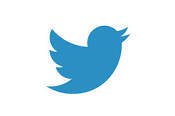 check out our class Twitter @5Cvps
Hello, and welcome to Mandela Class. Our first task in September was to pick a new class name. We were set the theme of 'Peacemakers'. This created some amazing debate but finally we all settled on Nelson Mandela. Throughout the year we will be focusing on influential history changers.


Autumn Term - 'We are Warriors'
The year started with our new topic 'We are Warriors' by taking a look at some famous warriors throughout history. We studied maps of Europe to locate where each warrior was from and researched lots of interesting facts to create some fact files. We were then interested to find out if any of our warriors lived at the same time so we created a timeline.

We found out that none of the warriors lived at the same time!
We even took part in a gladiator training session. Some of us proved our self and were awarded our freedom, others were not so lucky and were fed to the lions!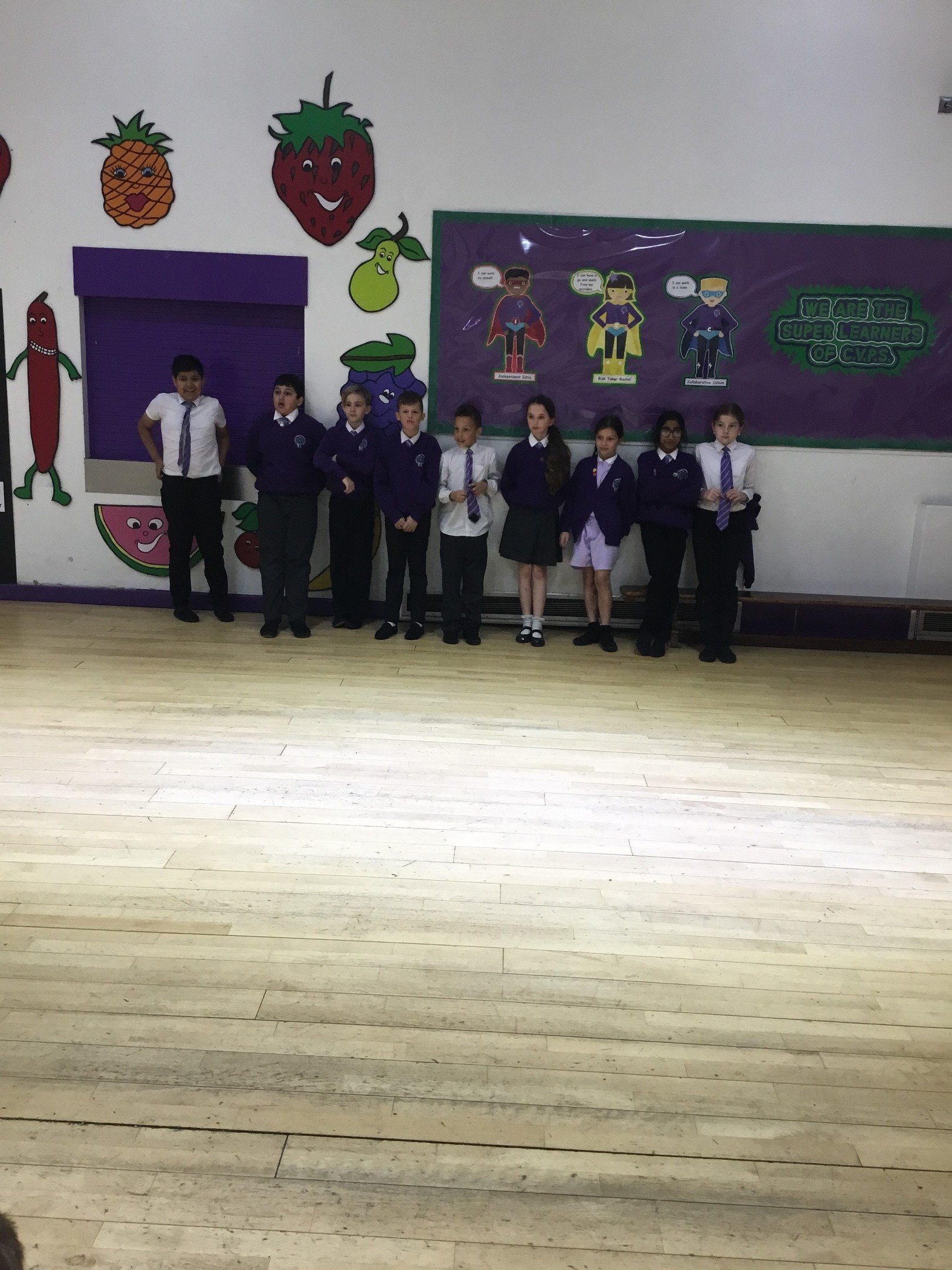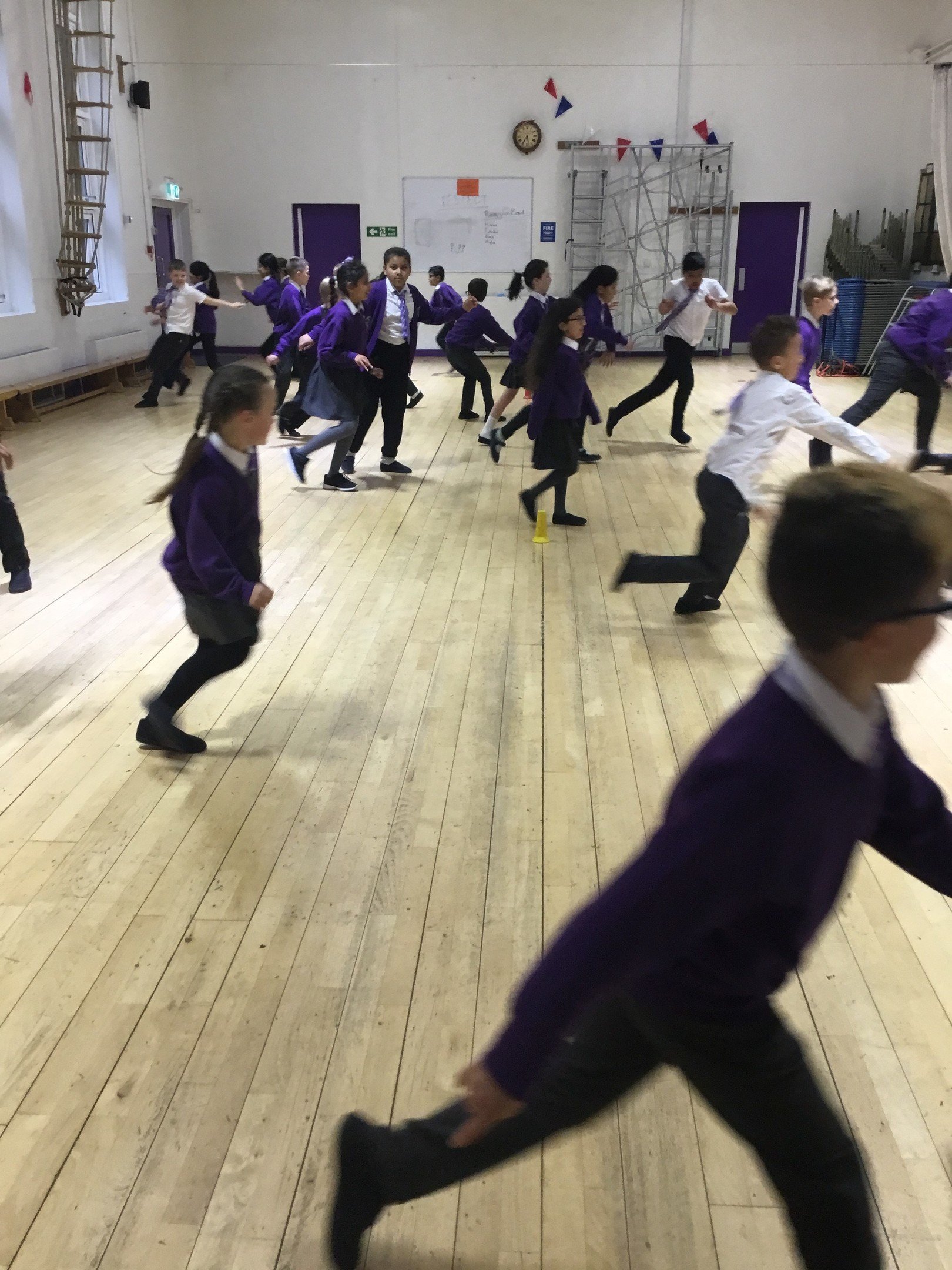 In science, we discussed just how these warriors travelled around the world. We were shocked to find out that the Vikings made it to Canada! The Jarl's (Viking Leaders) set us a task of creating new long ships. We used our Scientific Enquiry skills to investigate the best shape. We had to make sure all our testing was fair!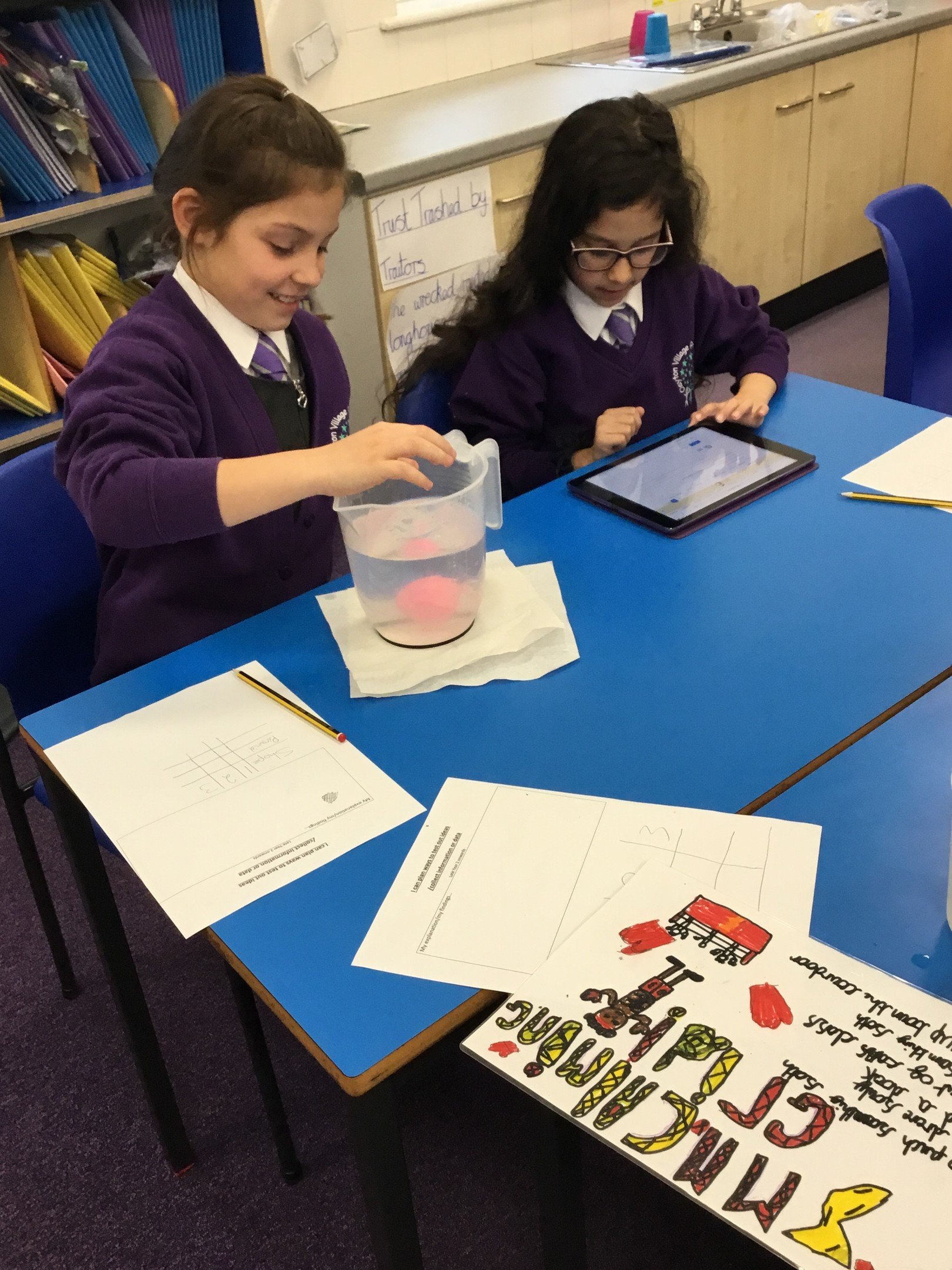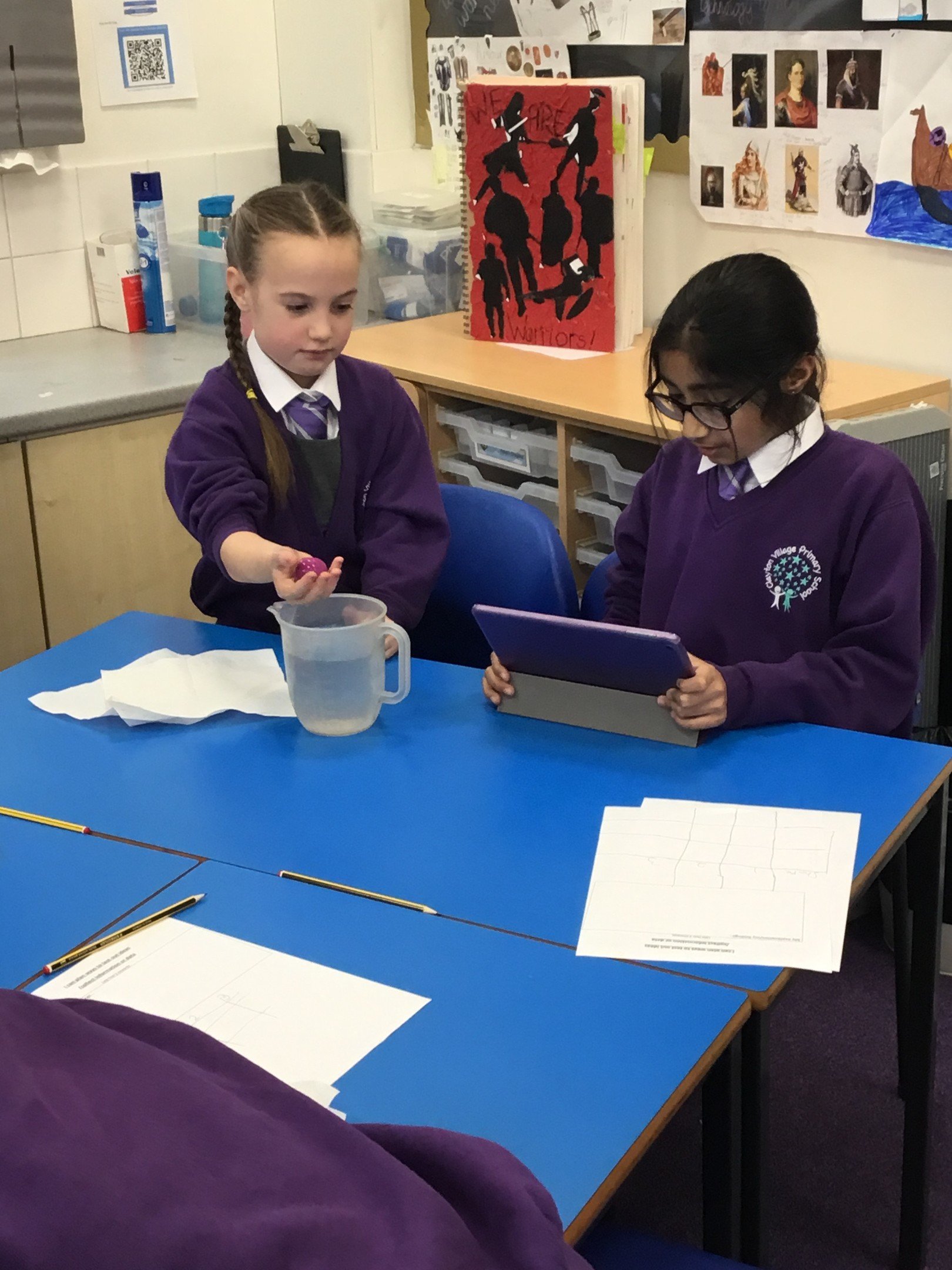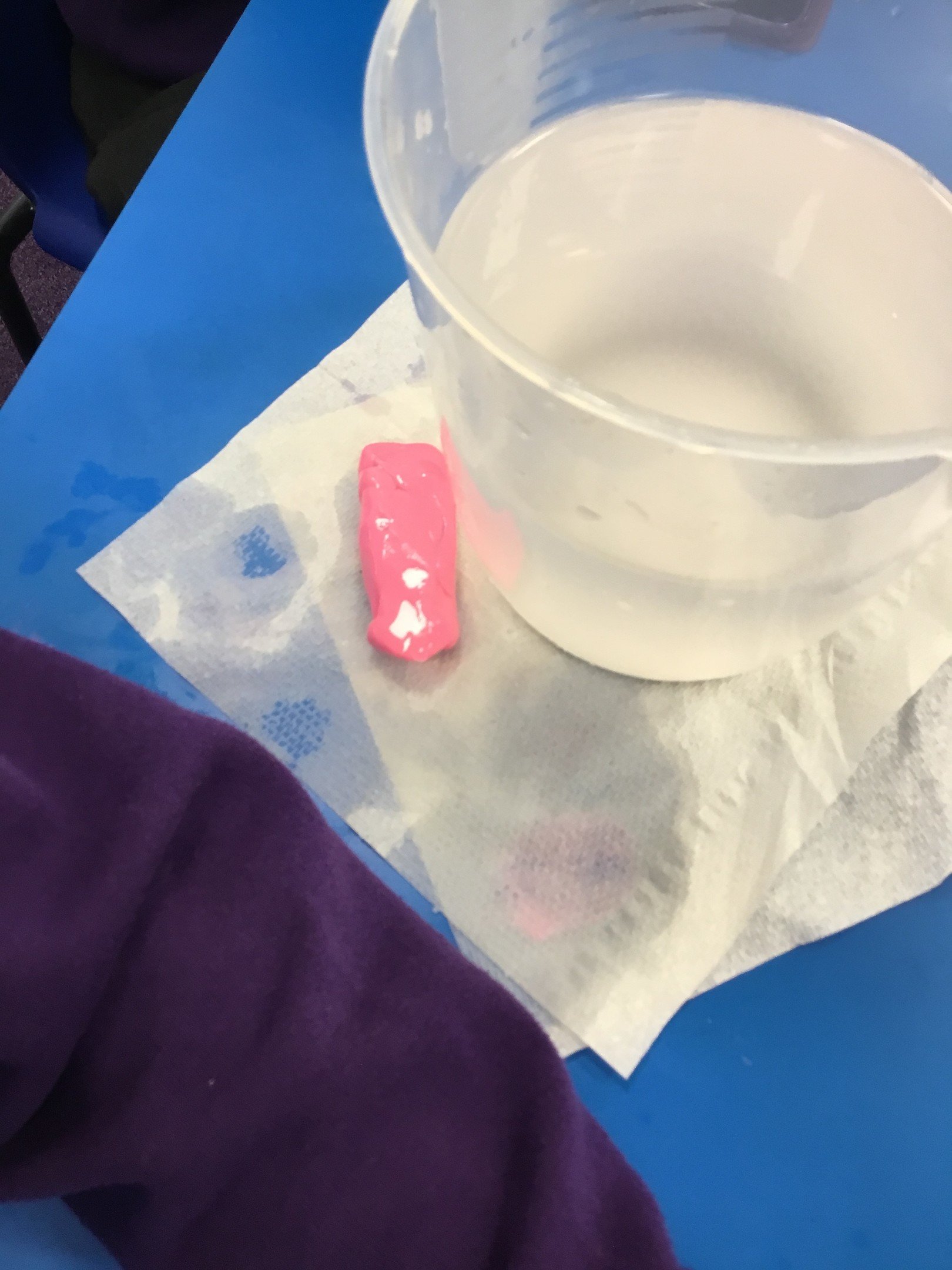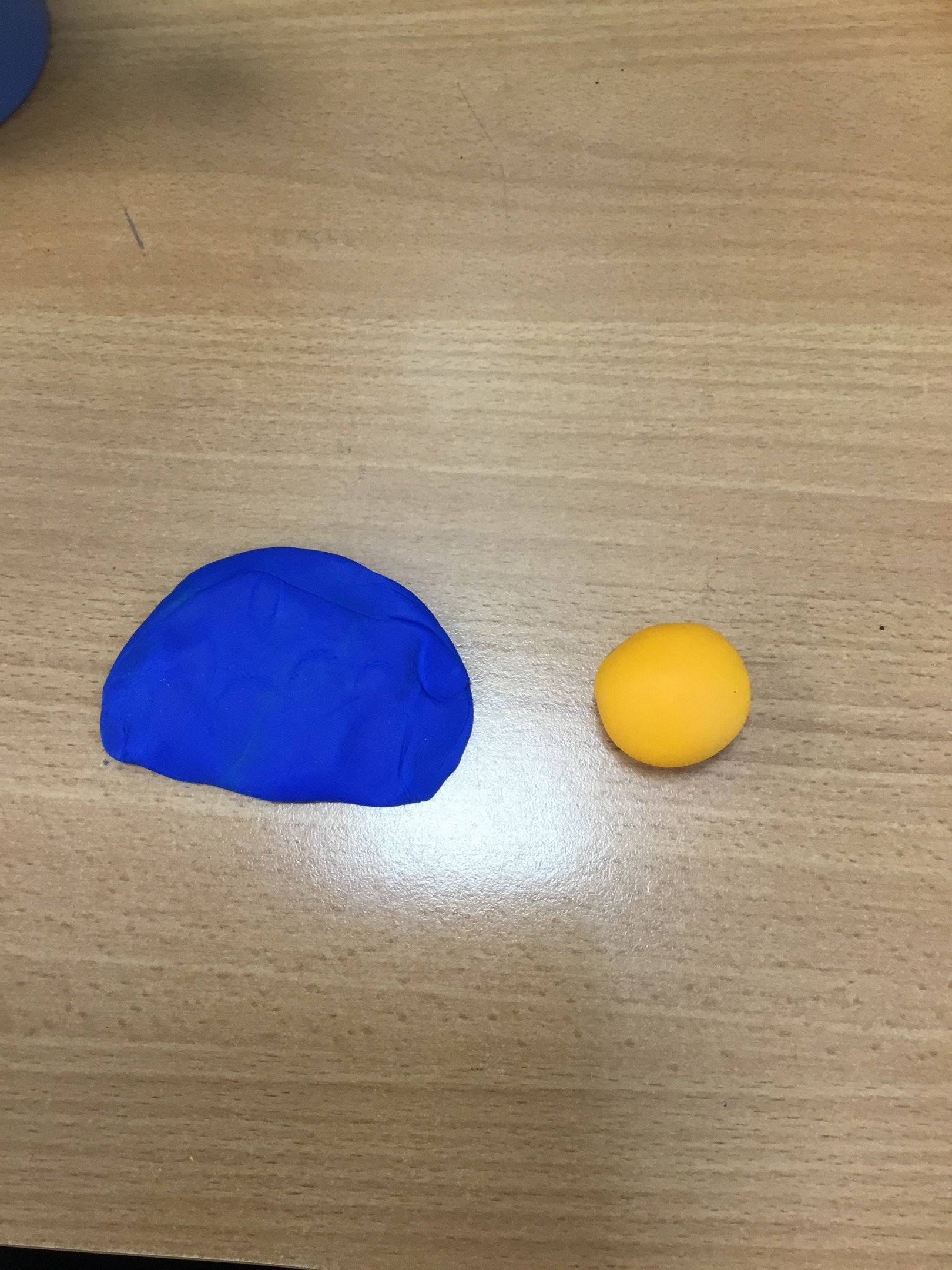 We found out that a flat shape was the best for our new Viking Long Ships as this increased the water resistance so stopped our boats from sinking, which we decided was very important!
We then developed this even further by making sure our boats would float and hold the treasure Vikings would collect on their raids.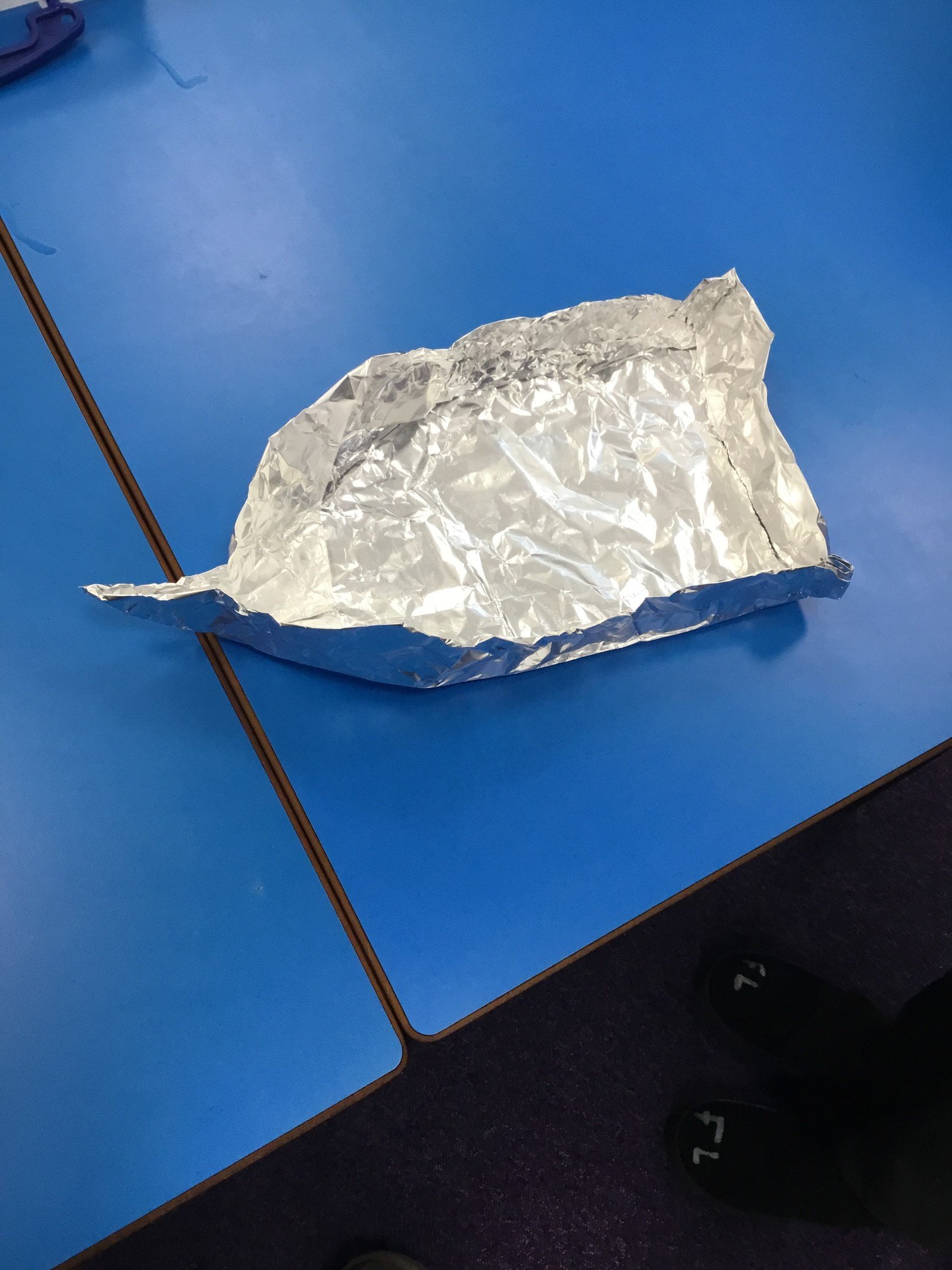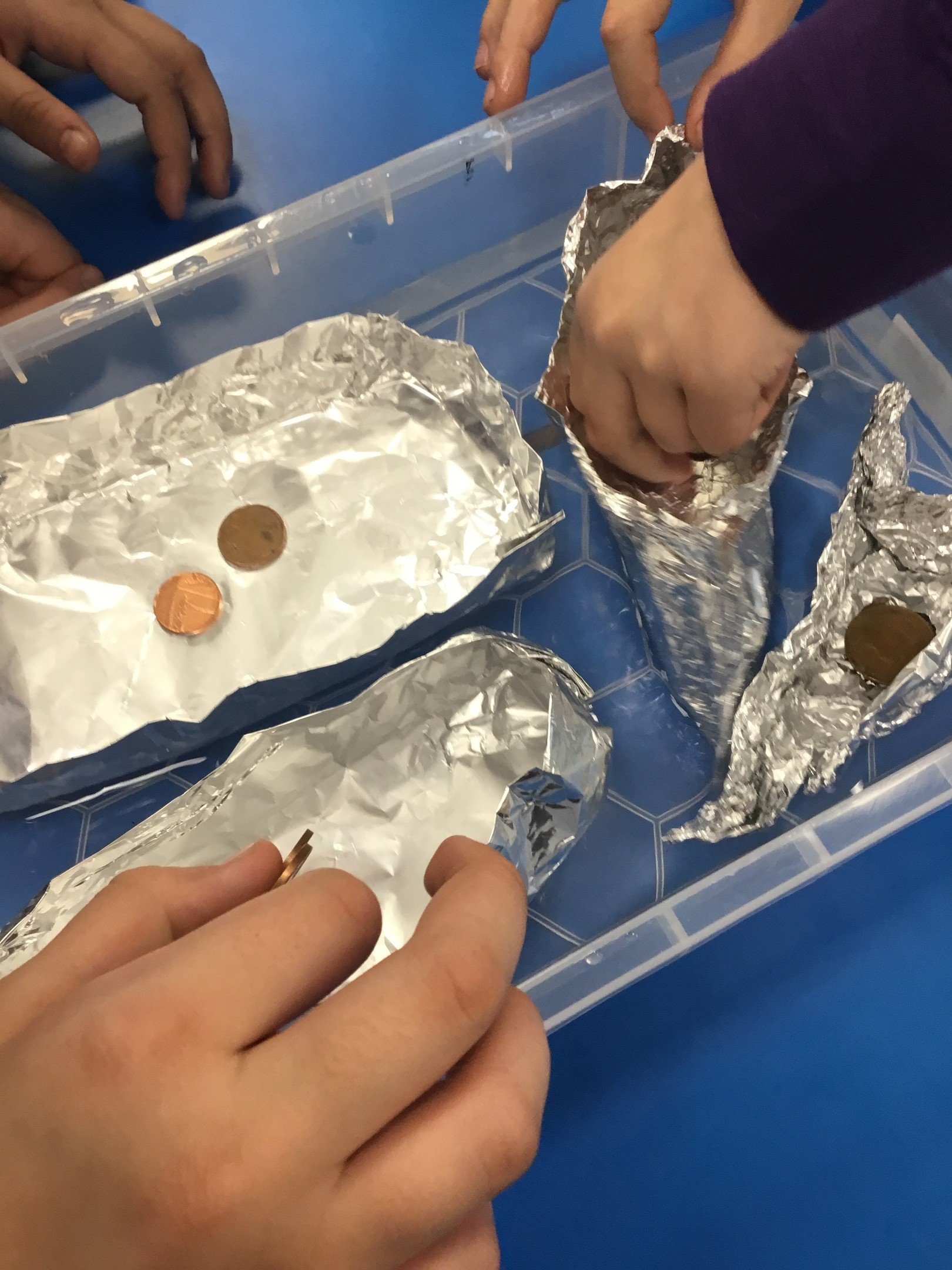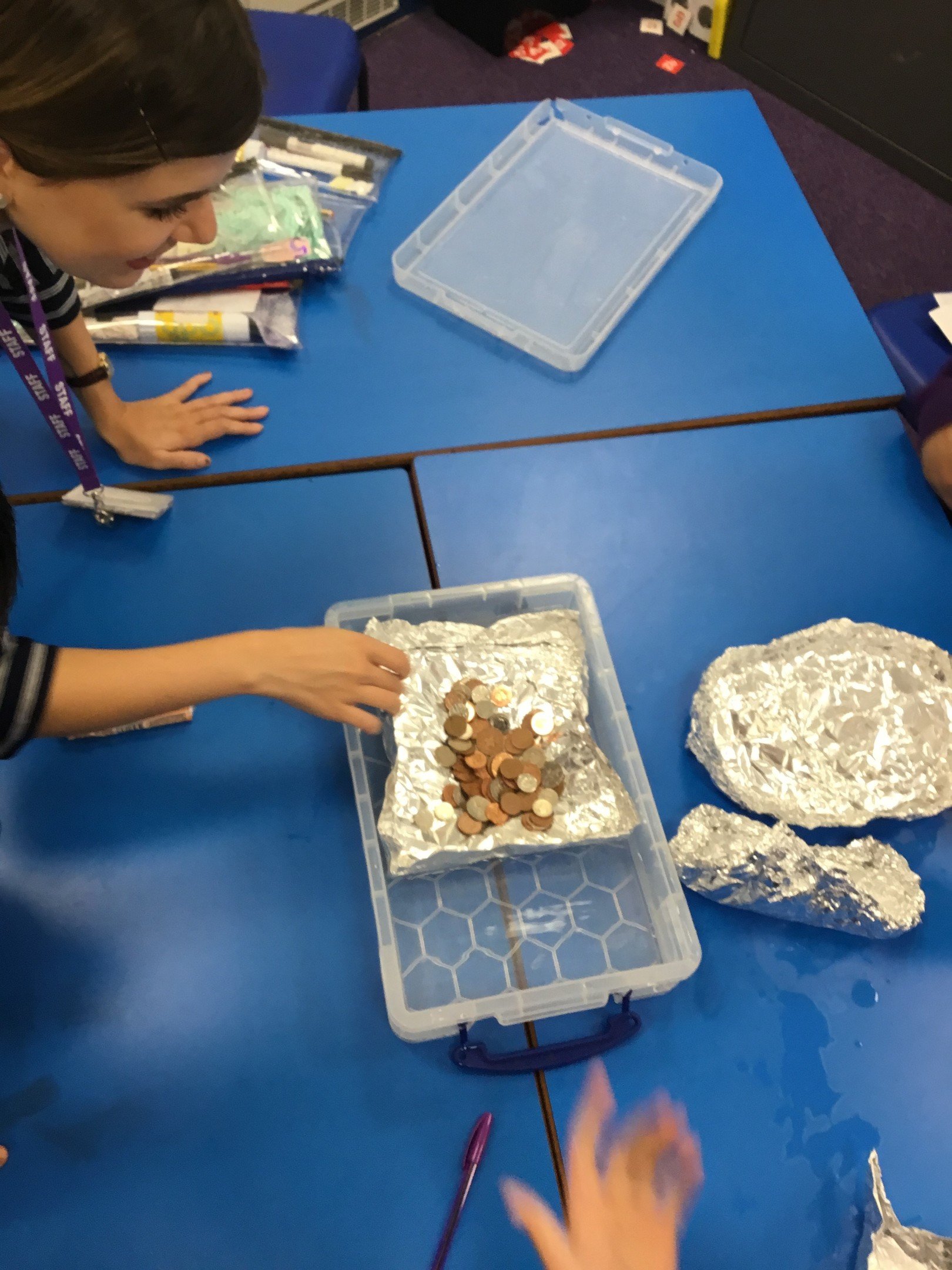 We have spent time looking at how battles were recorded through primary sources from people who were there at the battles, to secondary source. Using this we looked at how art work was also used as a way of recording battles. We spent a lot of time looking at Picasso's Guernica and then created our own versions using our text as inspiration.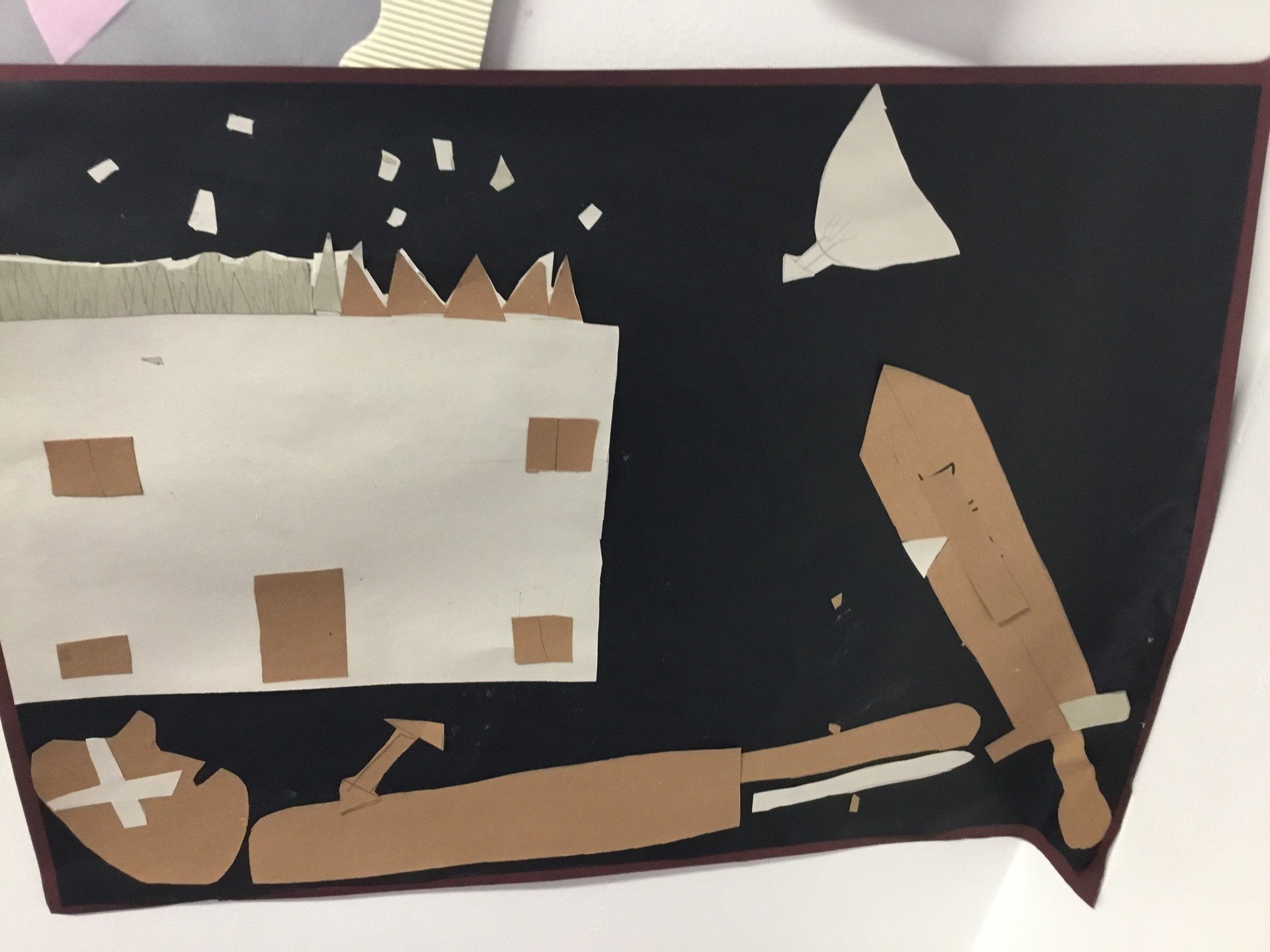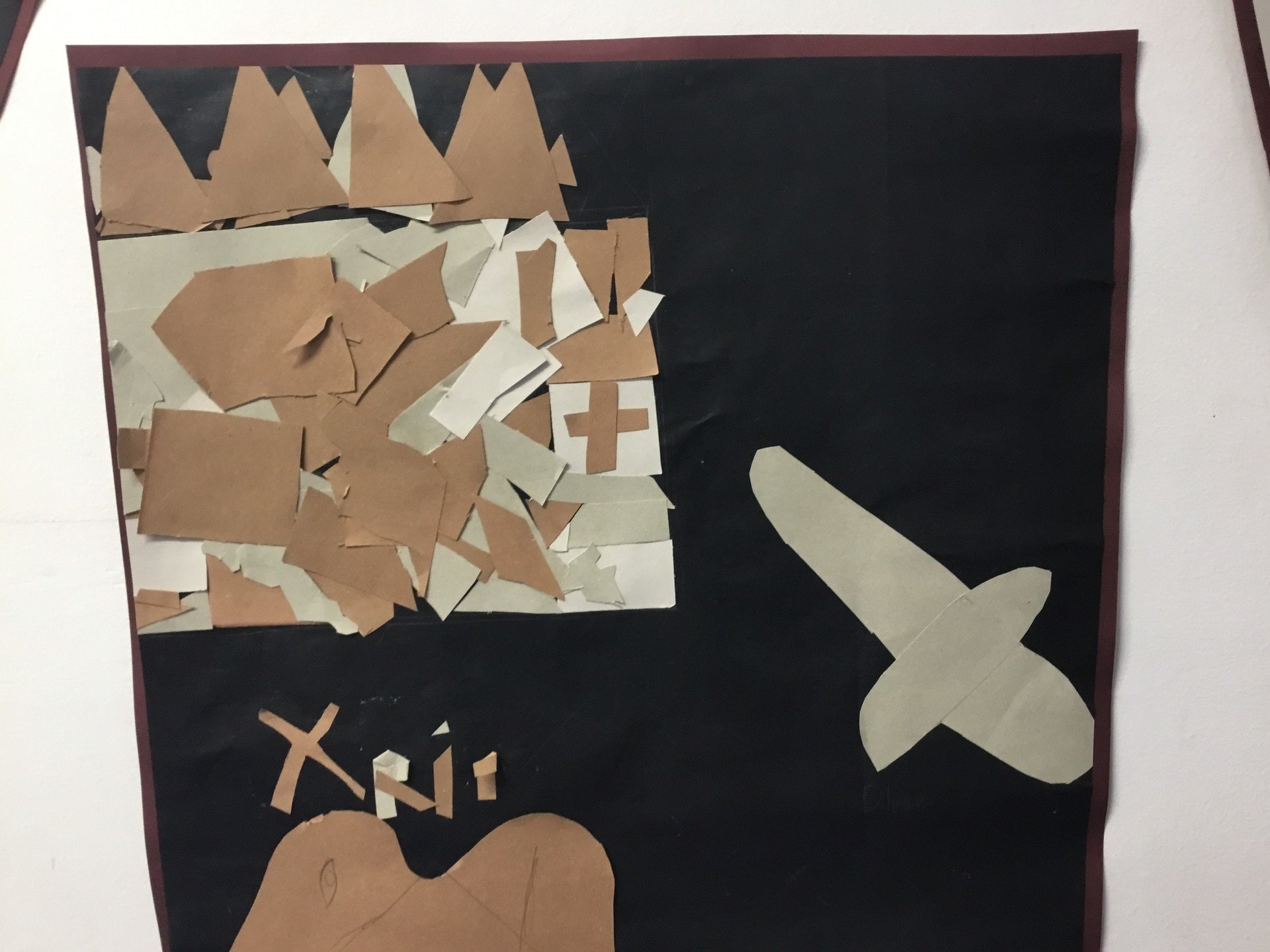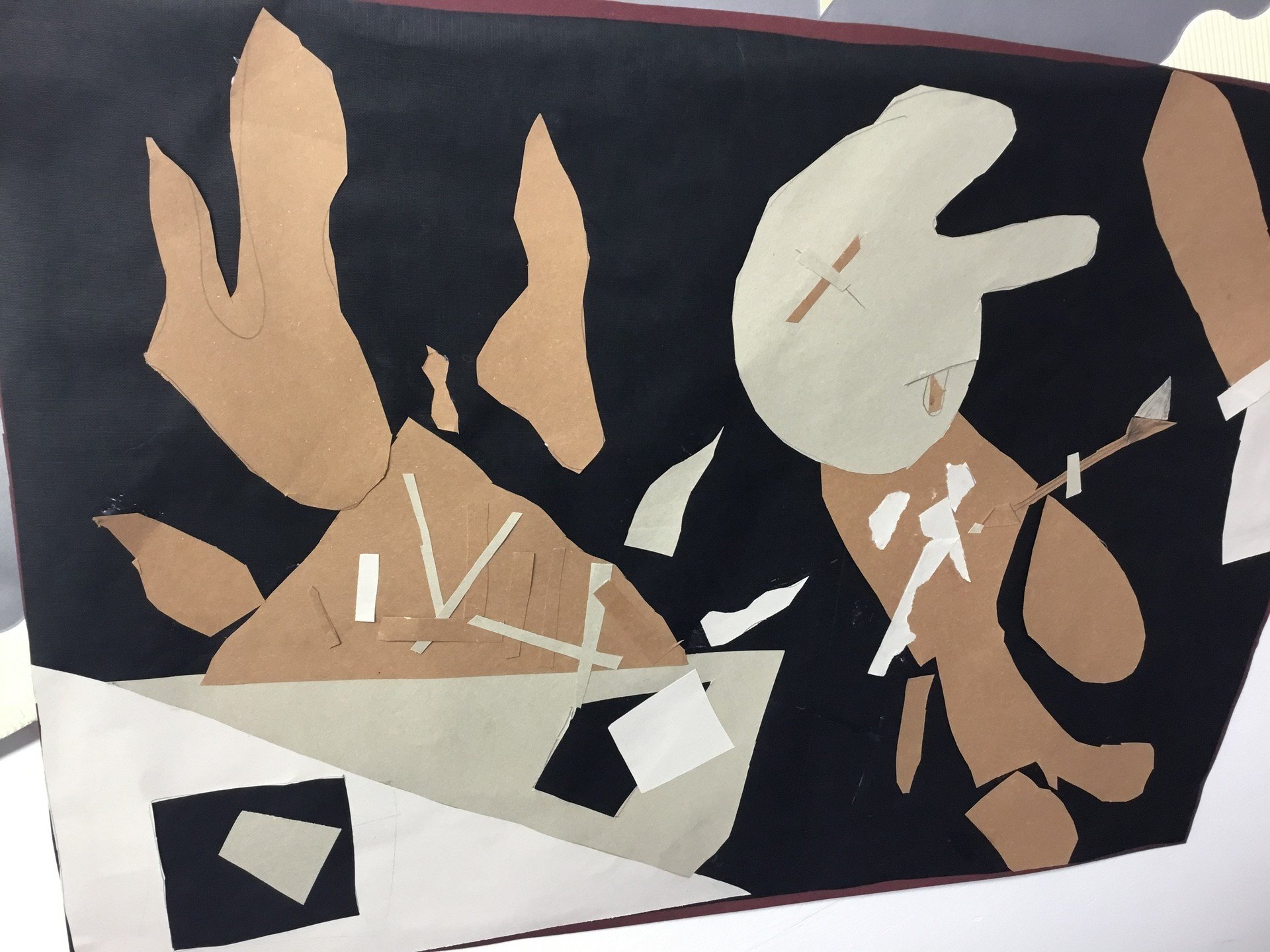 Computing
We are creating a quiz about warriors based on "Who wants to be a Millionaire". We had to use our research skills to come up with questions.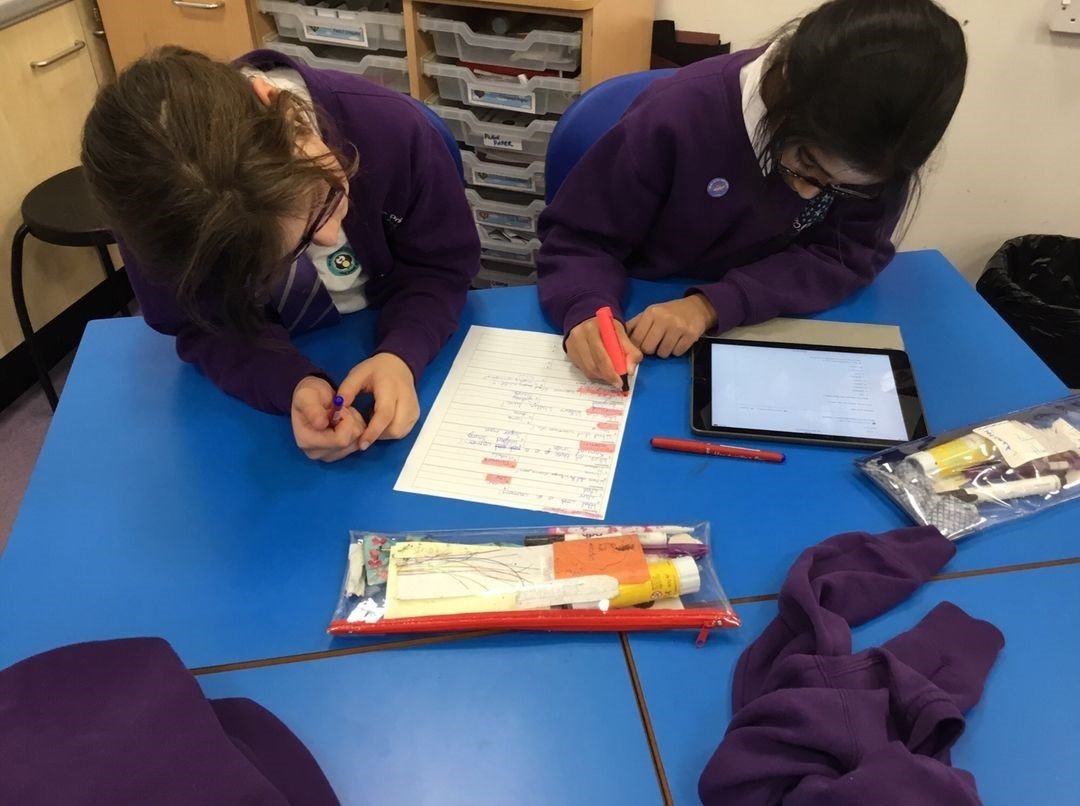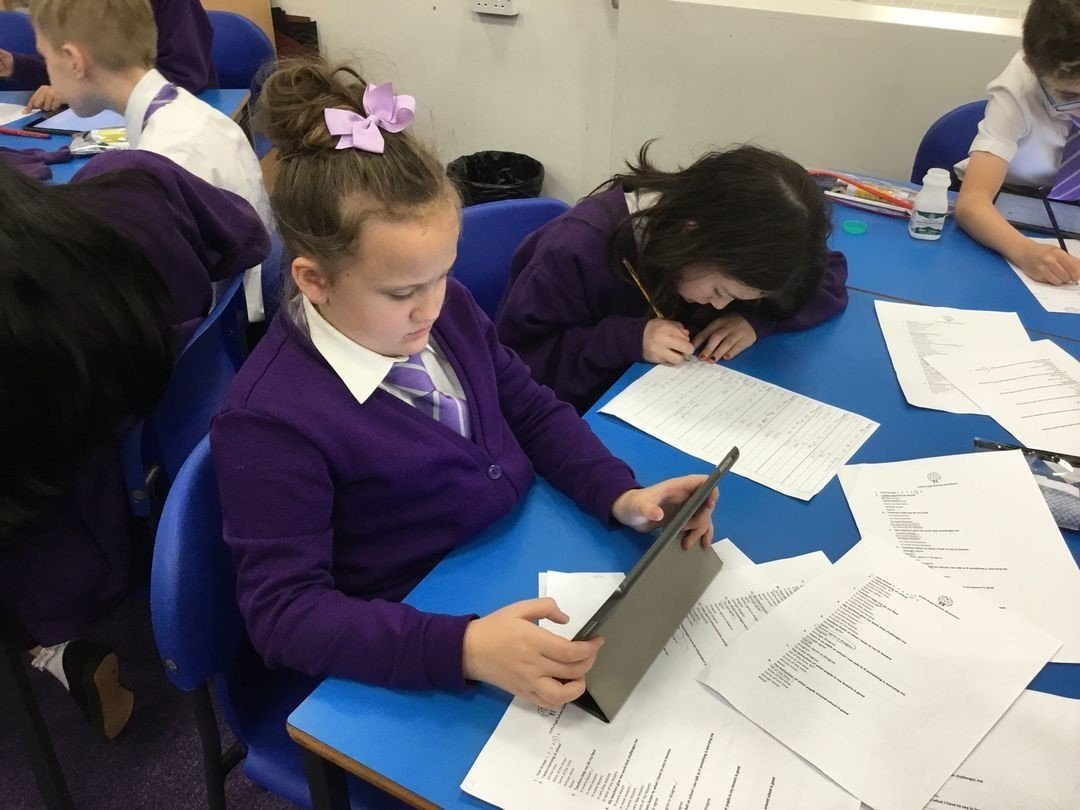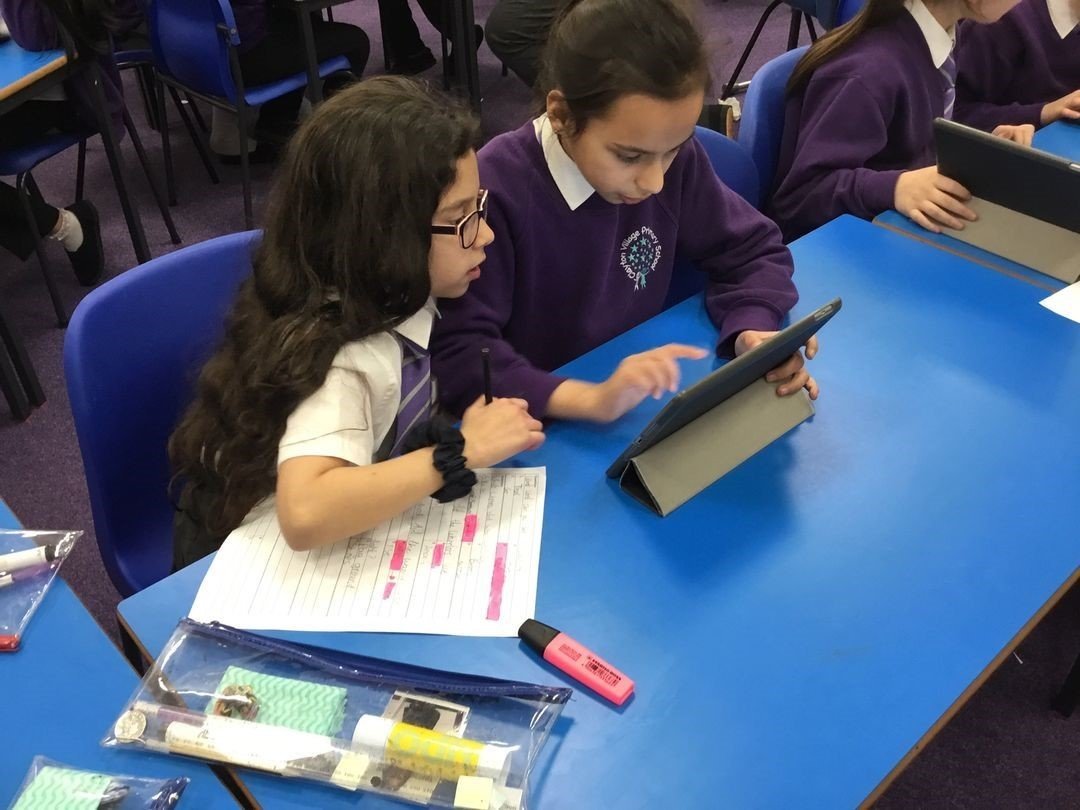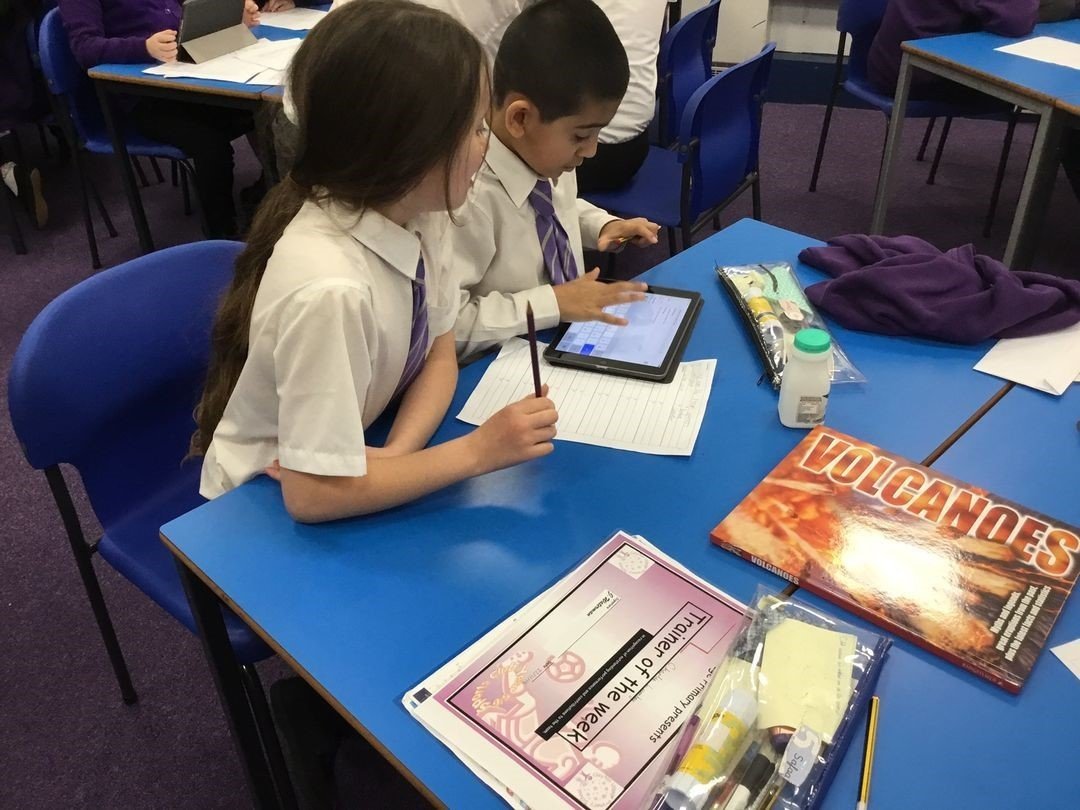 We compared different search engines to see if we could find different information.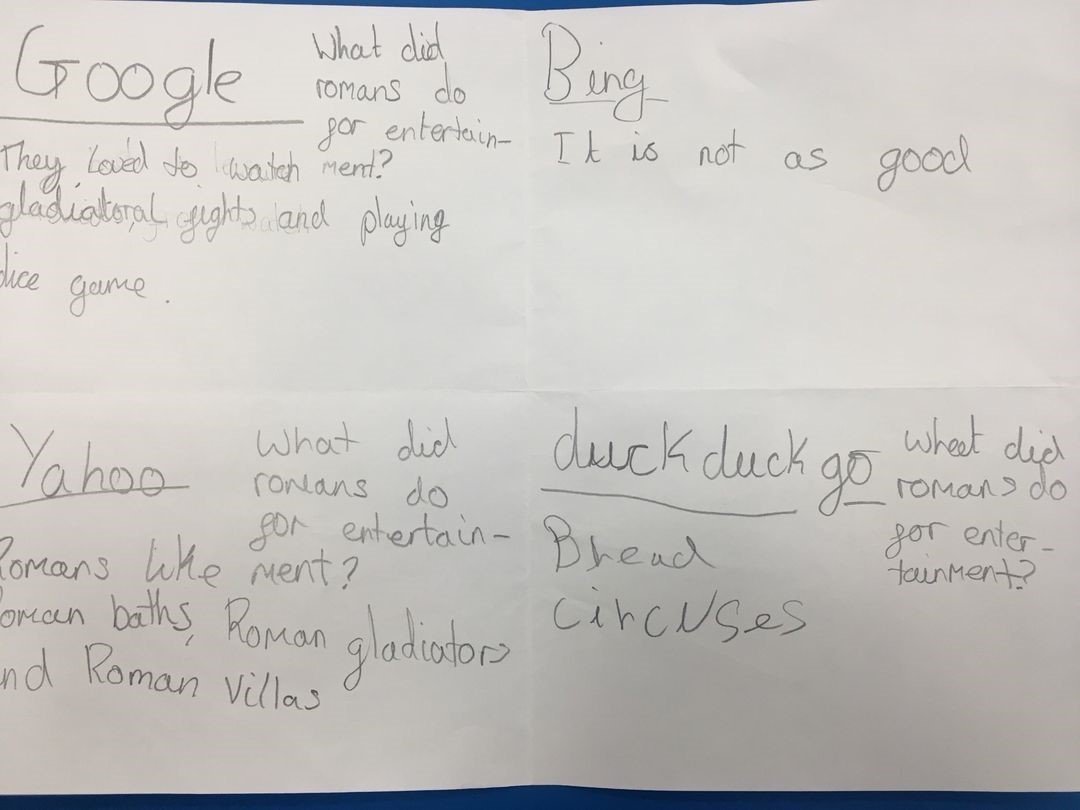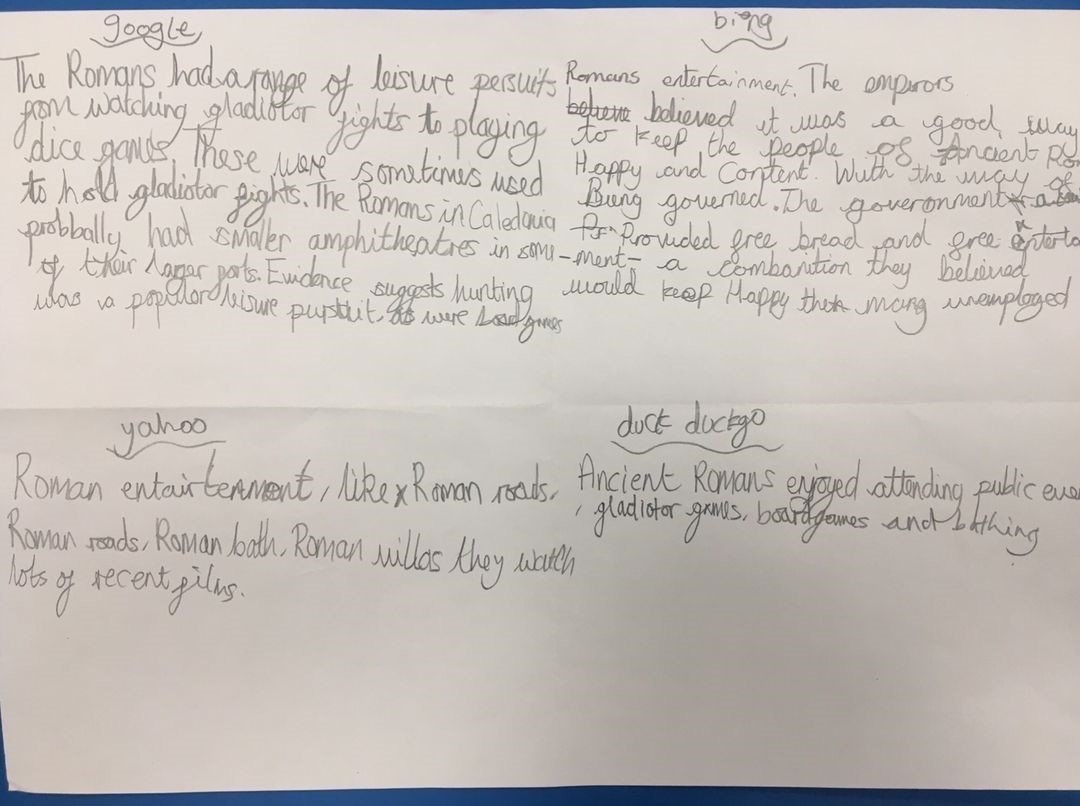 How can you stay safe online?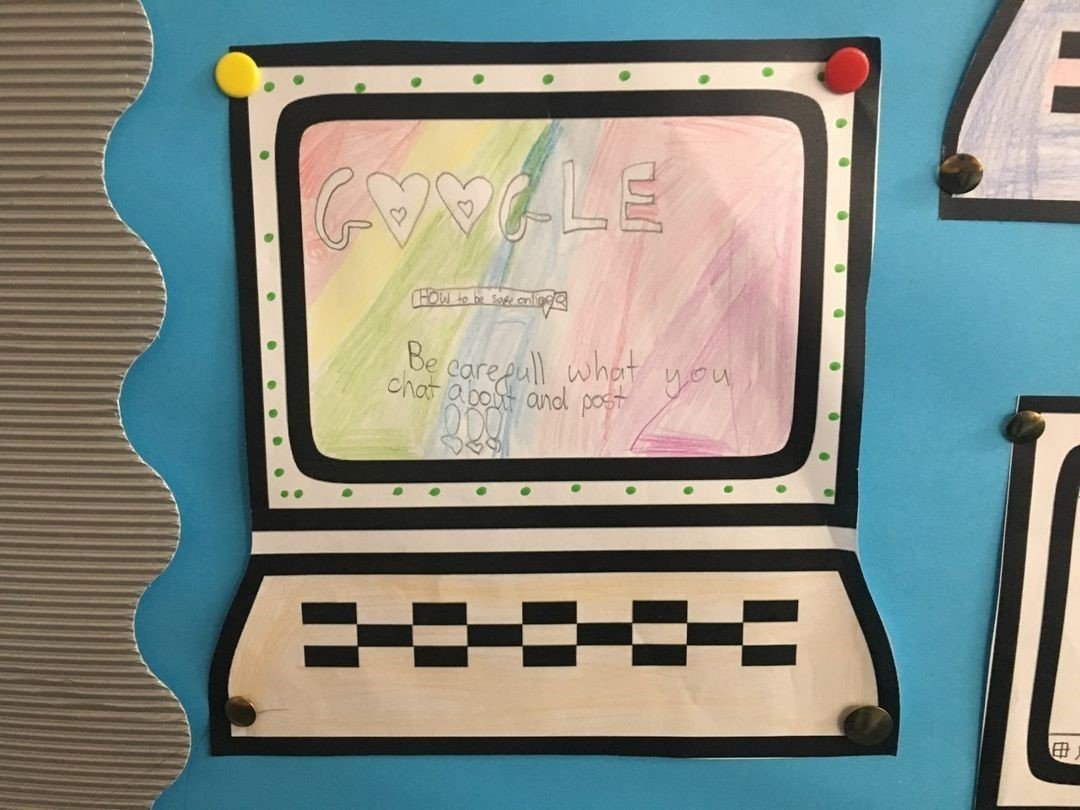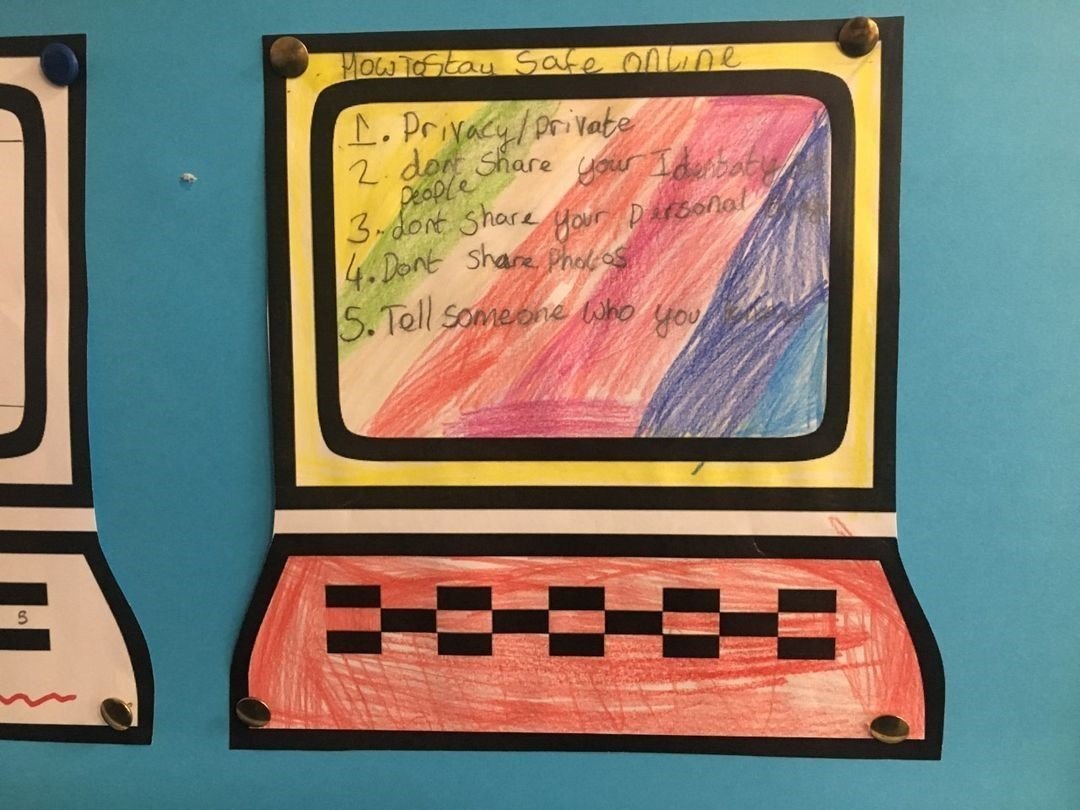 French
We have learnt about parts of the body and sang songs to help us remember. We are now looking at adjectives to describe how we look.
Medium Term Plan - Spring 2020
Newsletters
Ada Lovelace newsletter - Autumn