Year 2 - Emmeline Pankhurst
This year Tim Peake class will become adventurers. We will begin our adventure by delving into the world of monarchs and knights; taking a look around famous castles and maybe bumping into a dragon or two! In the winter months, we will travel to the Arctic and understand what this snowy environment has to offer. Then we'll board a ship and take an adventure on the high seas, where we'll make some pirate friends and learn about underwater habitats.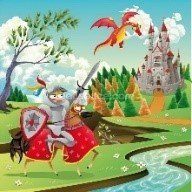 Autumn Term – 'Adventures with Knights'
We started our new topic by looking at a range of objects and deciding who they could belong to. Once we decided it must be a queen we wondered about the role of a monarch. Many of us believed they could sit around all day on their thrones, so we had to use our research skills and use different sources to find out about past and present monarchs. We couldn't believe just how busy Queen Elizabeth 2nd really is!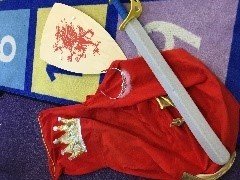 We soon moved on to castles and looked at the artwork 'Castle and Sun' by Paul Klee. We really liked the abstract depiction of a castle using colours and 2D shapes. We worked together to create a class collage of our own version using different materials in a range of colours and shapes.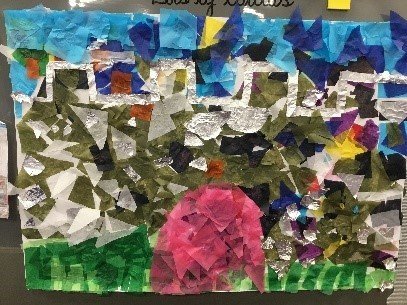 In science, we carried out two investigations – 'What material would make the best castle?' and 'What is the recipe for the best sandcastle?' We had a lot of fun with these inquiries and learnt lots about everyday materials too.
Medium Term Plan - Autumn 2020
Newsletters
How to help your child at home