Autumn Term – Adventures on the High Seas
We started off the year as adventurers! We followed Polly the Parrot on her journey through the harbour with the aim of finding her a new pet. On our travels throughout the half term we made ourselves new pets too, from Pirate Mikey to Charlie Nedhead and Billy Blackbeard to Sam the Sock Smeller. We also became artists and learnt some interesting techniques, such as, painting without paint! Our inspiration was Van Gogh and his Seascape painting but we gave it a little twist of our own.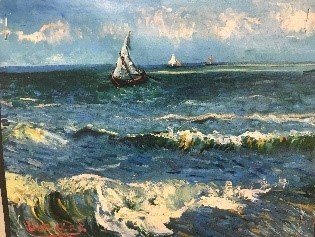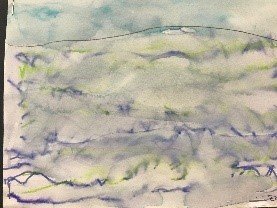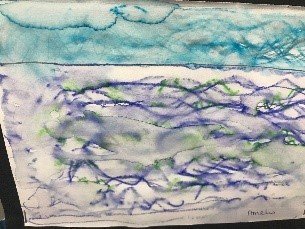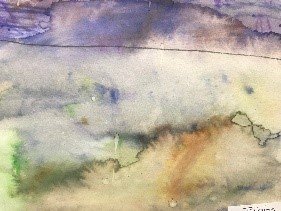 After our October break we went on a very different journey. This time we travelled through the porthole each afternoon and discovered a new adventurer of the high sea. During this time, we learnt about some incredible people and their differing expeditions. We gained a deeper understanding of what life would be like on sea and how it differs to life as we know it. We learnt about the struggles of loneliness and the wonders of discovery.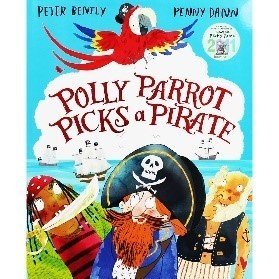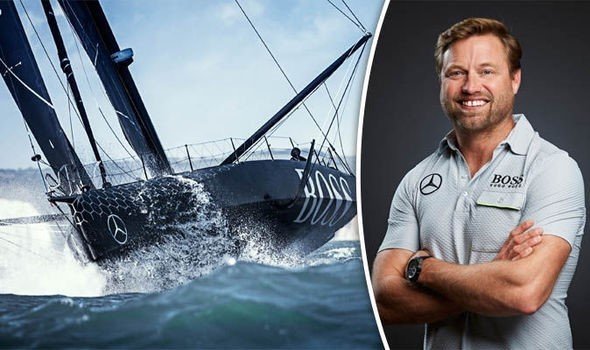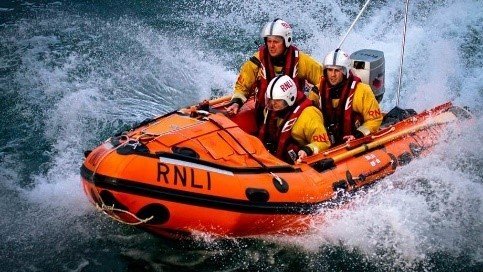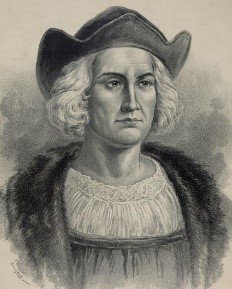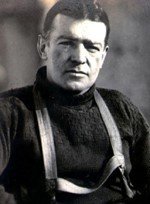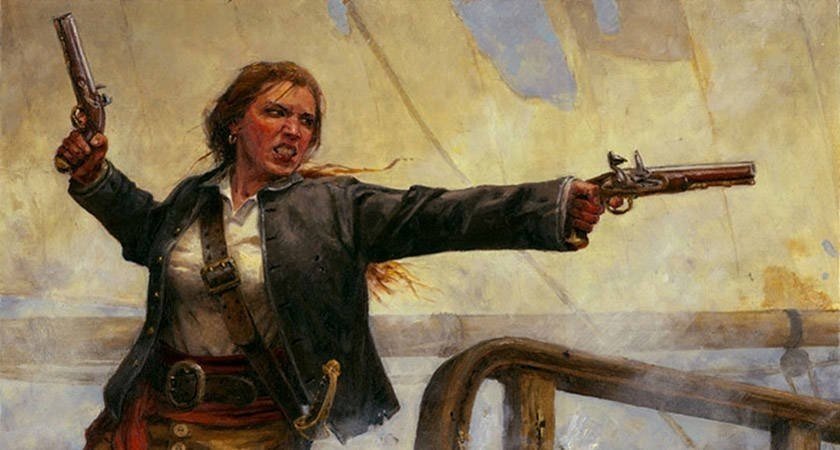 Spring Term - Dungeons and Dragons
This term we have learnt all about myths and legends and produced our own book of wonder and awe by recreating the story of George and the Dragon. We have looked at dragons from around the globe, real and mythical and discovered that perhaps there is more to the 'myth' than meets the eye.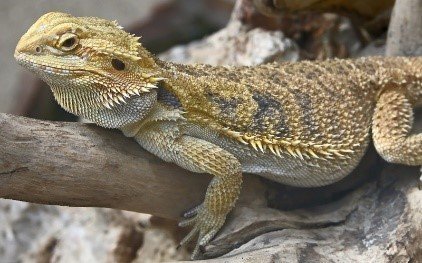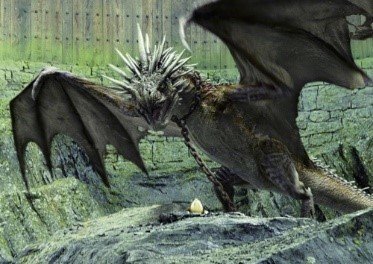 Since our February break we have been extremely busy preparing ourselves for SATs and yet we have still managed to immerse ourselves into the medieval world of castles, knights, armour and fights. We paid a visit to the Royal Armouries Museum in Leeds where we were able to show off our knowledge of George and the Dragon. We also took a trip through time and successfully joined the kings court as Pages and Squires. We were taught how to bow or courtesy to Royalty and had a good laugh at Mrs Singh and Miss Walker pretending to be King and Queen.
Since returning to school we have learnt about a wide range of castles and how they're so different in other parts of the world.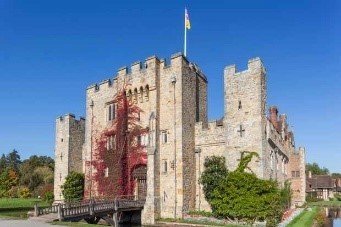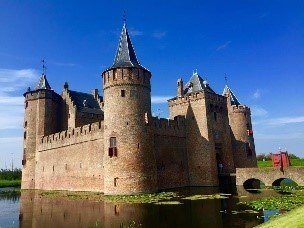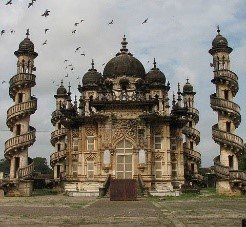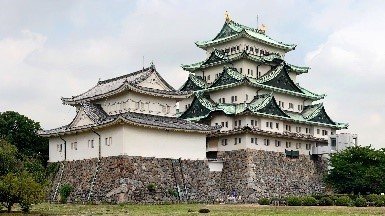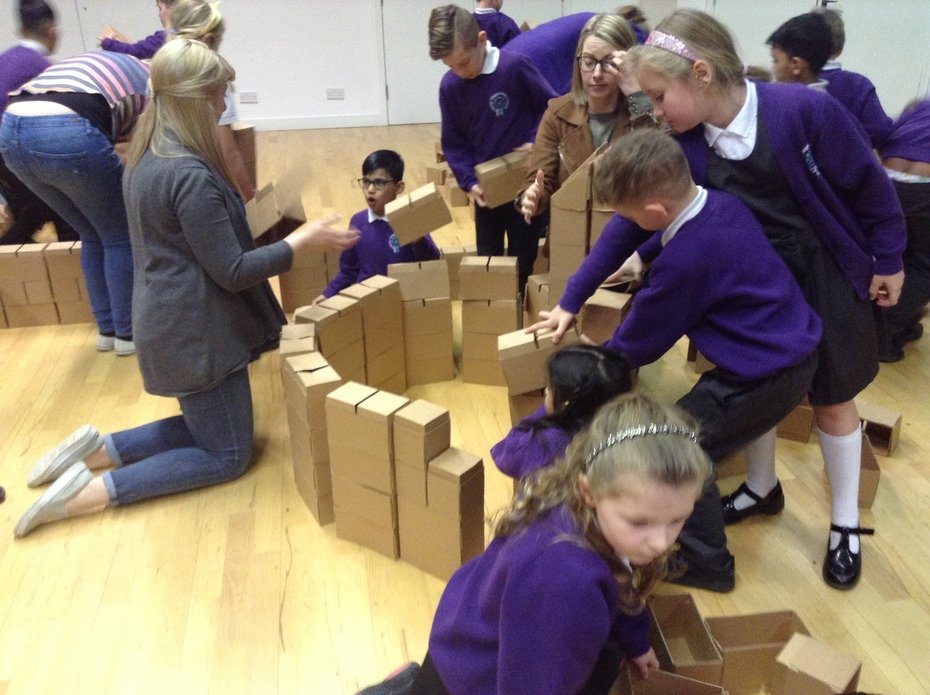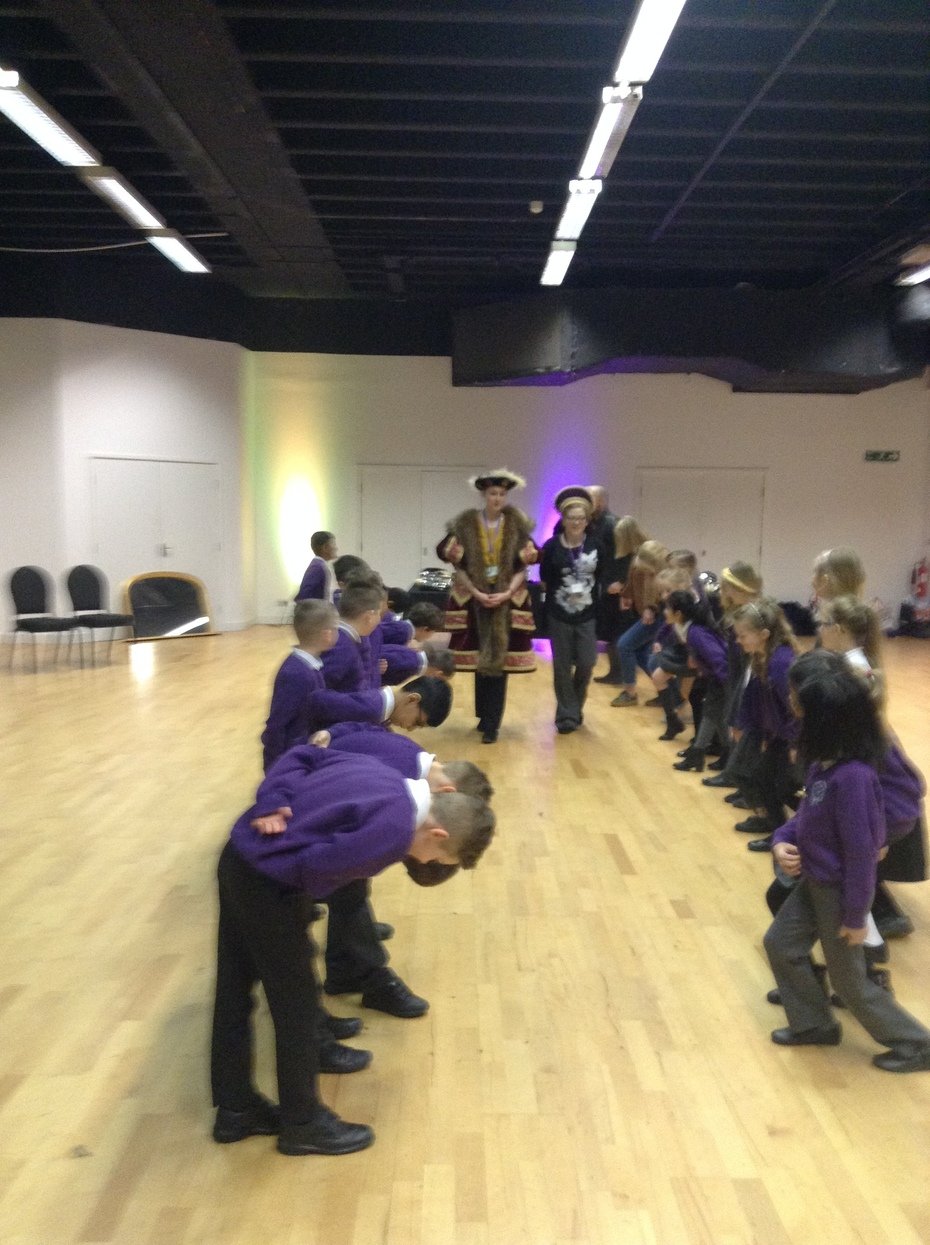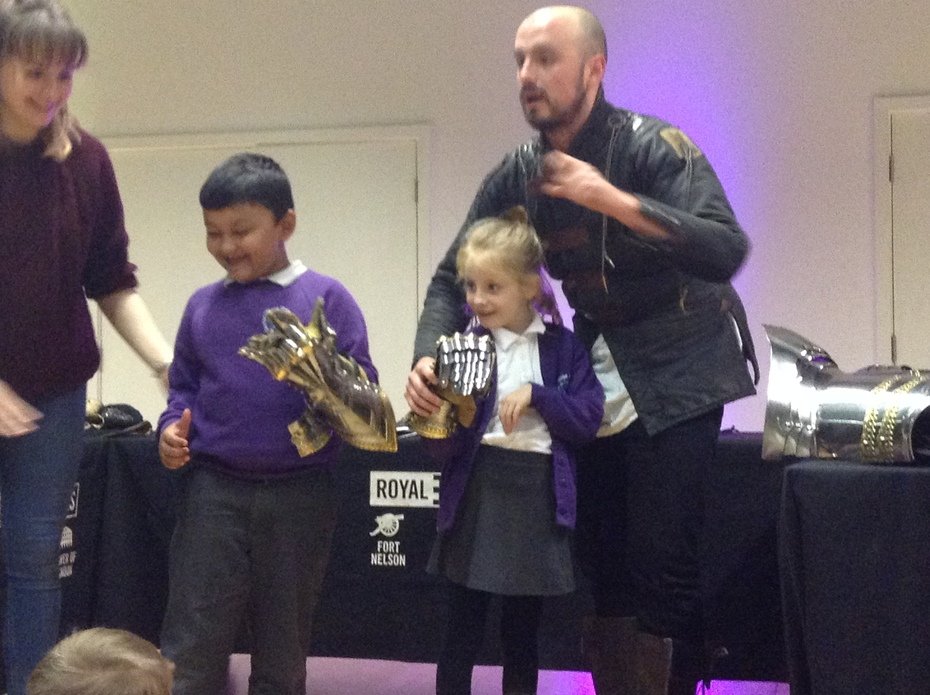 Medium Term Plan - Autumn 2018
Medium Term Plan - Spring 2019
Medium Term Plan - Summer 2019
Newsletters