Year 6 - Palm
Autumn Term - I'm A Survivor
We began the topic by discussing and refining our ideas of what makes a battle: we created timelines of different battles throughout time and identified key features. Once we had done this, we began to study our first battle, 'Operation Dynamo' from World War 2. We used this as a basis for our writing and wrote explanations of how this operation unfolded.
We also studied different survival stories; some fictional and some factual. We looked at more recent survivors such as, Malala Yousafzai and Nelson Mandela in our PSHE sessions. We also studied the famous leader and survivor, Ernest Shackleton, and his journey across Antarctica. As well as using this as a basis for our writing of stories and diary entries we also studied the geographical features of Antartica.
Spring Term - Ain't Yorkshire Sweet
We began this topic by discovering what actually makes up Yorkshire. We looked at the counties, cities, metropolitan boroughs, geographical and man made features. We then chose a tourist attraction from Yorkshire and created brochures to encourage others to visit. In writing, we studied a Yorkshire author George Layton and based our writing on his story 'The Long Walk'. We worked hard to develop our purpose for writing and decided our aim was to make the reader go on an emotional journey as it is a sad story.
In History, we studied the War of The Roses. We placed key events on a timeline and were very expressive in our re-enactment of the battle. In Art, we have enjoyed drawing and creating Yorkshire Roses and also have drawn different scenic views of Yorkshire.
In the second half term, we looked at 'The beating heart of the north'. We studied the circulatory system and the impact that exercise and lifestyle choices can have on our bodies. We then linked our writing topic to this and wrote newspaper articles based on the story 'Pig Heart Boy'.
Educational visit to Bradford University
Year 6 have enjoyed a visit to Bradford University. As well as being involved in a variety of activities, the main message this gave us was to aim high and set University as a goal.
Whilst there, we took part in activities such as predicting people's careers and then having the opportunity to discuss these with them; measuring heart rate after different activities; being chemists and looking at chemical reactions in bath bombs and street dance. Finally, our favourite activity was taking part in wheelchair basketball. So much so, we are already planning another visit.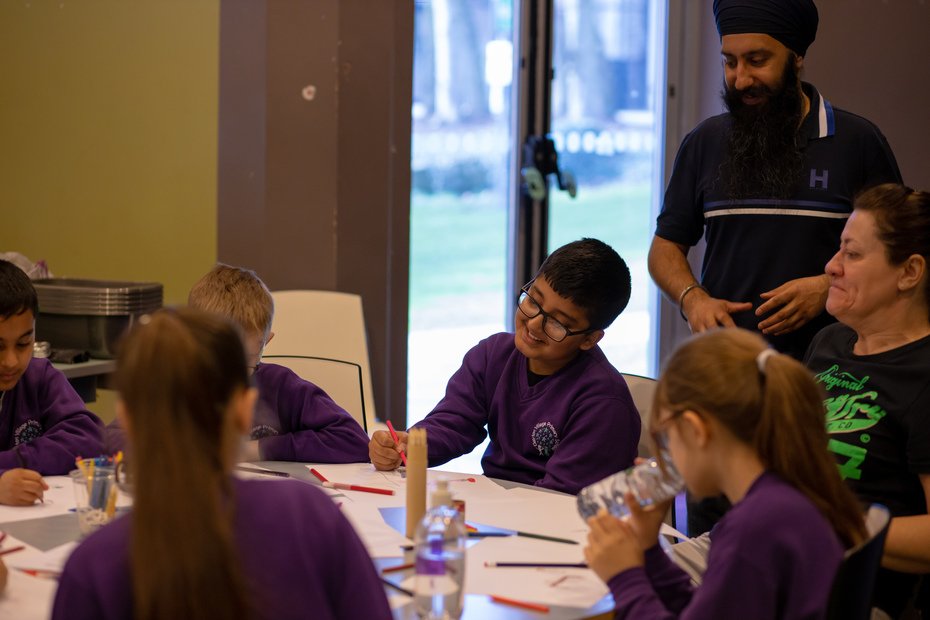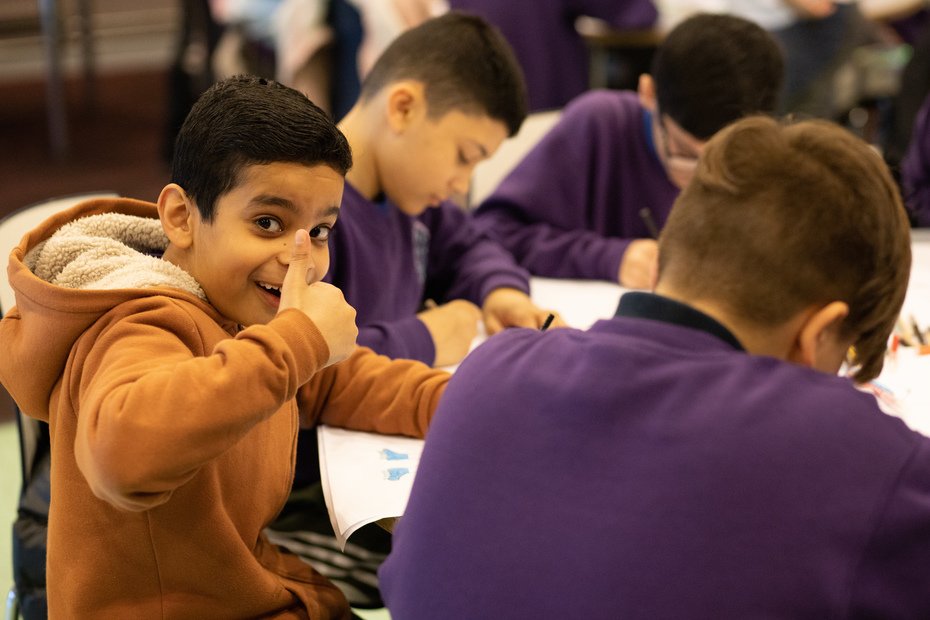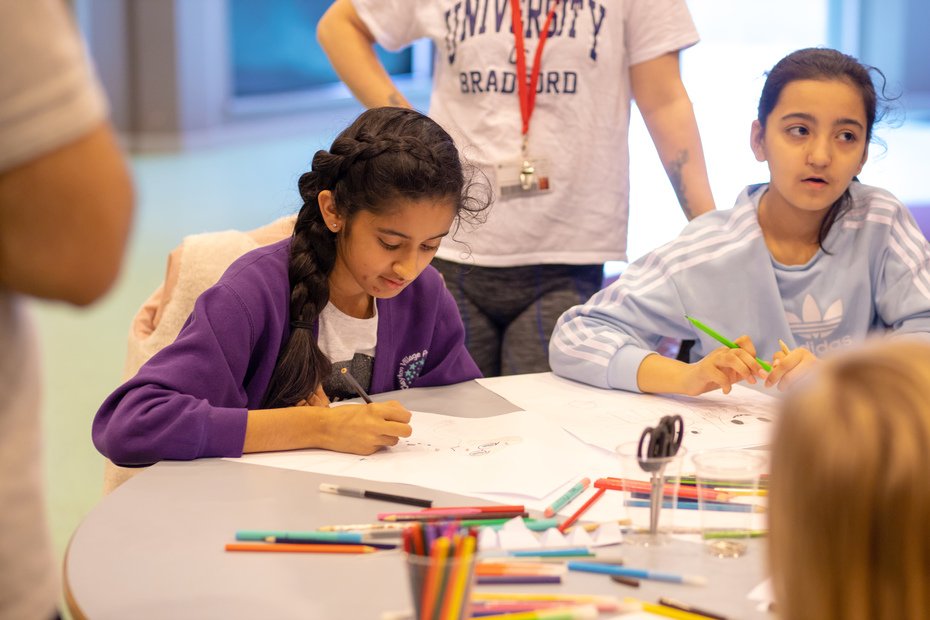 Medium Term Plan - Autumn 2018
Medium Term Plan - Spring 2019
Medium Term Plan - Summer 2019
Newsletters