Year 6 - Ernest Shackleton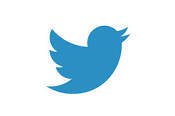 check out our class Twitter @CVPSYear6
Autumn Term- Rebuilding Bradford
This Autumn term, we have been studying the industrial revolution and it's impact on Bradford. We found out some very interesting facts about how popular Bradford was in this time due to it's vast amount of mills. Below is our knowledge organiser with some of the key facts we learnt.
We investigated the push and pull factors that may lead to people being drawn to living in Bradford and working in the mills.
We then went on to study Sir Titus Salt and his model village. We enjoyed a visit from a lady living in Saltaire who taught us all about the history of it and some of the rules that people had to follow who lived and worked in his mills and housing. We then answered our History enquiry question: How has the perception of Titus Salt changed.
Inspired by our work on Saltaire we studied the print work of William Morris. We created string and lino prints of a mill. We really enjoyed learning about these methods, even though the lino cutting was quite difficult!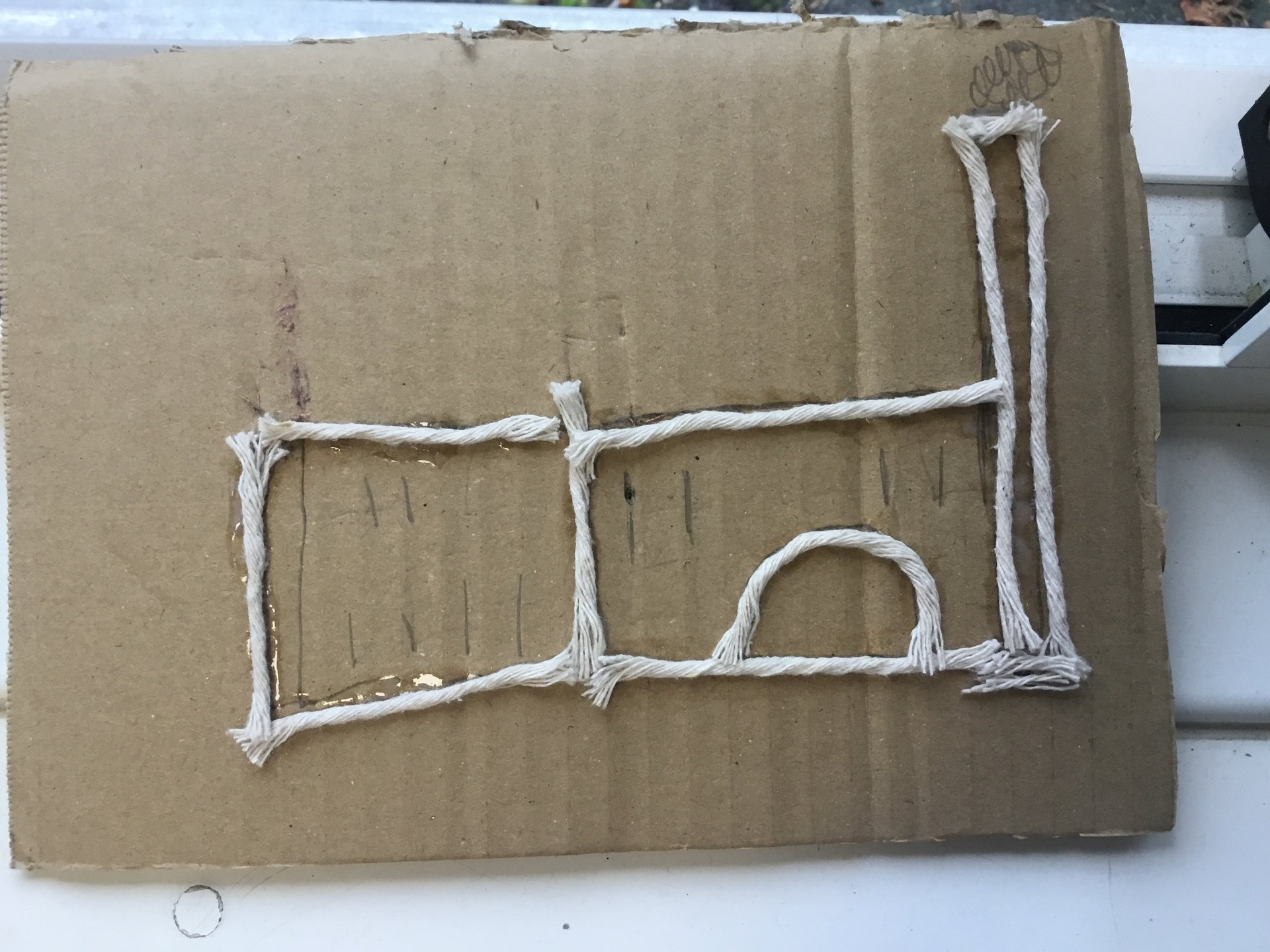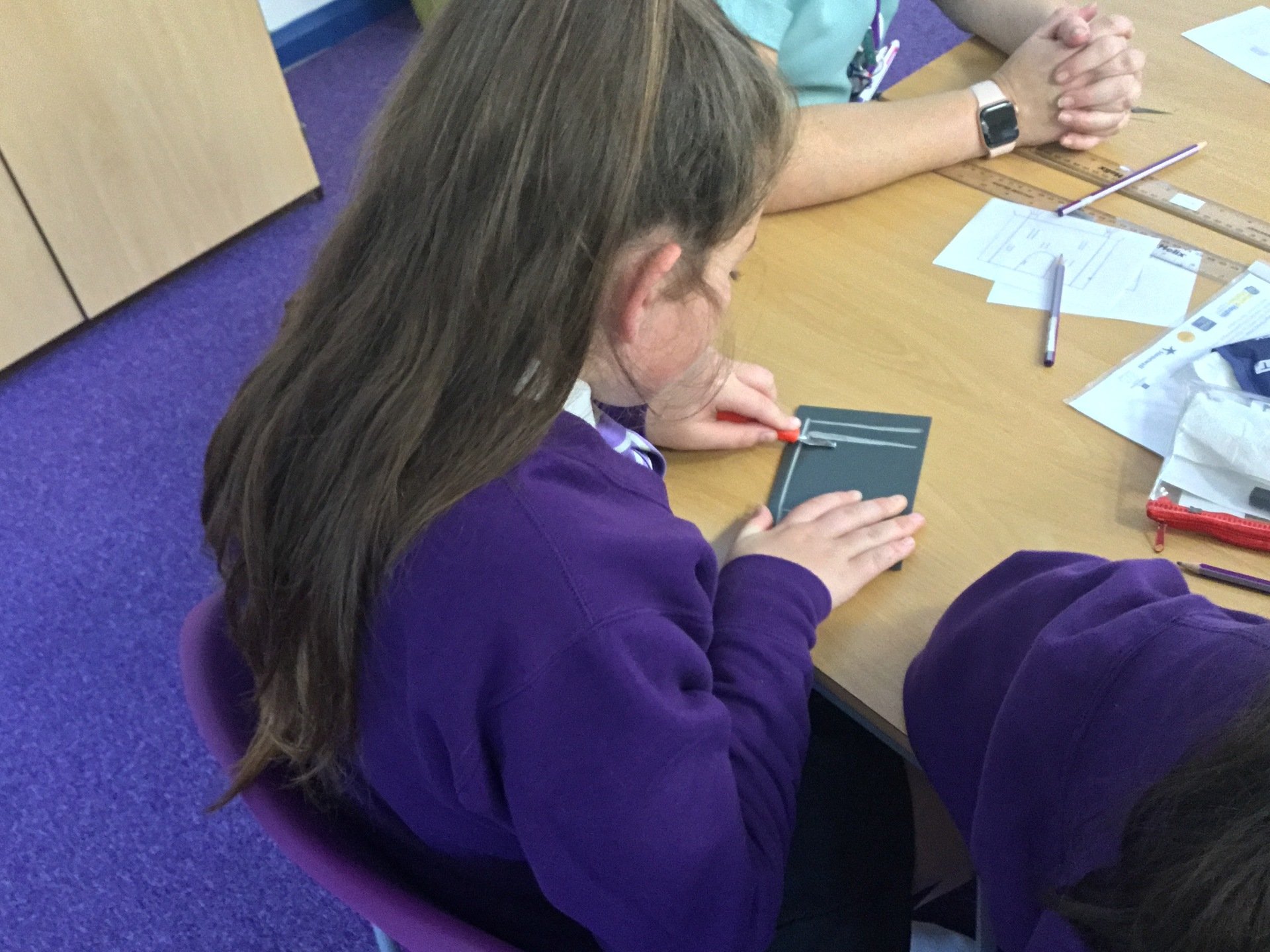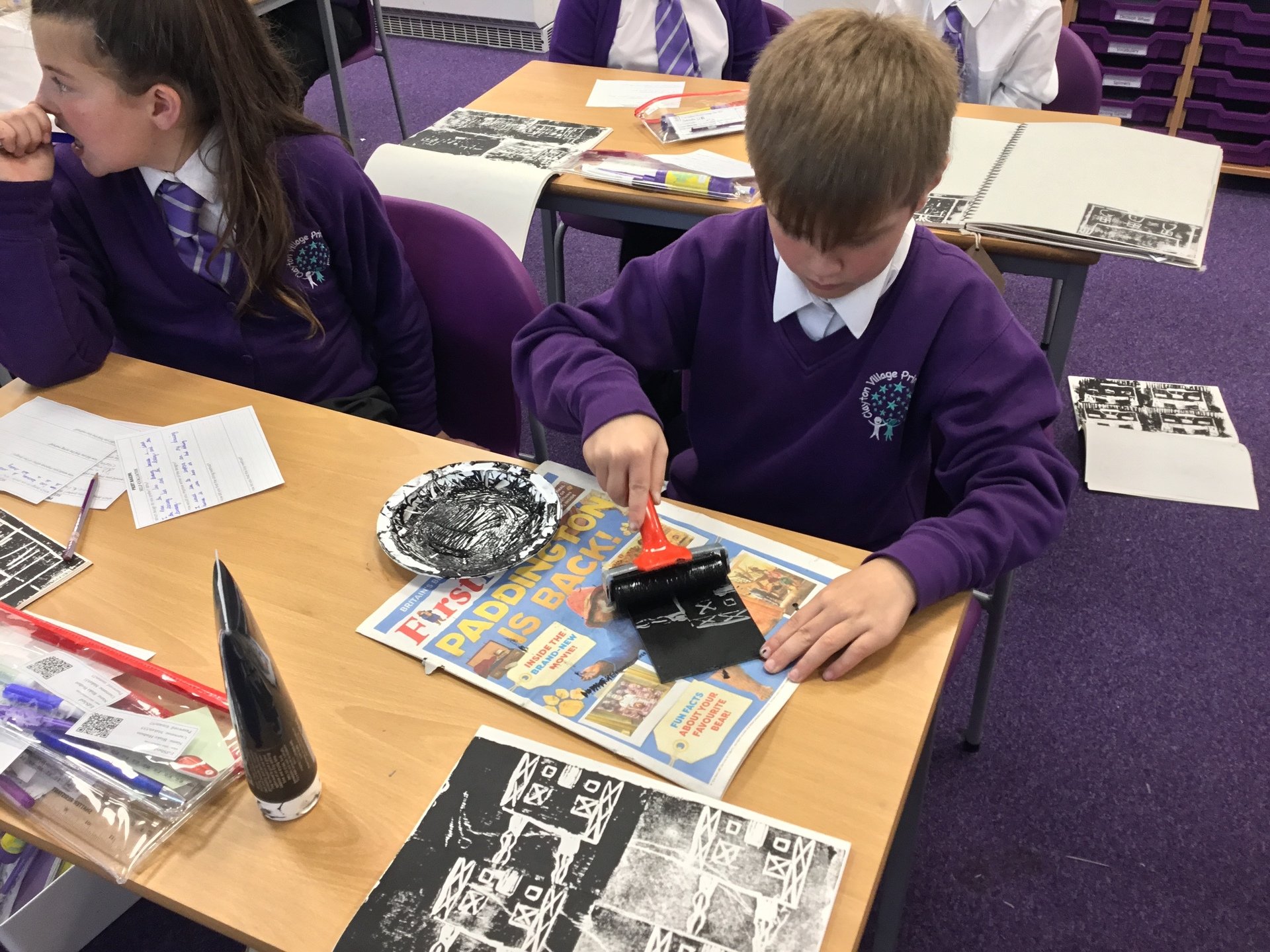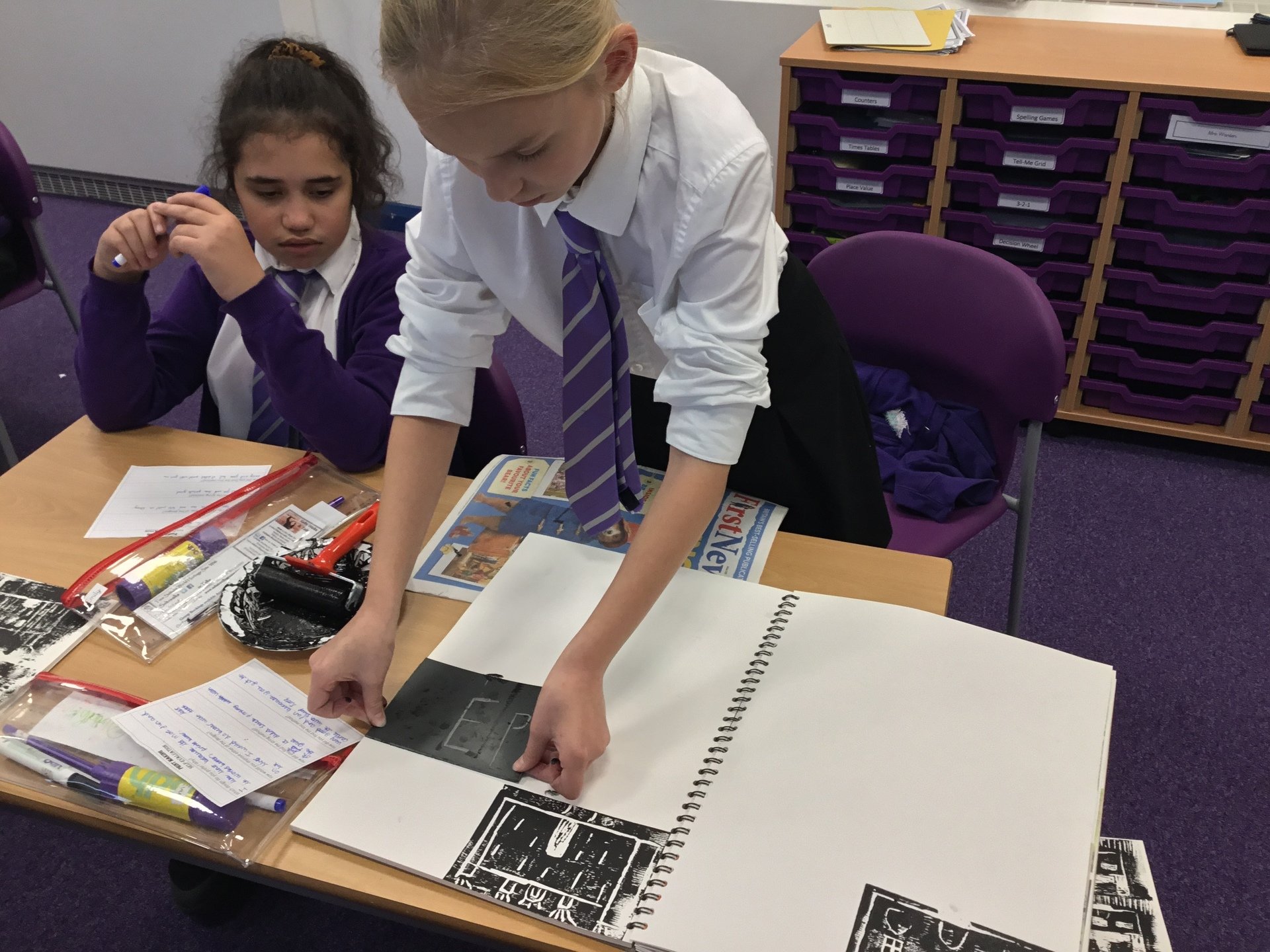 Extra- curricular activities