Year 6 - Ernest Shackleton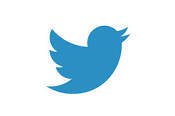 check out our class Twitter @CVPSYear6
Over the year, Churchill class will be learning about different leaders through time and from different countries. We will initially look at well-known leaders who have faced great obstacles in 'I'm A Survivor.' Before studying the history and leaders in 'Ain't Yorkshire Sweet'. The final term will be, 'Where it all began' studying leaders from the earliest civilisations.
Autumn Term - 'I'm A Survivor'
Year 6 started the topic off by learning about the famous leader, Winston Churchill, and how his tough decision making in the evacuation of Dunkirk was a turning point in the war. We looked at what our country could have possibly been like had this not happened and the war was won by Germany.
We then moved on to study Ernest Shackleton and his journey across Antarctica. In English we wrote diary entries to showcase the perilous journey he was on and how he survived the odds to bring all his men home safely. This linked with our Geography unit where we studied Antarctica: locating the continent, drawing our own maps and keys, studying the physical and human geography and ending by looking at the impact that global warming was having on the continent. This helped to answer our question as whether we could survive in Antarctica all year round?
Throughout the year in Science, we will be classifying animals according to observable characteristics and we have begun by classifying Antarctic animals.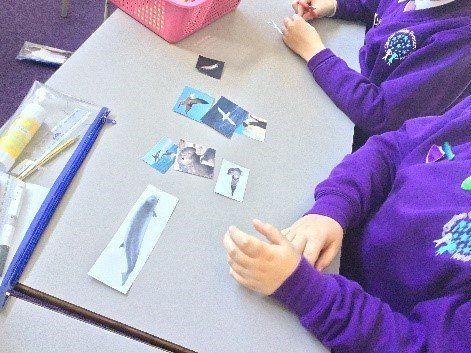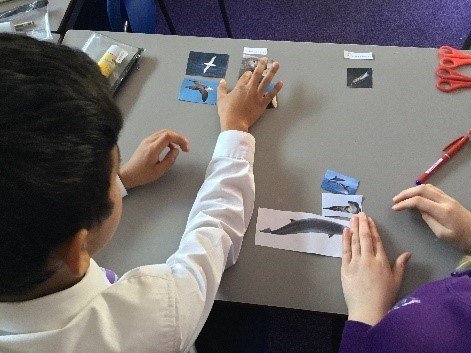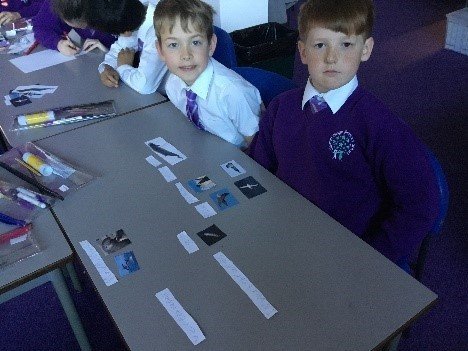 We enjoyed working with a local artist who taught us how to use shade and line to draw. We drew pictures of Antarctica.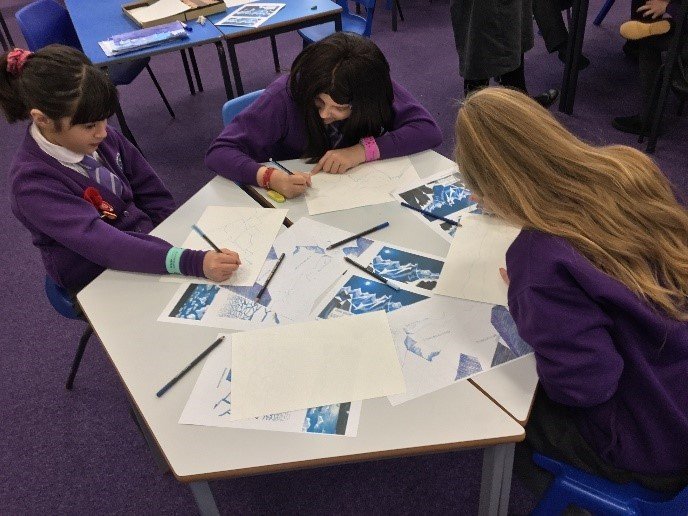 Finally, in Science, we have studied evolution: looking at characteristics we inherit from our parents and how we vary, how plants and animals adapt to live in different environments and how an animal has evolved over time to survive. We also studied the work of Charles Darwin and his theories of evolution. We have created videos to show the process of an animal evolving over time and explain the advantages of this adaptation.
French
"My Family" was our topic, we made our family tree and wrote sentences about family members.


Religious Education
Why are there different beliefs about God? We are finding out about the beliefs of Muslims, Sikhs and Buddhists and preparing a green screen to present our findings.

PHSE
We have been looking at body image and how the media can affect how people think about themselves. We also looked at how adverts and the effect edited images have on consumers.


Computing
In our computing lessons, we have searched databases.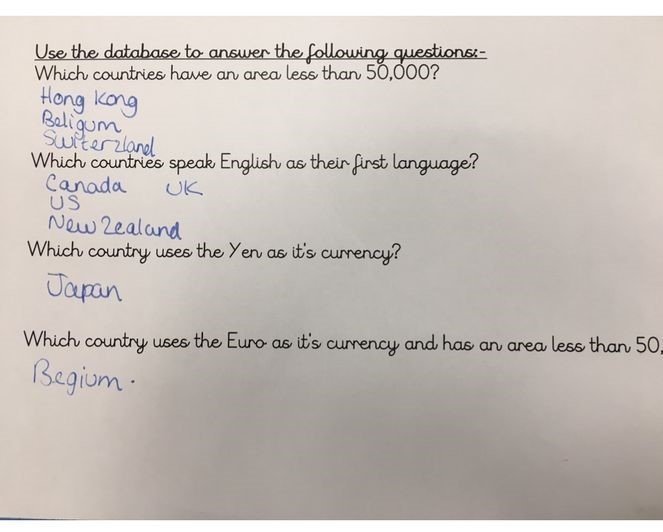 We have created a database of Animals that live in the Antarctic. We had to decide of the fields and used our research skills to locate information. Use the QR code to see them.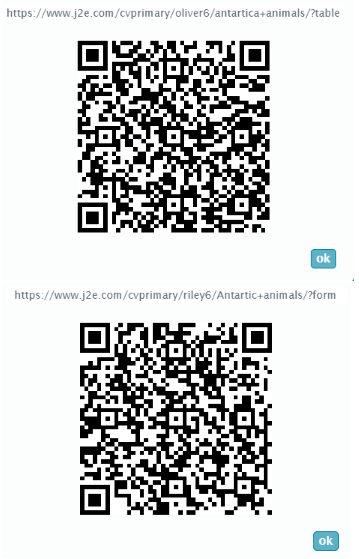 Unplugged branching databases about animals of Antarctica.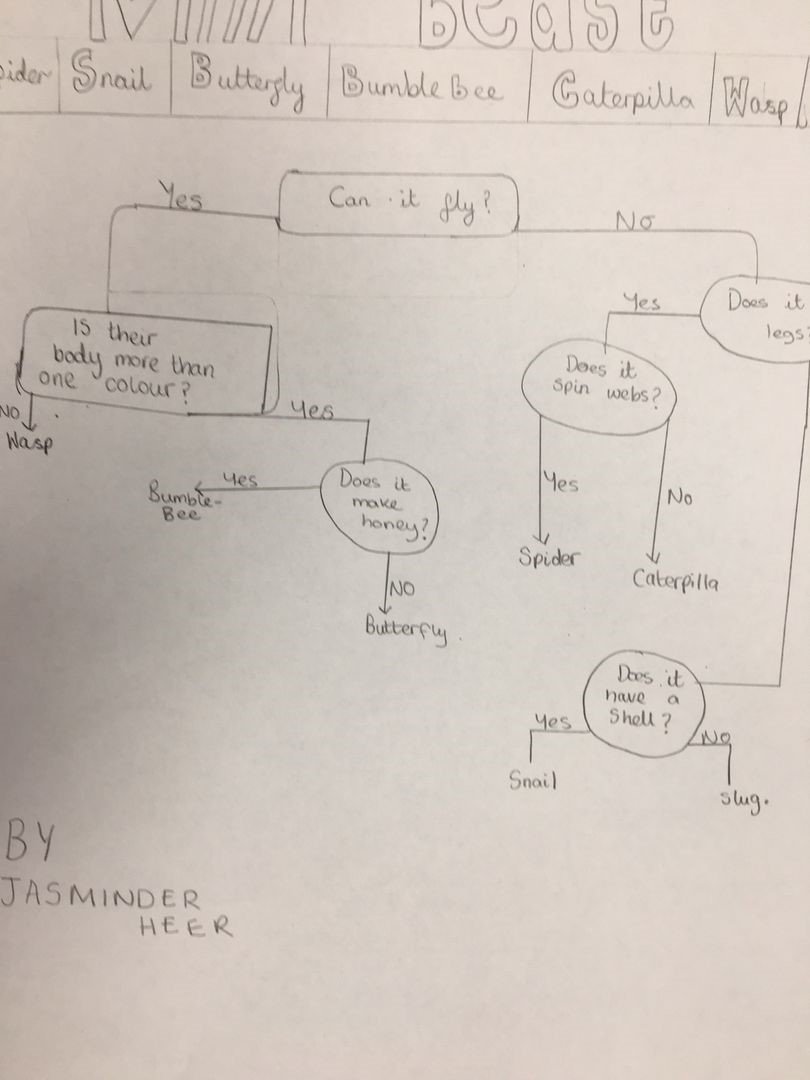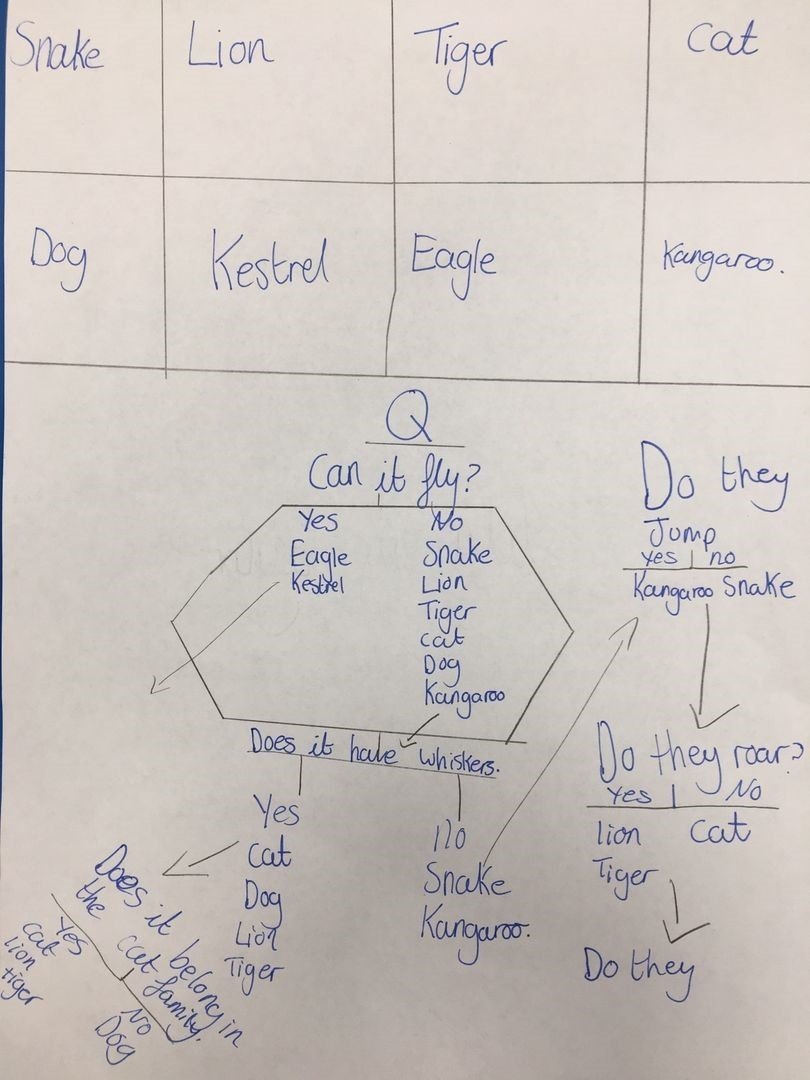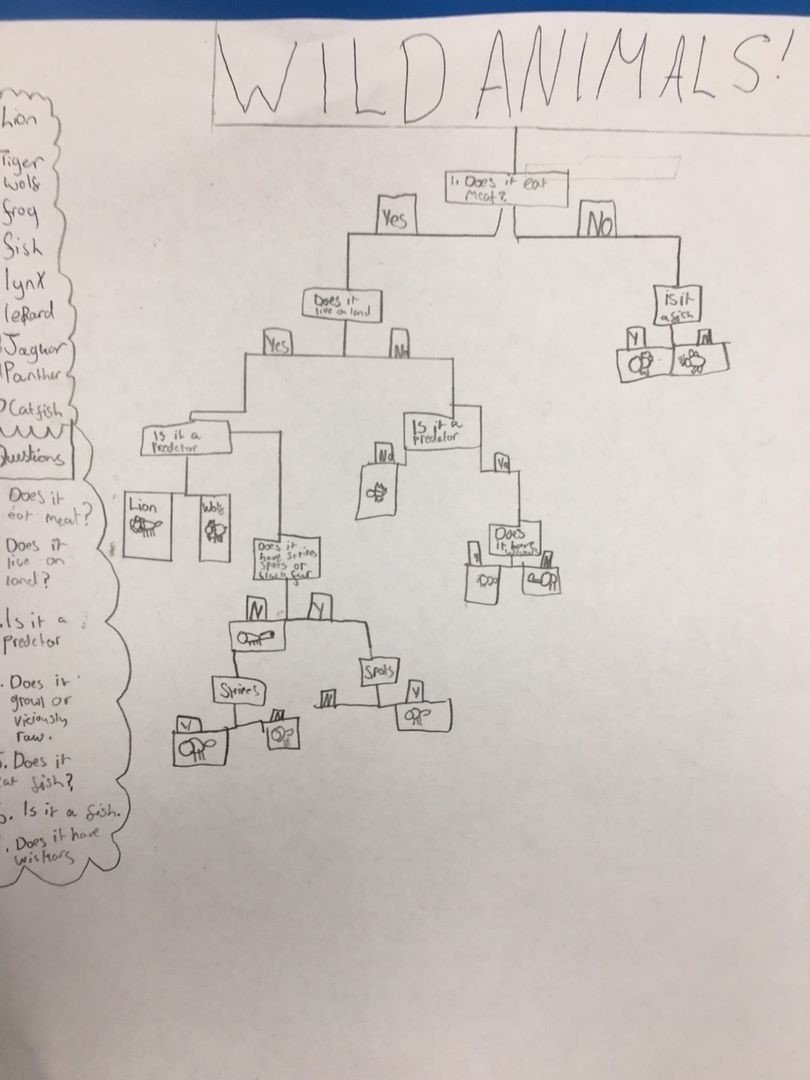 How can we stay safe online?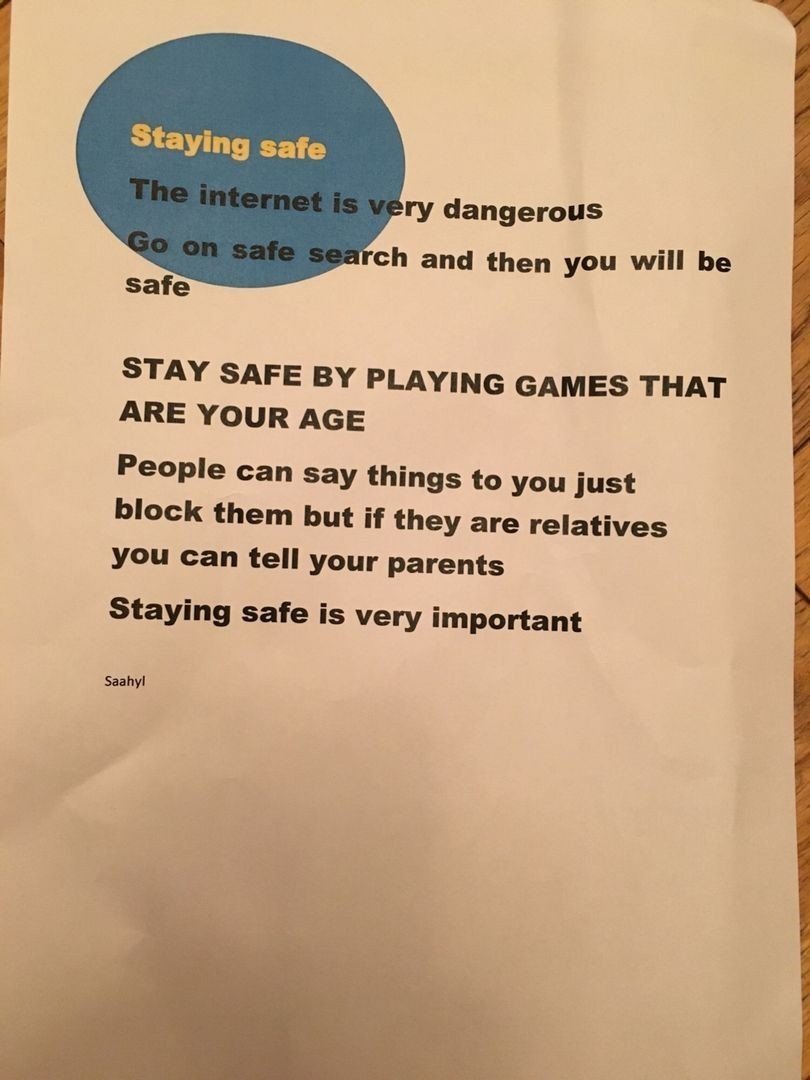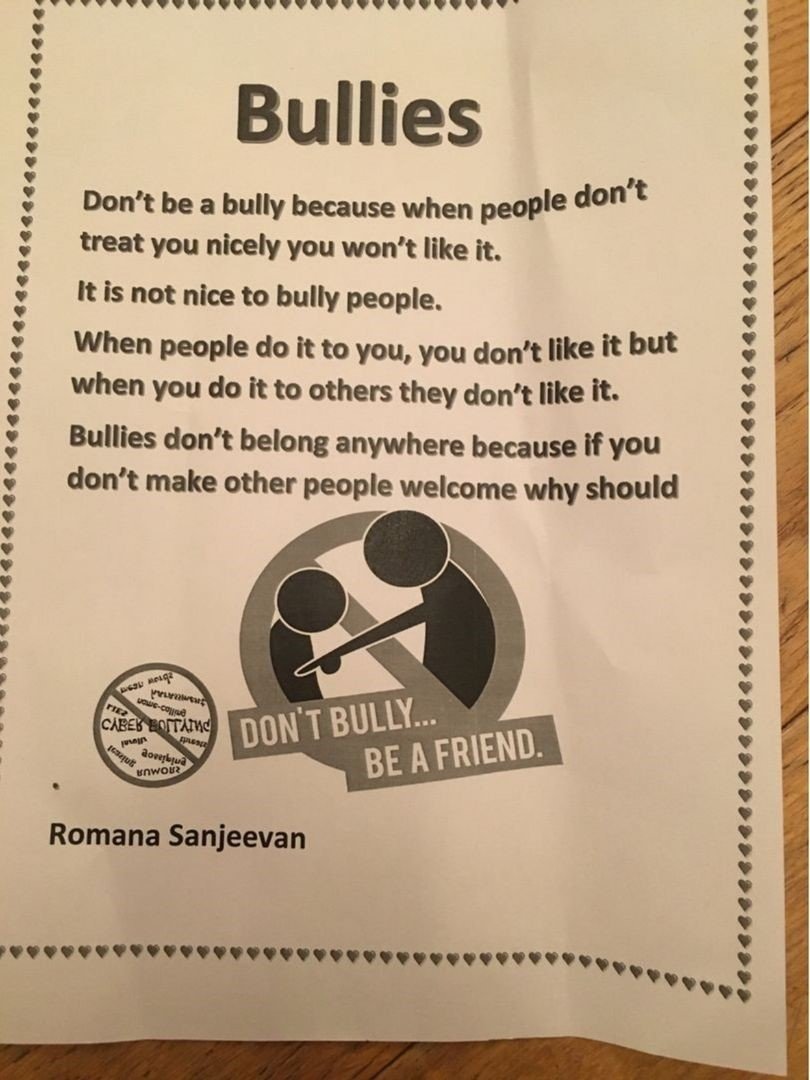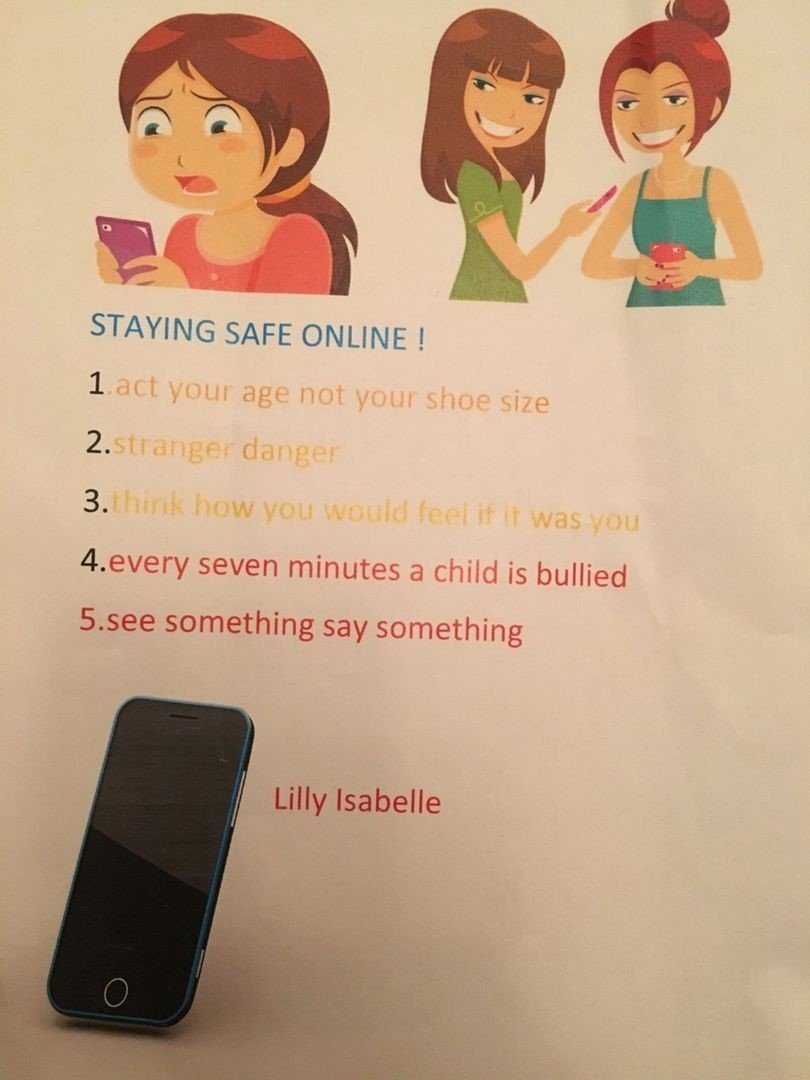 Look at our branching databases about Antarctic animals.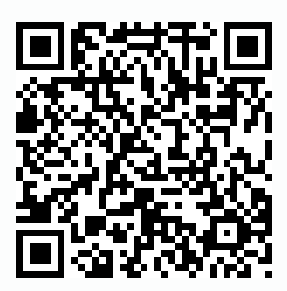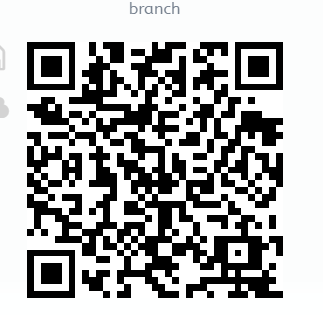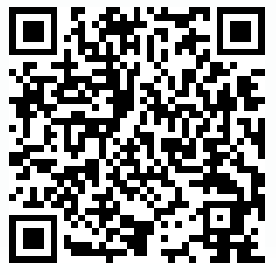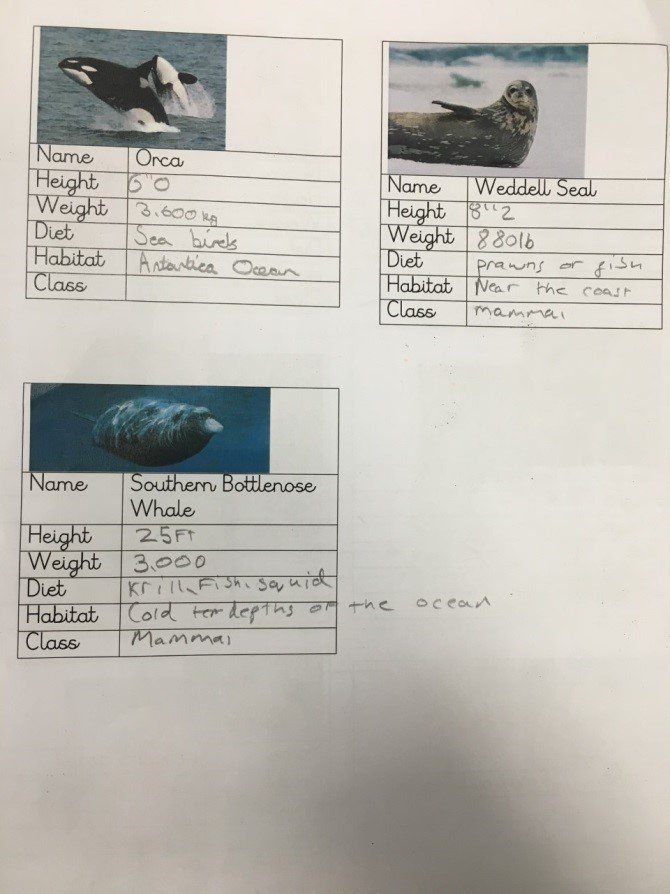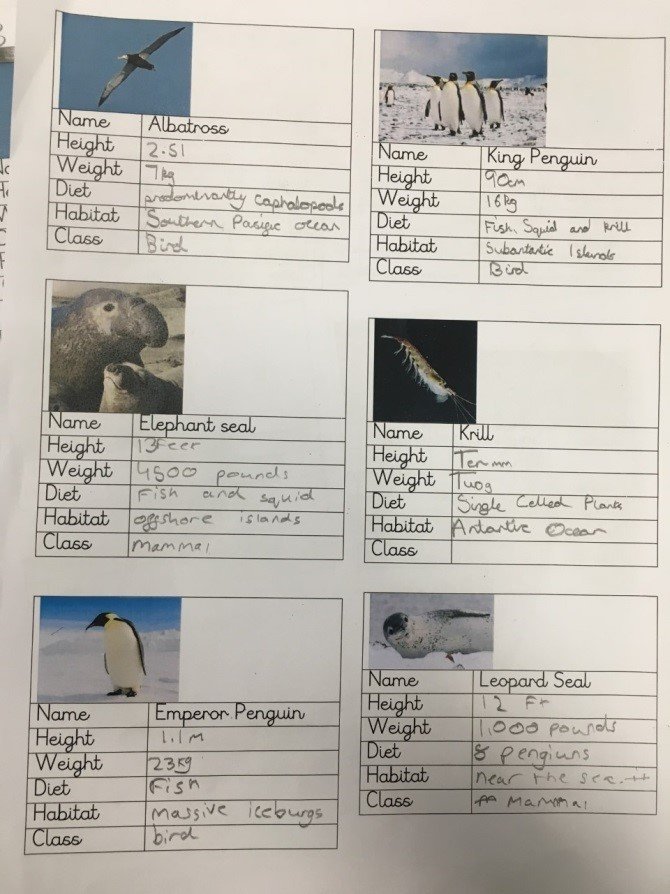 Medium Term Plan - Autumn 2020
Newsletters