EYFS - Bear Grylls

check out our class Twitter @CVPSEYFS
This year Bear Grylls Class will be learning about settling into school life, becoming more independent, and learning how to work collaboratively with our friends. 'Bear's Big Adventure' kicks off our very first school year. We then travel with our bears to Space to explore everything 'Out of this World'. We then investigate 'All Creatures Great and Small' in our final term in EYFS.
Autumn Term – 'Bear's Big Adventure'
All the children in EYFS were gifted a school bear in the summer before starting at CVPS. They carefully looked after their own bears all summer and wrote about their adventures together. We started our year by settling into school life. We are learning how to do things the CVPS way!
We have focused on the story Goldilocks and the Three Bears. We had to investigate who had been in our class and made a terrible mess. We discovered, they had blonde hair, wore a blue dress, liked to eat porridge and wore a red ribbon in their hair!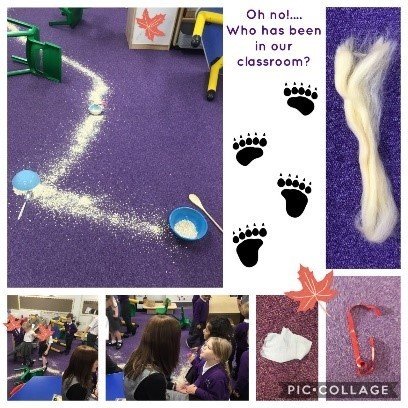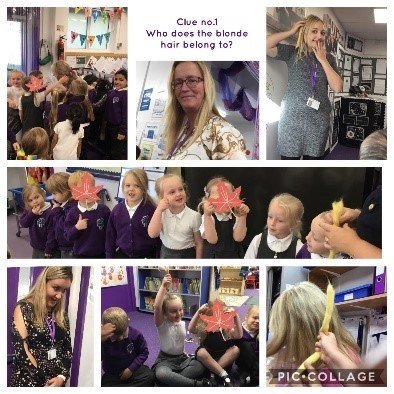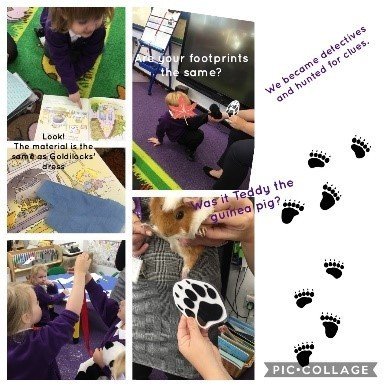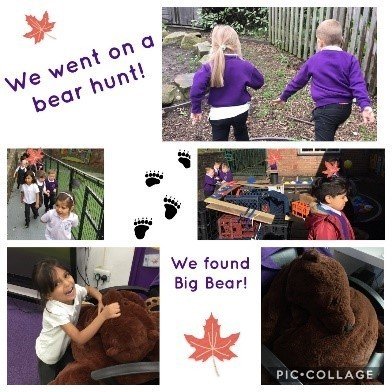 We have enjoyed making new friends: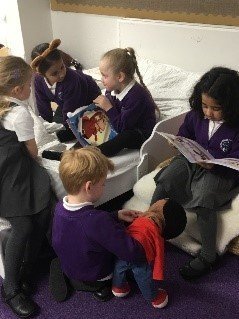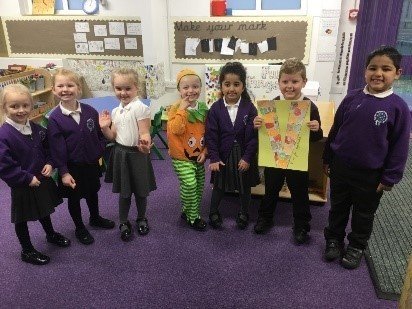 Mark making: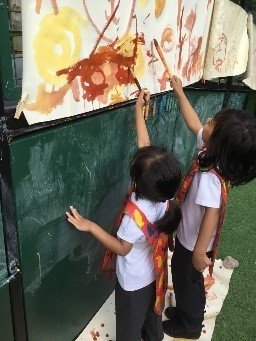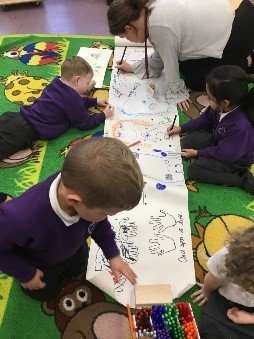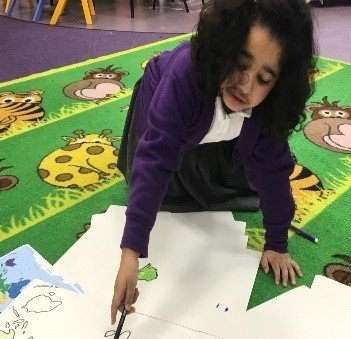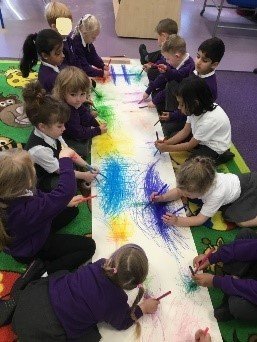 Enjoying the outdoors: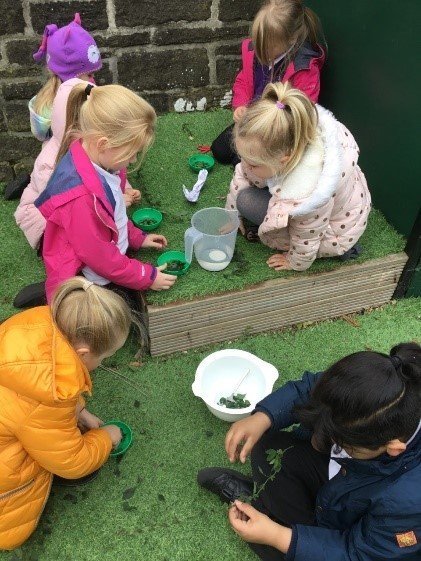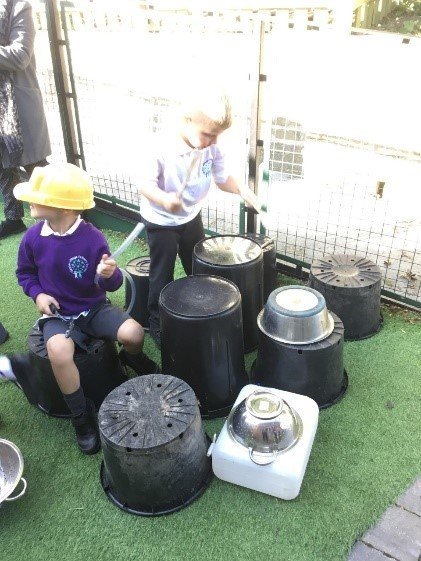 We have loved getting to know one another and bonding together as Bear Grylls Class: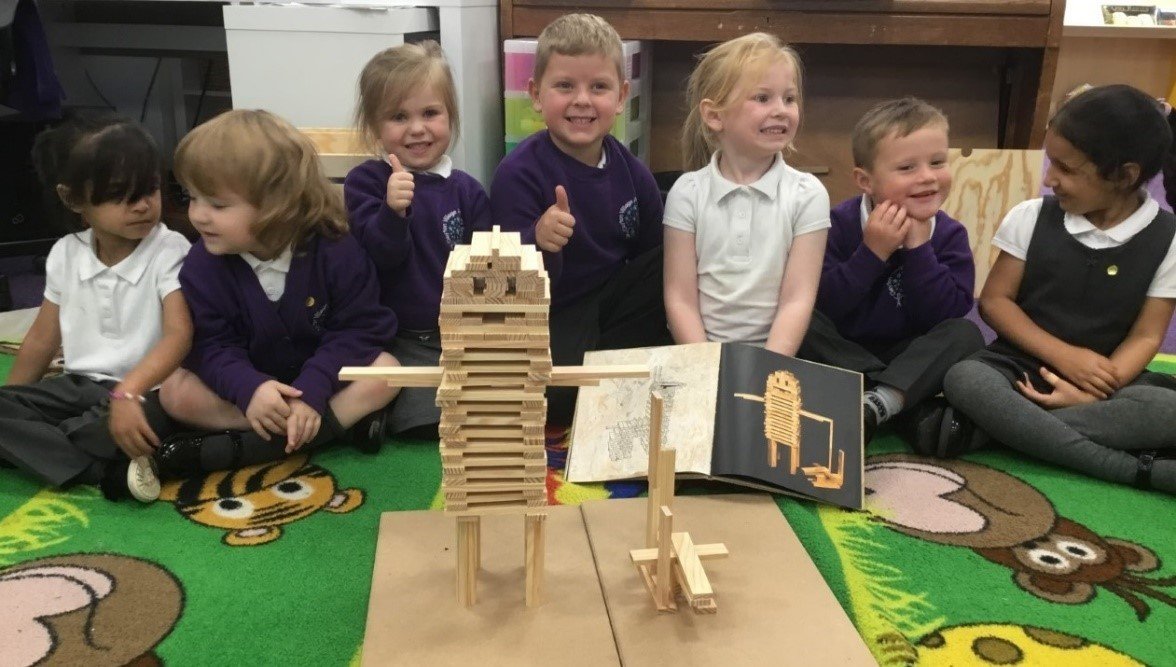 Medium Term Plan - Autumn 2019
Newsletters

Rowan - Autumn Newsletter