Rowan Class
Autumn Term – Bear's Big Adventure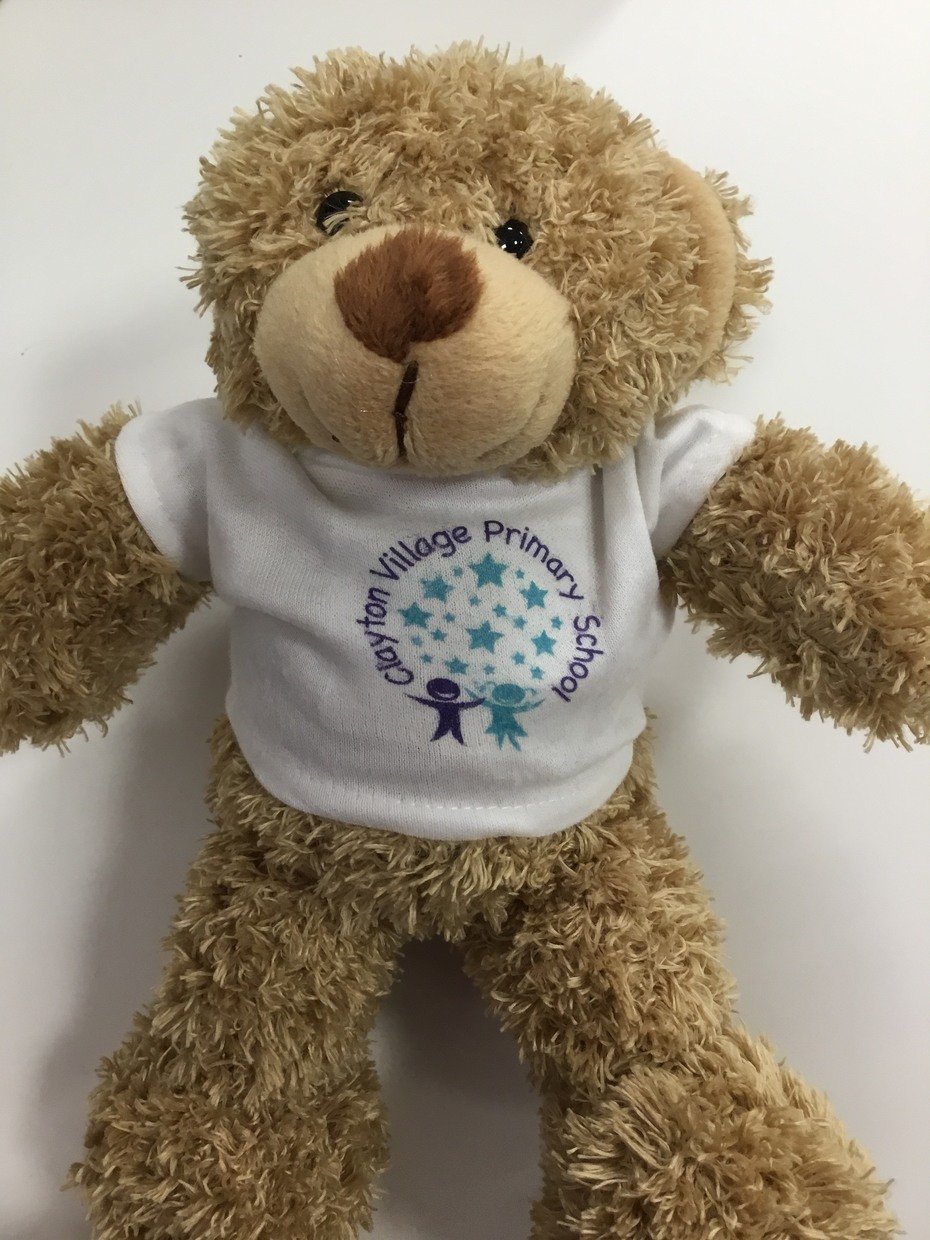 Before we started Reception in September we were all given a special CVPS bear. We had to write about our adventures with our bears over the summer holidays and show our new class when we started school. We had to care for our bears, make sure they were fed and clothed and keep them safe. We discovered lots of facts about real bears – where they live, what they eat and what they need to survive. We made lots of food for a teddy bear's picnic that we shared with our parents.

Spring Term – Out of this World
We read the story Whatever Next by Jill Murphy and made up lots of actions so that we could retell the story. We talked about, and wrote lists of what we would need to take with us if we were to go into space. We have discovered lots of amazing facts about the planets in our Solar System. We are training to be astronauts by learning about keeping our bodies healthy. We discovered that the astronaut Tim Peake ran a marathon whilst in space. Every day we run half a mile and are hoping to have run the equivalent of a marathon (26 miles) by the end of the Spring term!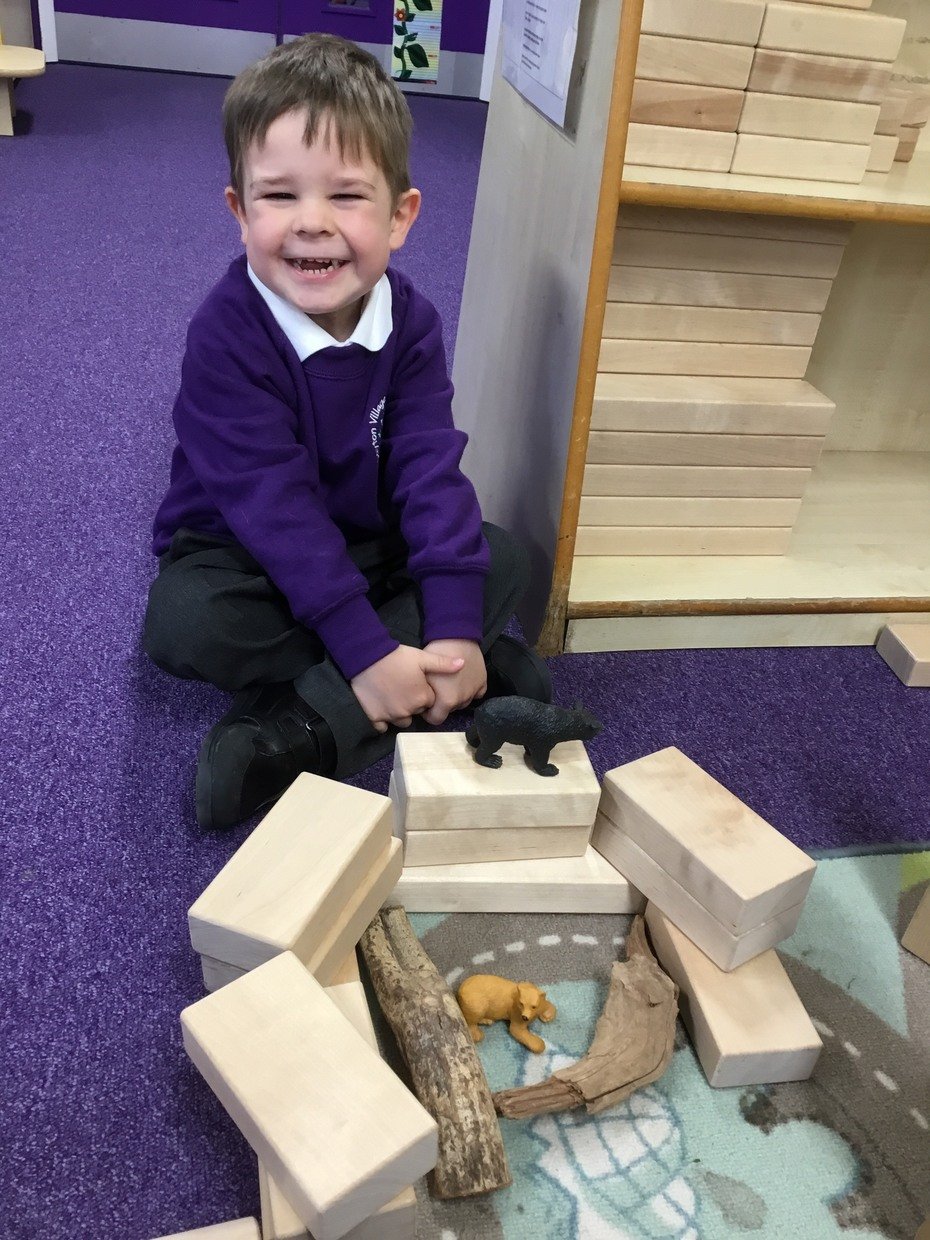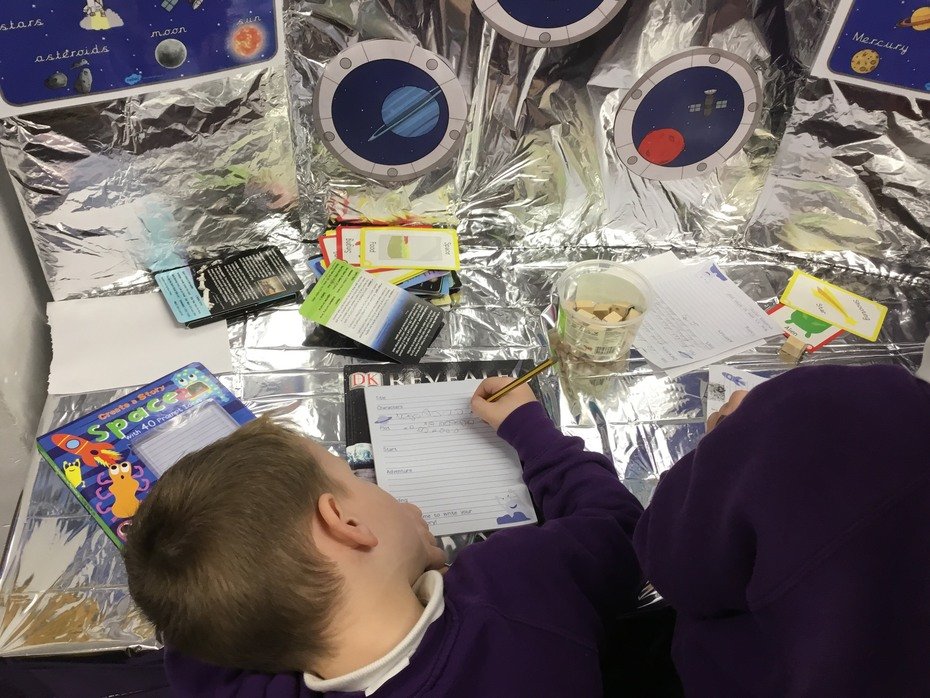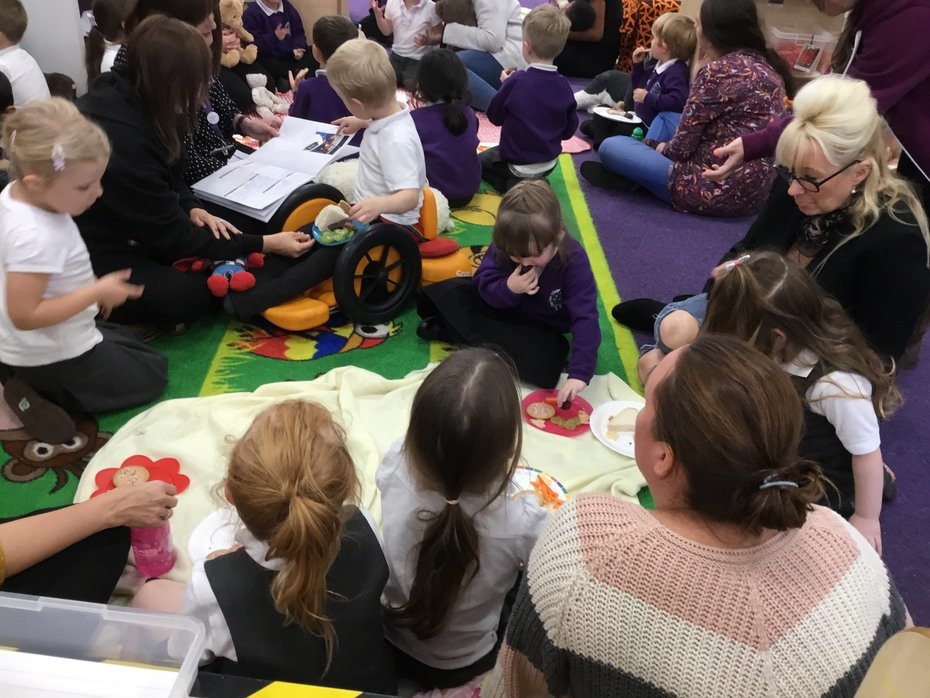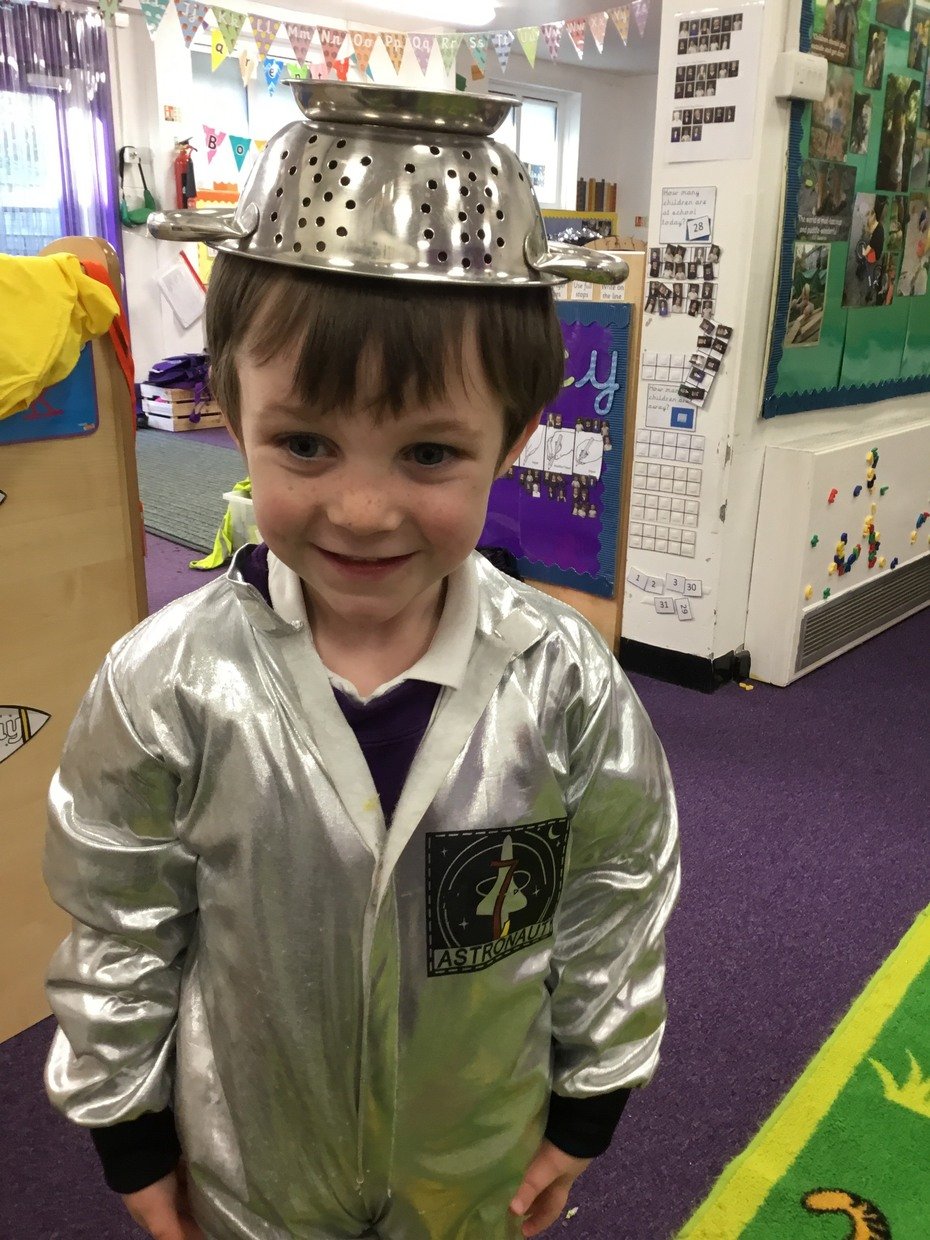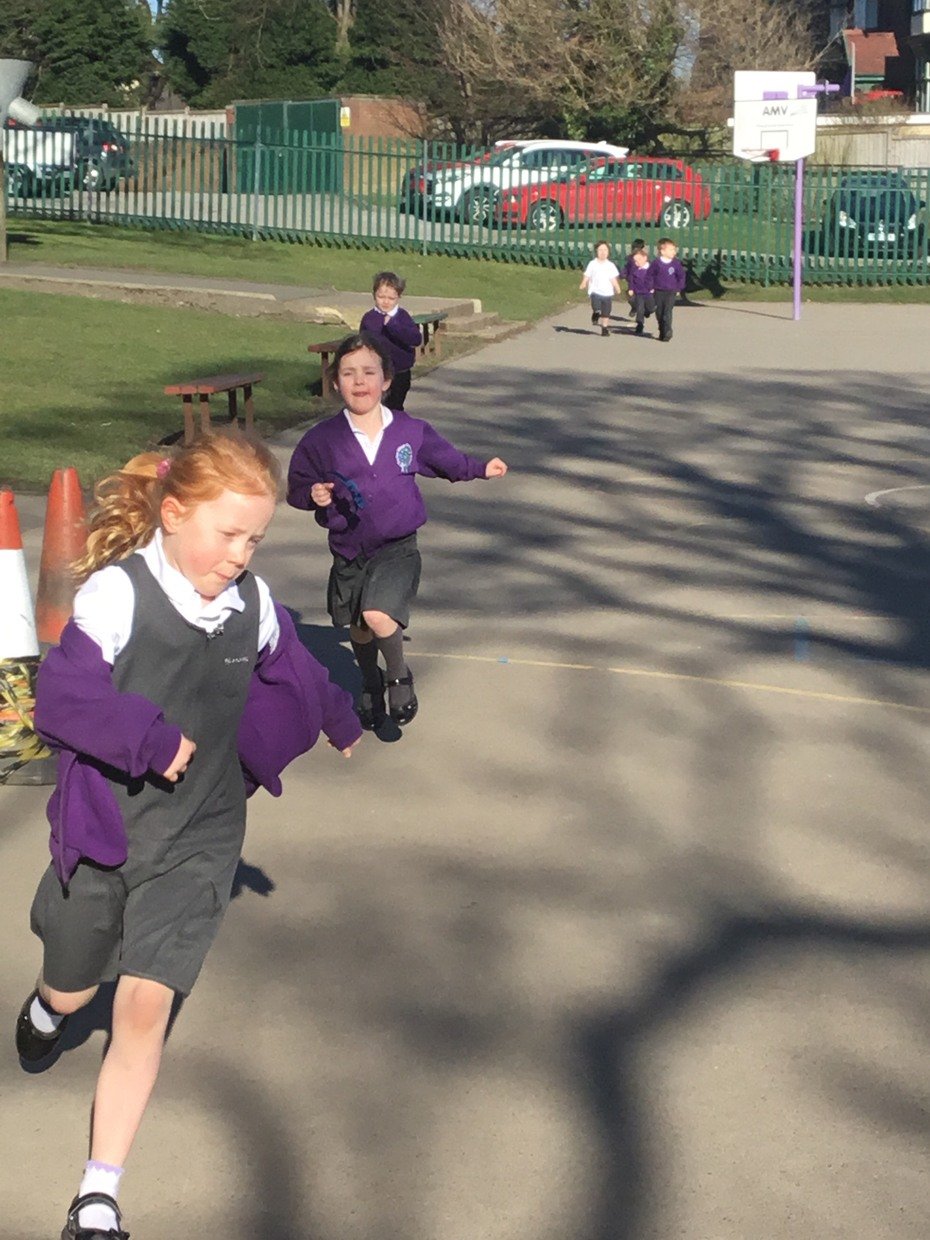 Summer Term – All Creatures Great and Small
This term we have been reading Harry and his Bucketful of Dinosaurs as our class story. We designed our own dinosaur sculpture park and used a range of different materials to create sculptures. We made invitations, tickets and posters and invited our adults. We were visited by Davina the Dinosaur who left us her eggs to look after. We took care of them until she came back to collect her babies. We went on a bug hunt and made checklists of the mini-beasts that we found. We will be reading 'What the Ladybird Heard by Julia Donaldson and making our own mini farms. Our topic Grand Finale will be a trip to St Leonards Farm Park.
Medium Term Plan - Autumn 2018
Medium Term Plan - Spring 2019
Medium Term Plan - Summer 2019