Year 1 - Rosa Parks
check out our class Twitter @YEAR1CVPS
This terms topic in year one is 'Monsters and me.'
We will be learning all about our bodies and senses, about creatures that live in our garden and plants that grow there. We will read lots of stories about Monsters and even have a go at creating our own Monsterous art work based on Picasso.
Grandma Fantastic will be helping us build our ambitious vocabulary into our writing and in maths we will be learning strategies to help us solve addition and subtraction calculations.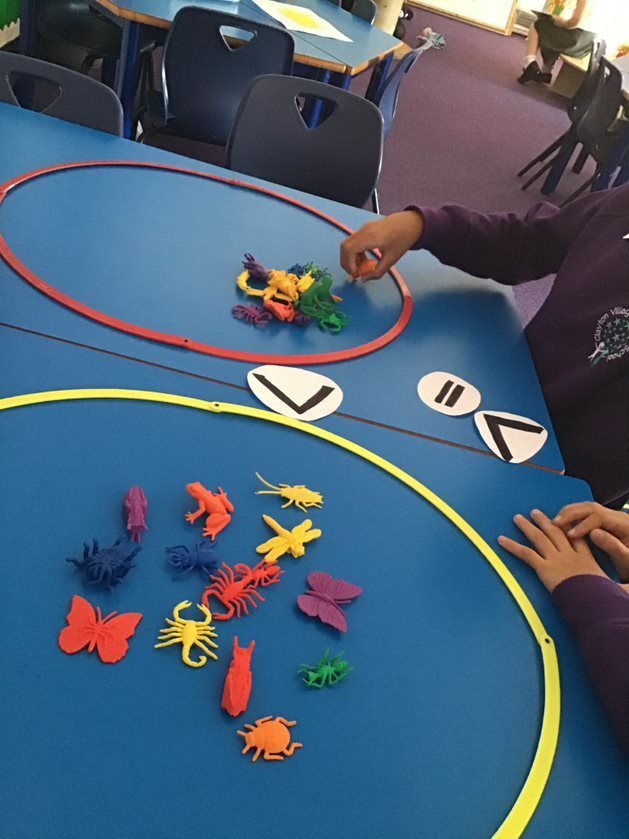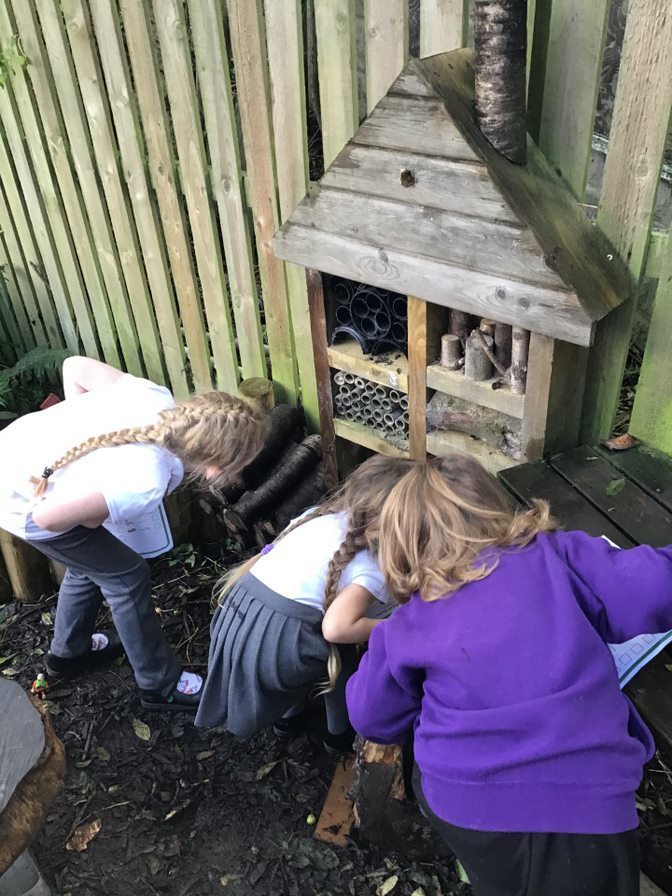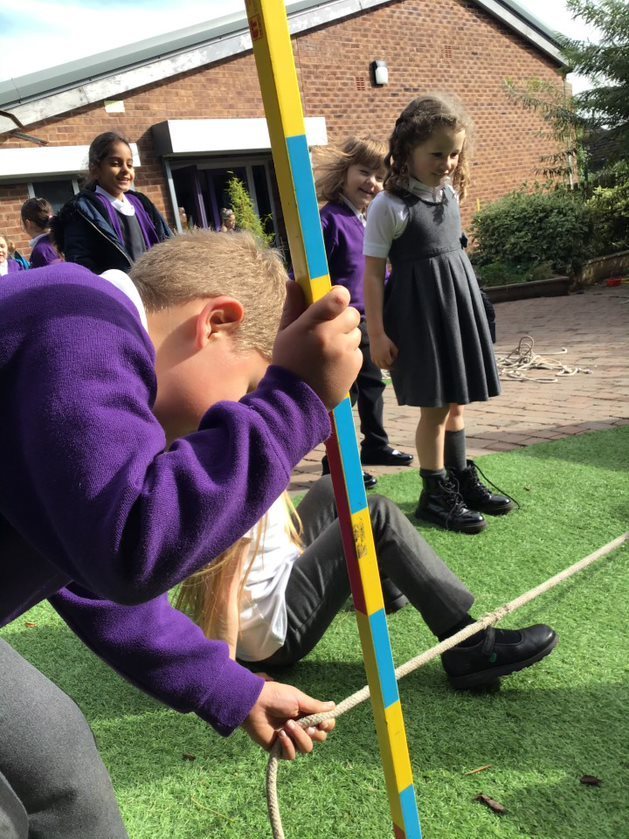 In year one we use our continuous provision to develop our own discovery learning. Children have access to indoor and outdoor provision throughout the day. Look at some of the amazing things we have done: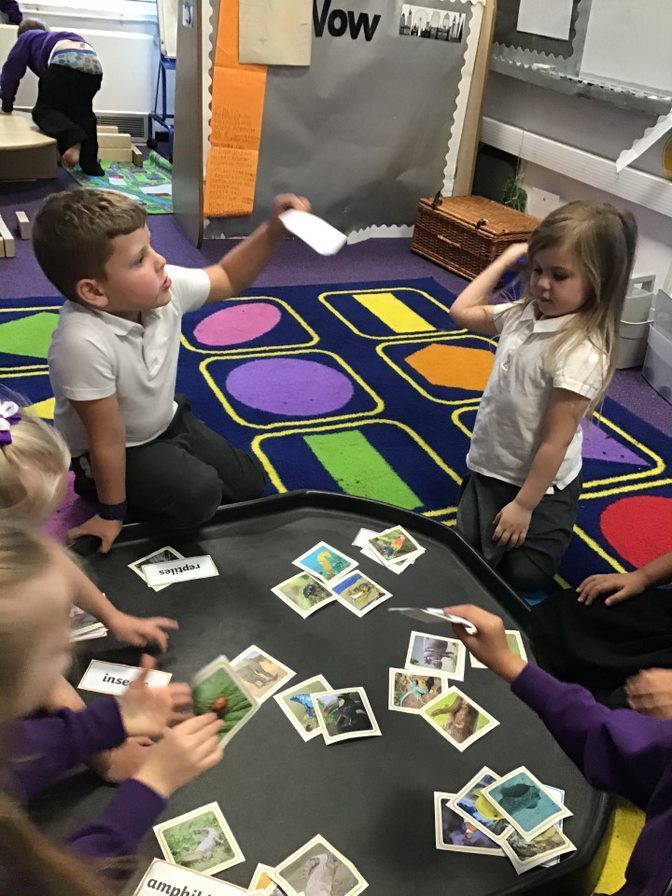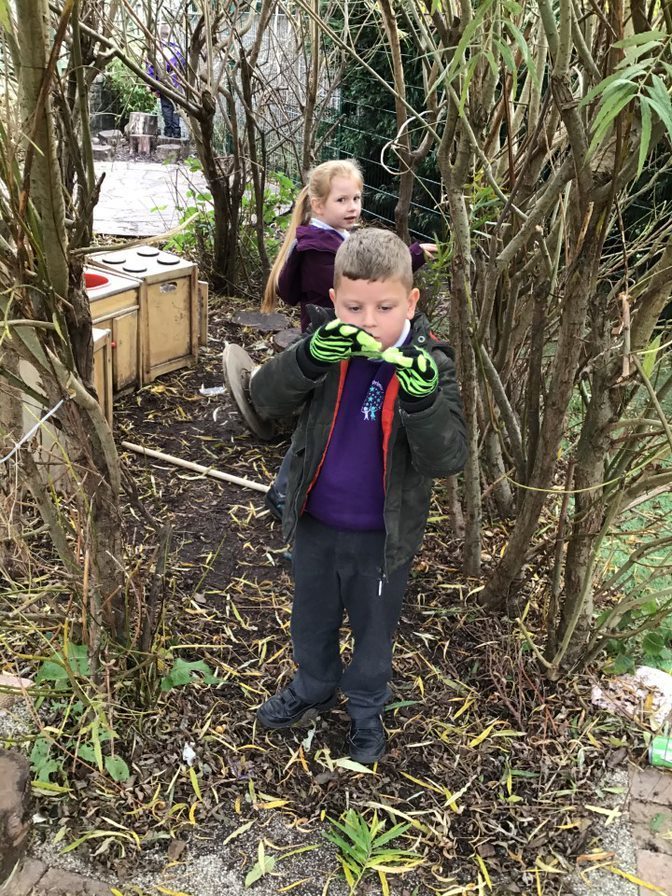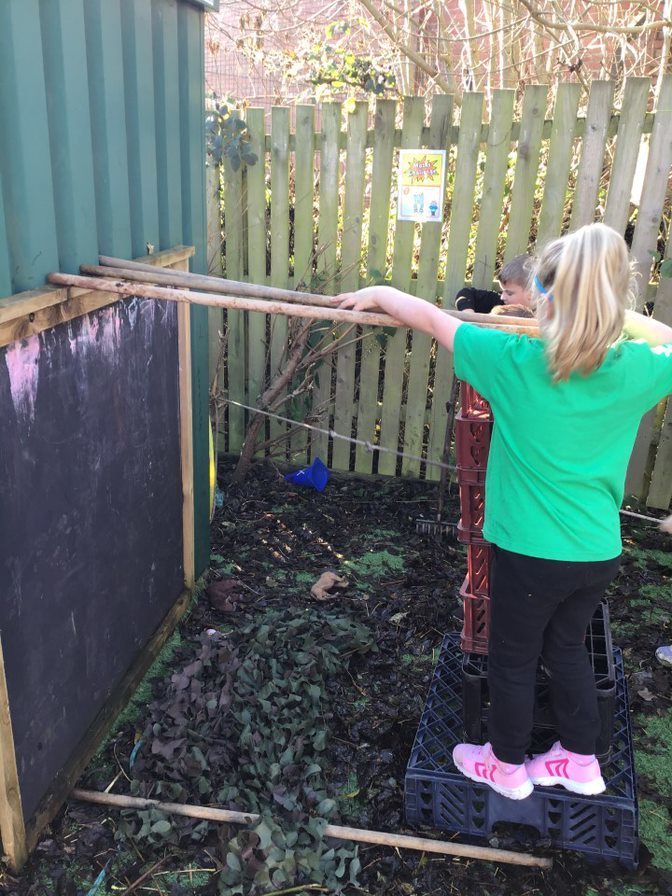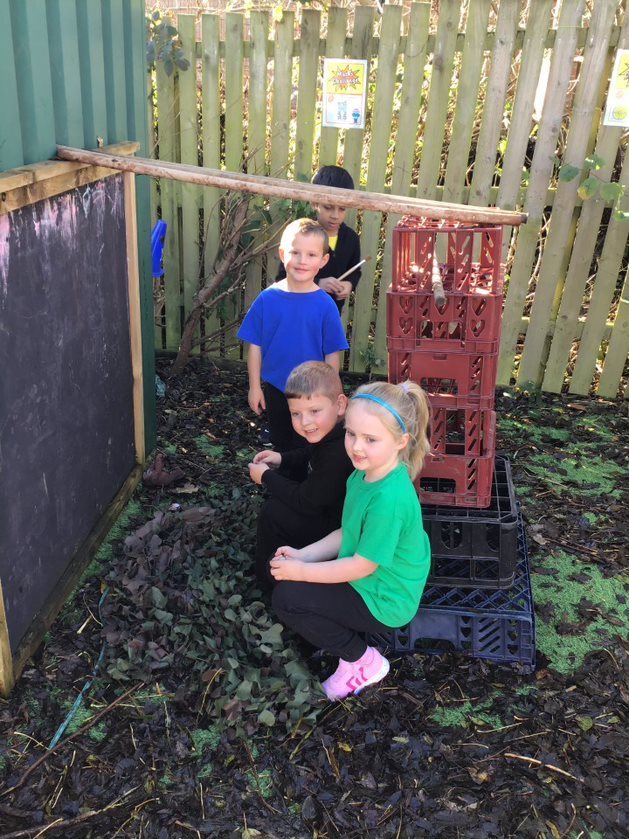 +
During the Spring term, our topic is 'Blooming Brilliant Britain!' In school and at home we have been tasting traditional foods, having a look at some British castles and researching some facts about Great Britain.
We have started our topic by looking at the different countries in Great Britain. We have learnt that London is the capital of England and that this is where the Queen lives. We then had a go at making our own crowns and eating afternoon tea, just like the Queen! We have researched different castles and had a go at making our own too.
Check back in later when we have learnt about Scotland, Northern Ireland and Wales. We can't wait to explore the other countries and see what interesting facts we can learn!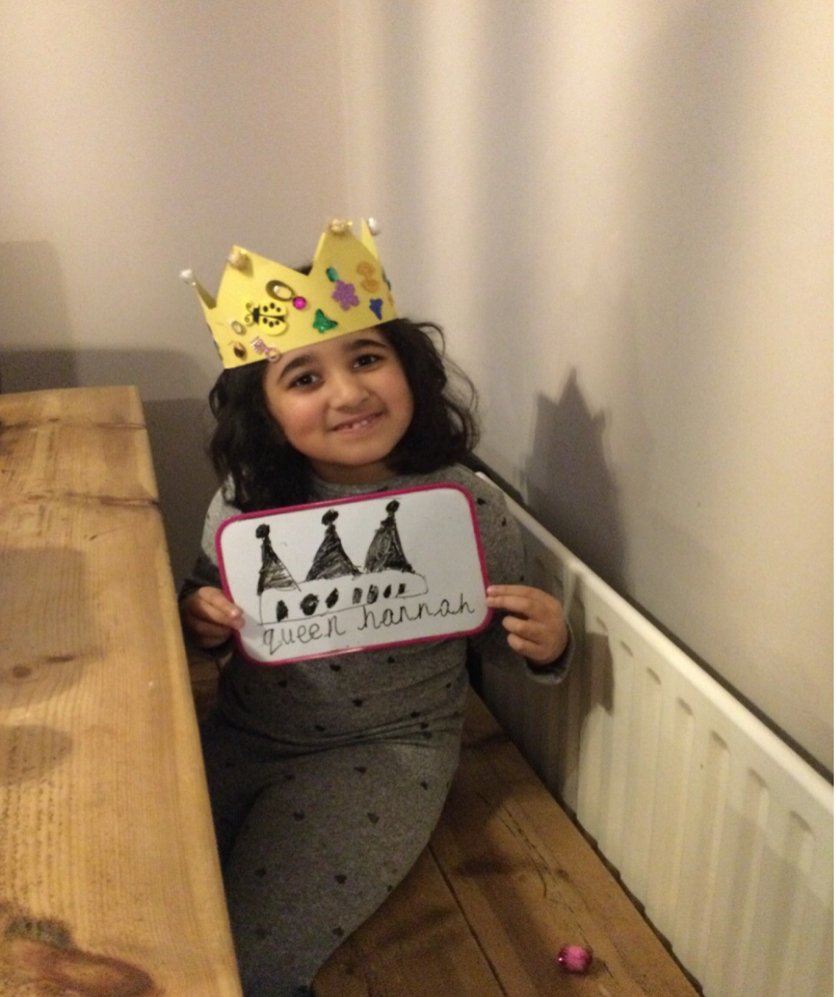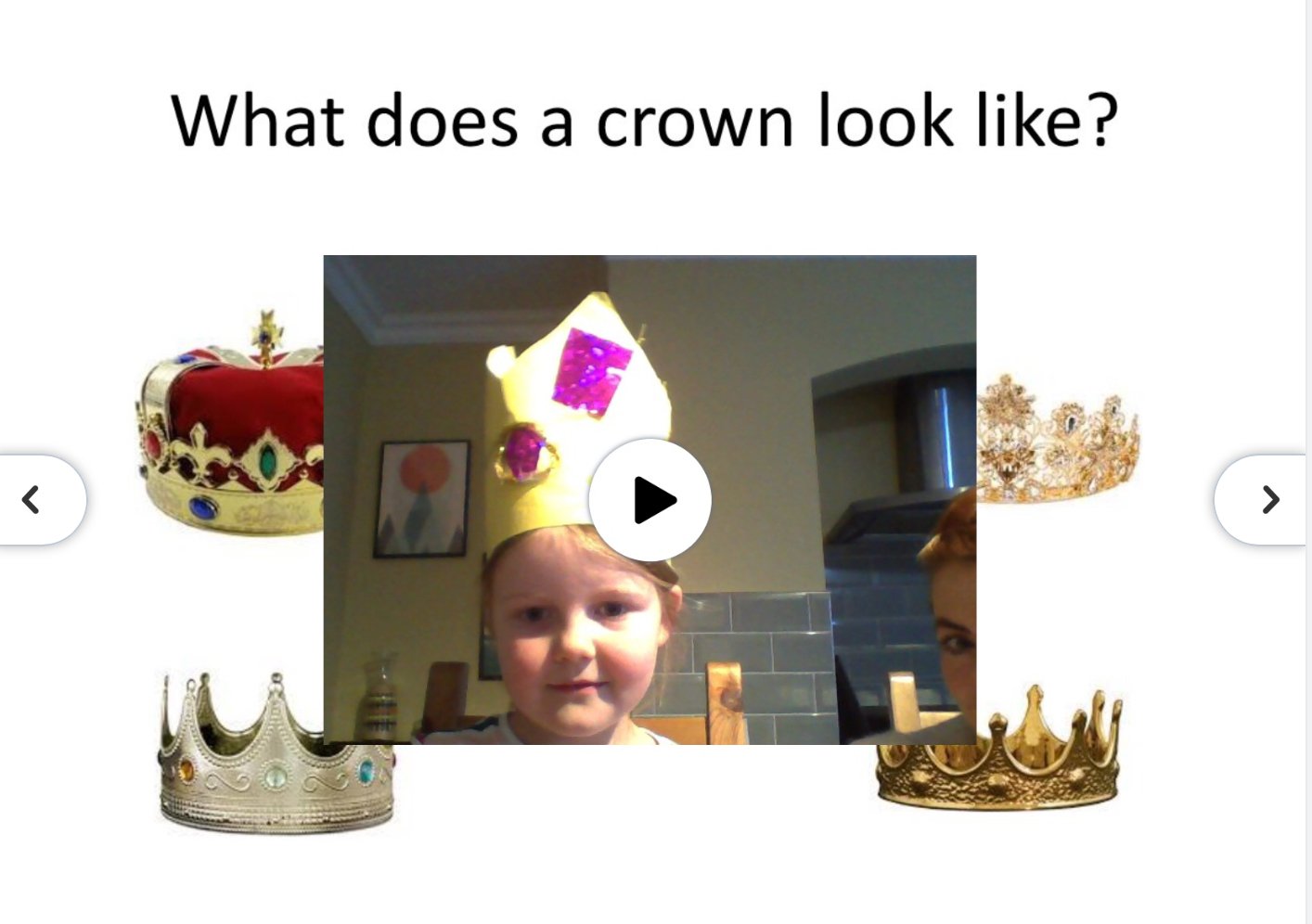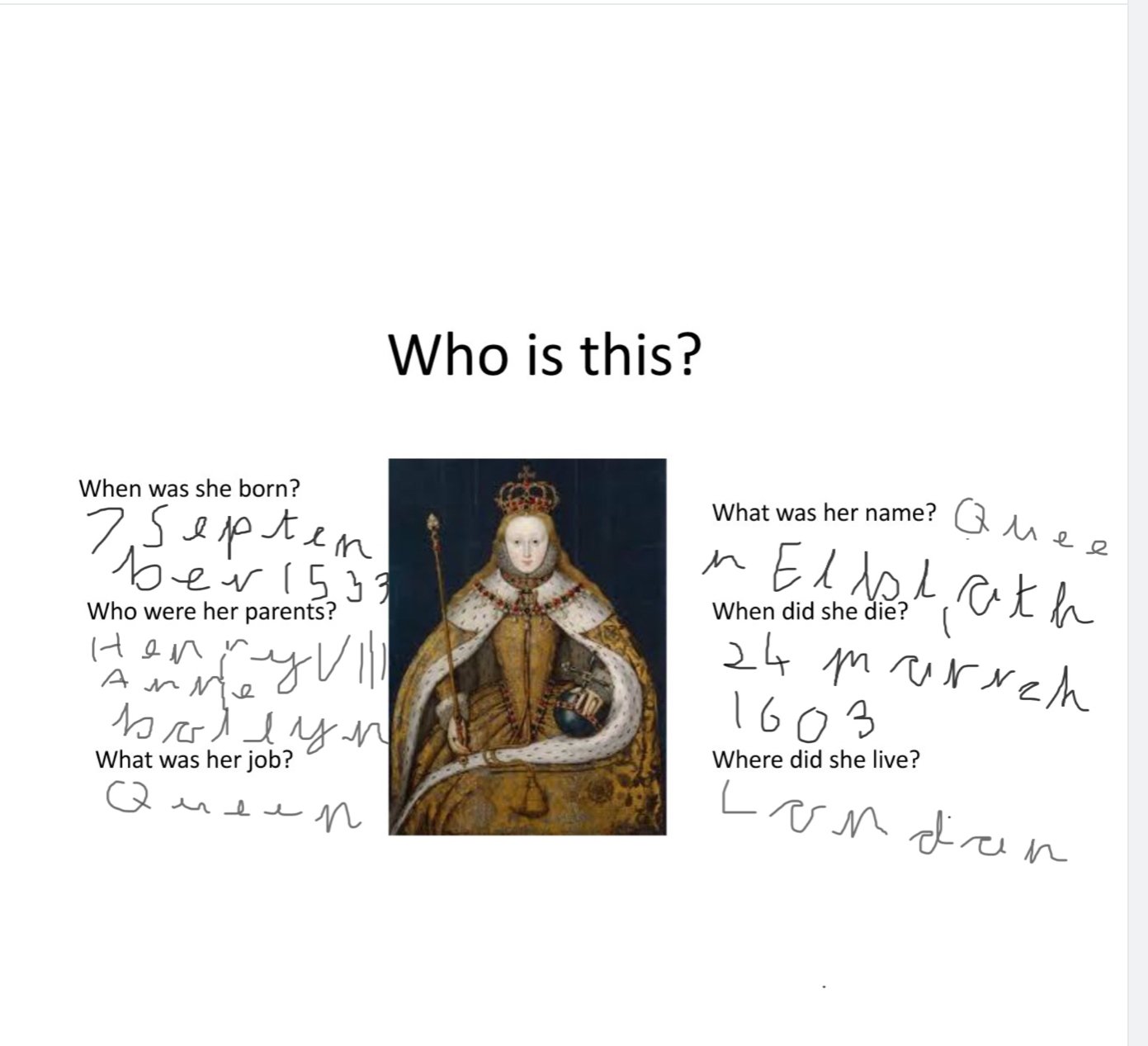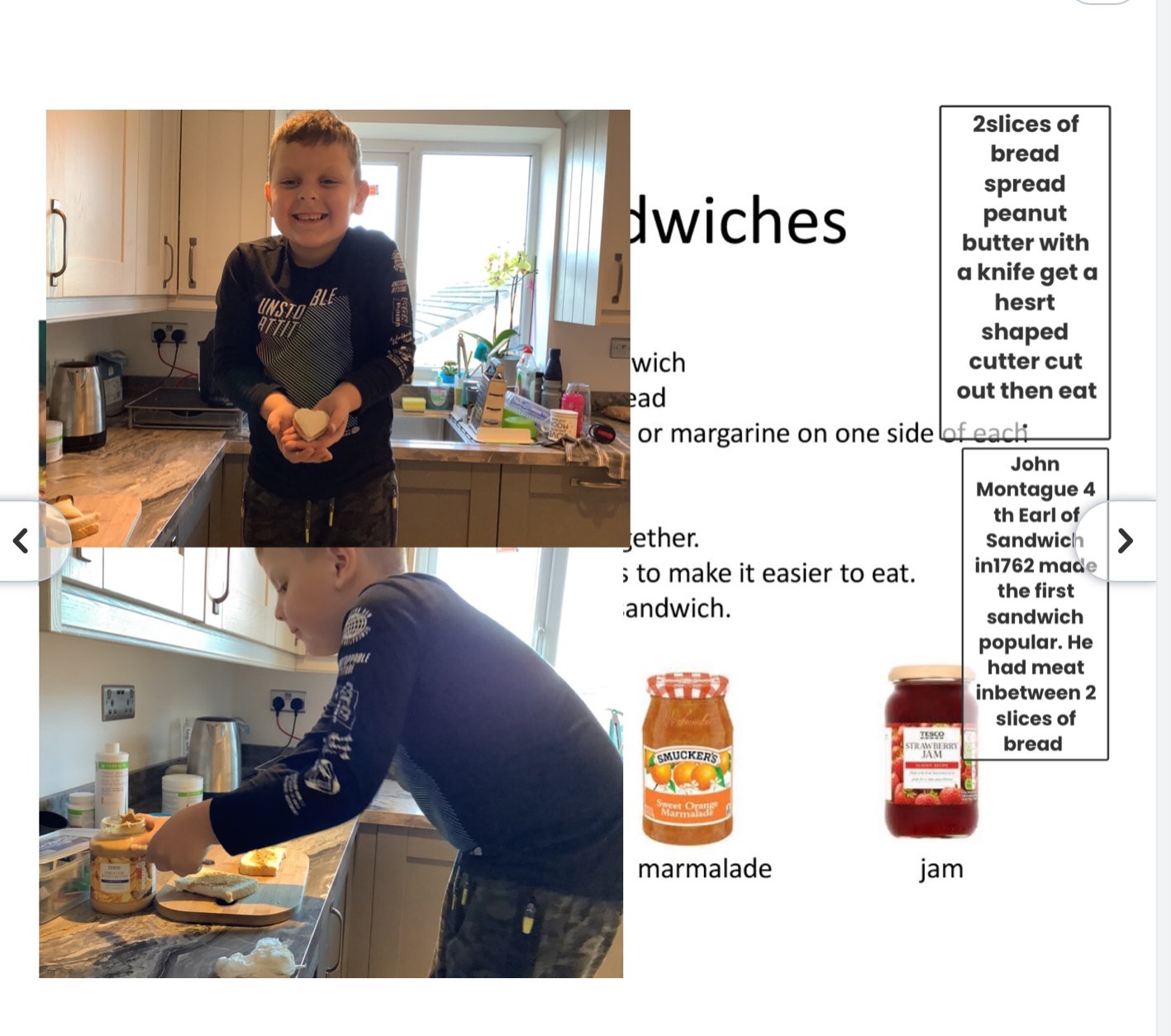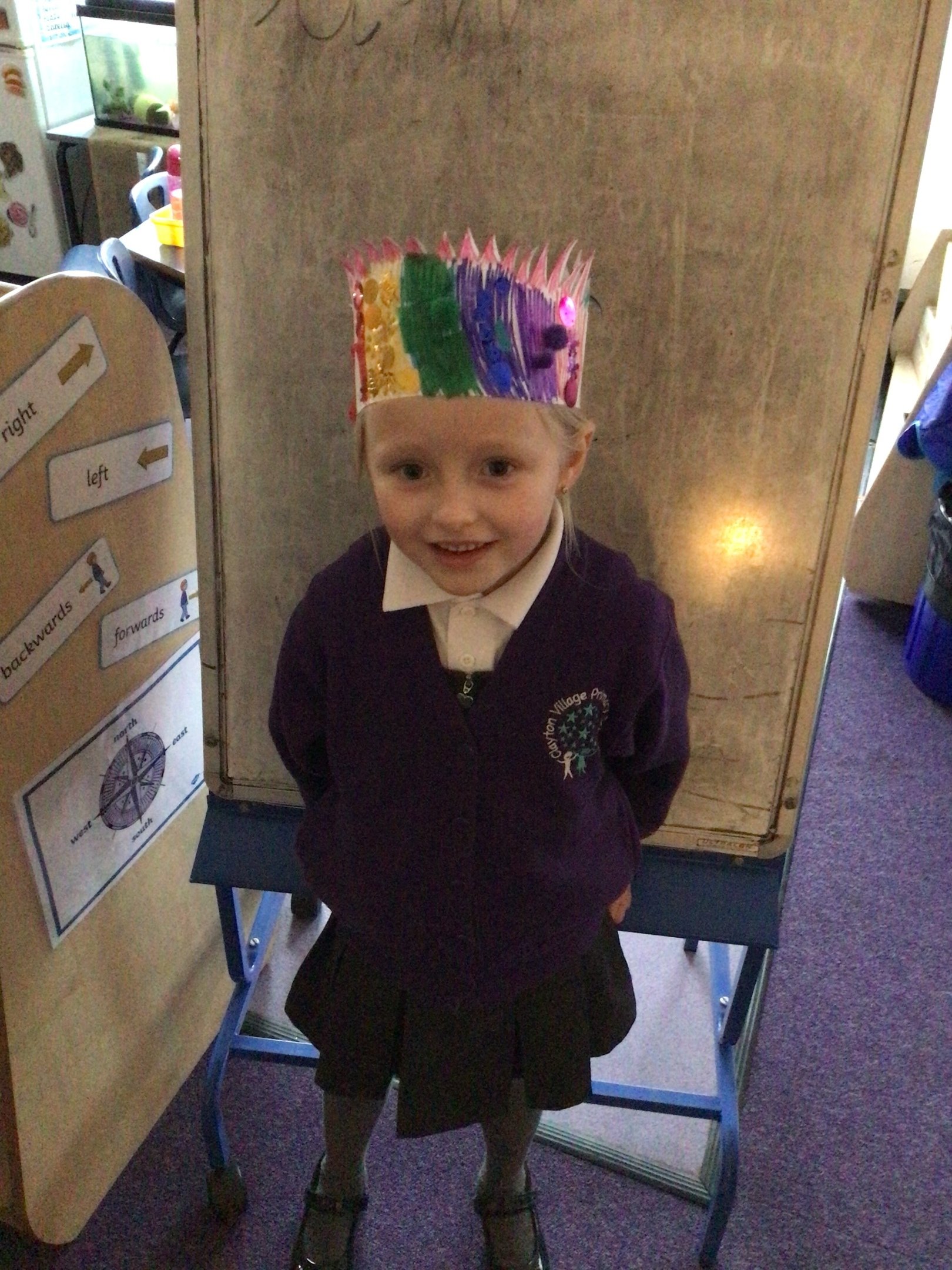 Medium Term Plan - Autumn 2021
Newsletters