Year 1 - Rosa Parks
check out our class Twitter @YEAR1CVPS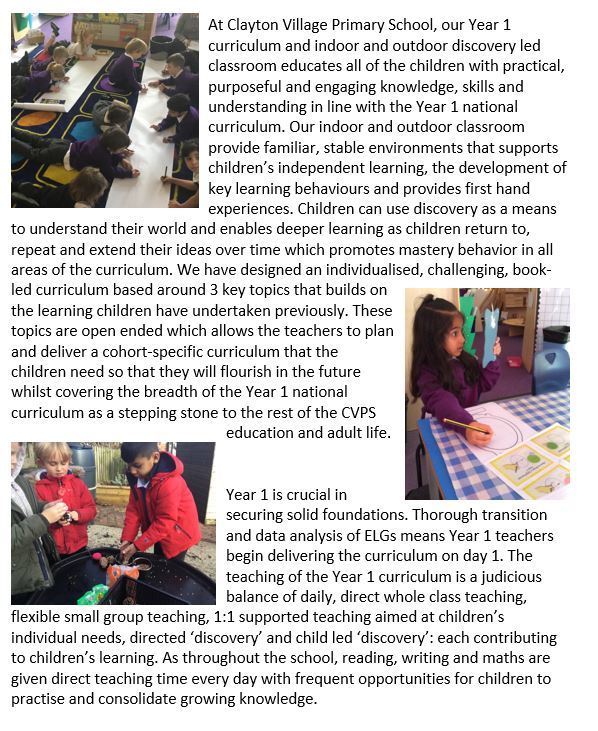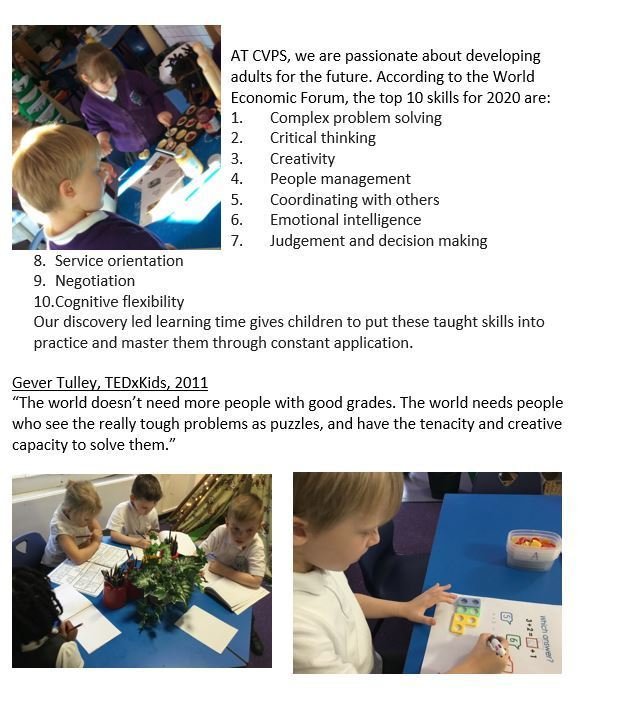 Autumn Term - 'Monsters and Me'
In the autumn term, we will begin our learning by looking at our great selves, how to be the best we can by keeping our bodies and minds healthy and finding out if our parents and grandparents were as great as us when they were children! We then study great monsters, creatures and monstrous plants such as the Bog Baby and The Weather Monster as well as learning how to make monsters, care for monsters and grow monstrous plants.
Curriculum work
Year 1 have had a DT expert in class during October 2019 teaching them how to select and use hammers and hacksaws to cut and join wood to create a monster on wheels!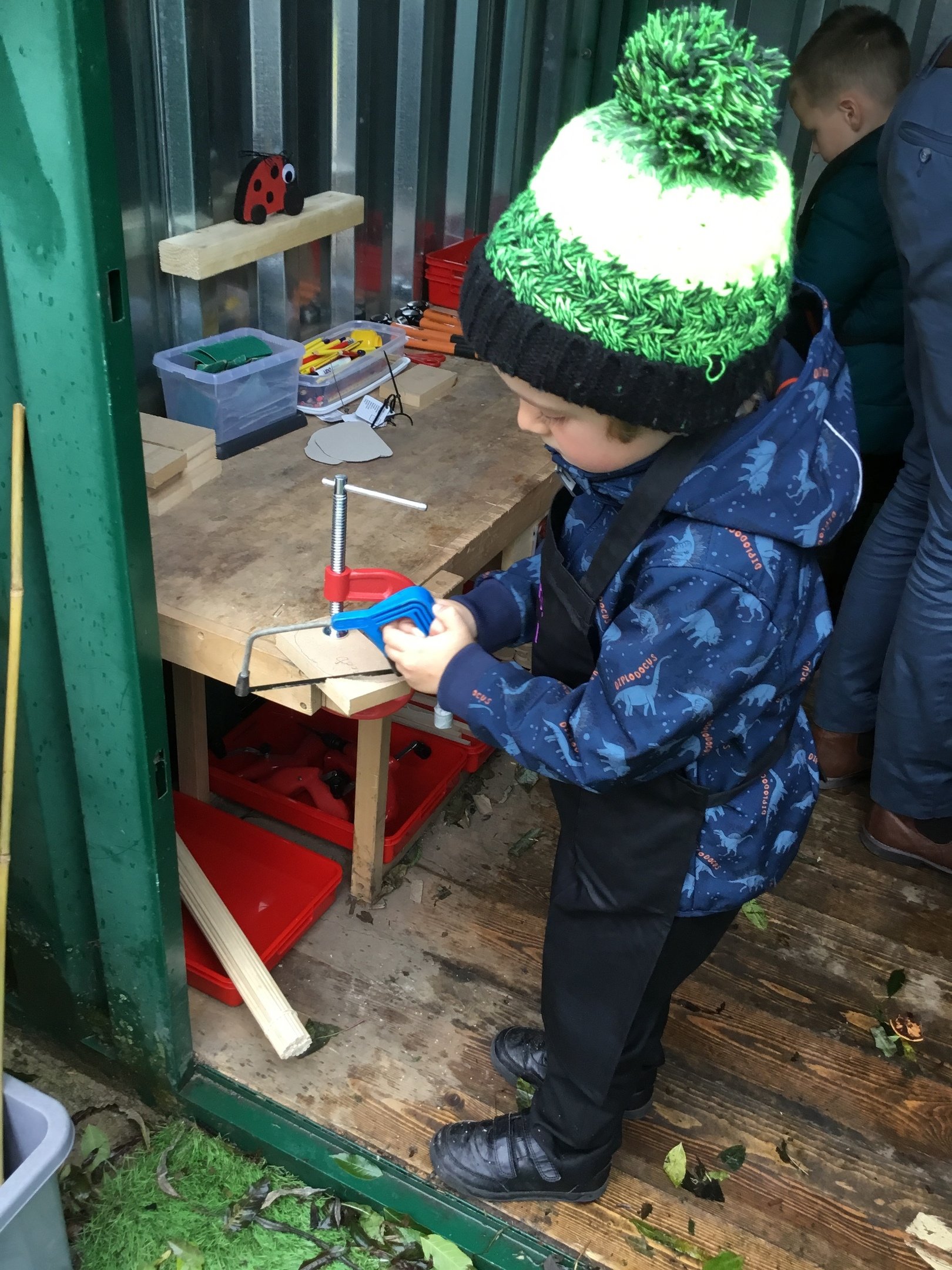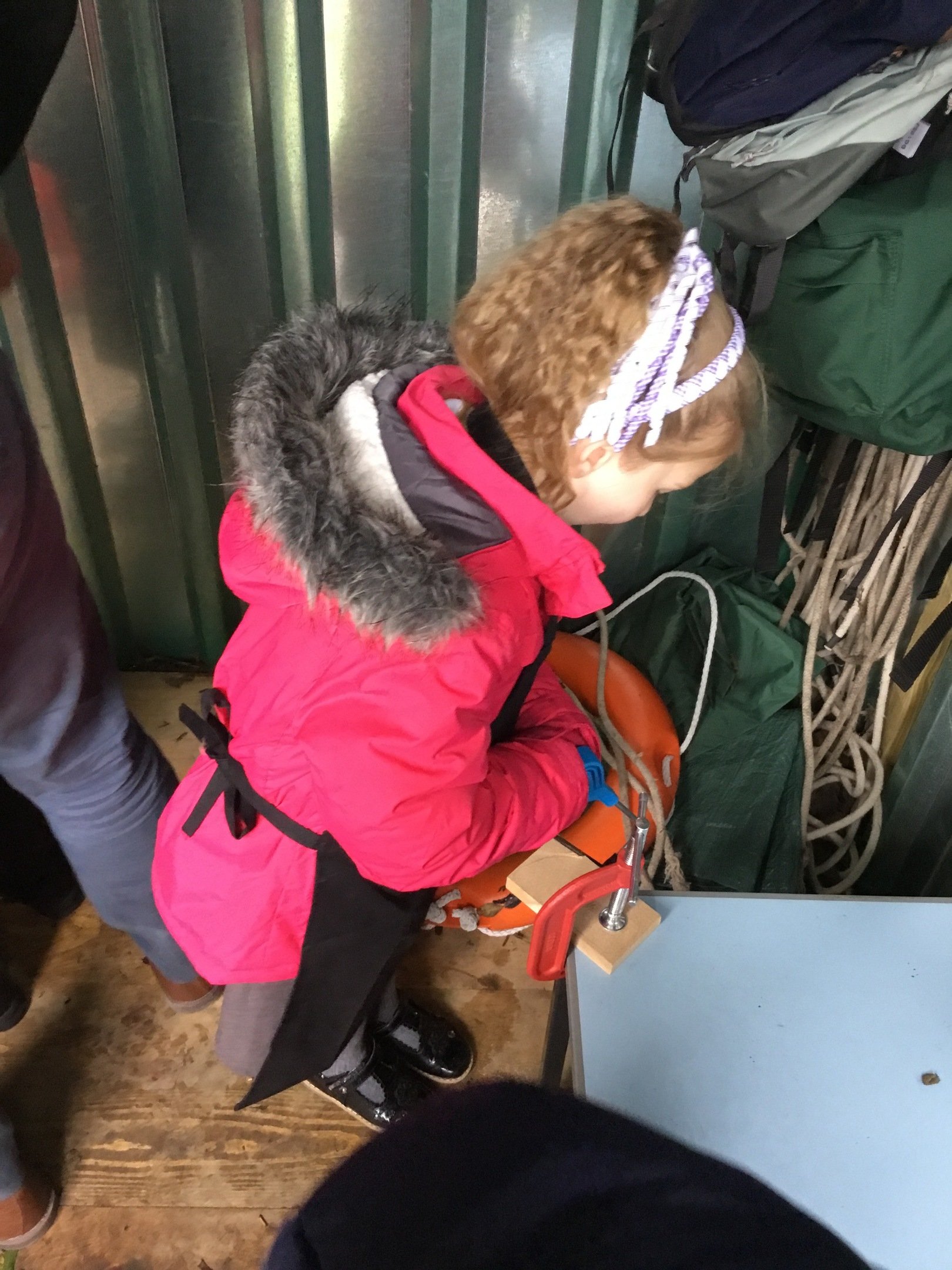 Year 1 have been putting their reading skills to the test by following recipes in the cooking area to make crispy buns to cheer up the weather monster! #TooMuchRain #CheerUpRon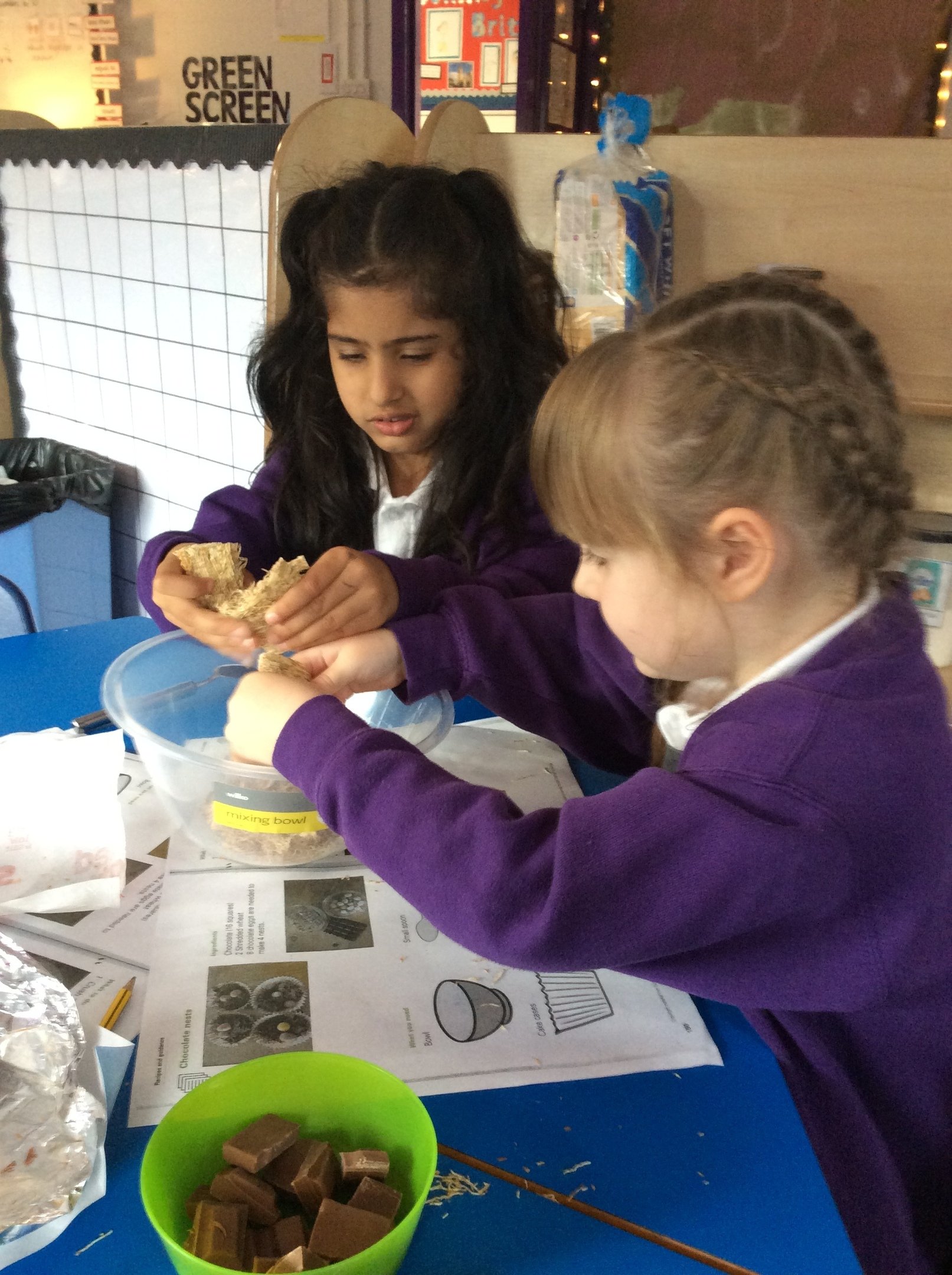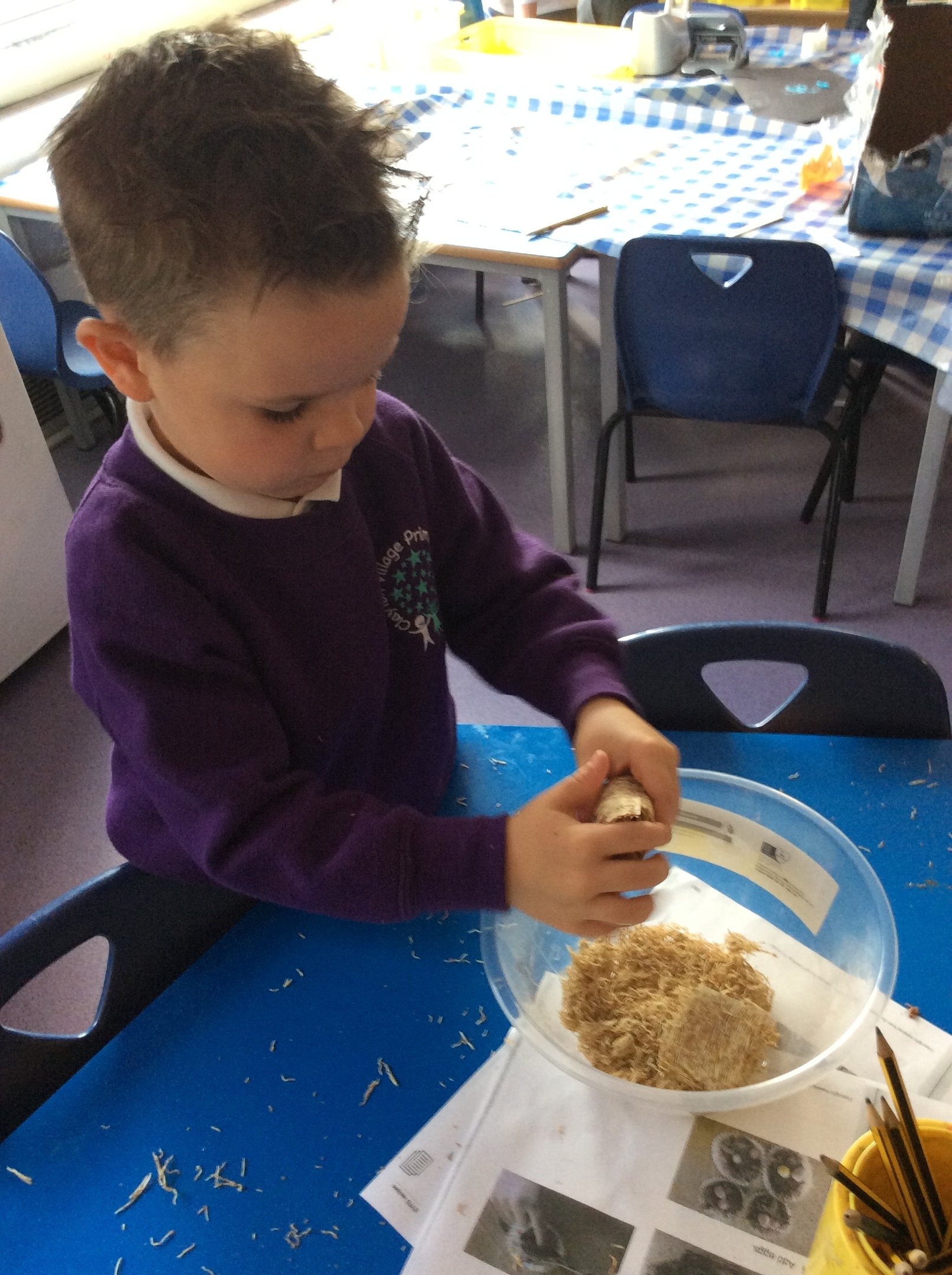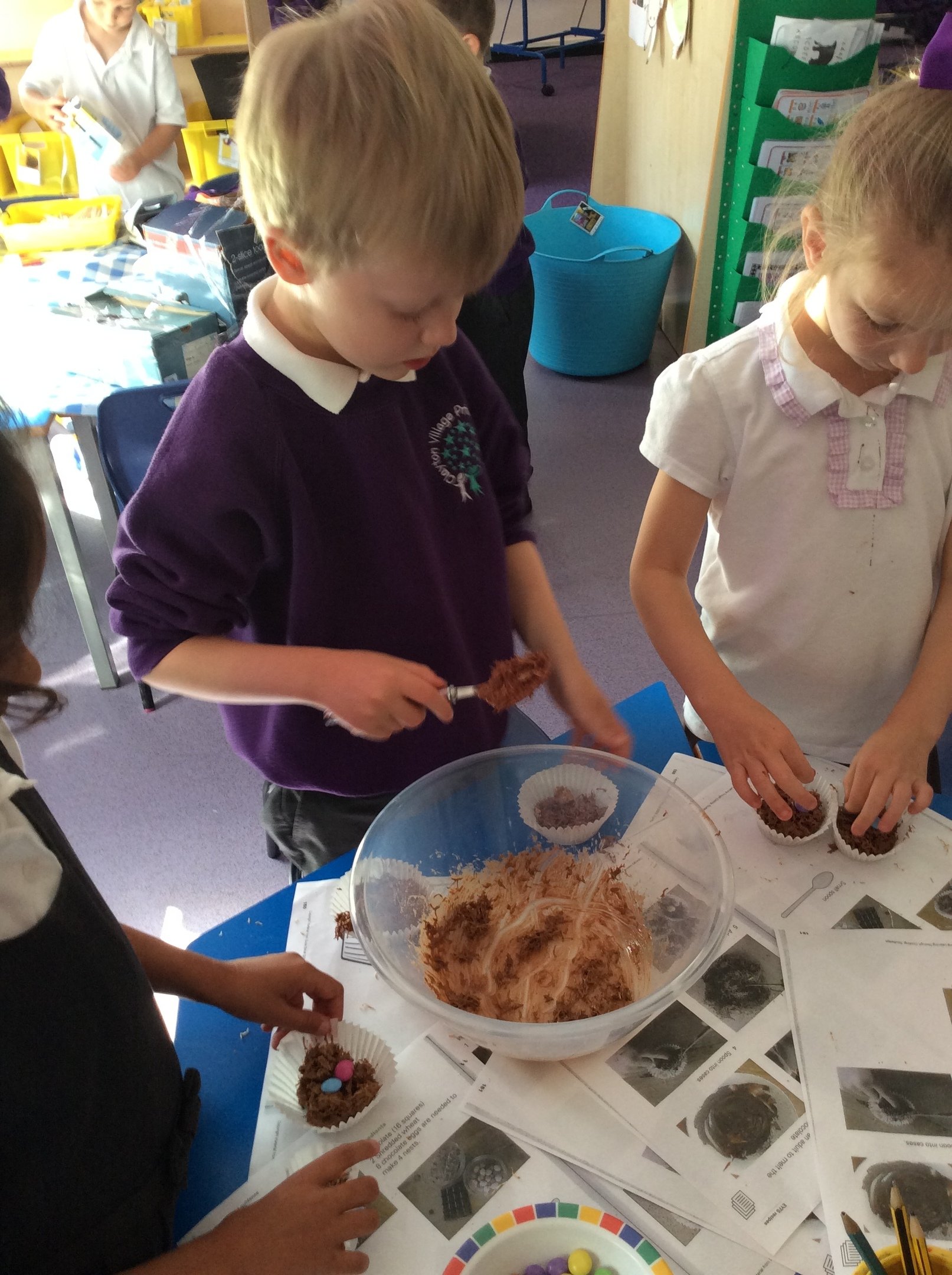 Year 1 have spotted some British birds in their outdoor classroom and researched a recipe for making bird feeders #takingcareofnature #readingoutdoors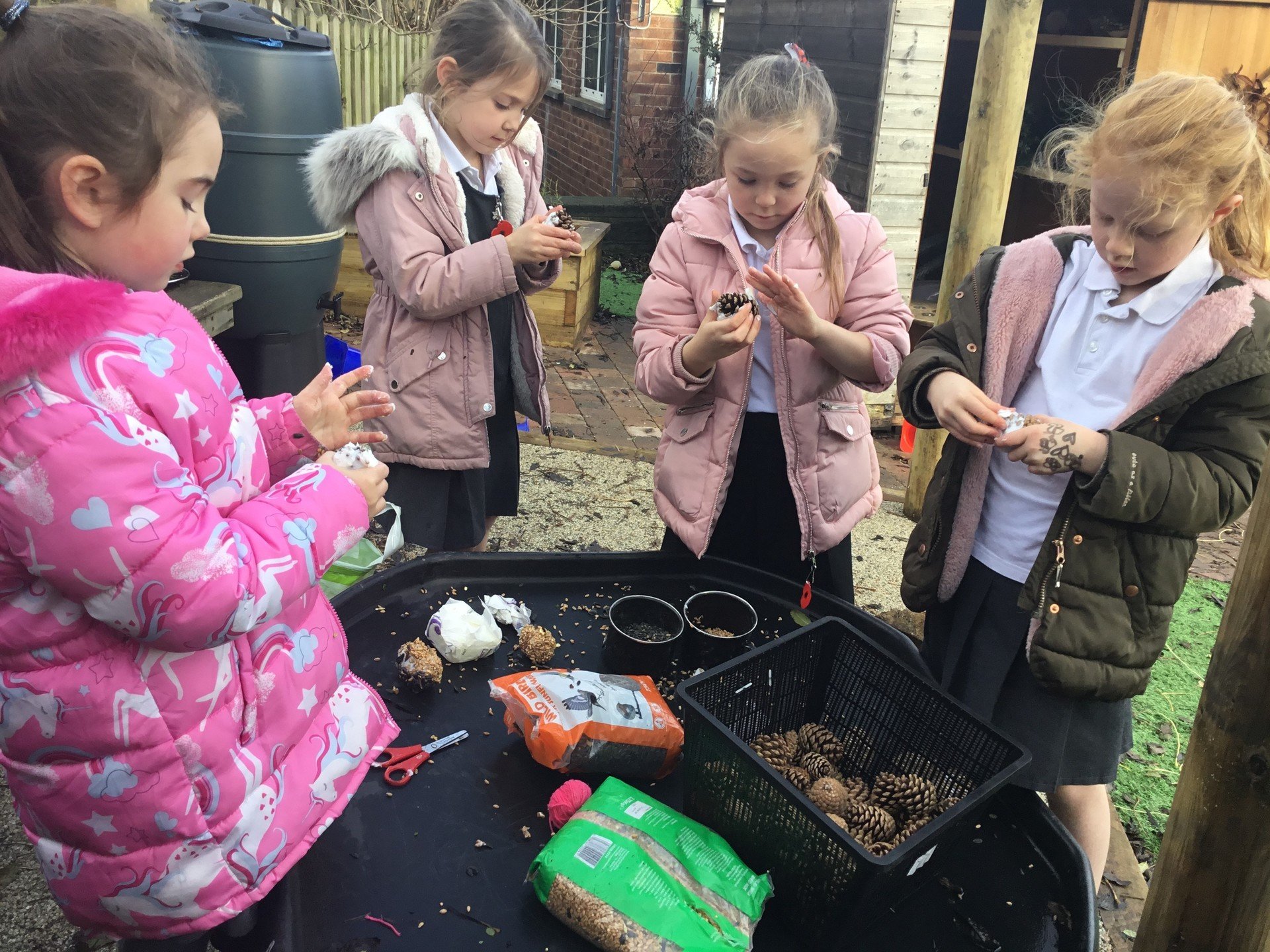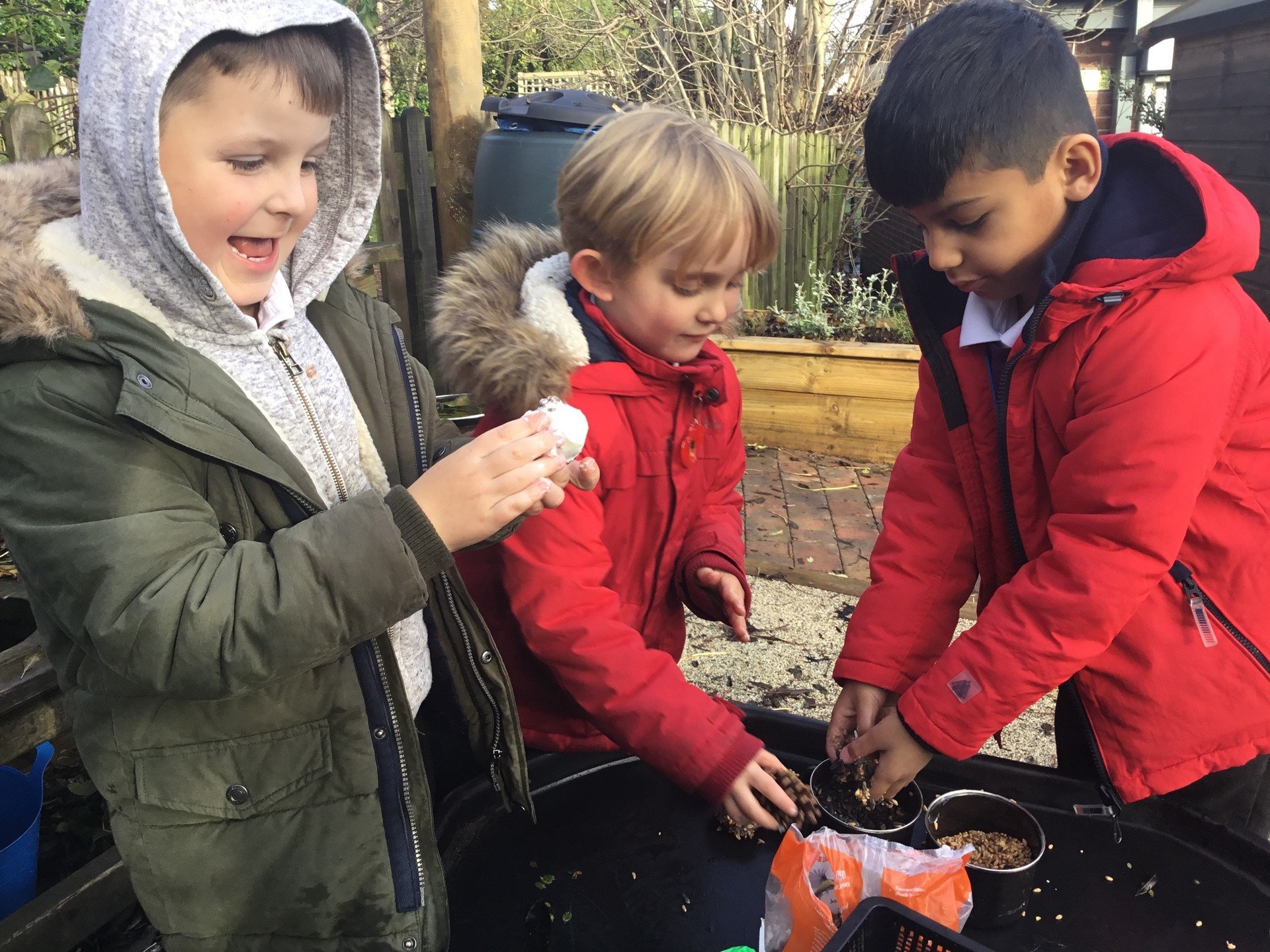 Year 1 are becoming fluent readers thanks to their decoding and prosody lessons #EveryChildIsAReader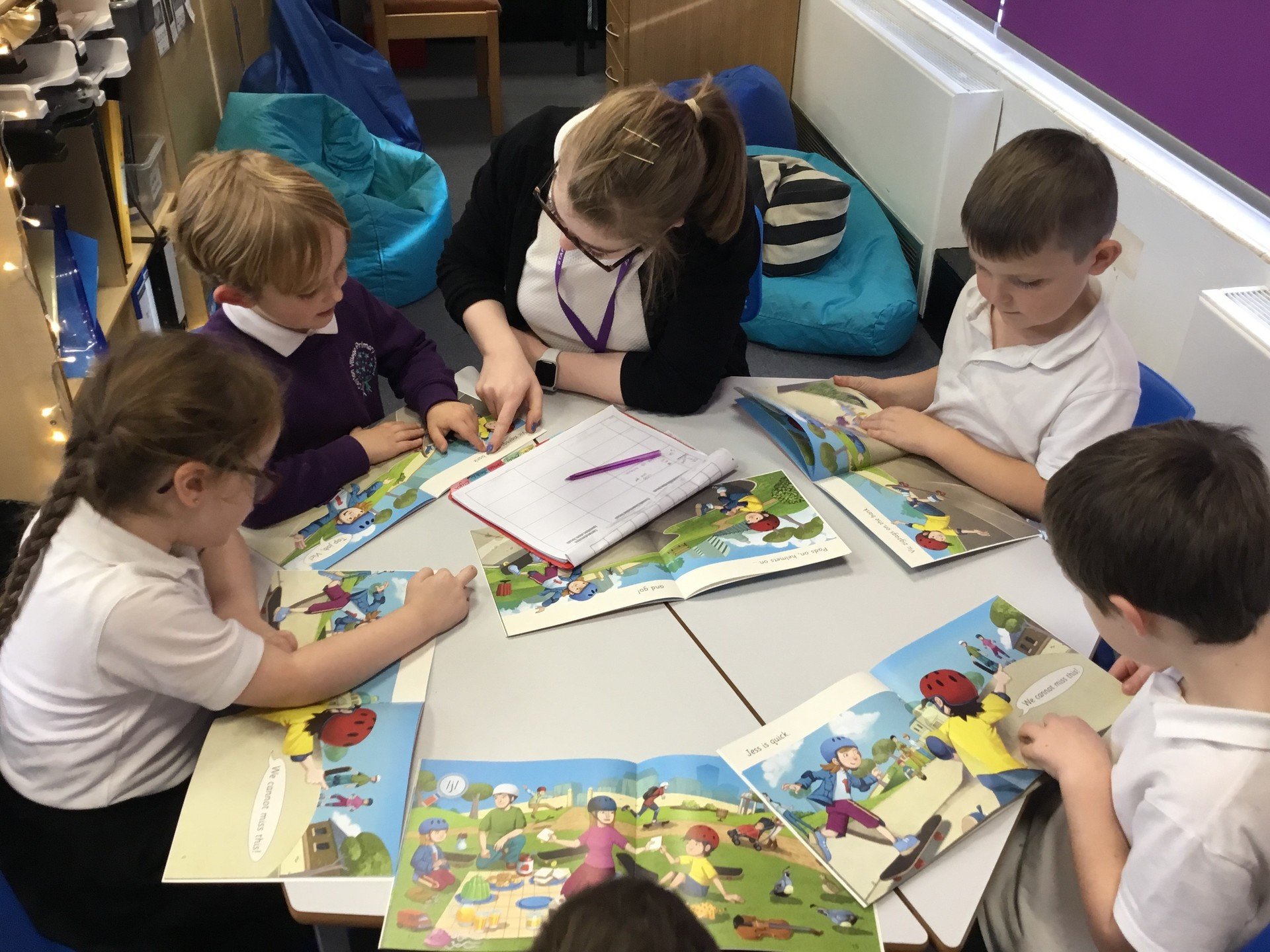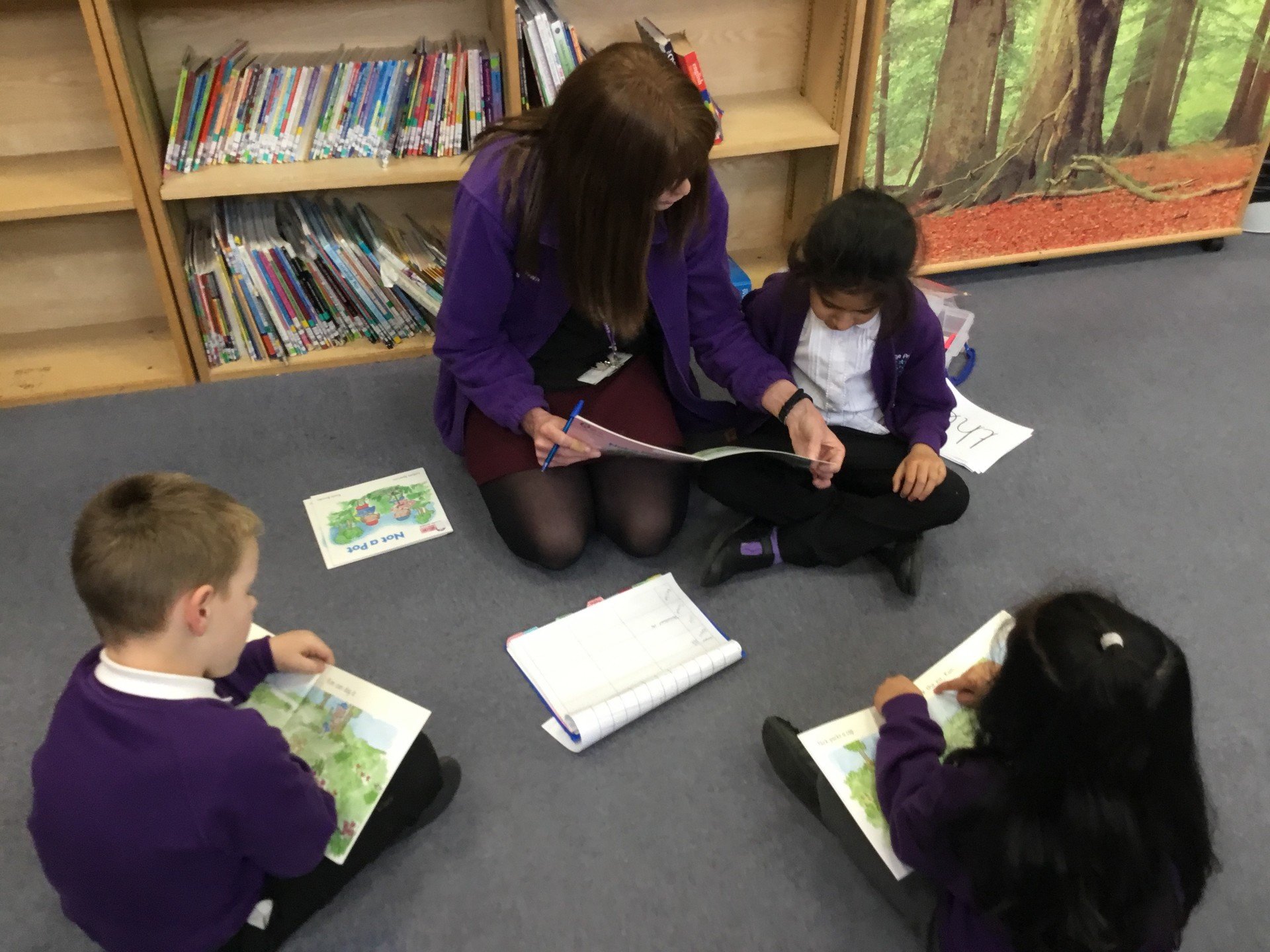 Burns Night - 24th January 2020
Year one have celebrated Burns Night by eating haggis, learning a Scottish jig and listening to the bag pipes. We have been learning about Scotland as part of our Blooming Brilliant Britain topic.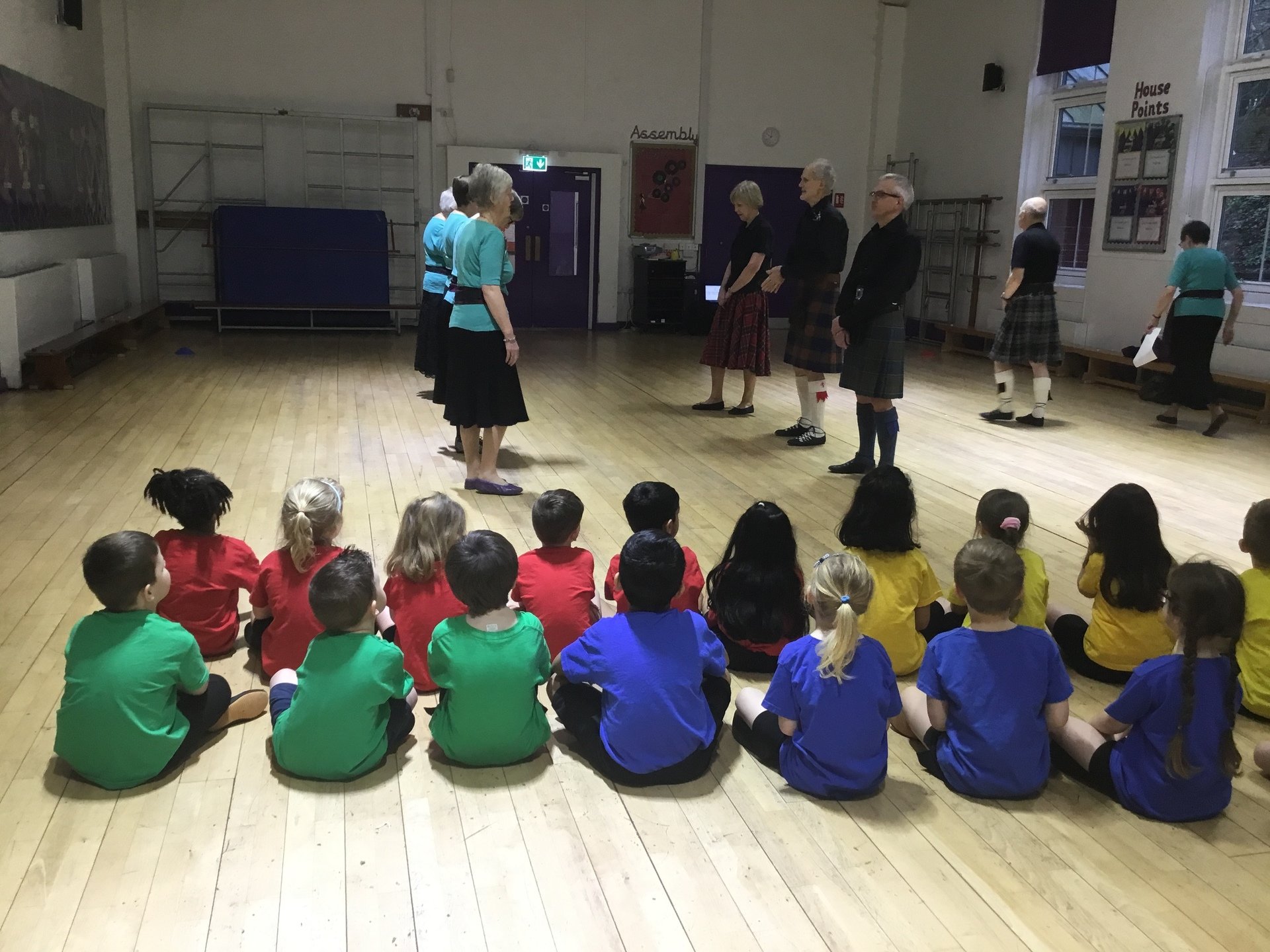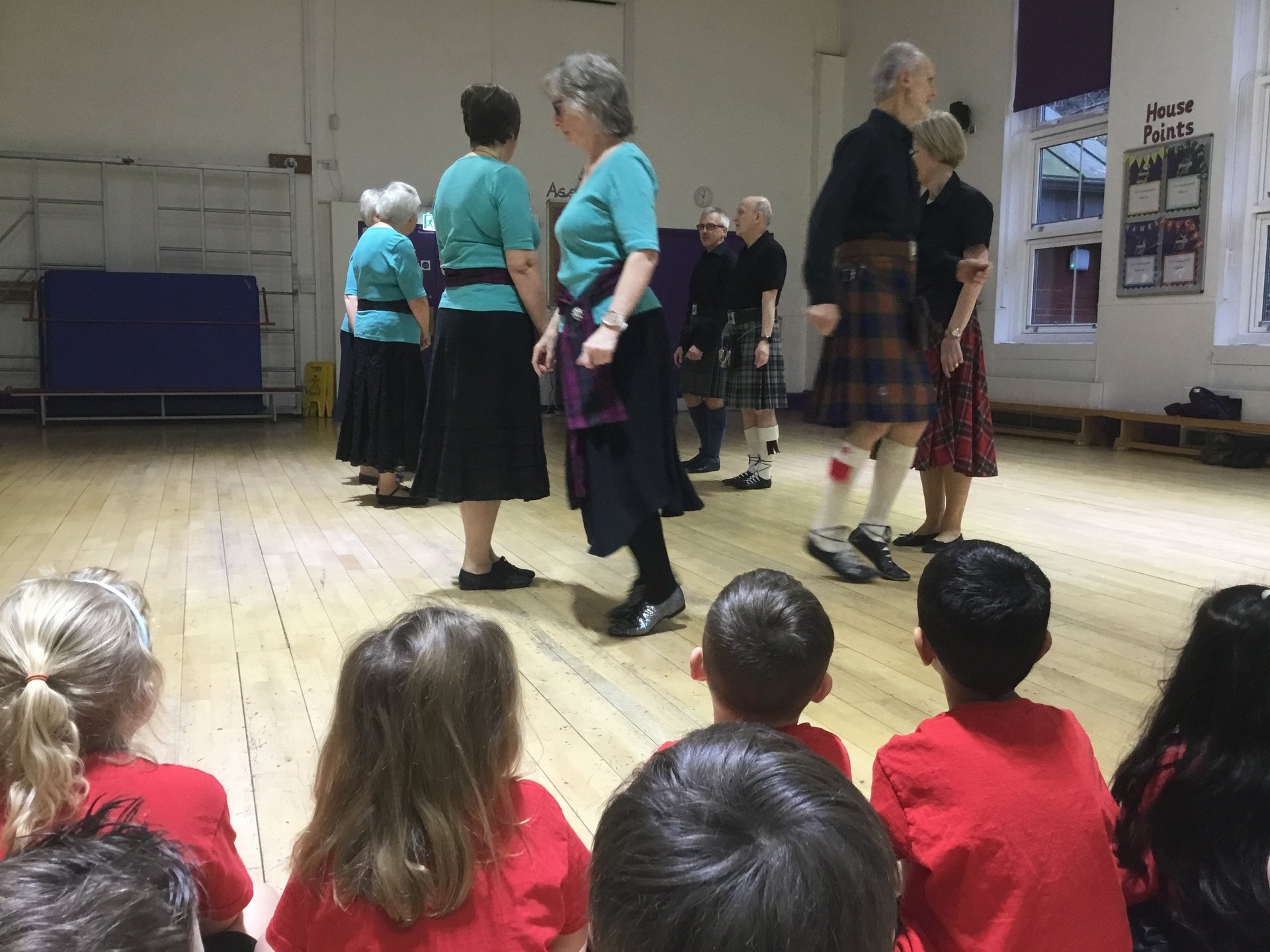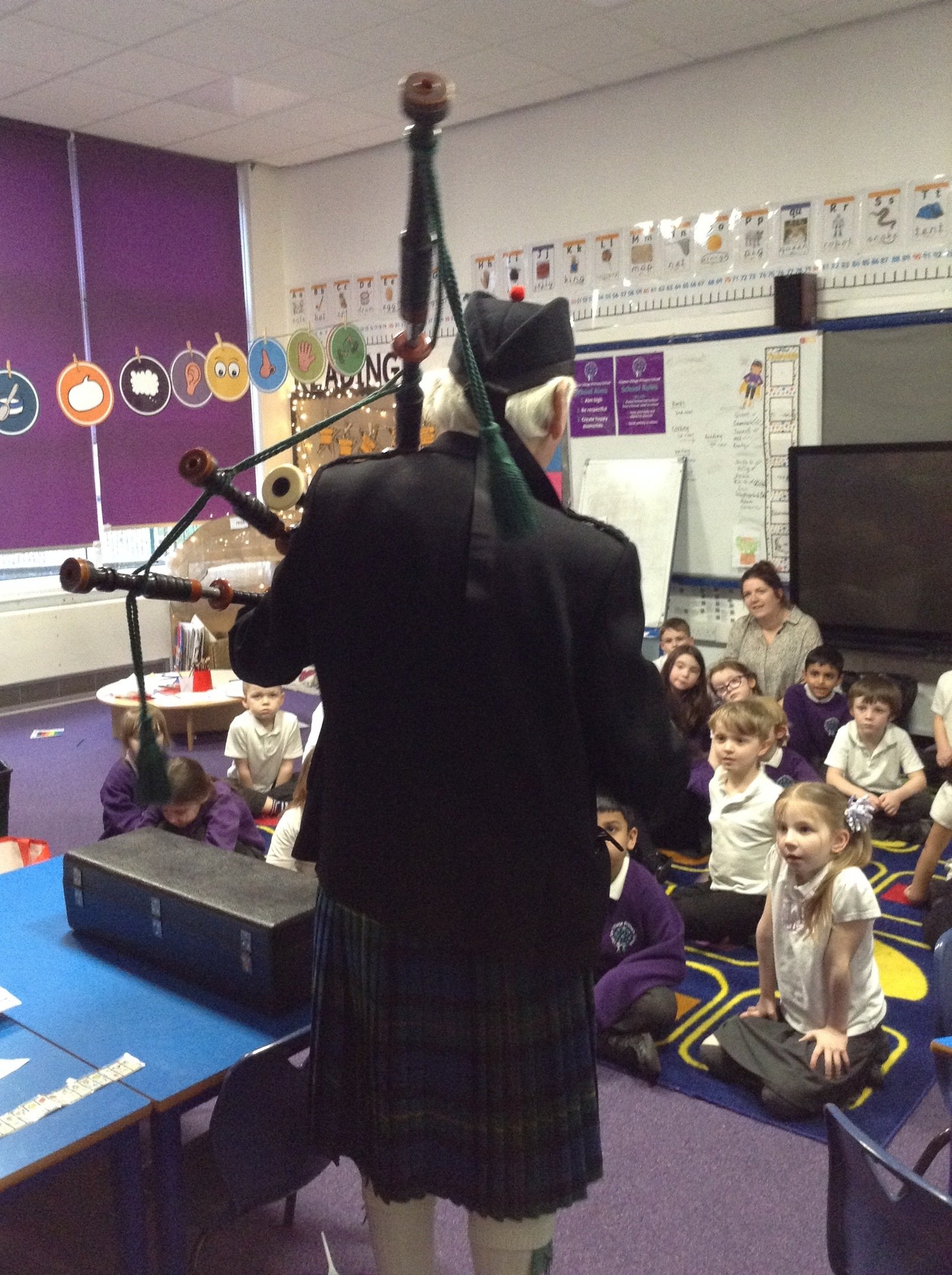 Medium Term Plan - Autumn 2020
Newsletters
Rosa Parks - Autumn Newsletter