Year 1 - Rosa Parks
check out our class Twitter @YEAR1CVPS
In Year 1 your class teacher is Miss Jacobs and your Teaching Assistants are Mrs Brown and Mrs Khan. In Rosa Parks we love to make learning exciting and fun. In Year 1 lots of our learning takes place during 'Discovery time'. This gives children the opportunity to become independent learners.
In the Autumn term we learnt lots about the weather and identified different weather patterns in the UK. We used our DT skills to make a rain gauge and measured the amount of rainfall in Clayton. In history, we researched what shopping was like 80 years ago. We have been comparing lots of different things such as vehicles, food, how we shop and where our food comes from.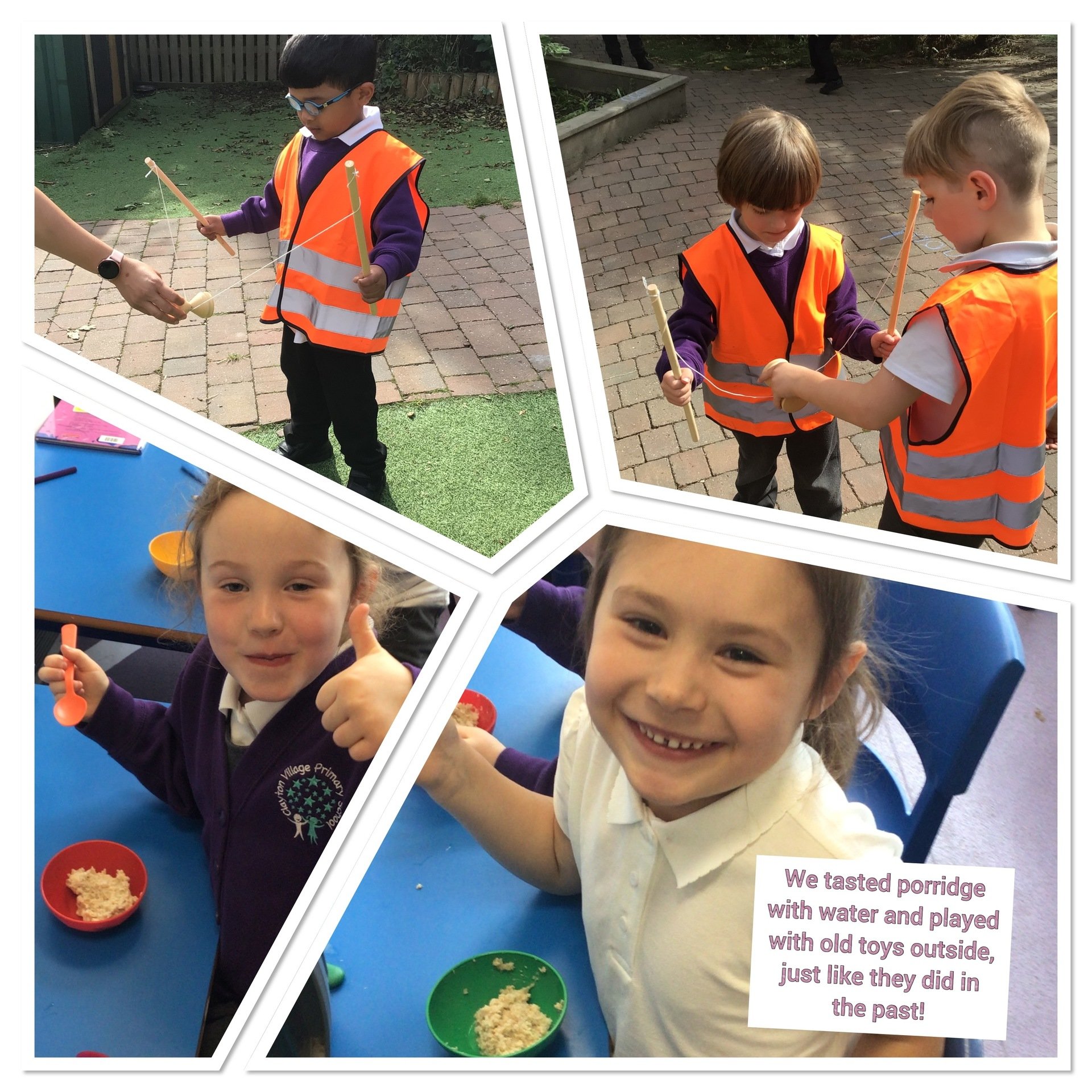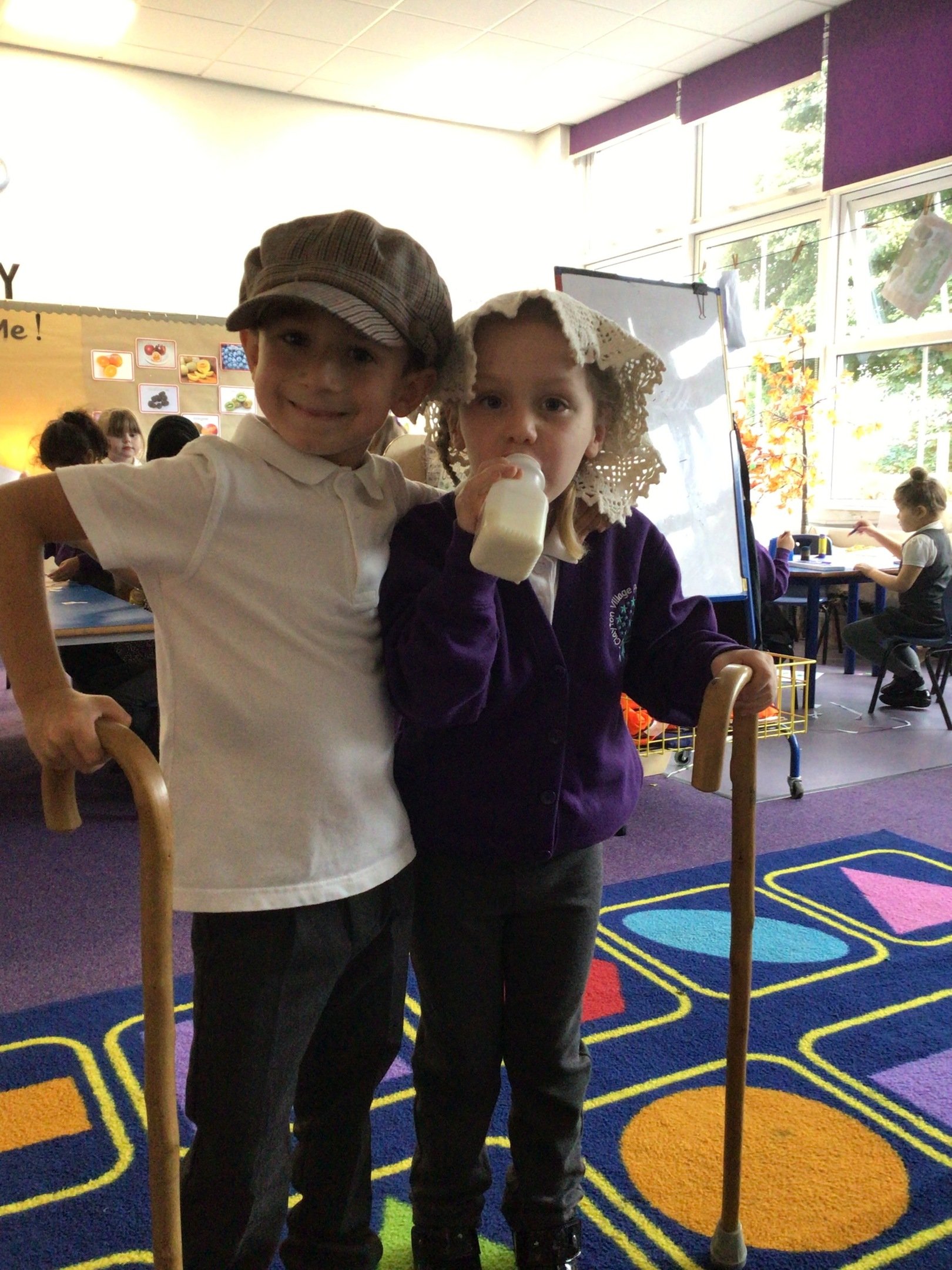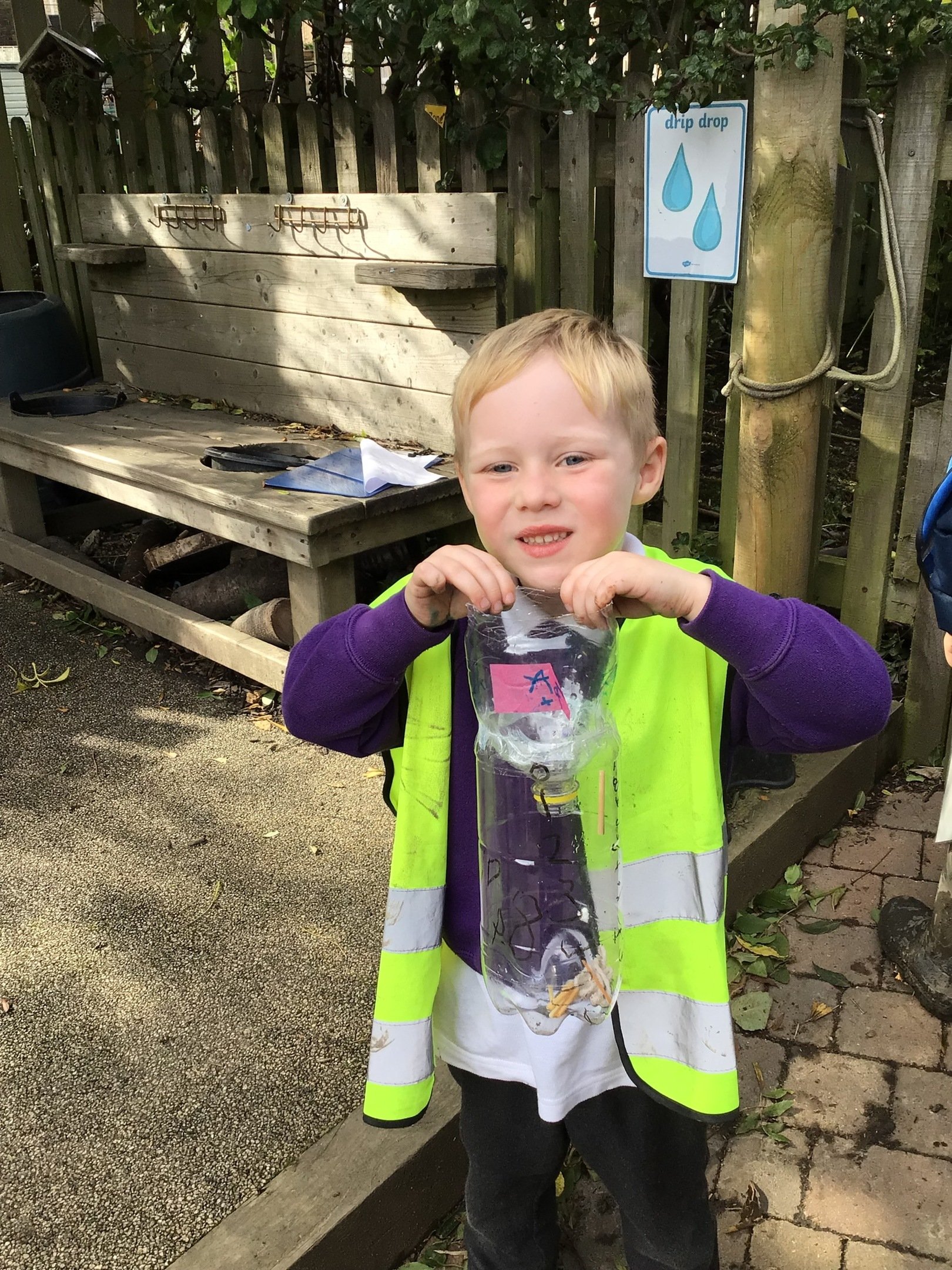 During the Spring term, our topic is 'Blooming Brilliant Britain!'
We have started our topic by looking at the different countries in Great Britain. We have learnt that London is the capital of England and that this is where the Queen lives. We have also been learning about the Great Fire of London! Can you believe they tried to put out the fire using leather buckets?
In Geography, we have loved learning about the capital cities and comparing each country in Britain to see if they are the same. In particular we have loved watching the different bird that come in to our school garden. Our favourites are the Robin, Blue Tit and Black bird!
In Science, we have planted our own vegetables in the school garden. We also dissected a daffodil and used our magnifying glasses to identify all the different parts of a plant.
Next term we are going to be learning about All Creatures Great and Small. More information to come soon.