Year 1 - Sycamore
Spring Term - Blooming Brilliant Britain
During the Spring term year 1 have been finding out about Britain.
We've started our adventure in Clayton the moved across Britain discovering what's in the north, south, east and west. We are finding out about famous landmarks, the flowers that grow there, the weather and the famous foods from these places. We can't wait to share all our work at our Blooming brilliant British tea party on Thursday 11th April!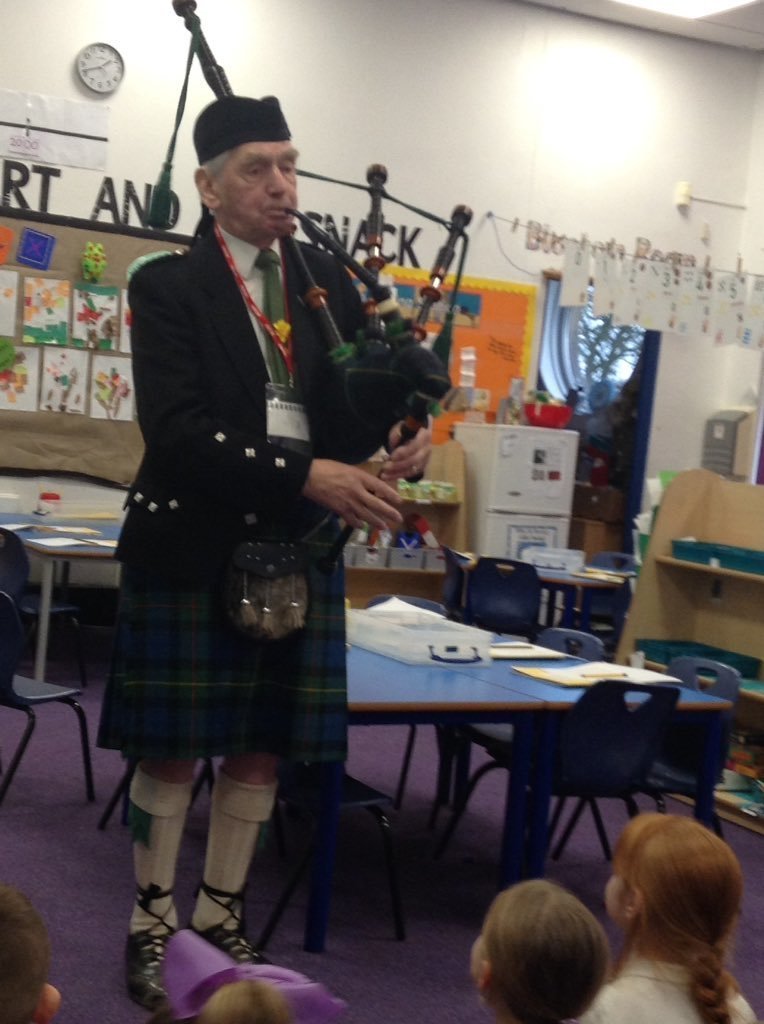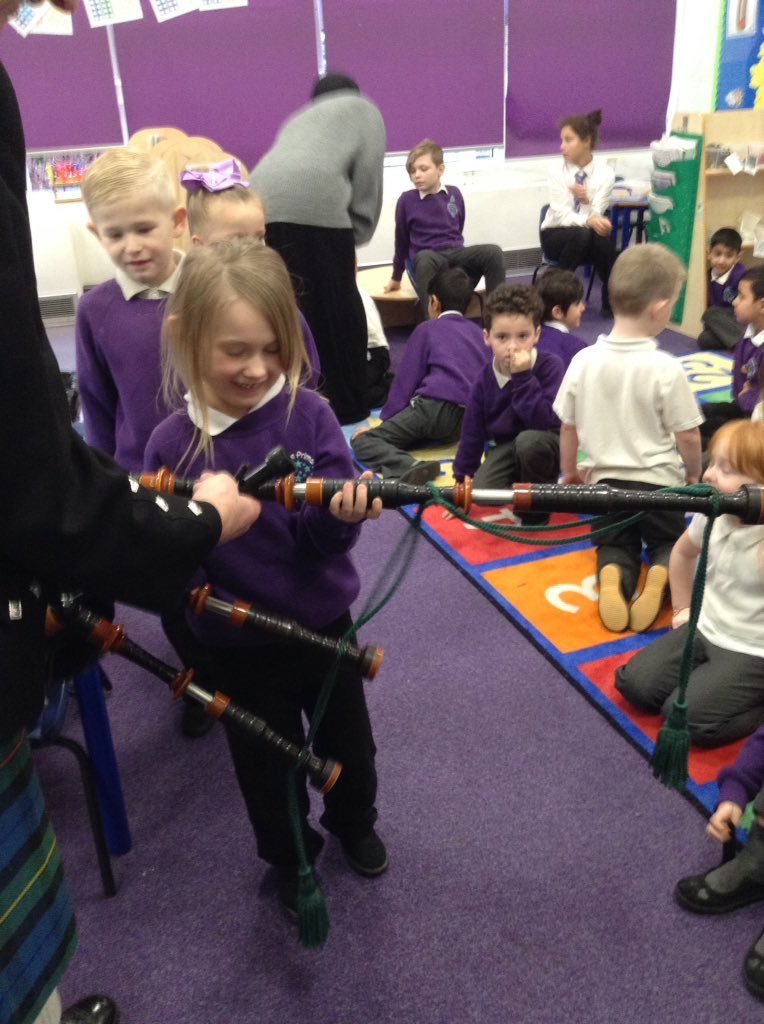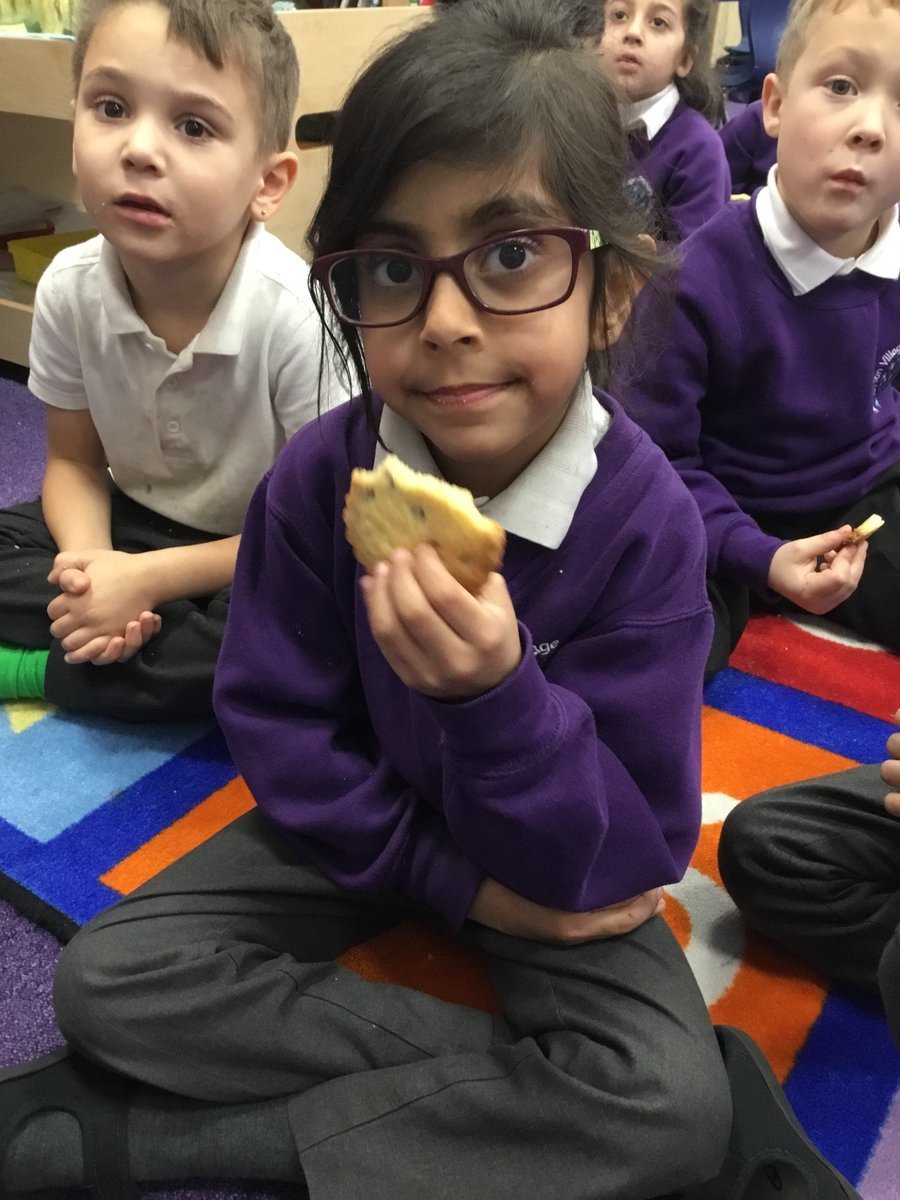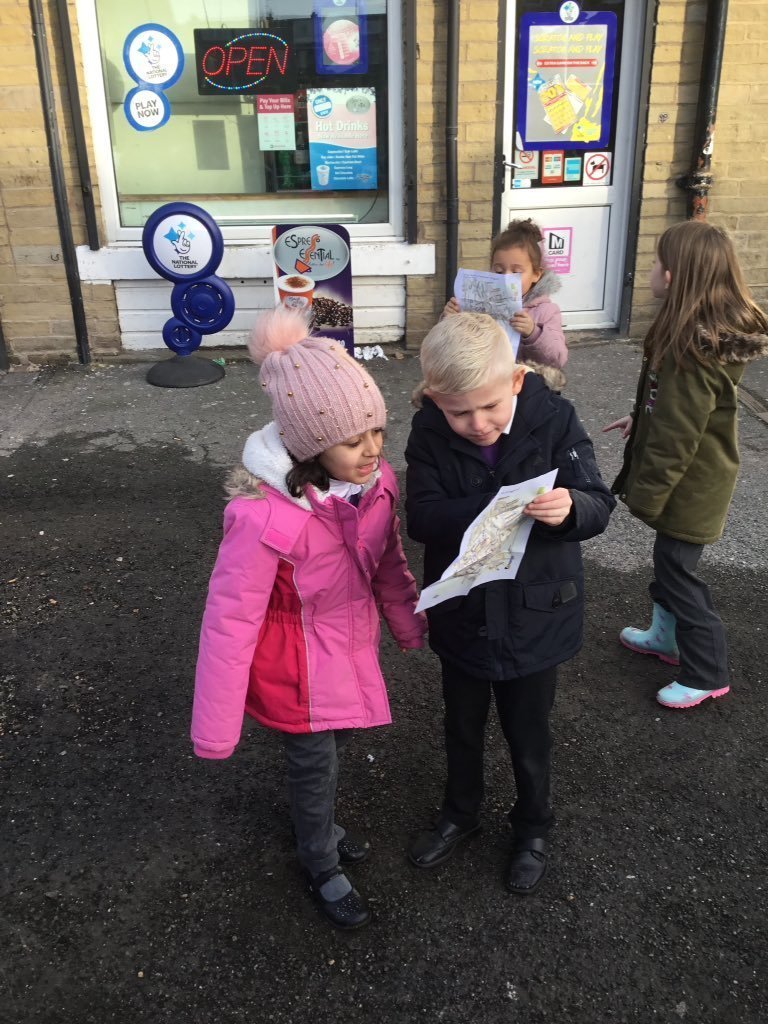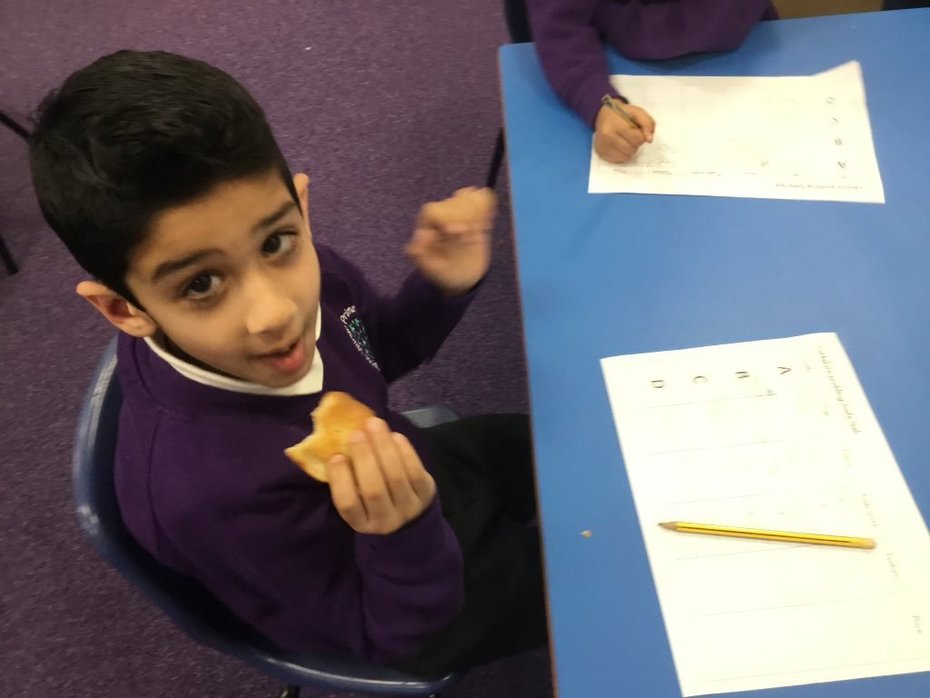 Summer Term - The Greatest Show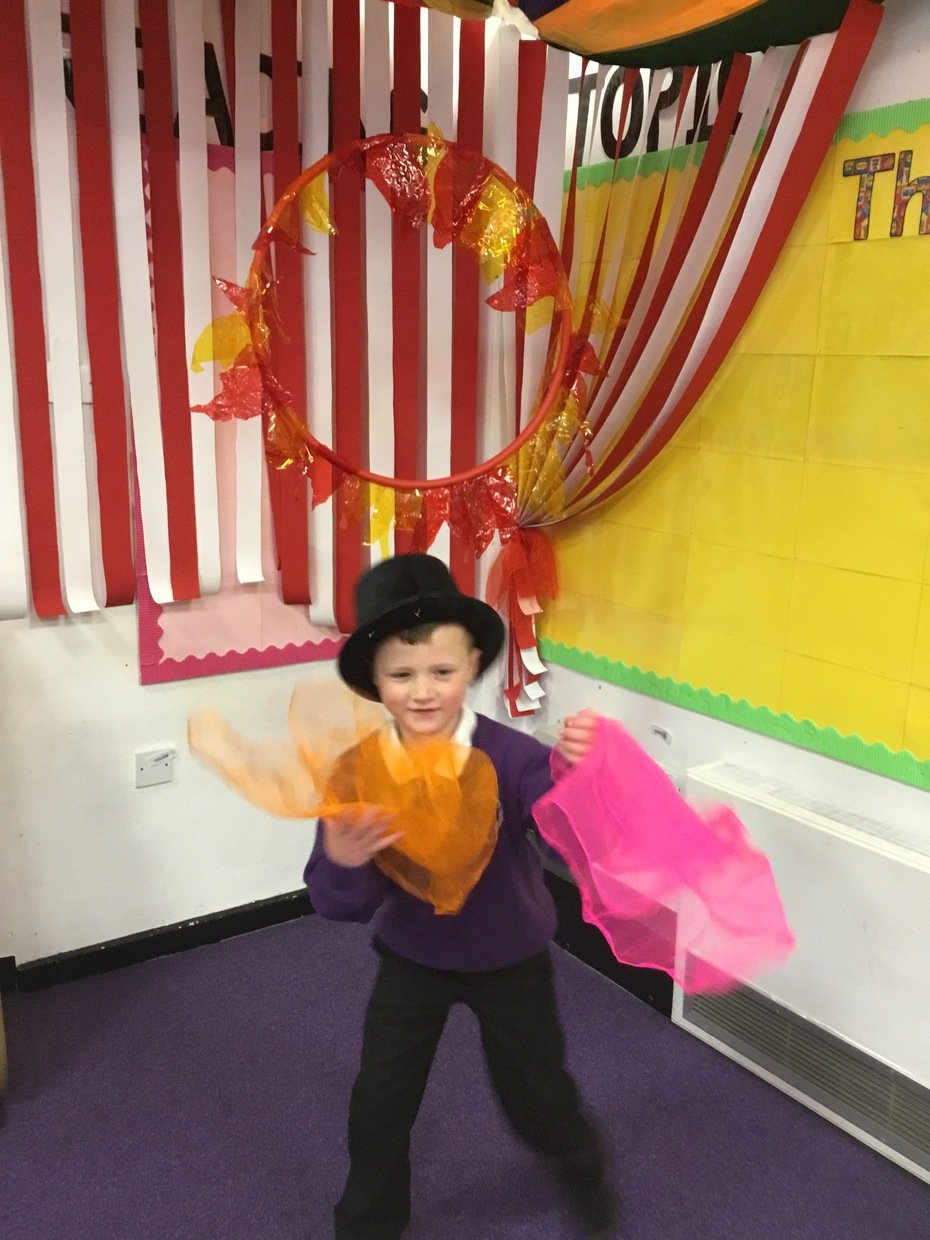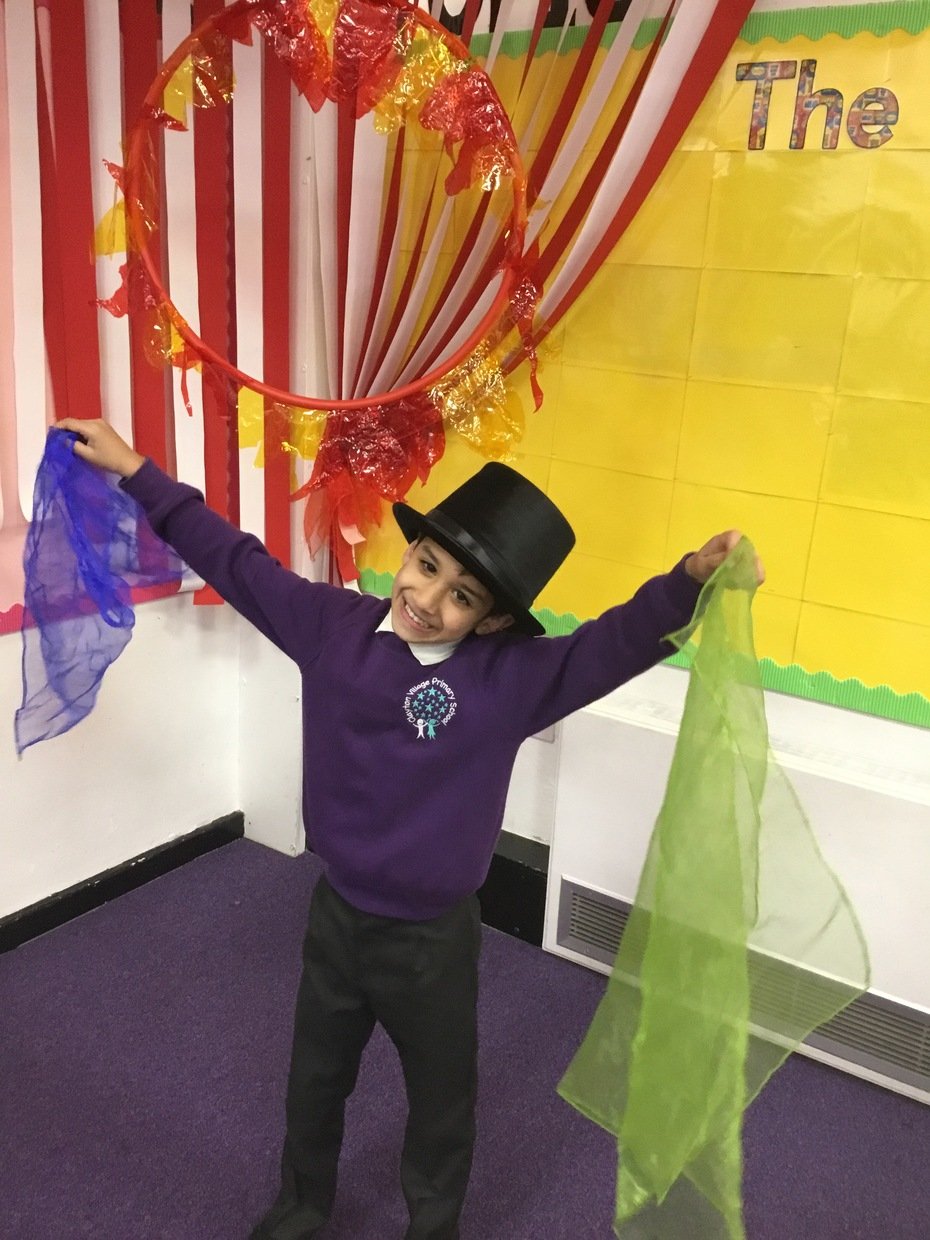 Year 1 have been looking at images from the 1st circus, different circuses in the past and modern circuses and deciding which is which using our knowledge about different acts, buildings, set design and clothing. Mrs Whitaker even let us write on the tables!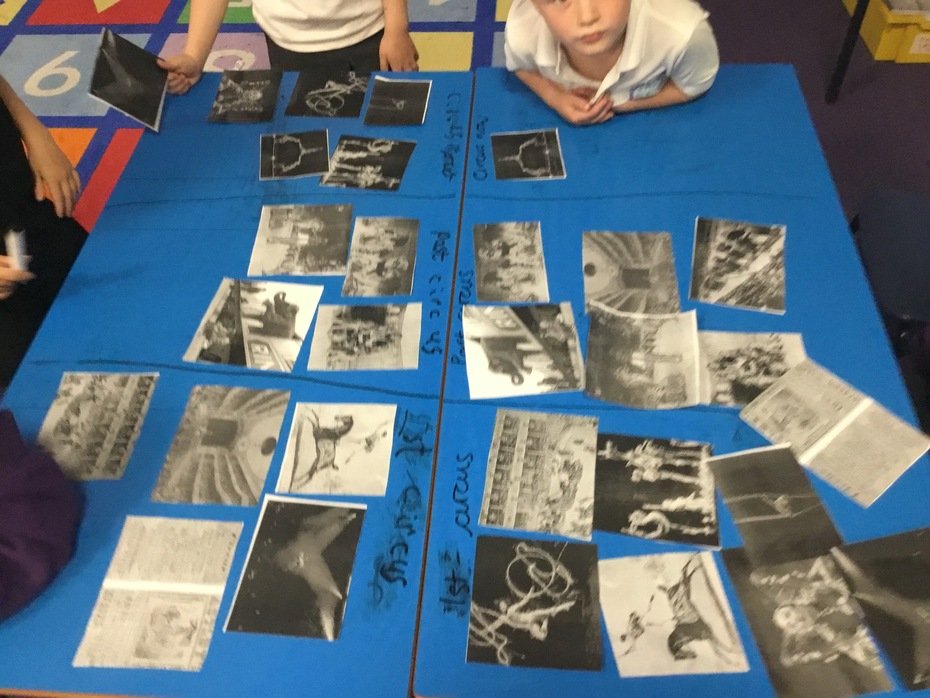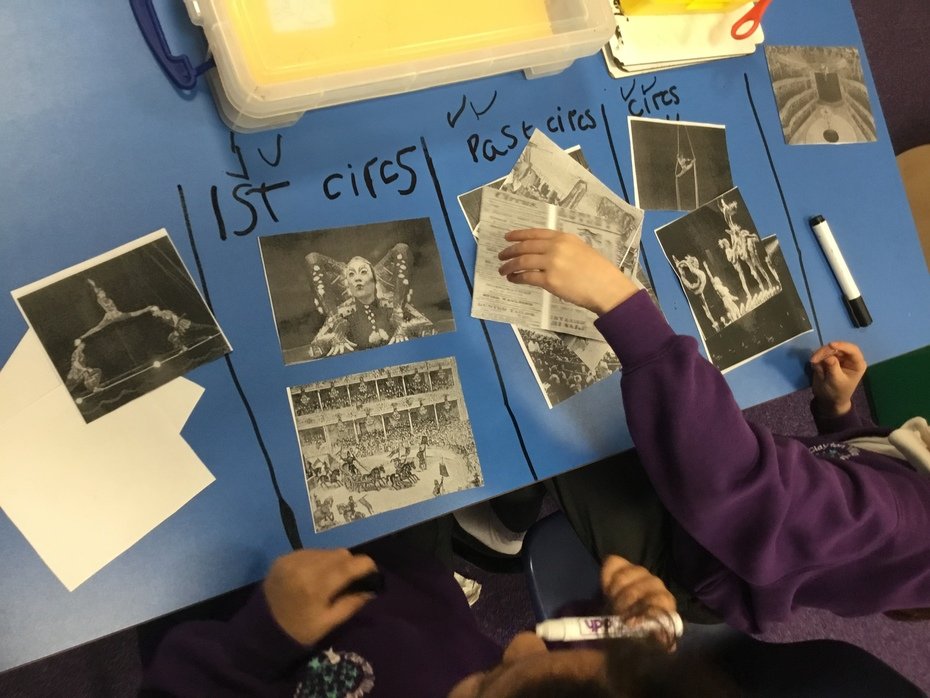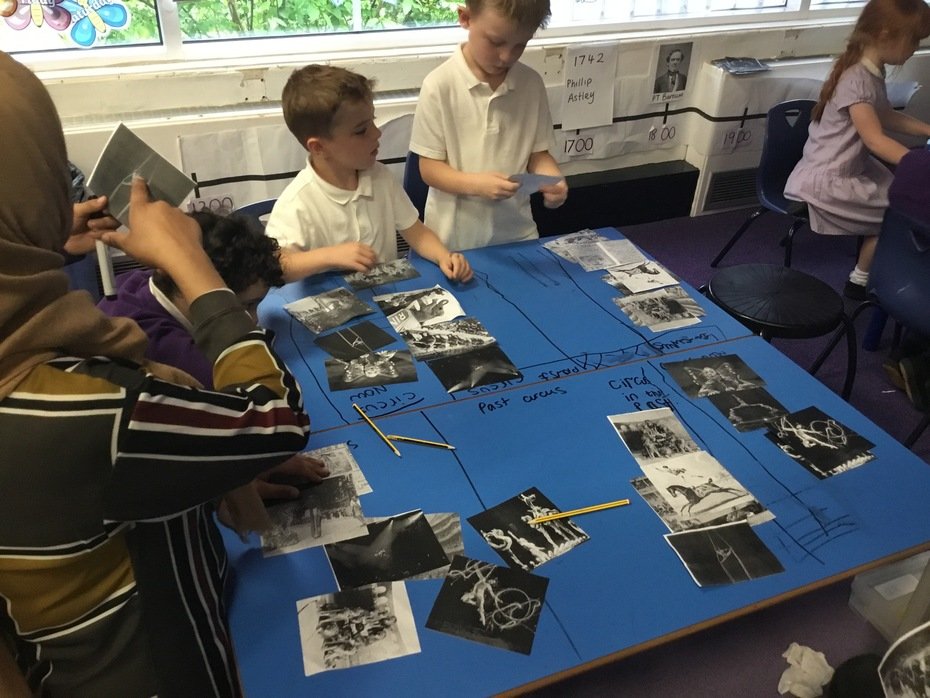 Medium Term Plan - Autumn 2018
Medium Term Plan - Spring 2019
Medium Term Plan - Summer 2019
Newsletters