Year 3 - Willow
Over the year Willow class will be learning about amazing places and spaces in our world. We will initially look at what fascinating places are 'On Our Doorstep' before 'Grabbing Our Passport' and exploring Europe. Finally, we will 'Spin the Globe' to find out famous landmarks and structures which are well known in the world.
Autumn Term - On Our Doorstep
Year 3 started their new topic 'On Our Doorstep' by taking a deeper look at where we live. We studied a local map of Clayton to identify key landmarks and used this to follow directions on our village trip. We were able to compare old and new photos of Clayton and identify the changes that have happened whilst also seeing the same stone work from hundreds of years ago!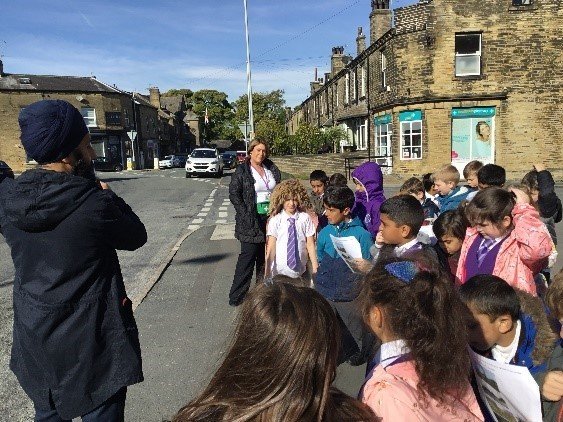 We also developed our ability to observe through sketches of plants and buildings. This helped us to understand the history behind many of the buildings which surround us.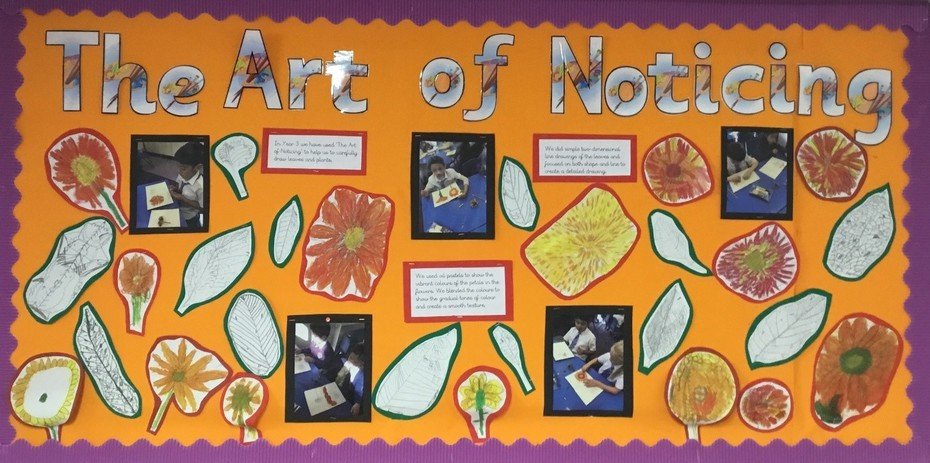 Year 3 took an exciting trip to Skipton Castle where we learnt more about castle structures and also the family that lived there. Have a look at our sketches of the castle!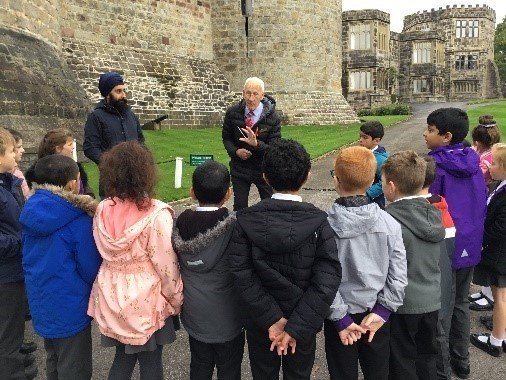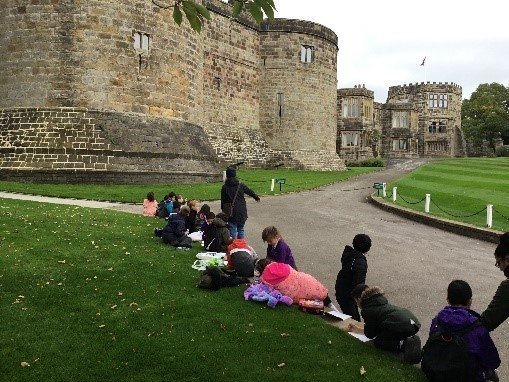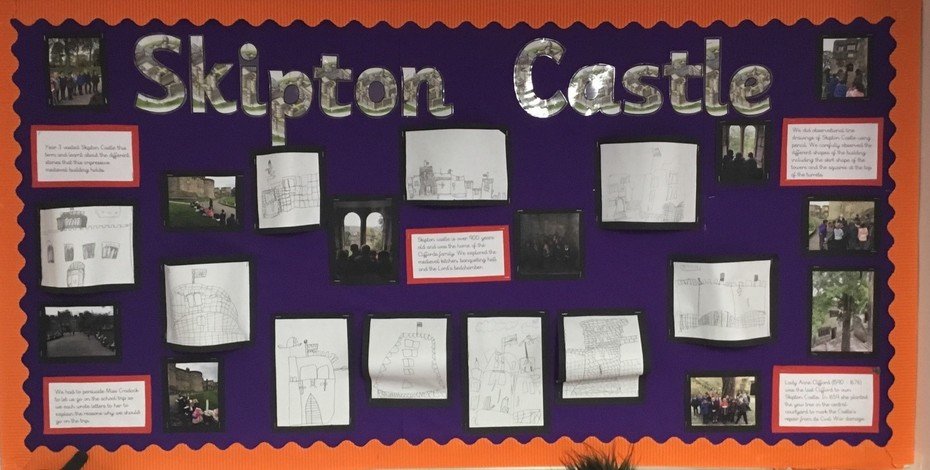 Last but not least we they thought about Bradford and discussed what makes this city special. We explored Lister's Mill and found out the importance of this extraordinary building. Whilst Lister's Mill is now used as apartments, we discovered the hidden history behind it. We then developed our textiles skills and created our own weaves.
Spring Term - Grab Your Passport
This term Willow Class had to 'Grab their passport' so that we could go explore Europe. We have taken a closer look at France, Italy and Greece.
In France we learnt about the history behind Lascaux caves and how this links to the Stone Age. We then created our cave paintings using oil pastels and also made cave painting puppets to experiment with shadows.
We loved learning about the Colosseum in Italy and found out the importance of the Romans during this time period. We created our own gladiator job adverts to persuade people to sign up and fight against furious beasts in the Colosseum.
Finally, we have researched about Greece discovered what the importance of The Parthenon. We have even designed our own Greek clay pots which we will be making soon.
Throughout the topic we have continued to develop our observing and drawing skills by carefully sketching famous landmarks. We were then able to create our own European landmark fridge magnets. Can you name the famous landmark which we have drawn?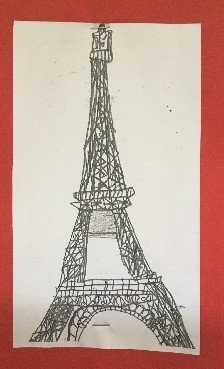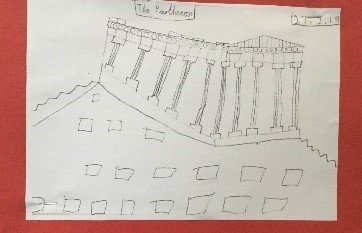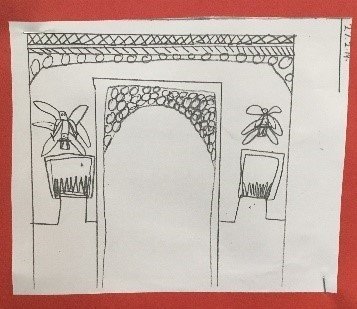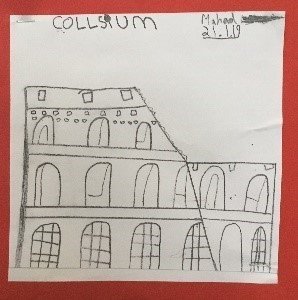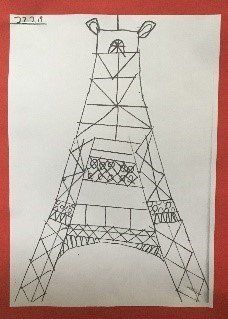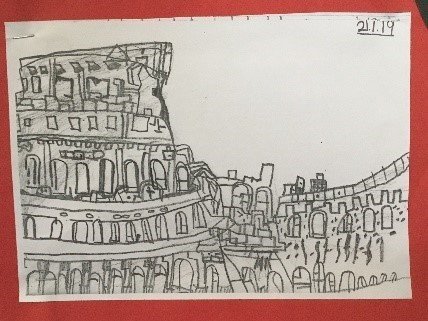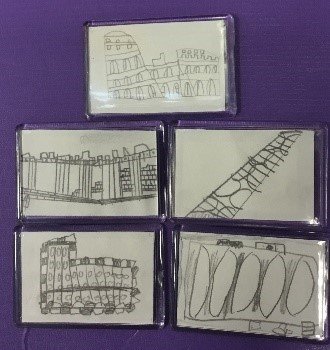 Summer Term – Spin the Globe
This term Willow class have studied and researched amazing places and spaces from around the world so we have had to 'Spin the Globe'.
We researched famous skyscrapers and buildings from around the world and looked at their structures. We then competed with each other to try to make the tallest skyscraper using newspaper and masking tape. We had to think carefully about our design so that it would stay upright.
We found out that our structures were not very secure therefore we decided to look at other famous buildings. We looked at the famous Pyramids of Giza and created secure pyramid structures. We had to use triangles to form the structure and build it up.
We loved finding out about the Pyramids of Giza and what secrets they hold inside! We found out that there are trap doors and secret passages to keep the tombs safe. They also took thousands of slaves to build the pyramids.
We have thoroughly enjoyed researching about the Ancient Egyptians. In particular, we enjoyed understanding the process of mummification and hieroglyphics. We tried writing our own name in hieroglyphics and compared these with the Mayan alphabet. We also had to become detectives and unravel the messages that had been written in hieroglyphics!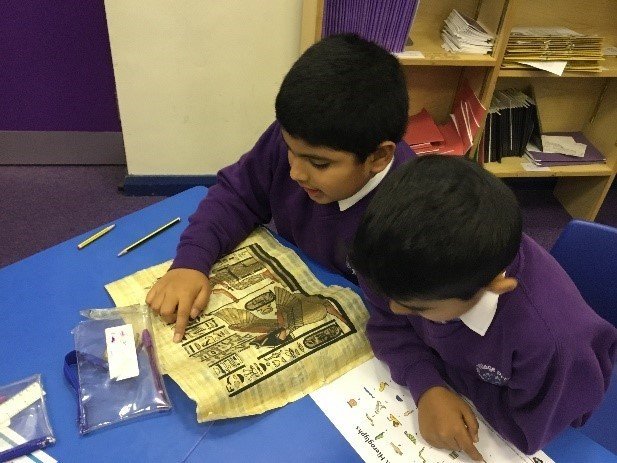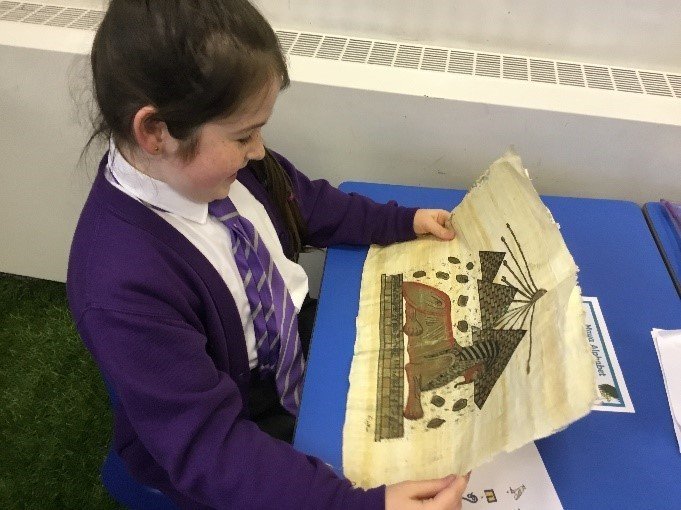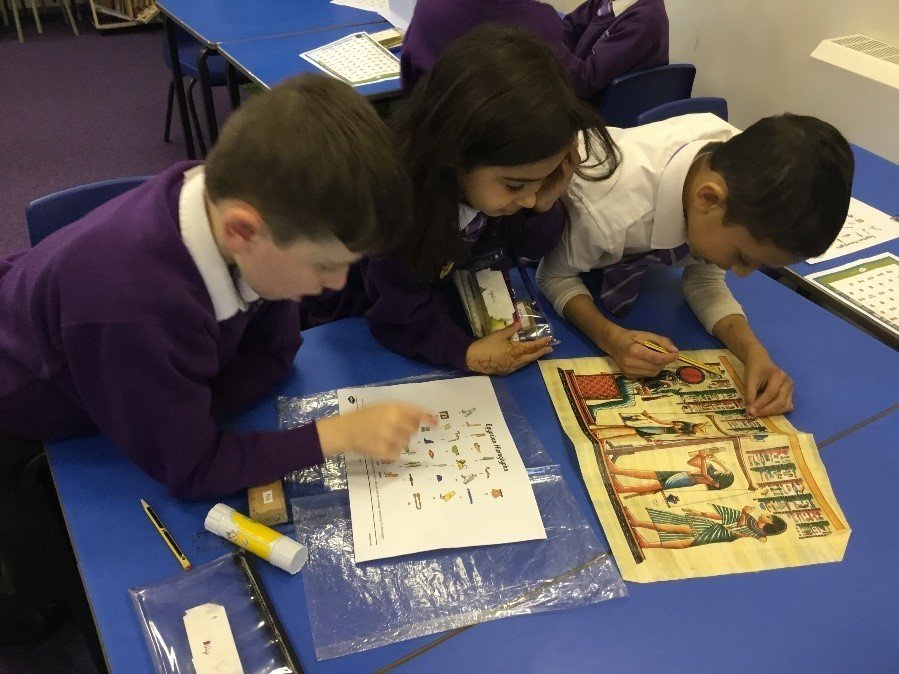 We have also been learning about skeletons and all of the bones and muscles that help to support us. We tried drawing what we thought our bones looked like in our body before learning about each of the specific bones and creating our own skeleton. We then investigated the similarities and differences between our bones and skeletons.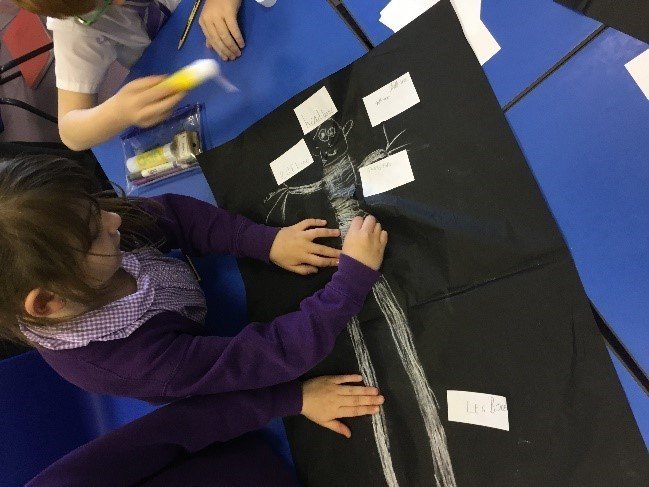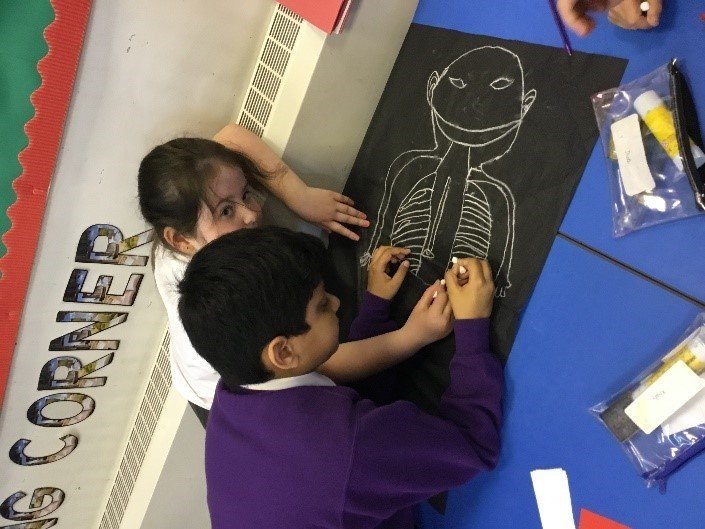 We have loved our topic so much we have been carrying on our learning at home. Have a look at some of things we brought in to share with the rest of the class.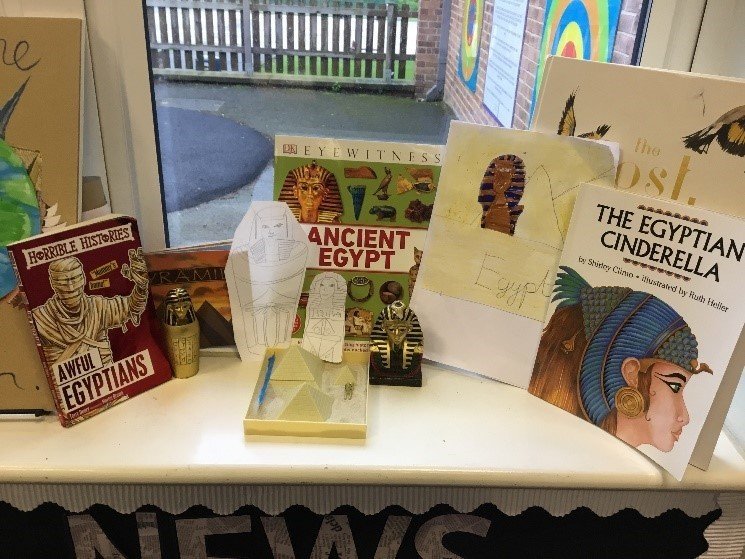 Medium Term Plan - Autumn 2018
Medium Term Plan - Spring 2019
Medium Term Plan - Summer 2019
Newsletters