Year 3 - Zaha Hadid
Over the year Willow class will be learning about amazing places and spaces in our world. We will initially look at what fascinating places are 'On Our Doorstep' before 'Grabbing Our Passport' and exploring Europe. Finally, we will 'Spin the Globe' to find out famous landmarks and structures which are well known in the world.
Autumn Term - 'On Our Doorstep'
Year 3 started their new topic 'On Our Doorstep' by taking a deeper look at where we live. First of all, we had to learn navigation and compasses. We then studied a local map of Clayton to identify key landmarks and used this to follow directions on our village trip. We were able to compare old and new photos of Clayton and identify the changes that have happened whilst also seeing the same stone work from hundreds of years ago!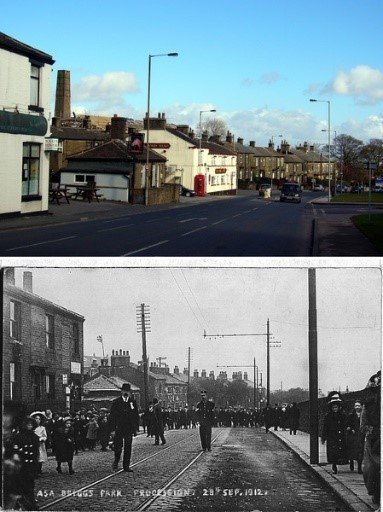 In PSHE, we then did a circle time about how we can stay both safe and healthy in Clayton and then created our own posters.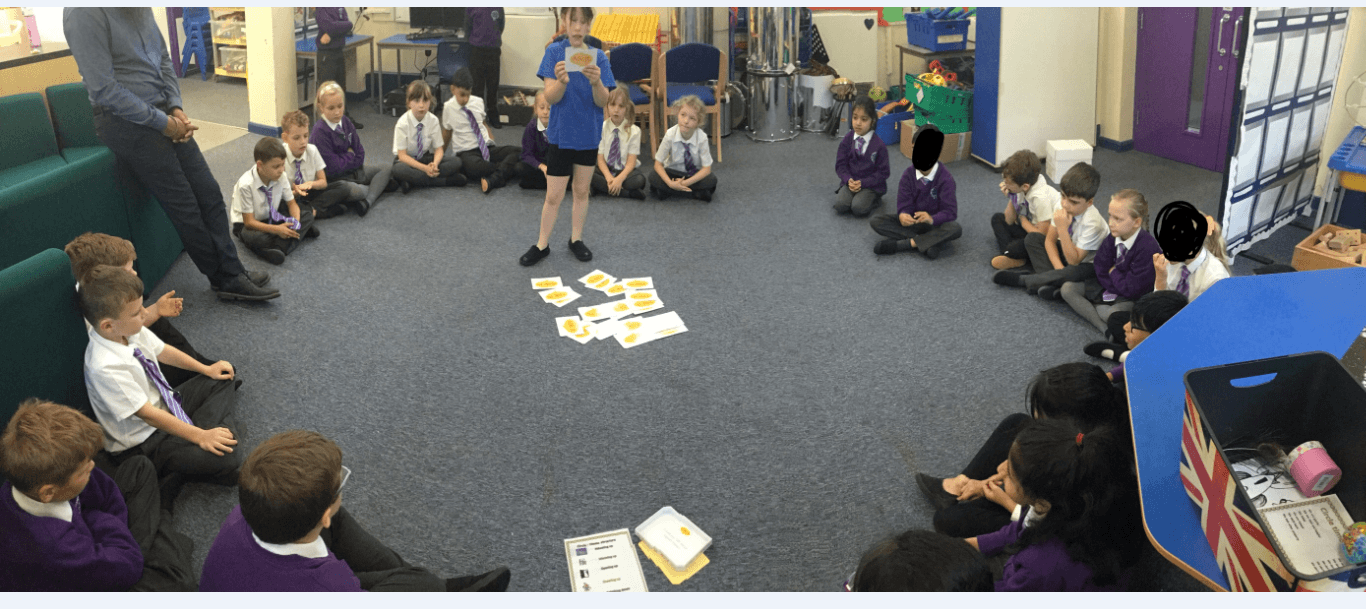 We have also developed our ability to observe through sketches of buildings. We learnt how Vincent Van Gough used just pencil to create detail in his drawings and explored all the different marks we could make using a pencil. We then created pencil drawings of Lister's Mill using Vincent Van Gough's techniques.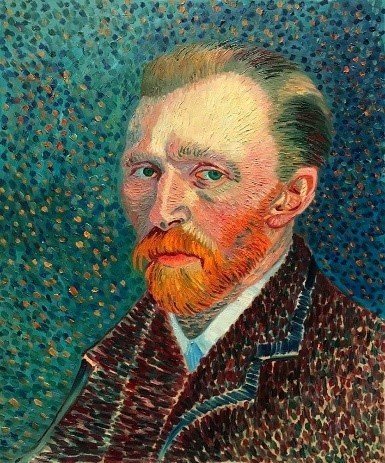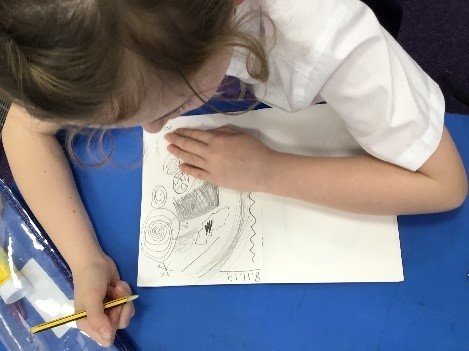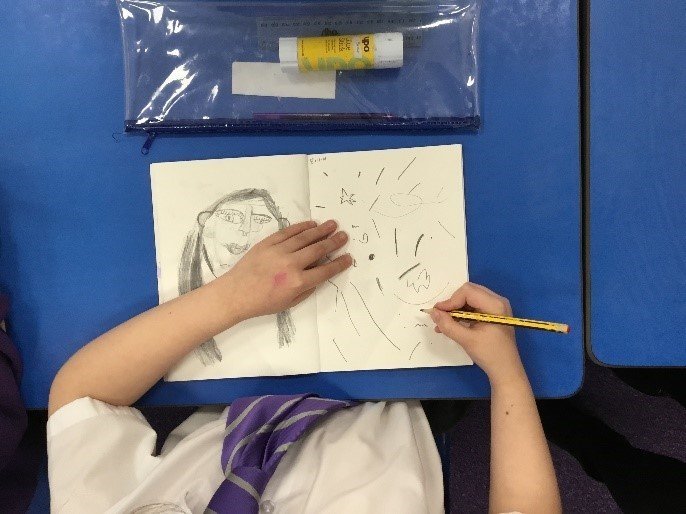 Year 3 took an exciting trip to the Yorkshire Dales to visit Stump Cross Caverns this term! Year 3 became globetrotters for the day and went exploring inside a cave that is over thousands of years old! We went deep inside the cave and were amazed by the hidden treasures under the ground.
We learnt lots about stalagmites and stalactites and the way they are formed. We had to be very careful as we went around as they are always forming.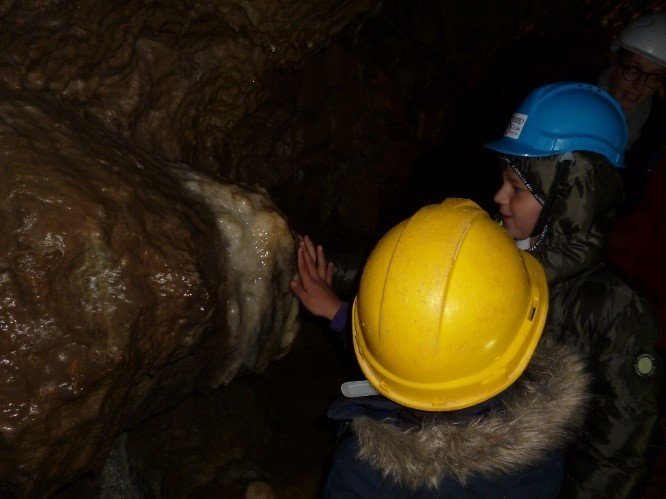 At Stump Cross Caverns, they have the remains of prehistoric animals there and fossils within the walls of the cave too. As we made our way around we were able to feel the different fossils.
In Science, we then compared and classified different rocks based on their hardness, permeability, how they react to acid and what they look like up close. We were able to say which rocks were igneous, sedimentary and metamorphic.
Last but not least we have been learning about Bradford and been thinking about what makes this city special. We explored Lister's Mill and found out the importance of this extraordinary building. Whilst Lister's Mill is now used as apartments, we discovered the hidden history behind it. As it used to be the largest textile mill in the North West we decided we would develop our textiles skills and create our own weaves.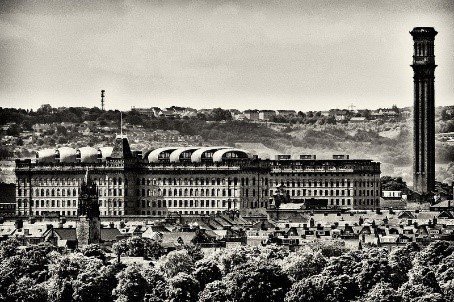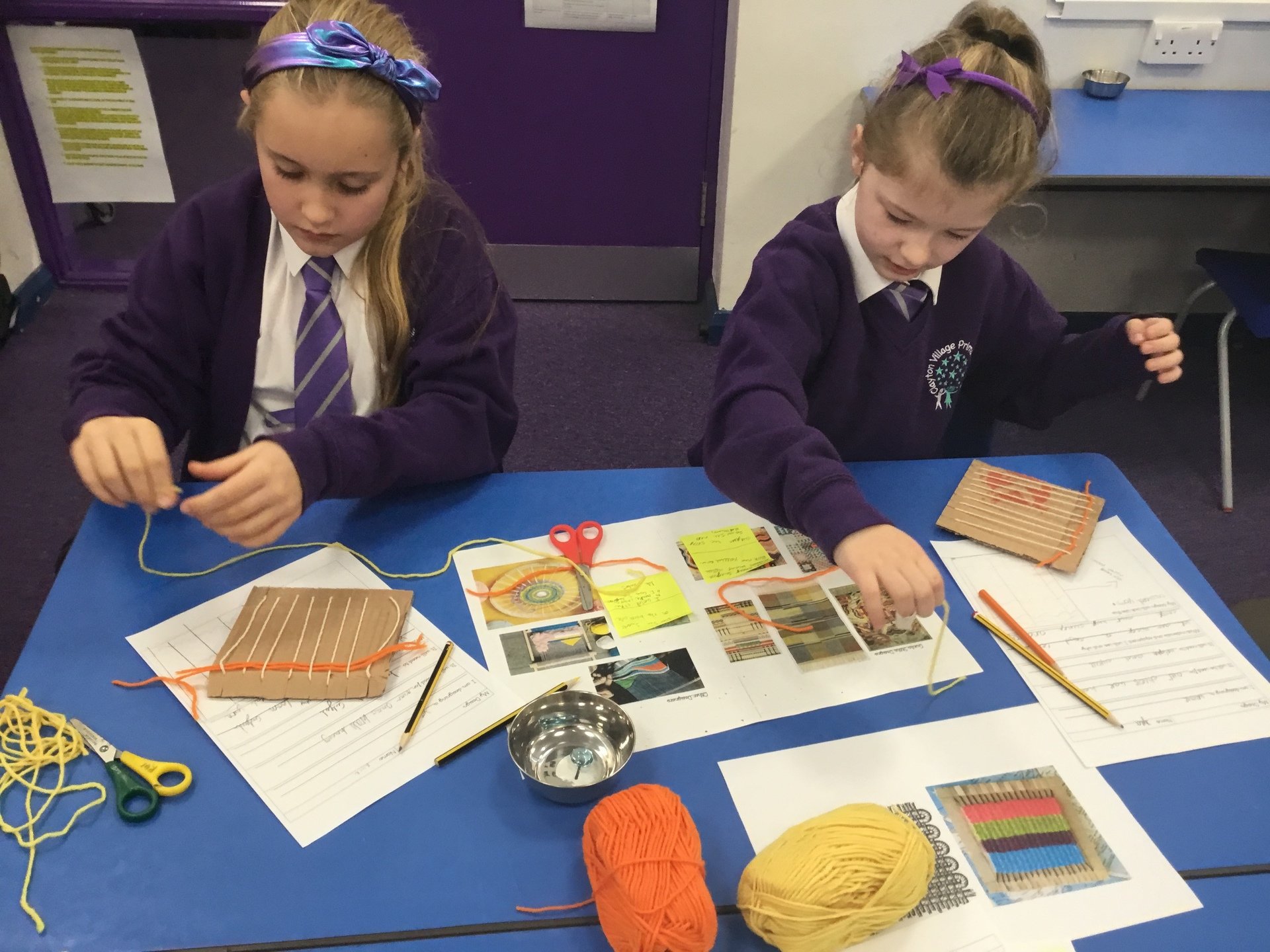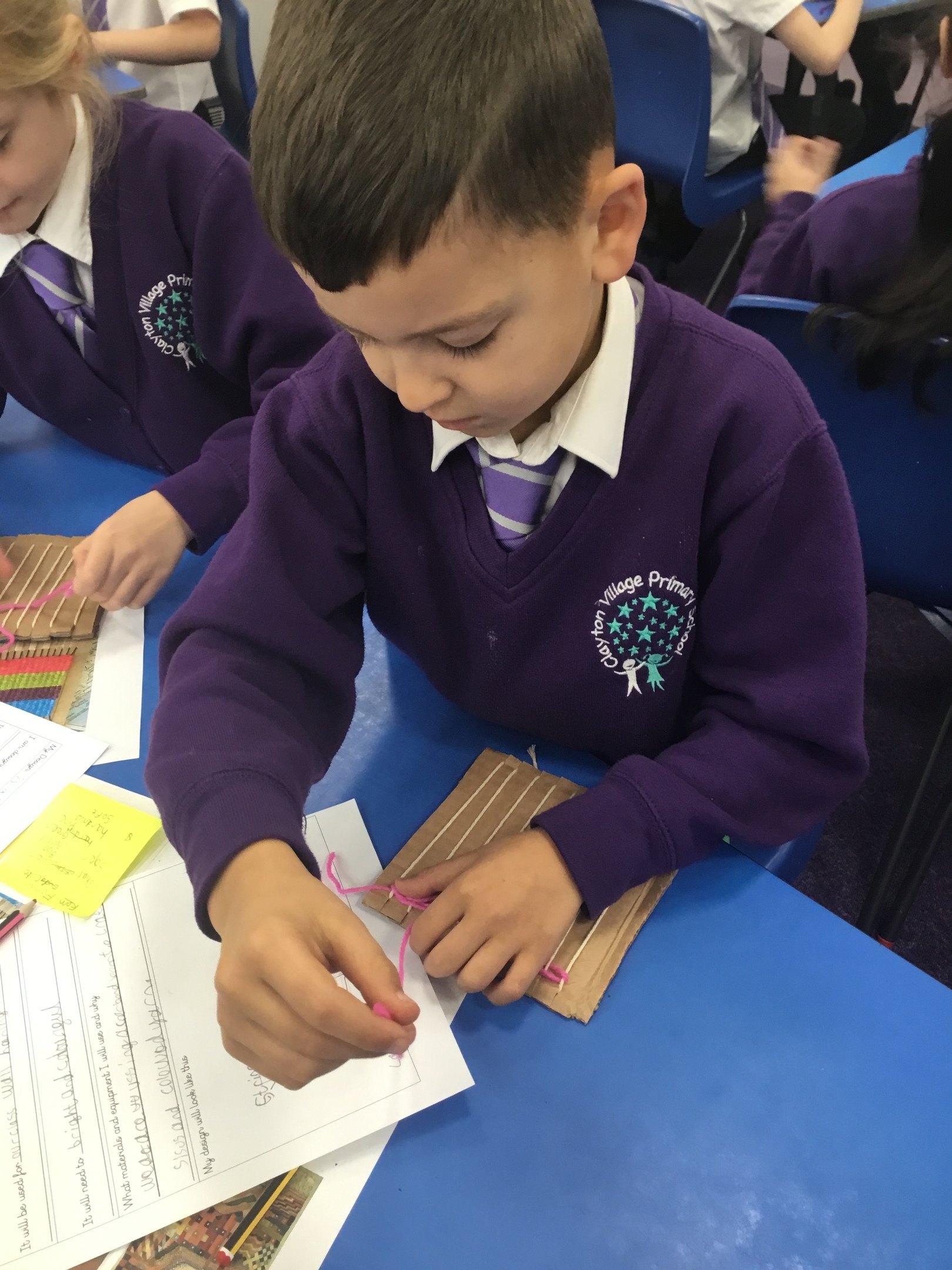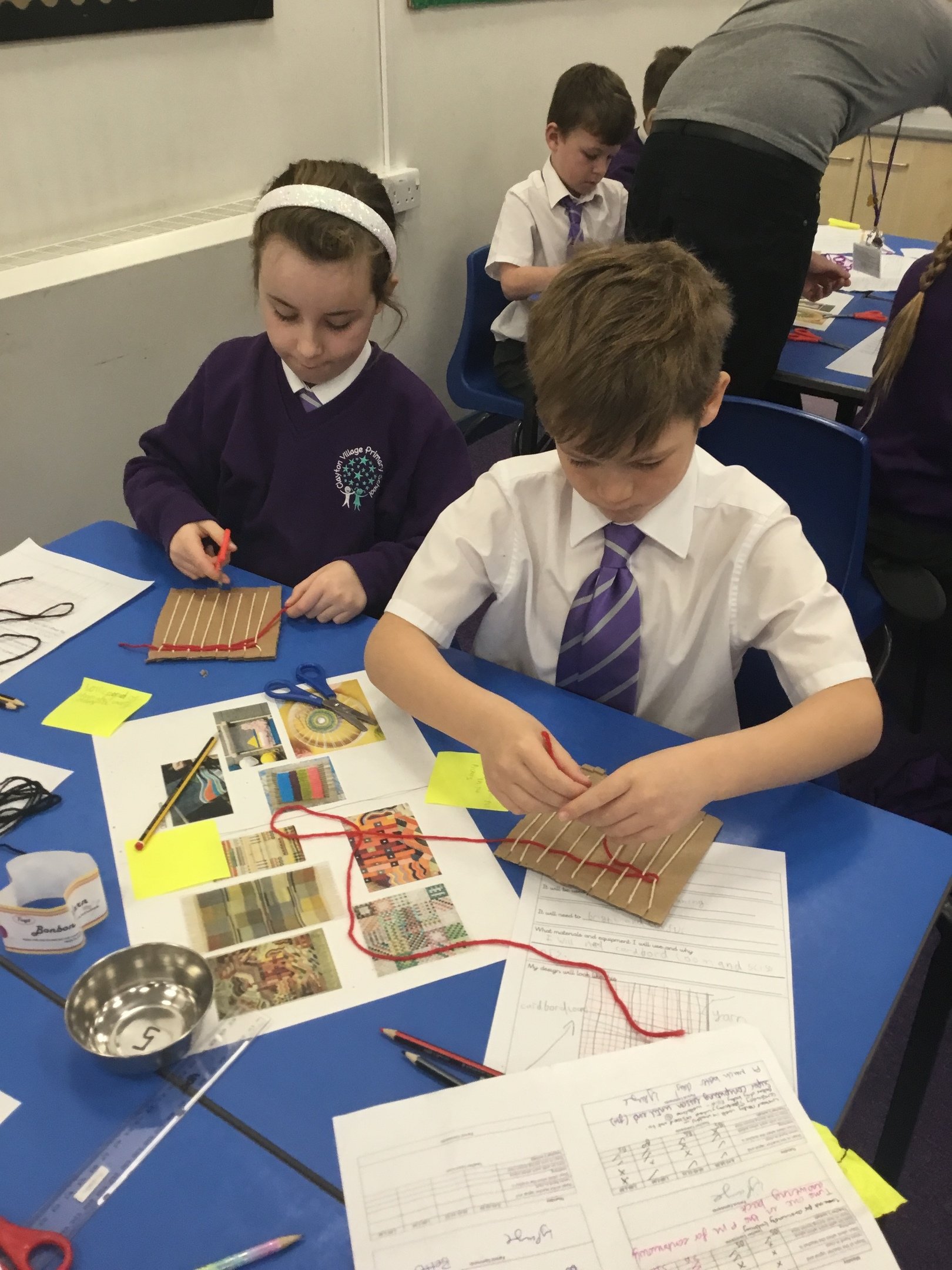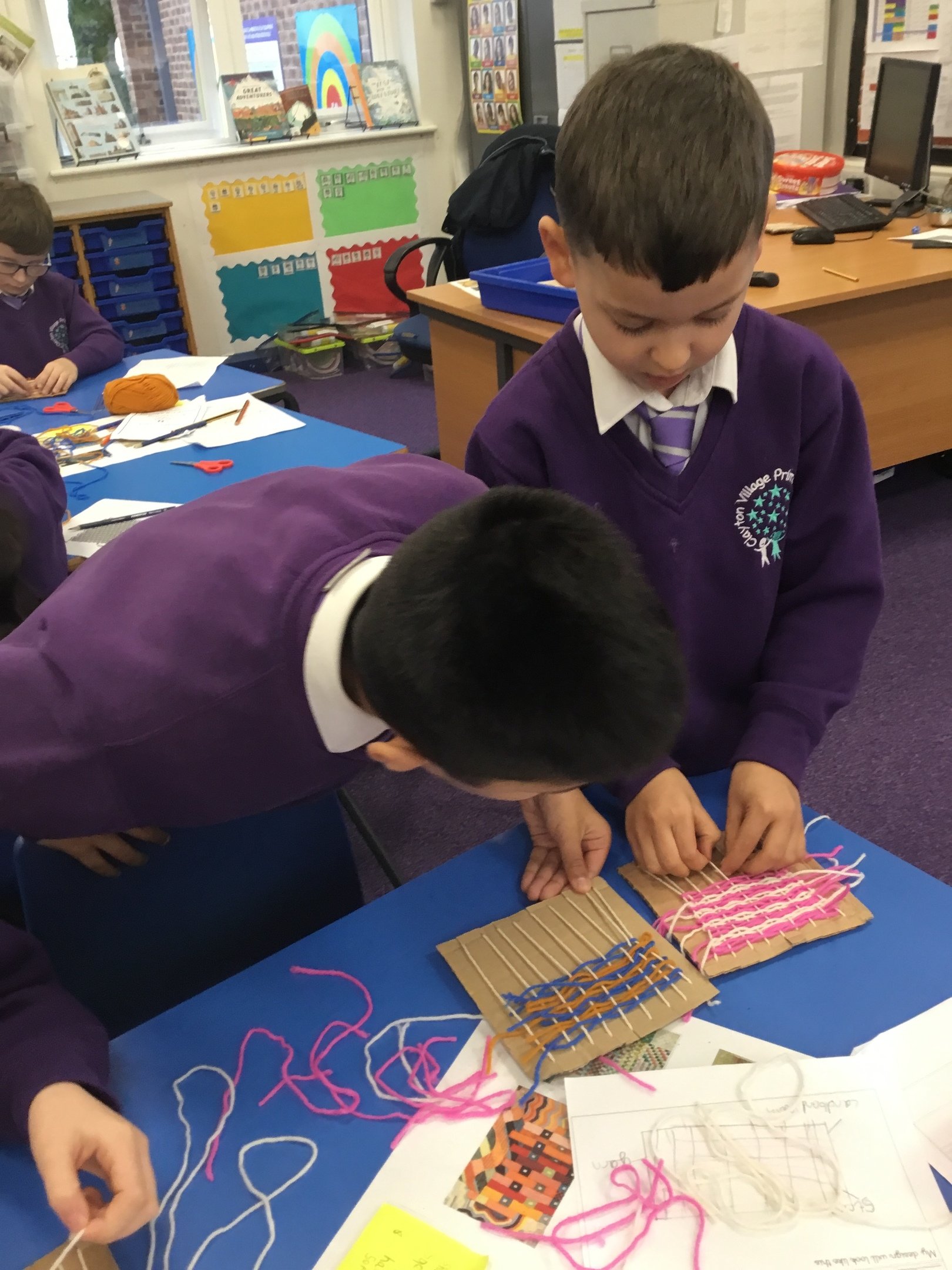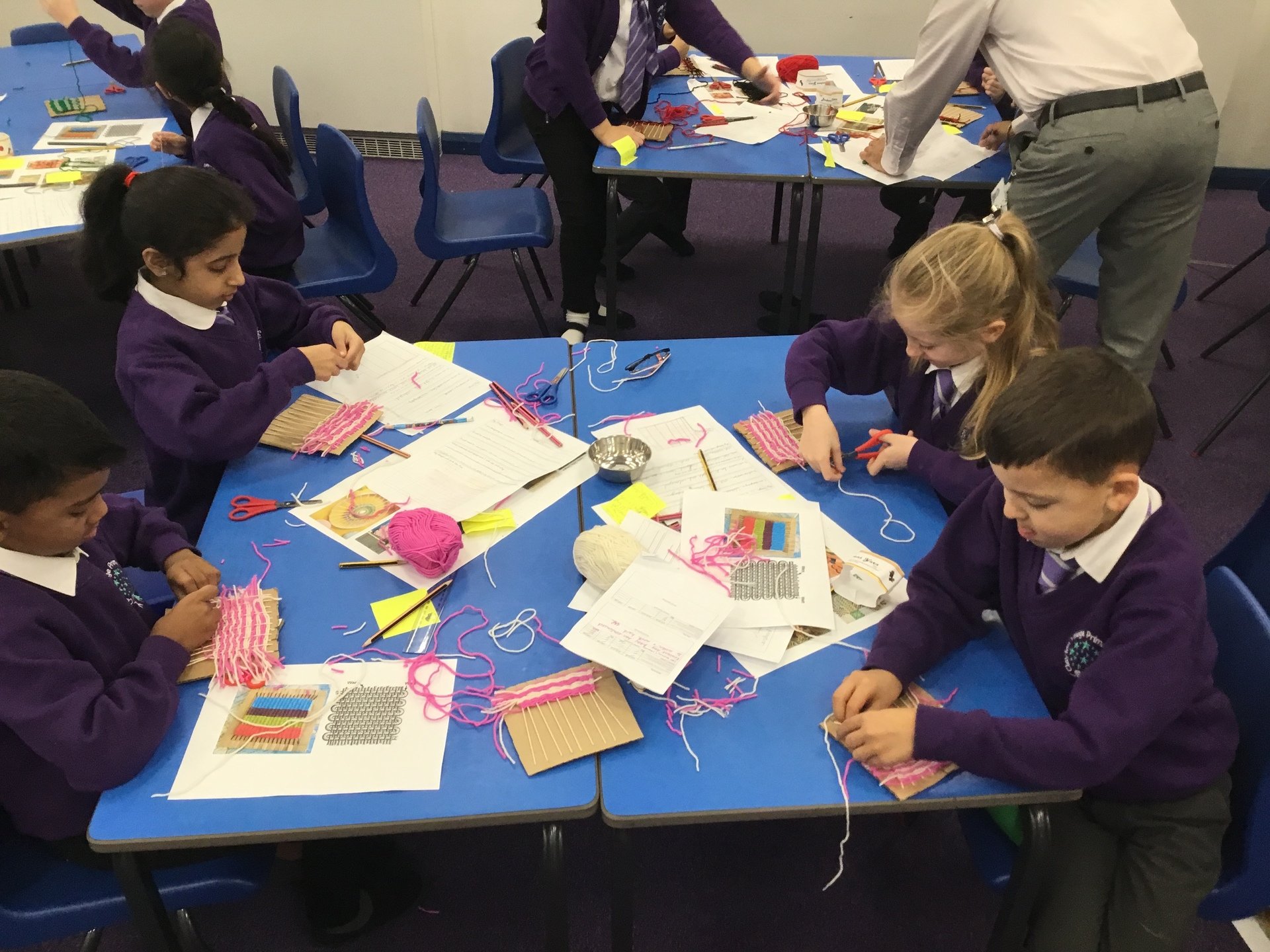 Computing
We created an I spy trail round Clayton for the House Point Challenge on Twitter. On a walk round the village, we took photos and then had to combine text and our photos to create a poster.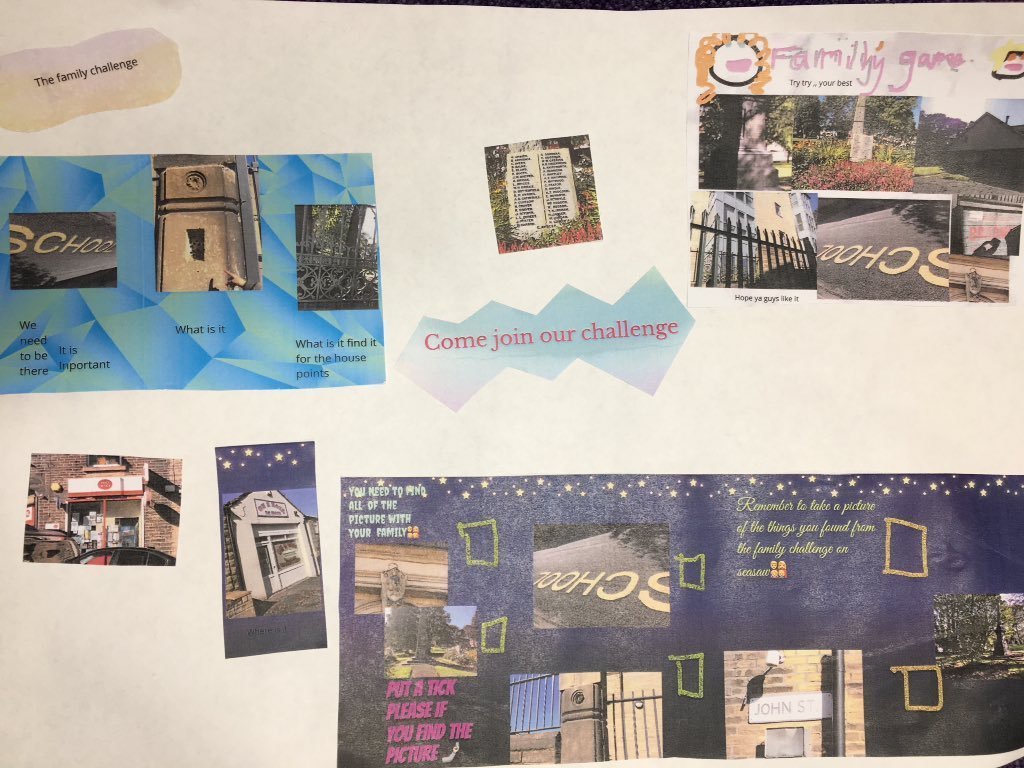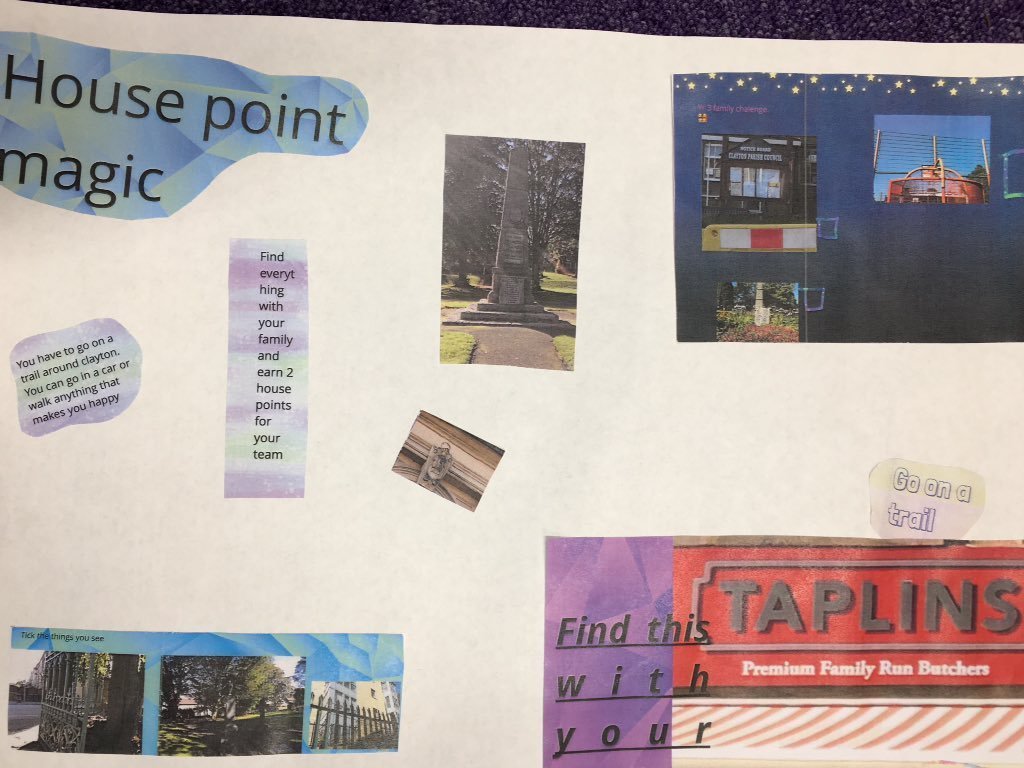 Medium Term Plan - Spring 2020
Newsletters