Whole School Events
We are very lucky at Clayton Village Primary School that we can celebrate events as a whole school. See what we have been up to over the past year!
Royal Wedding - May 2018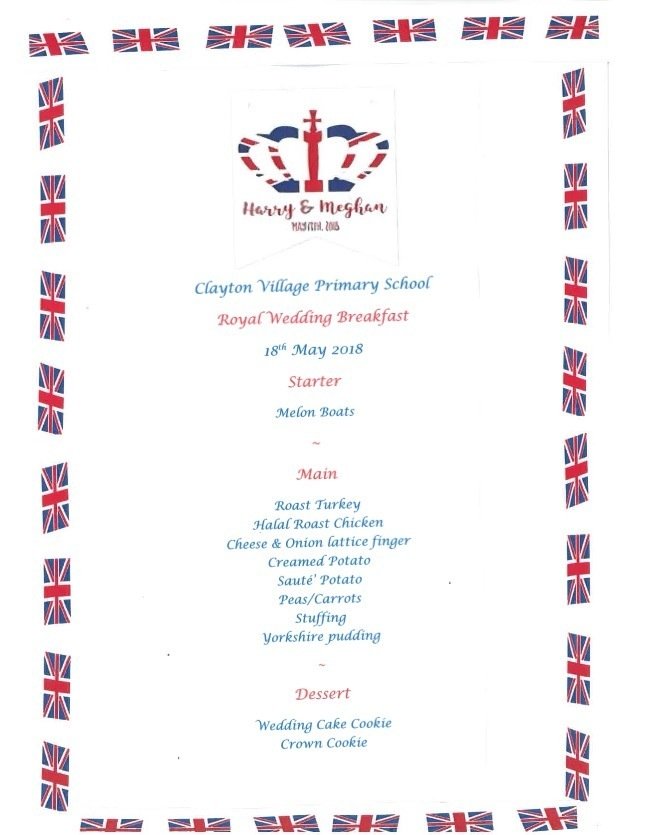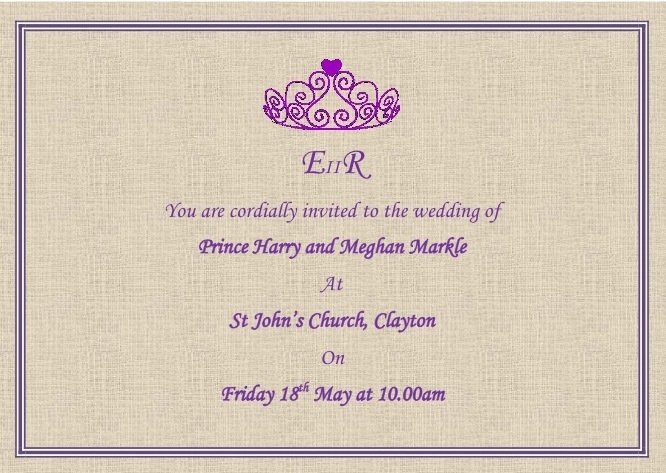 On Friday 18th May 2018, our whole school celebrated the wedding of Prince Harry to Meghan Markle. The wedding was held at St John's Church, Clayton at 10.00am. The whole school attended the ceremony and then we returned to school for a three course wedding breakfast and party in the afternoon complete with first dance. Wedding favours were given to all of our children. A great day was had by all who attended.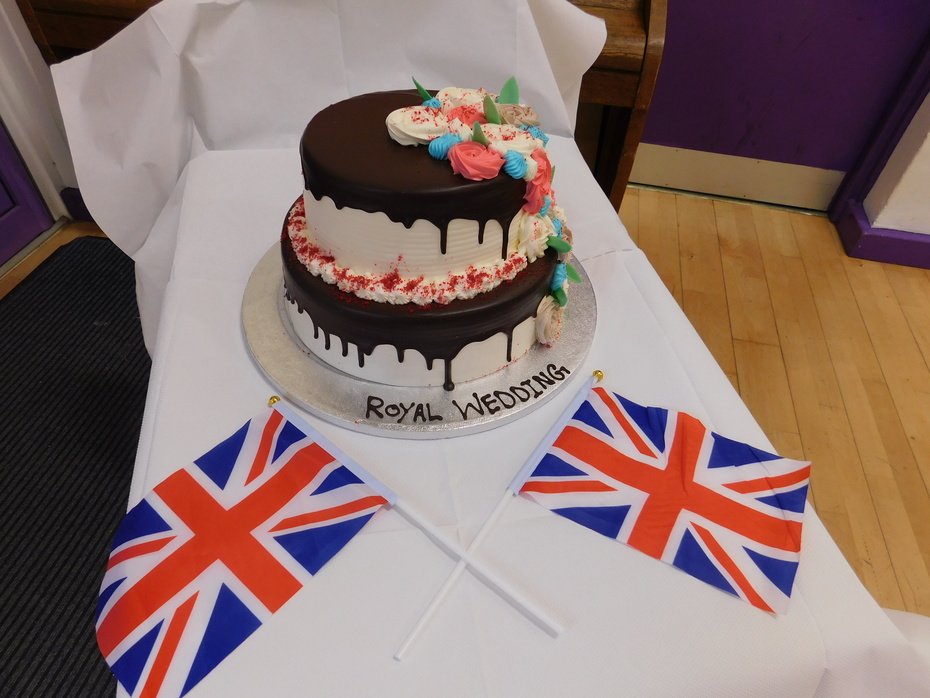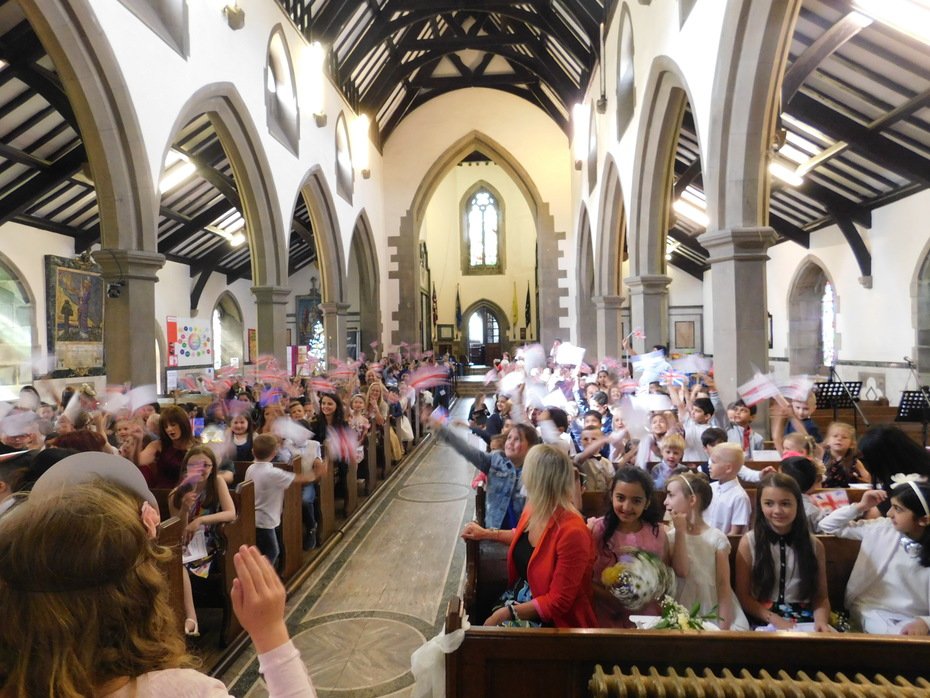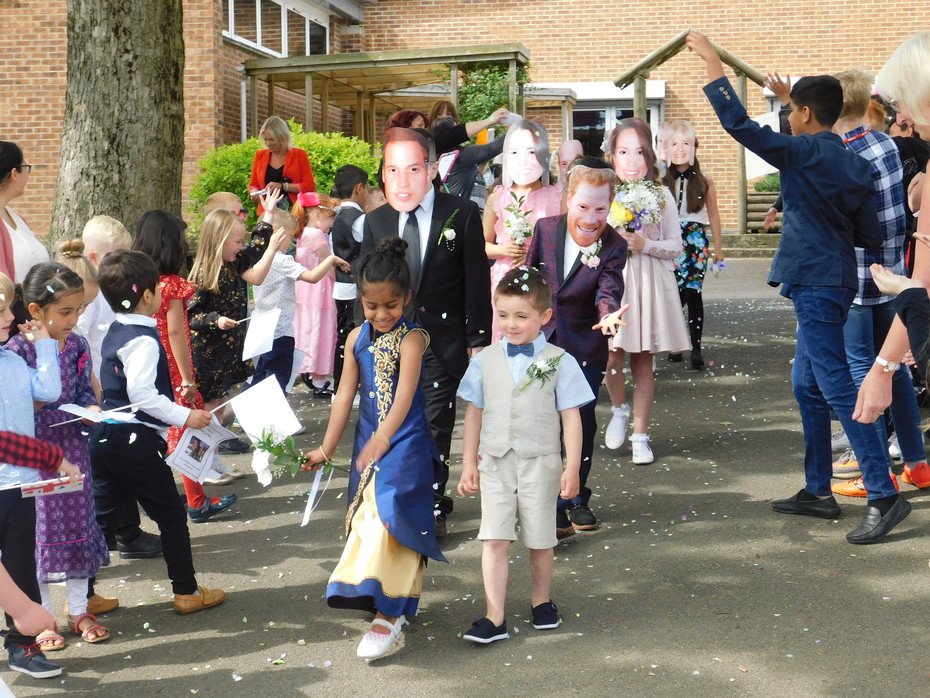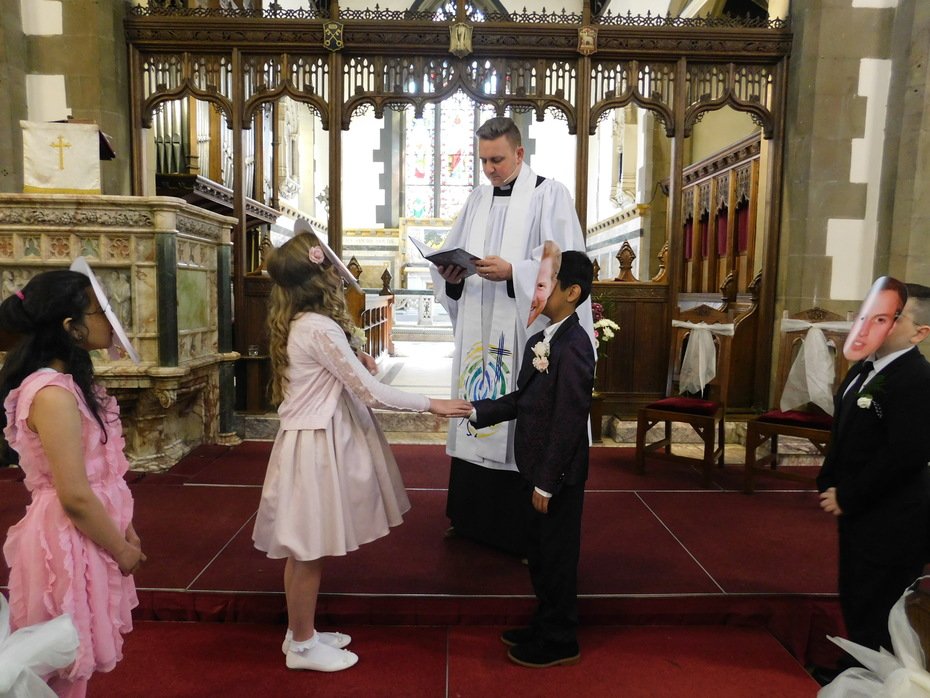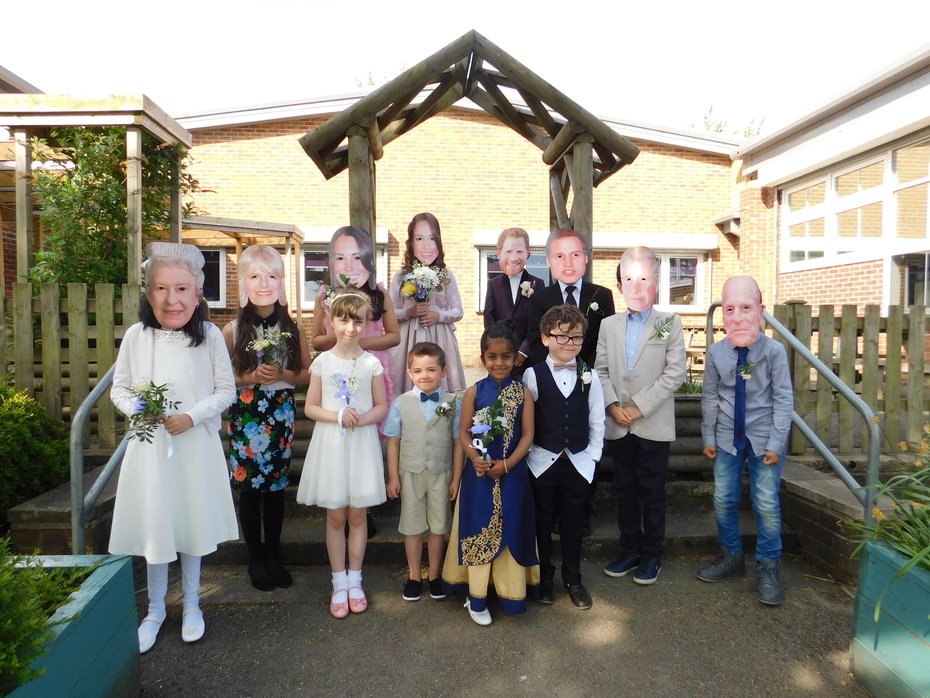 One Britain One Nation - June 2018
For the second year running, our children and staff celebrating One Britain One Nation day on Friday 29th June. We all came to school dressed in red, white and blue and celebrated our great nation.
Read more about the OBON campaign.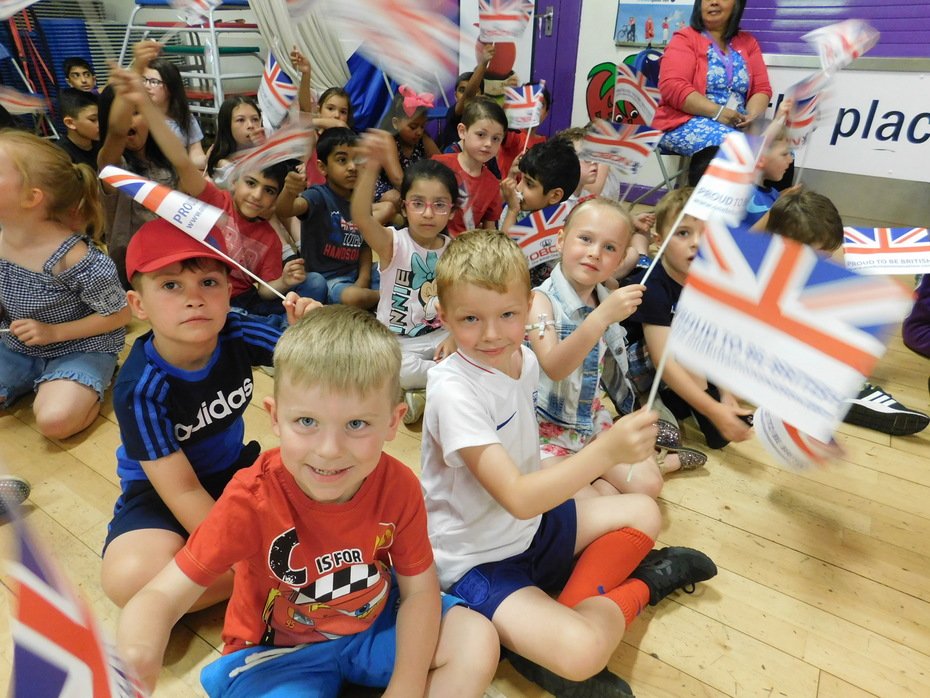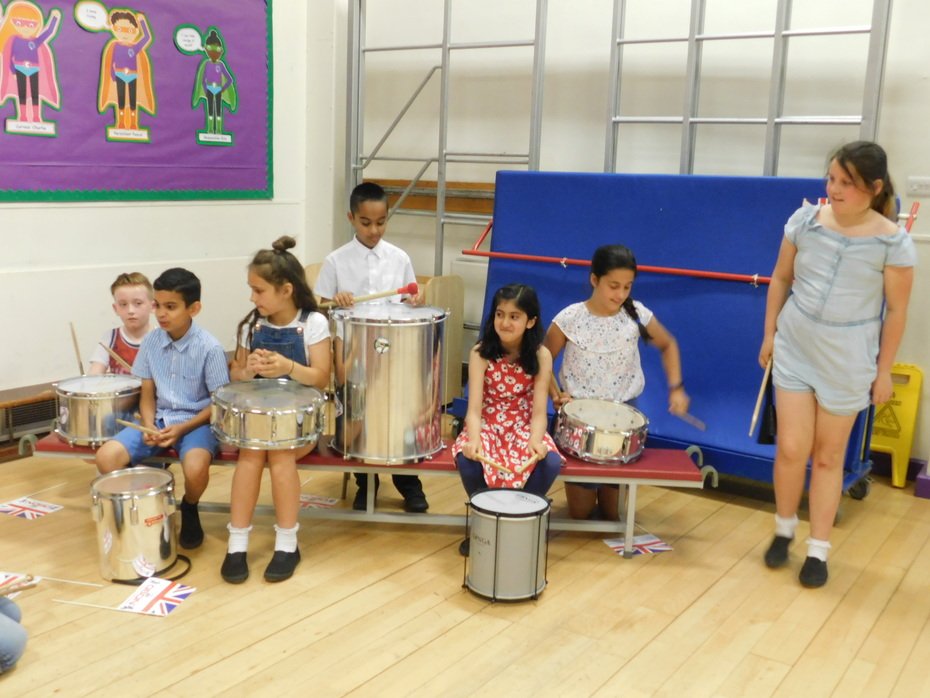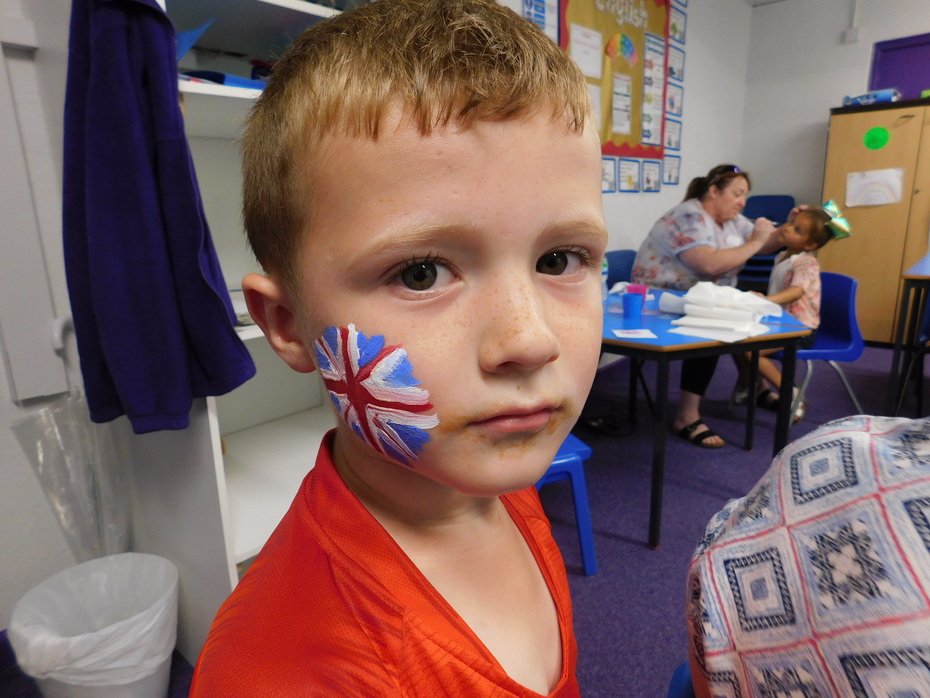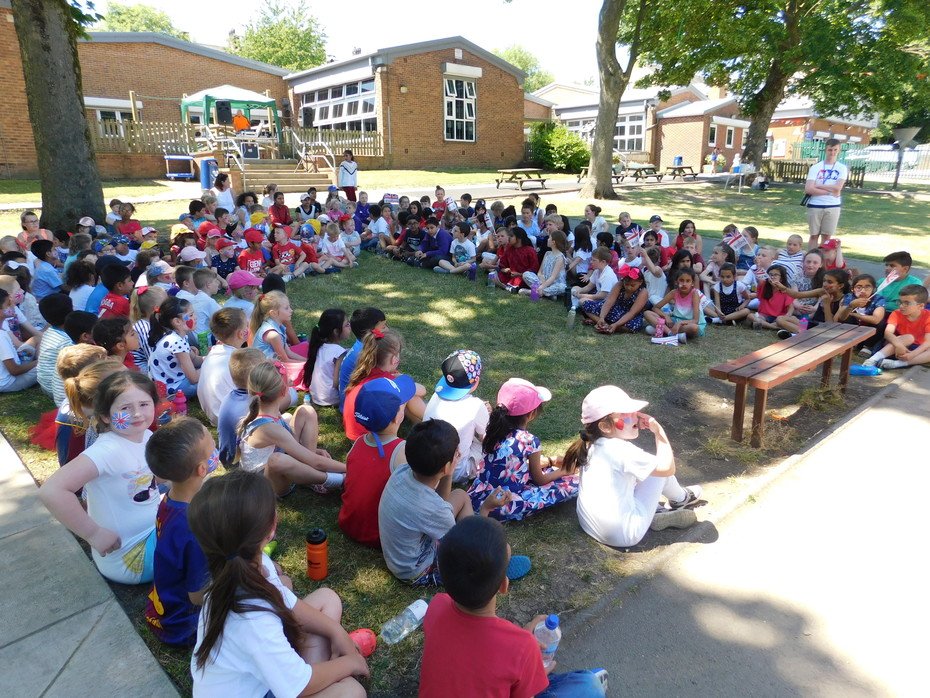 Armistice Week - November 2018
Armistice week was very successful with a range of activities taking place. A modern day soldier visited school and allowed the children to dress up in his uniform. We held a remembrance service and Clayton History Society kindly set up and ran a remembrance museum in school which every class visited and handled the artefacts, including the bugle! A big thank you to Clayton History Society for all their help.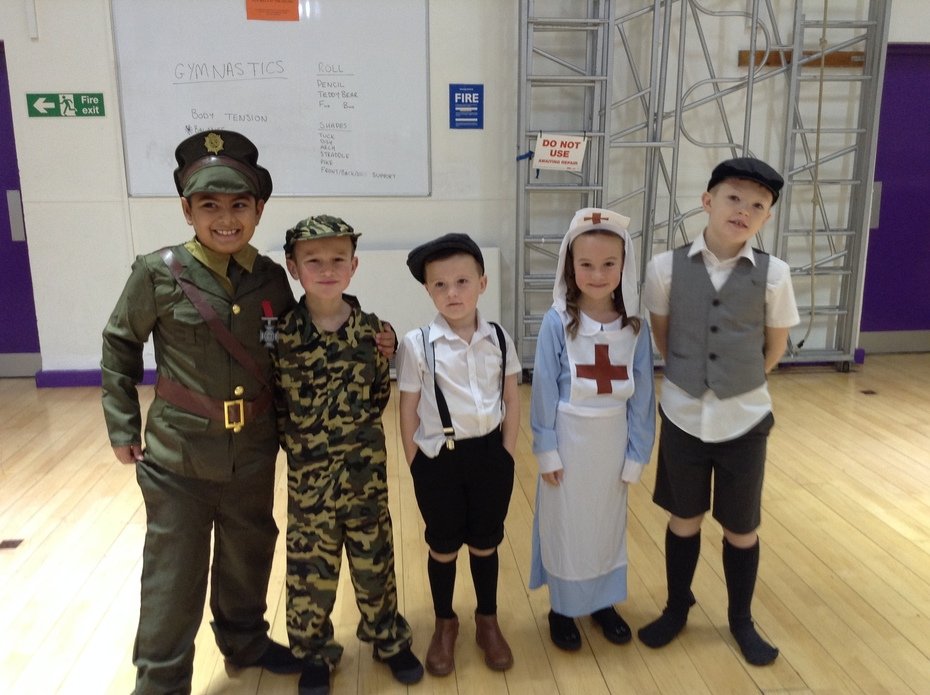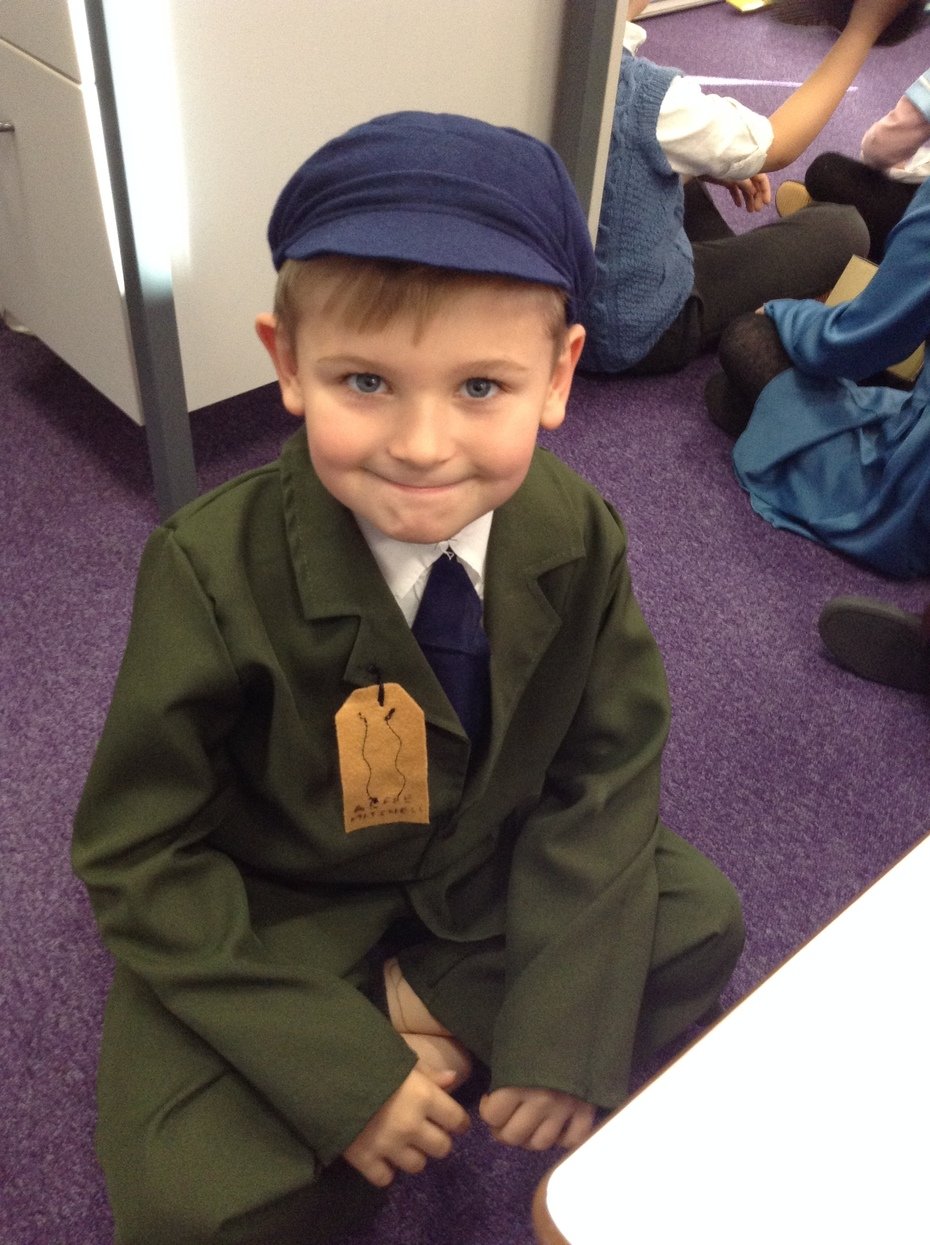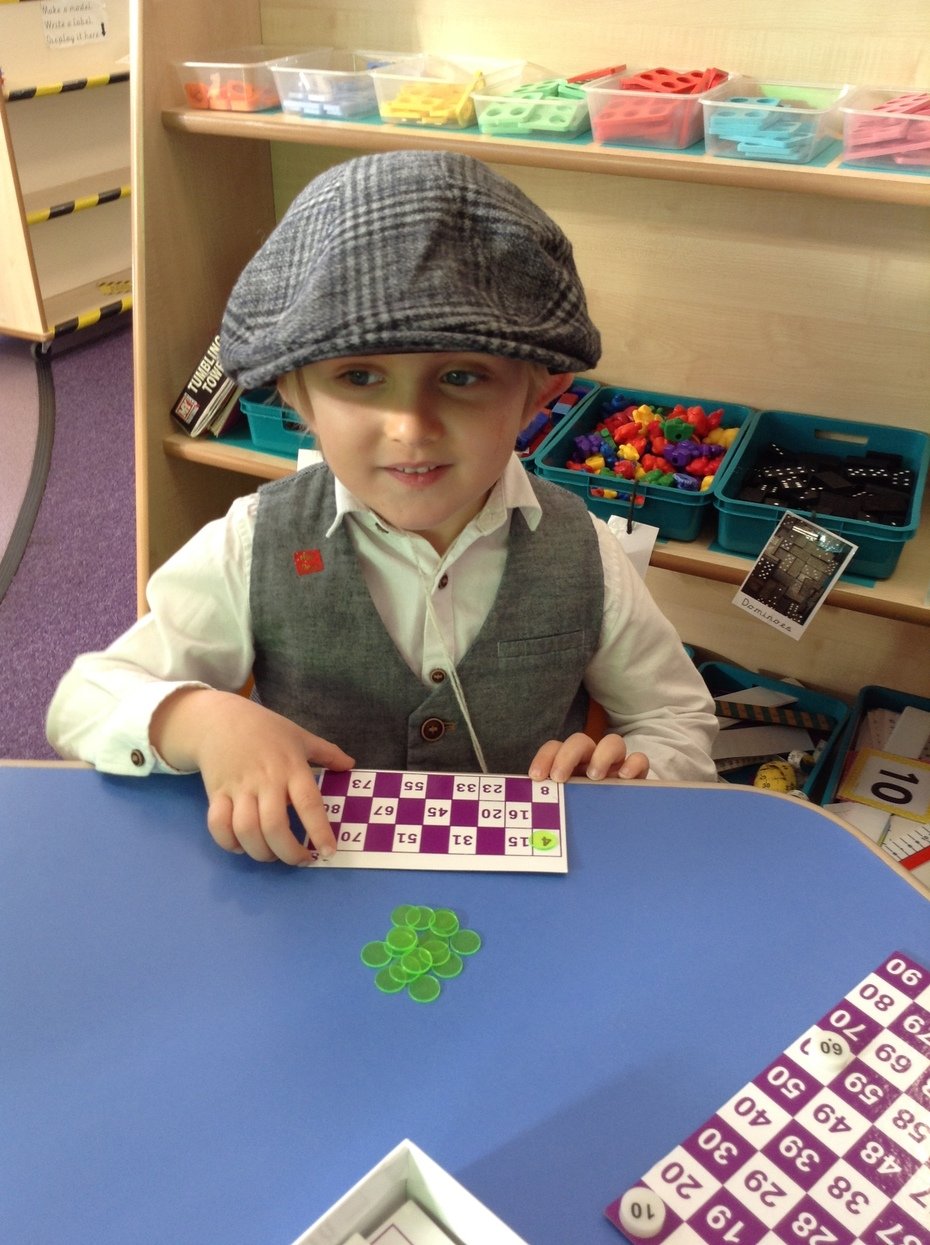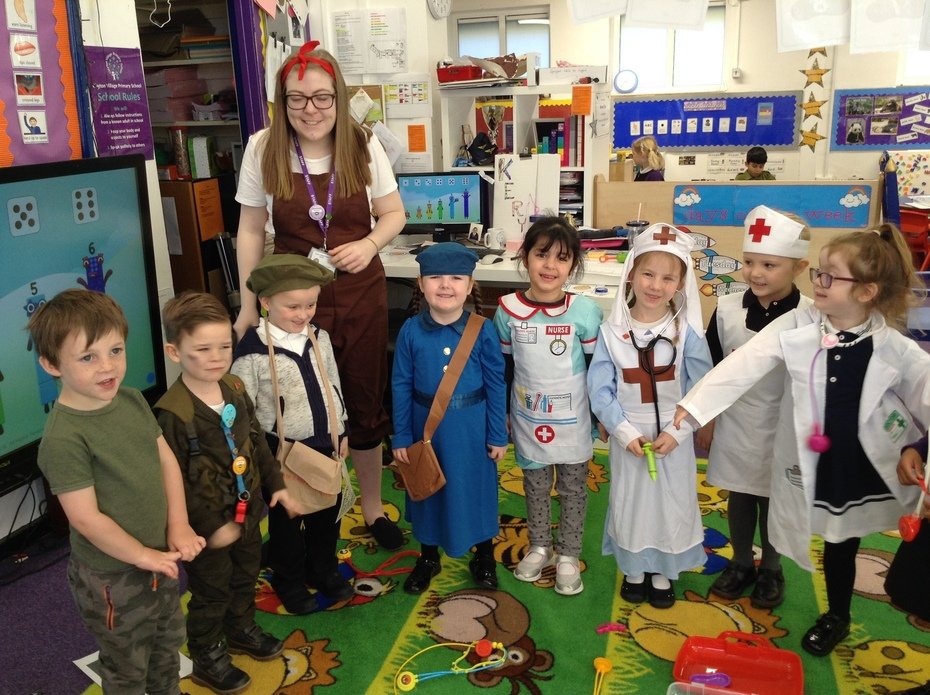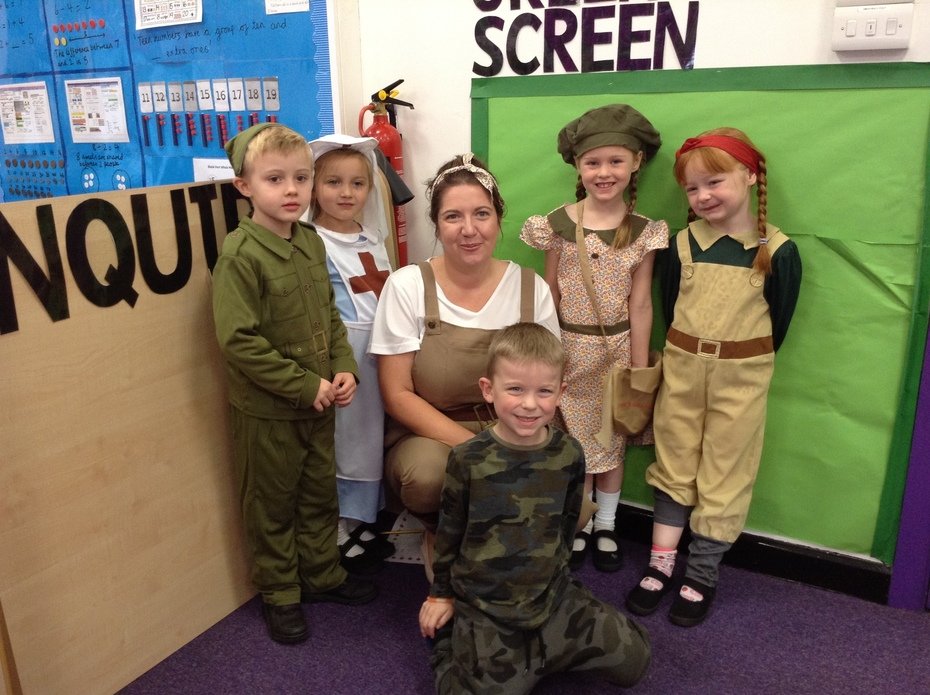 As part of Armistice week, Mrs Whitaker ran a writing competition. We received lots of entries and we are happy to share with you our winning entry.
Liam - Palm - fabulous letter home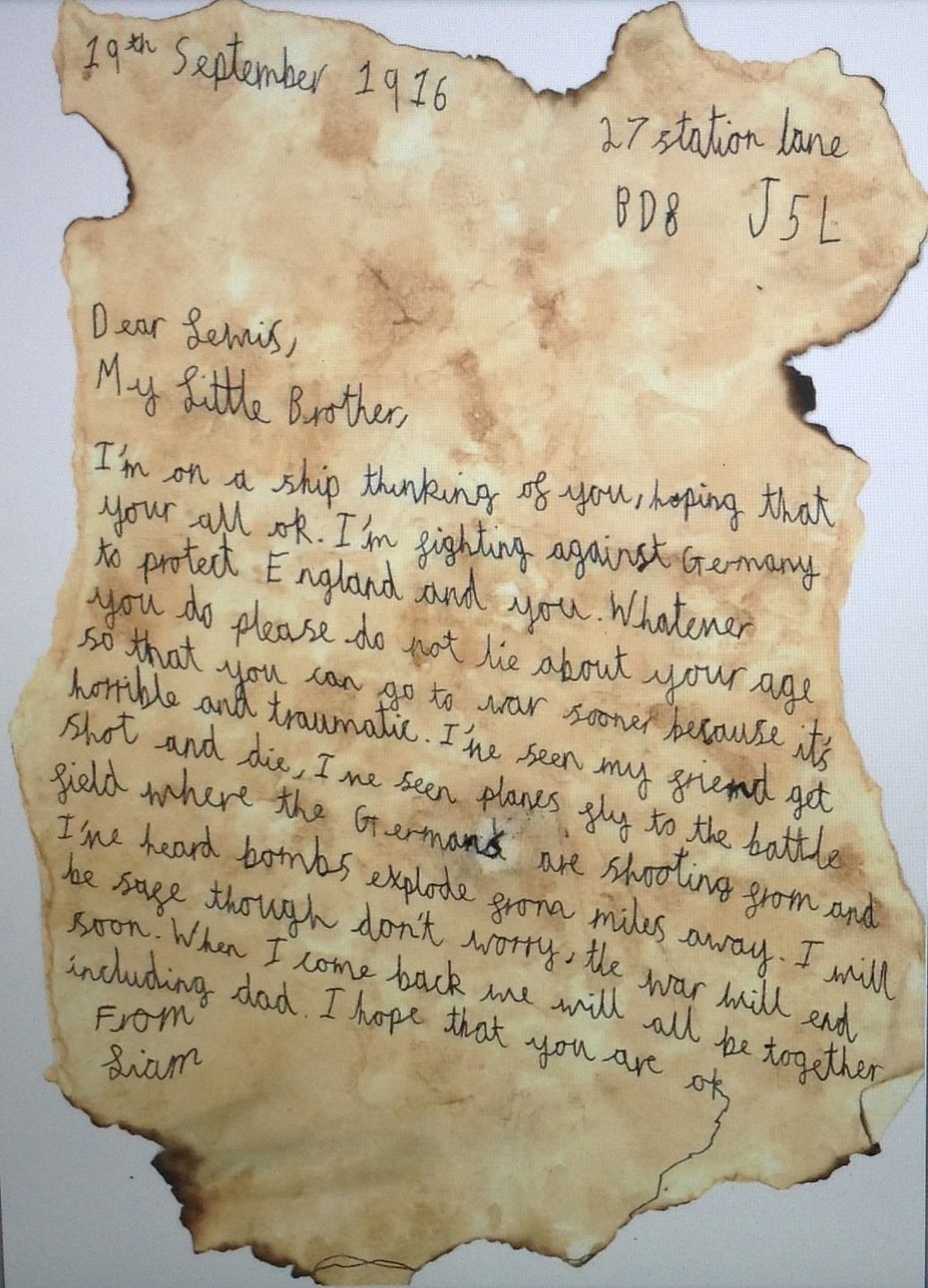 Christmas - December 2019
Christmas at CVPS is a big celebration. During the month of December we enjoy key stage nativities, Christmas lunch, Pantomime, Santa assembly, Christmas parties and singing assembly.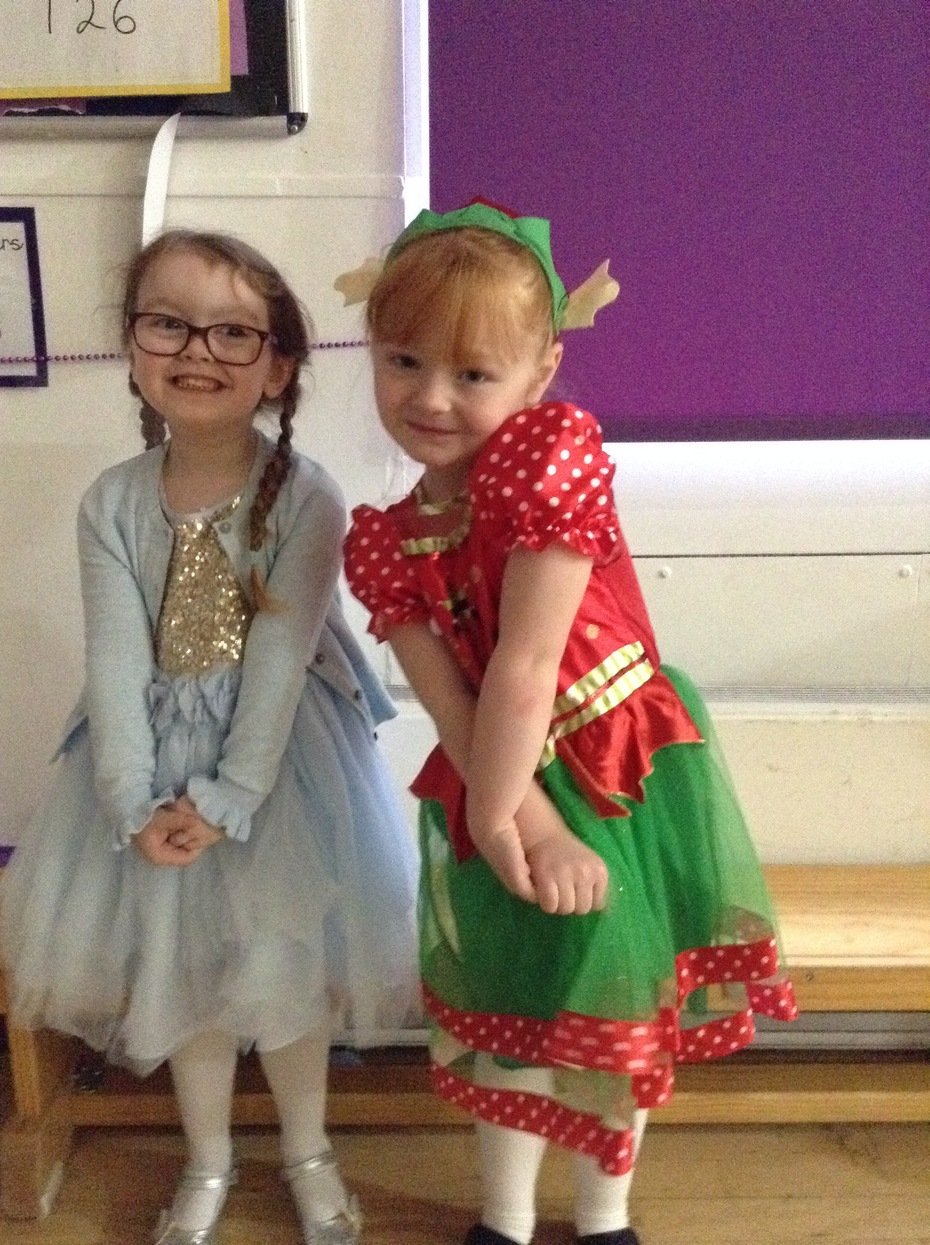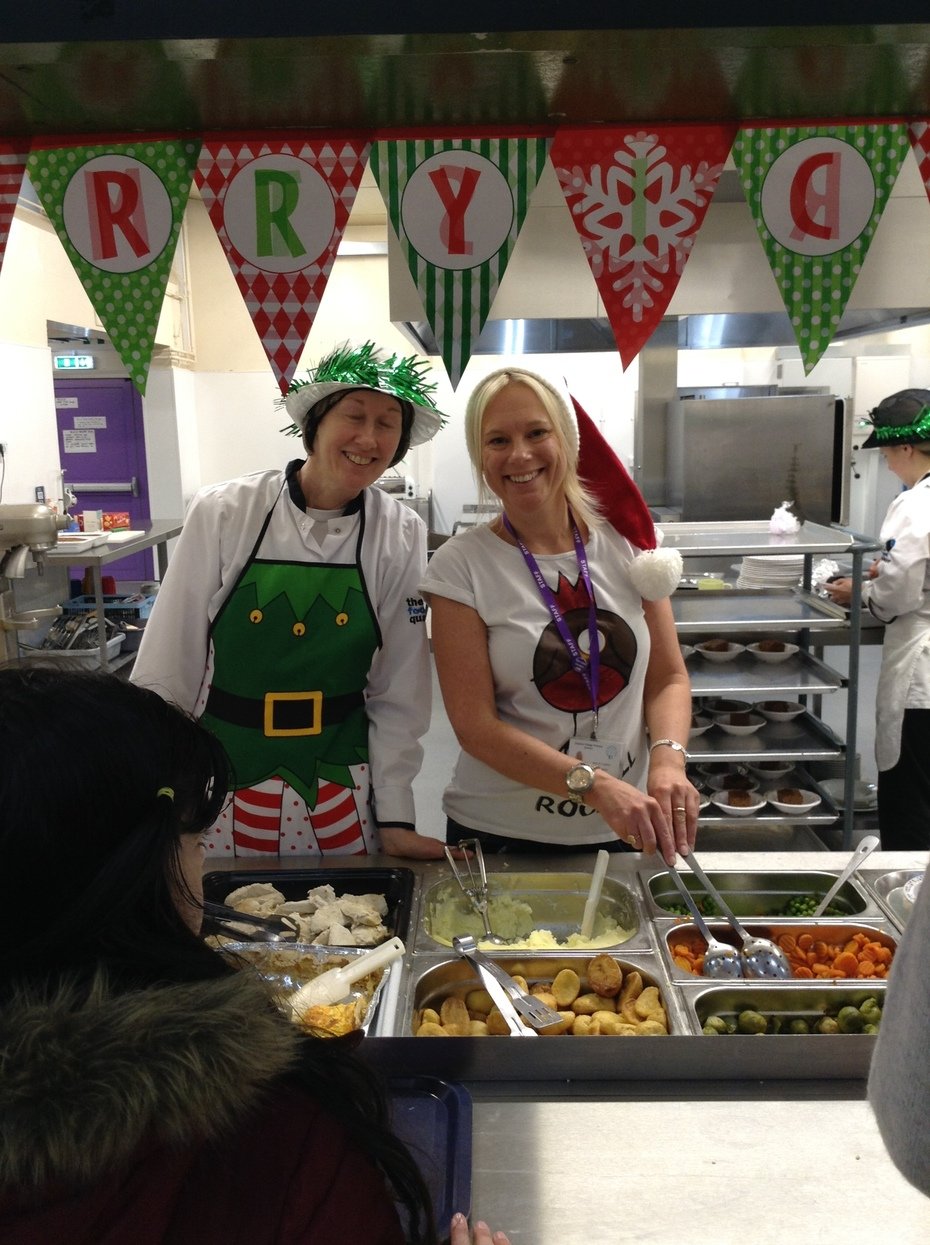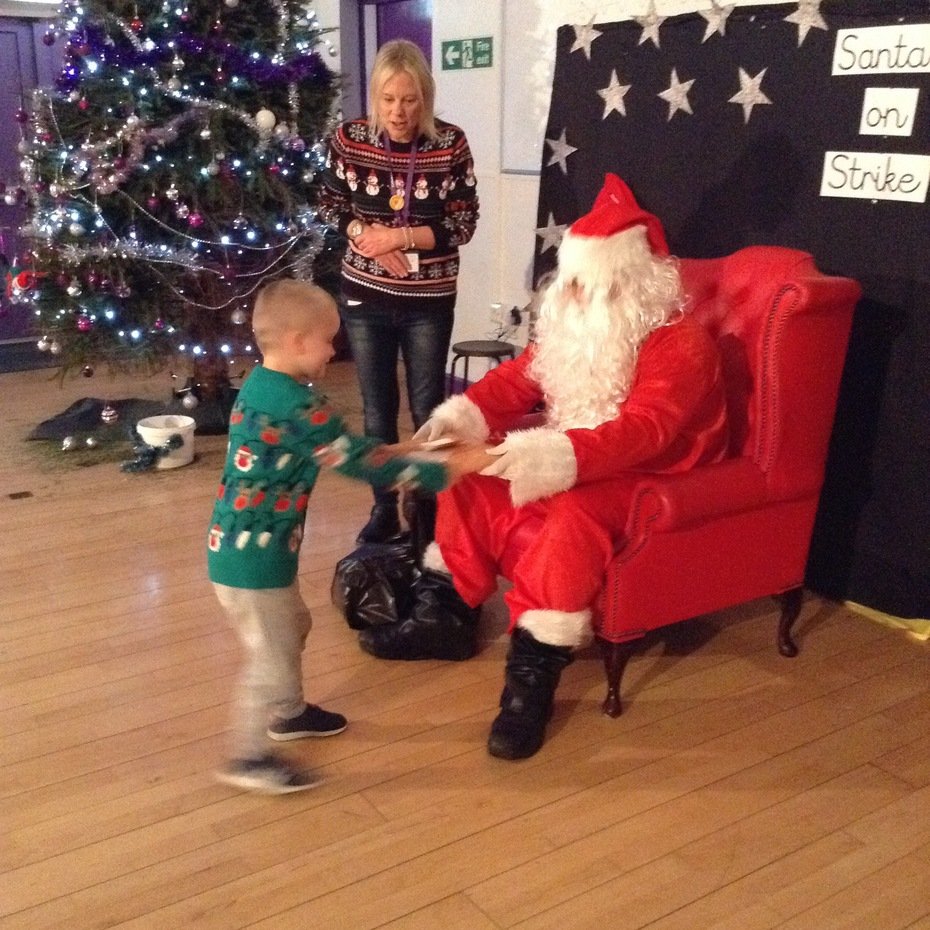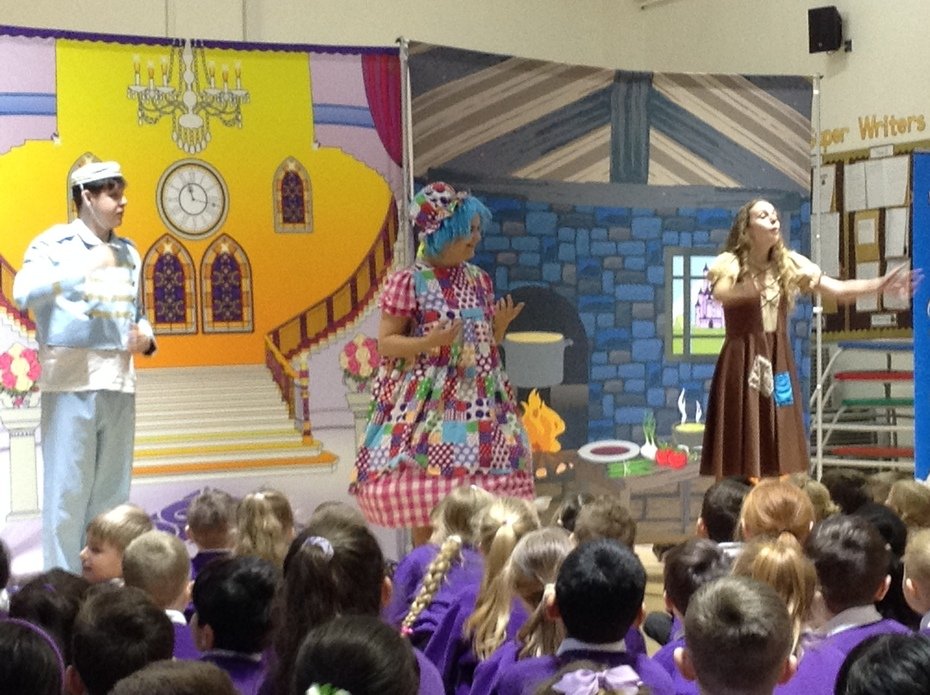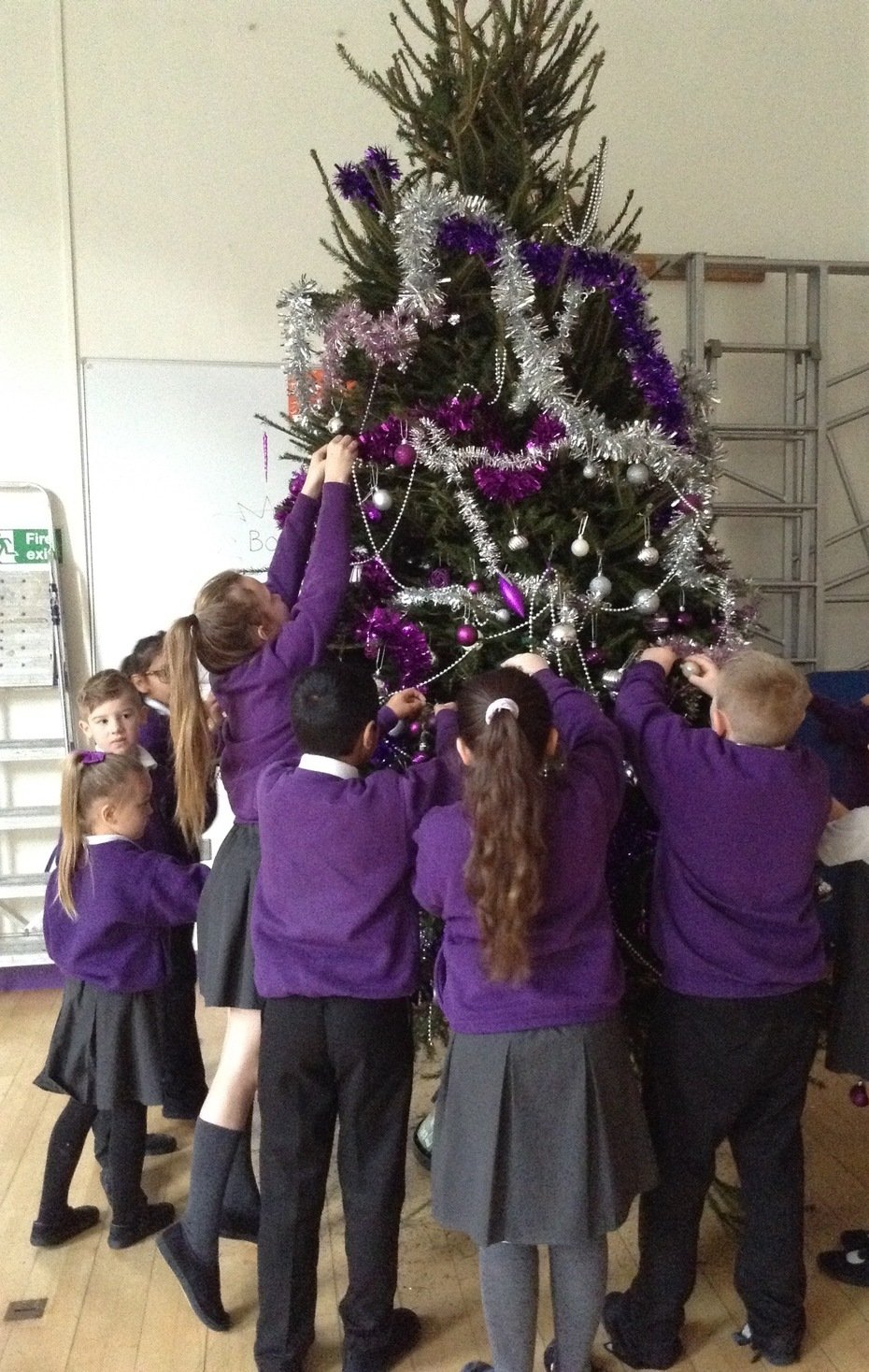 Careers Week - February 2019
In February 2019 Mrs Rahim organised a very successful careers week. We had an array of volunteers who came to talk to the children about their careers and experiences. During the week we had firefighters, a nurse, police officers, physiotherapists, plasters, roofers and bankers. The children thoroughly enjoyed it and are now inspired about what they want to be when they grow up.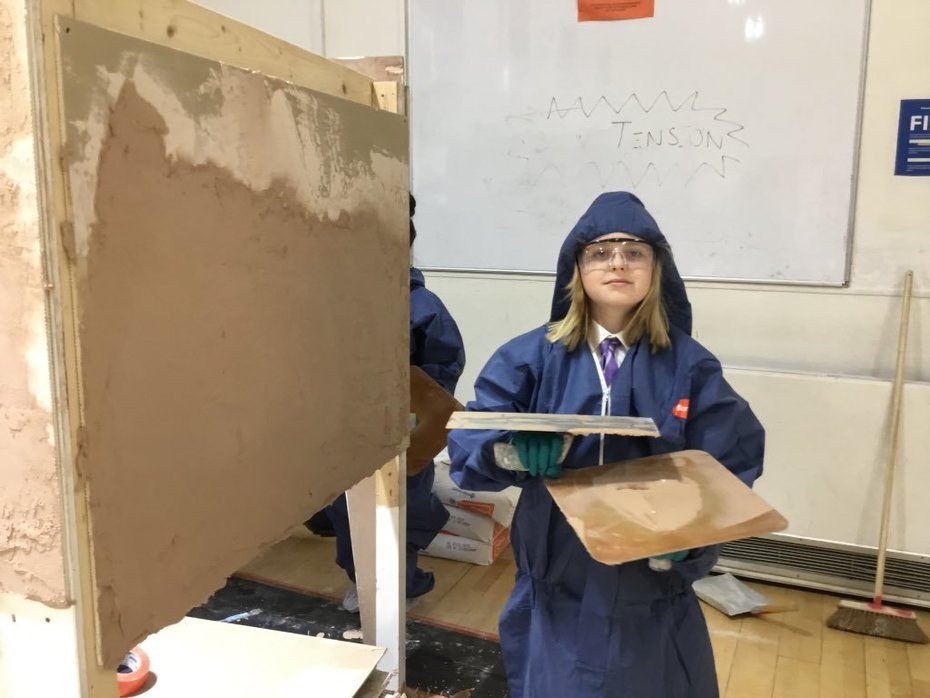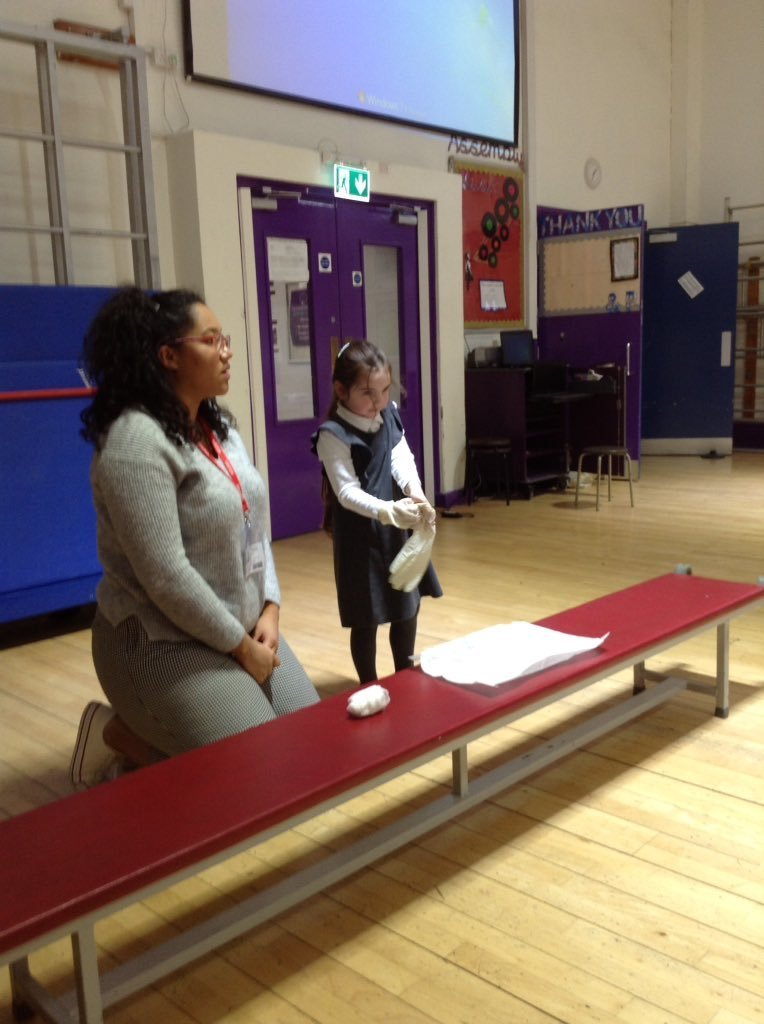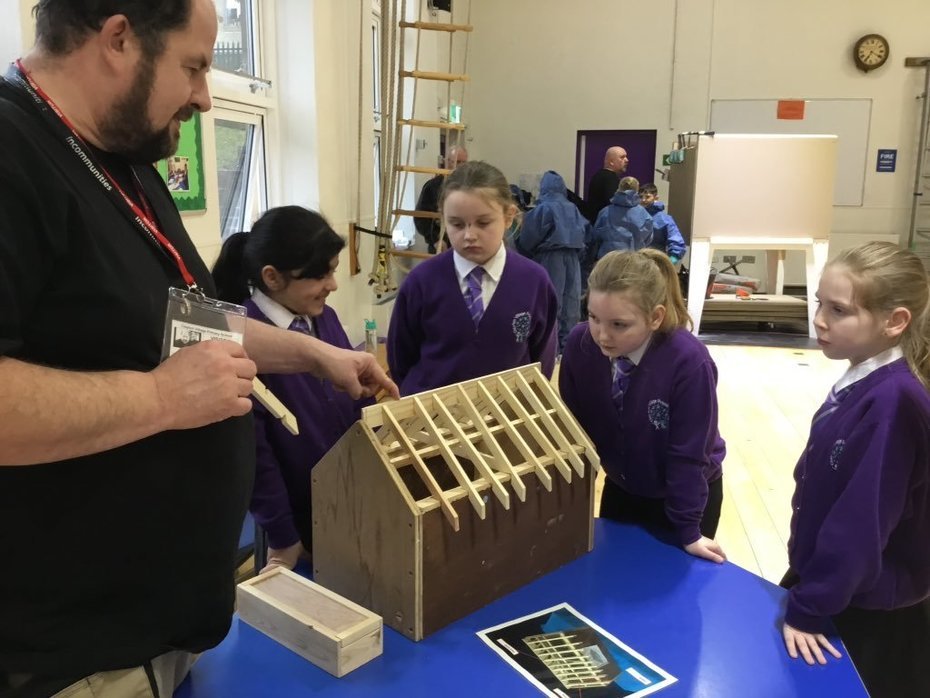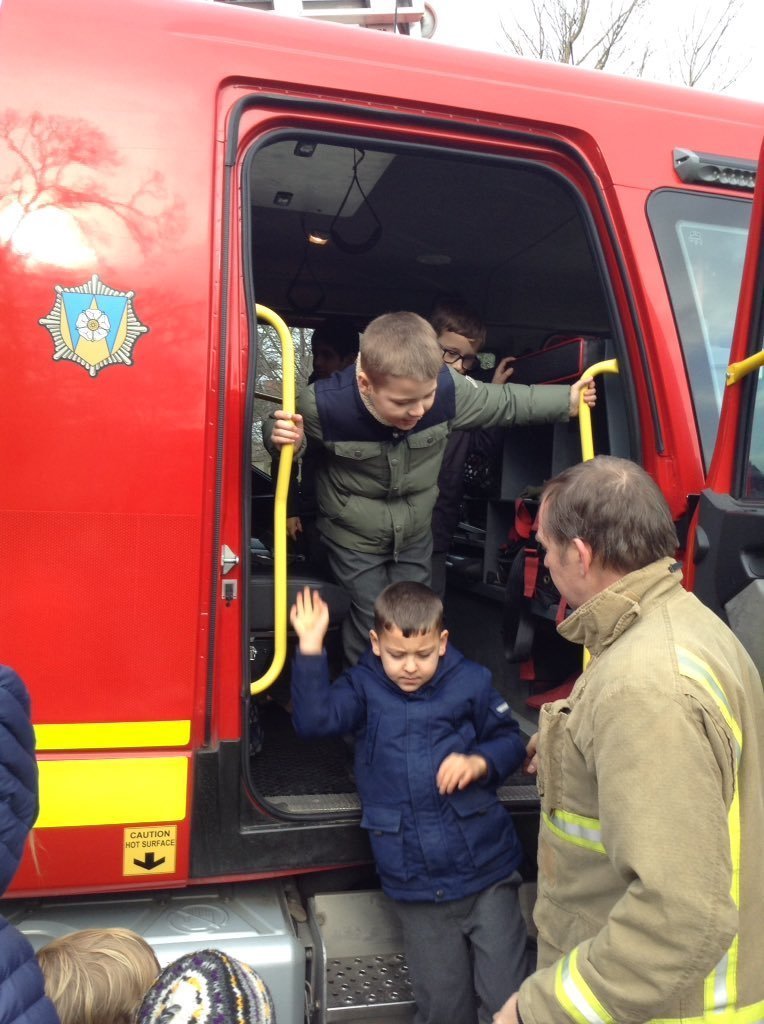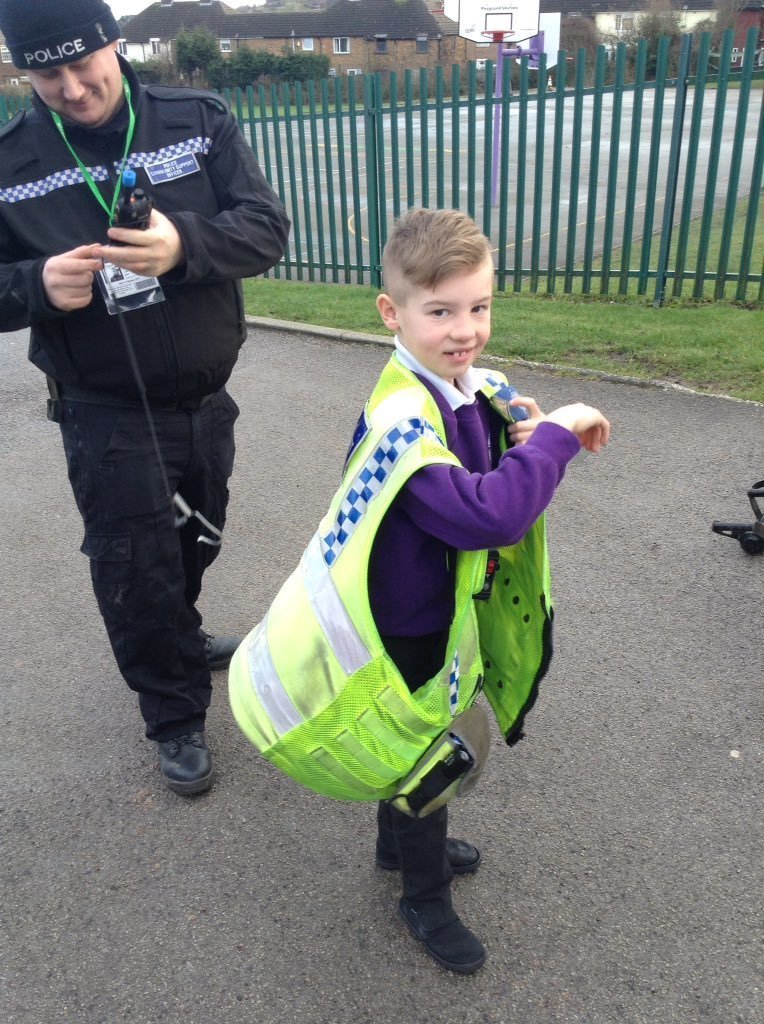 Children's Mental Health Week - February 2019
This year the theme of Children's Mental Health Week was; Healthy on the inside and outside.
To celebrate we held the ultimate 'Feel Good Friday'. Children came into to school in clothes that make them feel good and the whole school took part in a 'Feel Good' assembly and aerobics class this morning!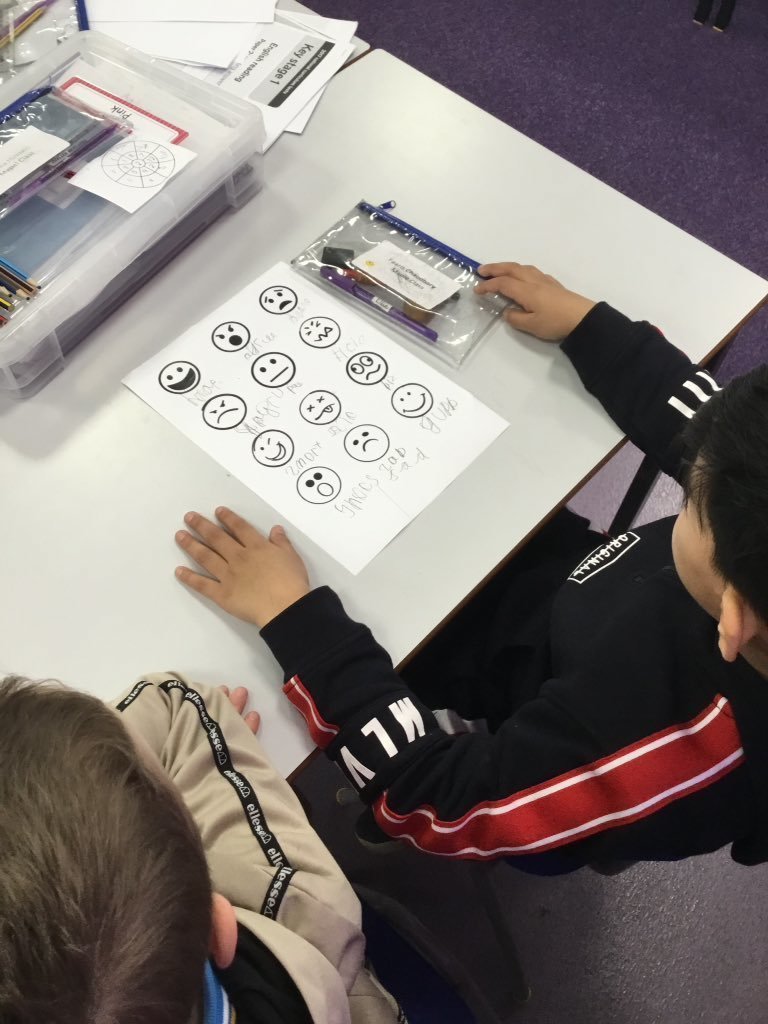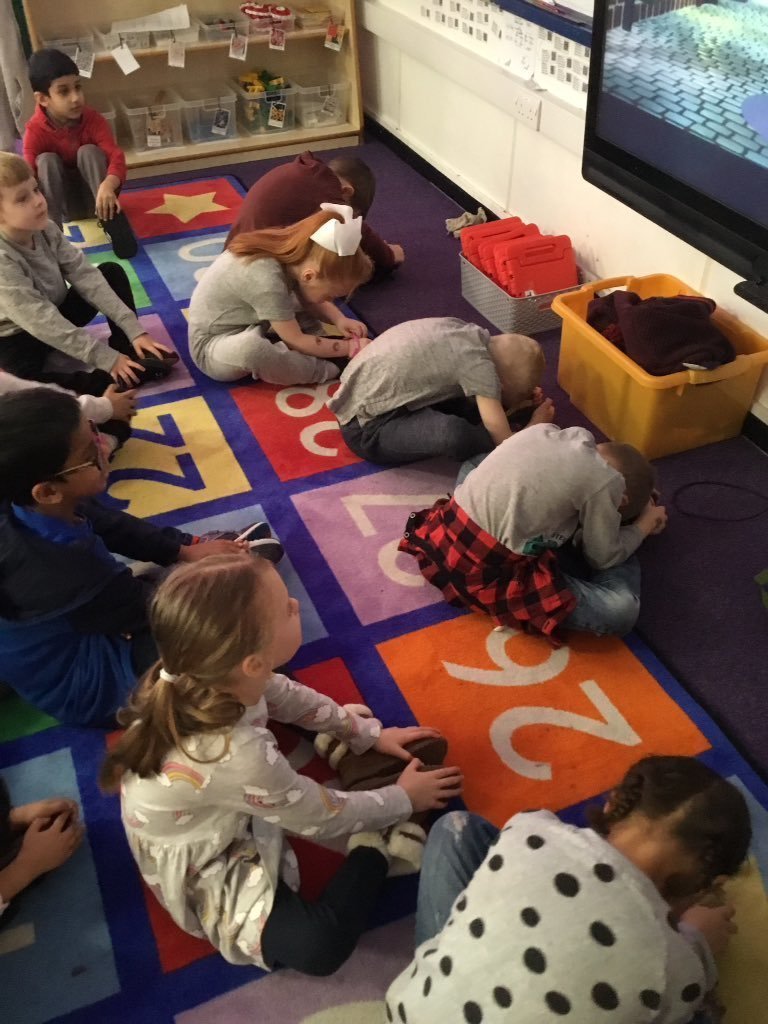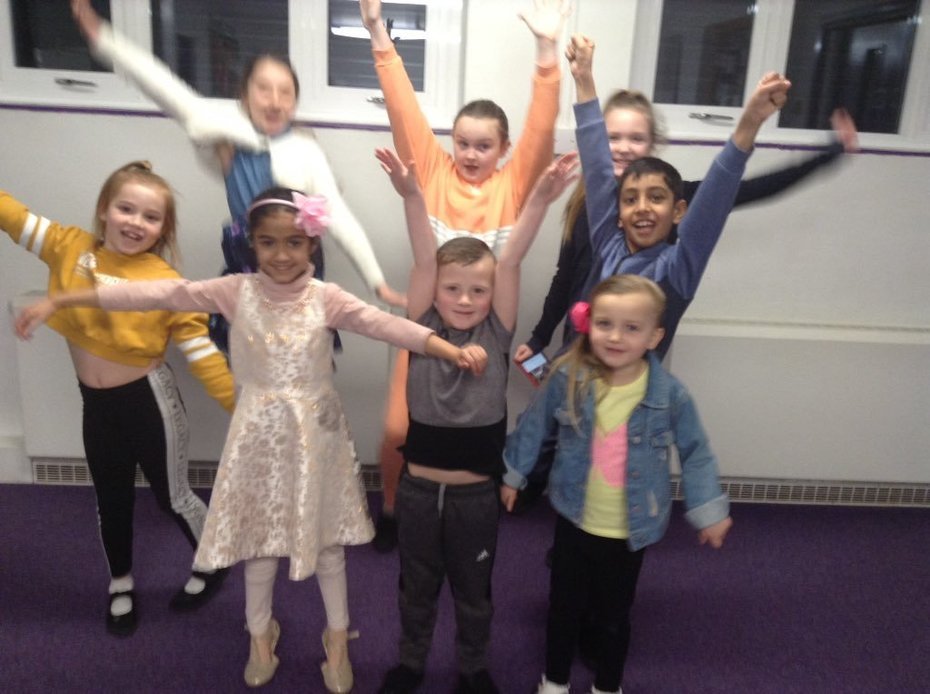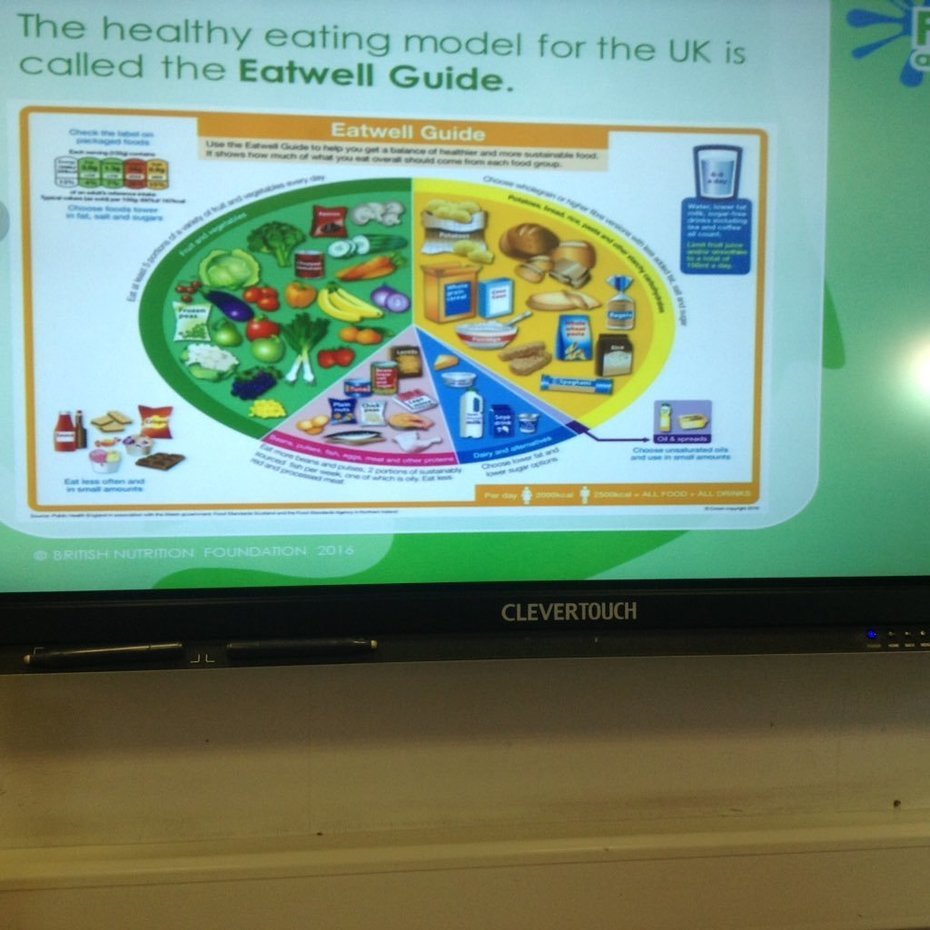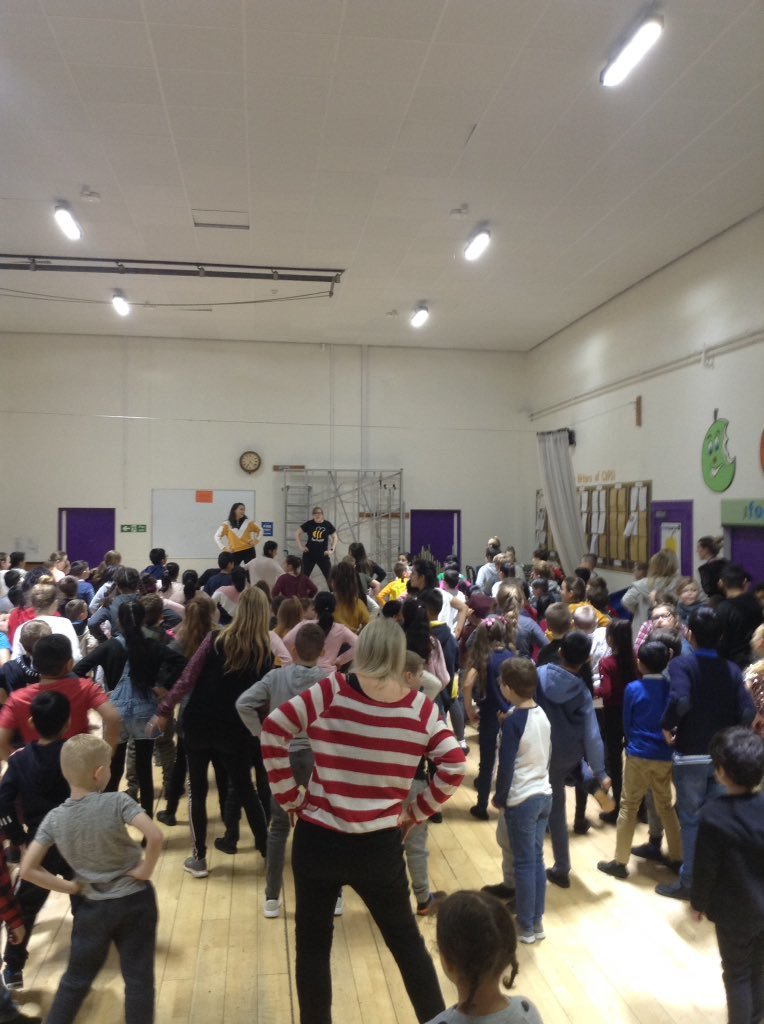 Challenge Day - March 2019
On 1st March 2019 our whole school took part in Challenge Day.
Our theme was 'Energy'. Each year group took on the challenge of investigating a type of energy such as water, wind and light throughout the day and encompassed our CVPS Superlearners.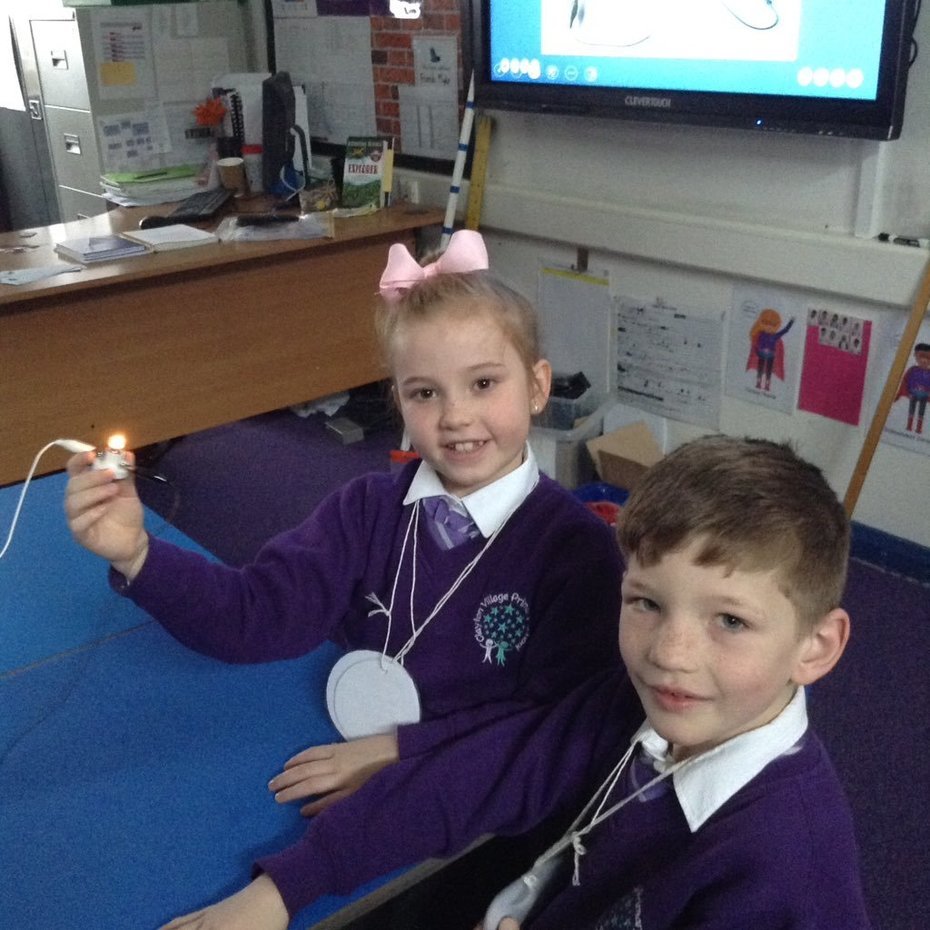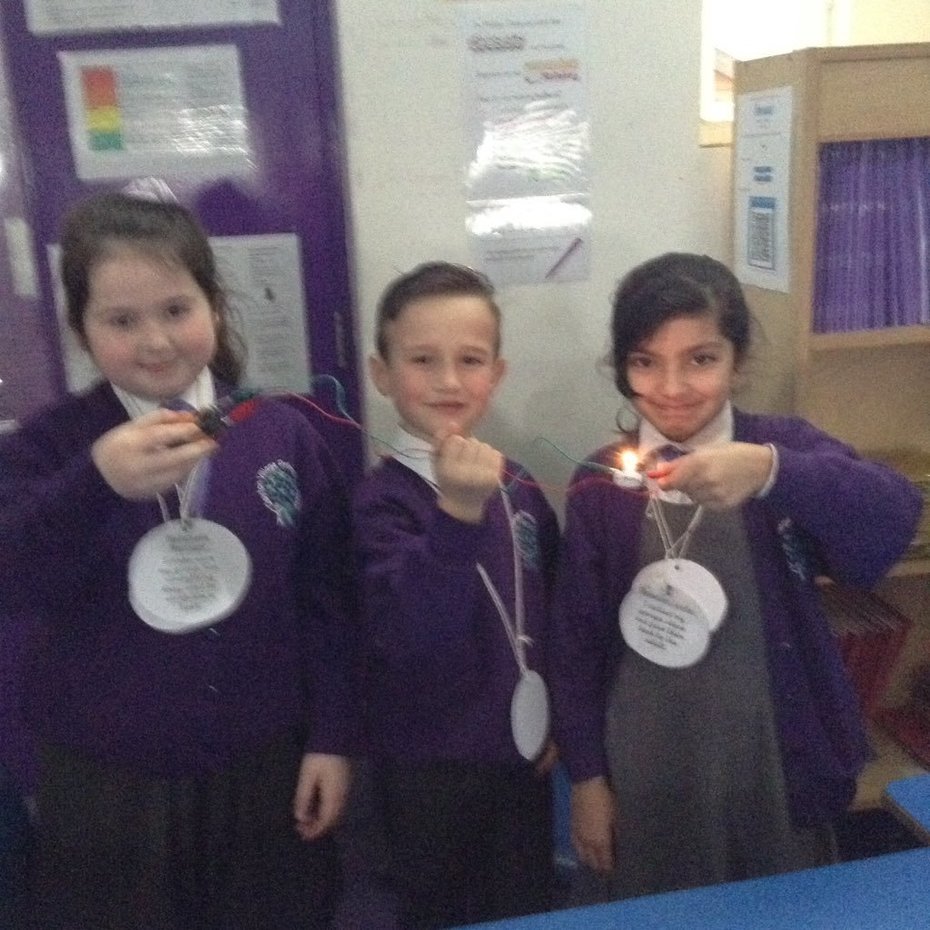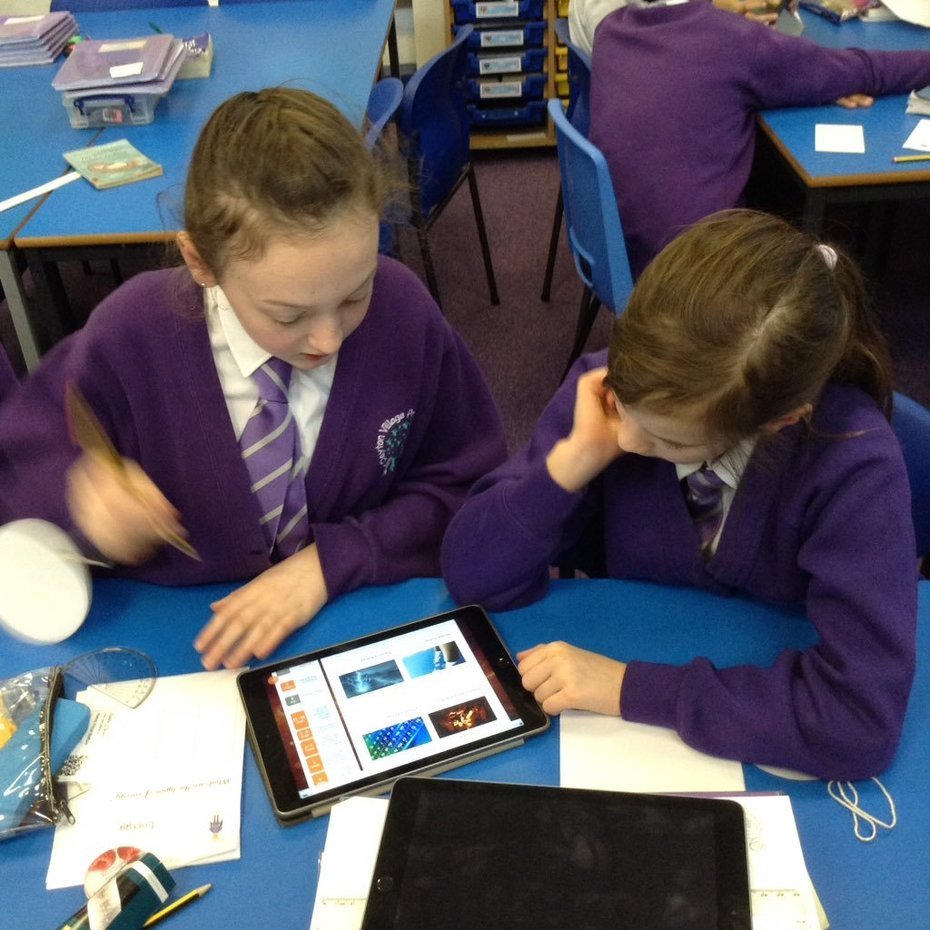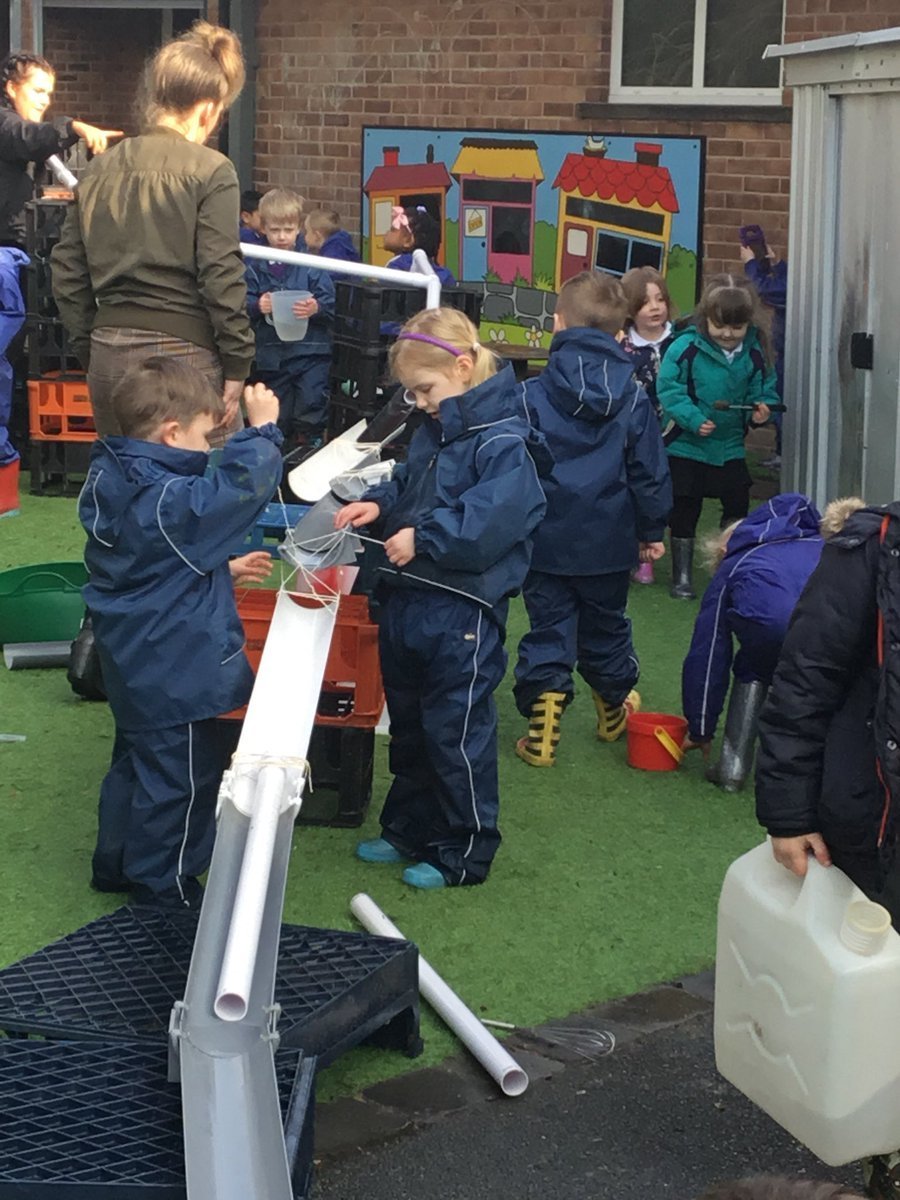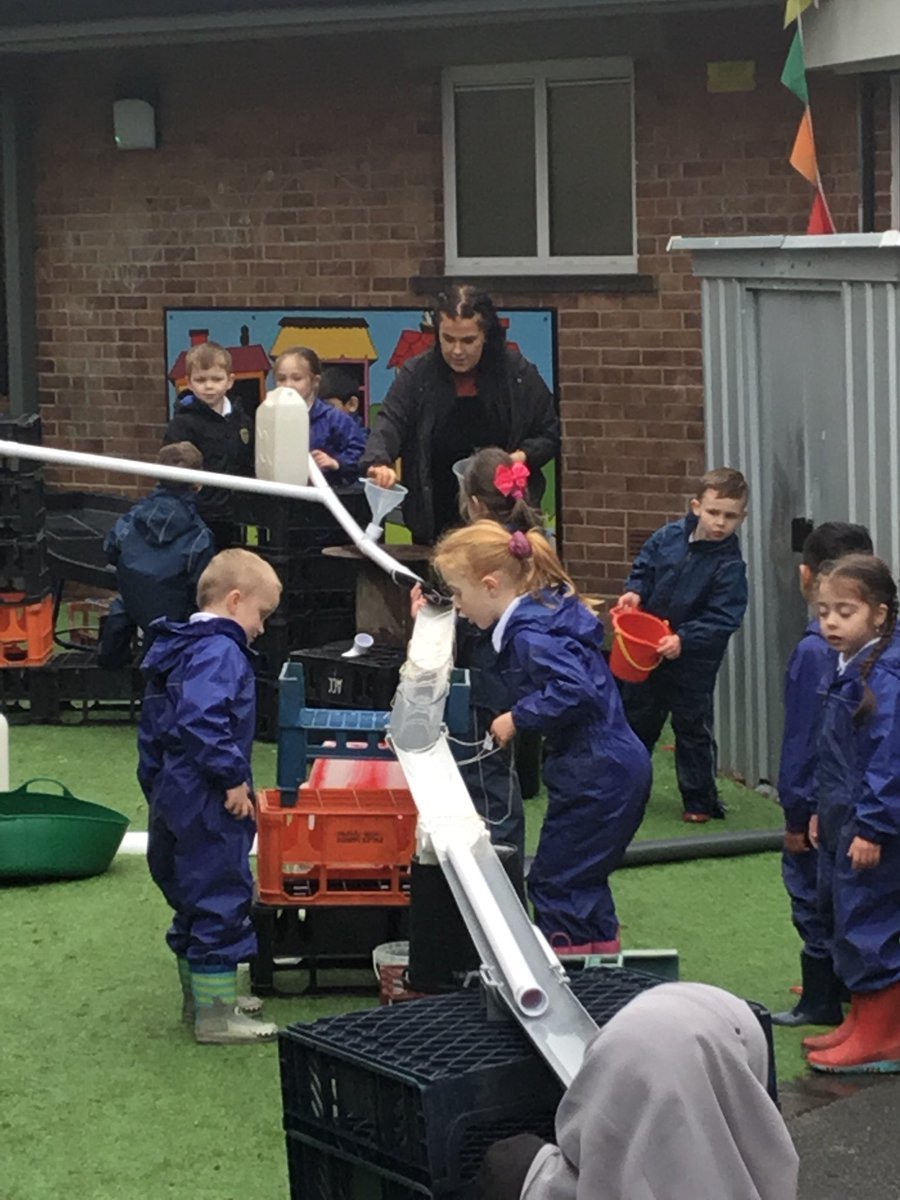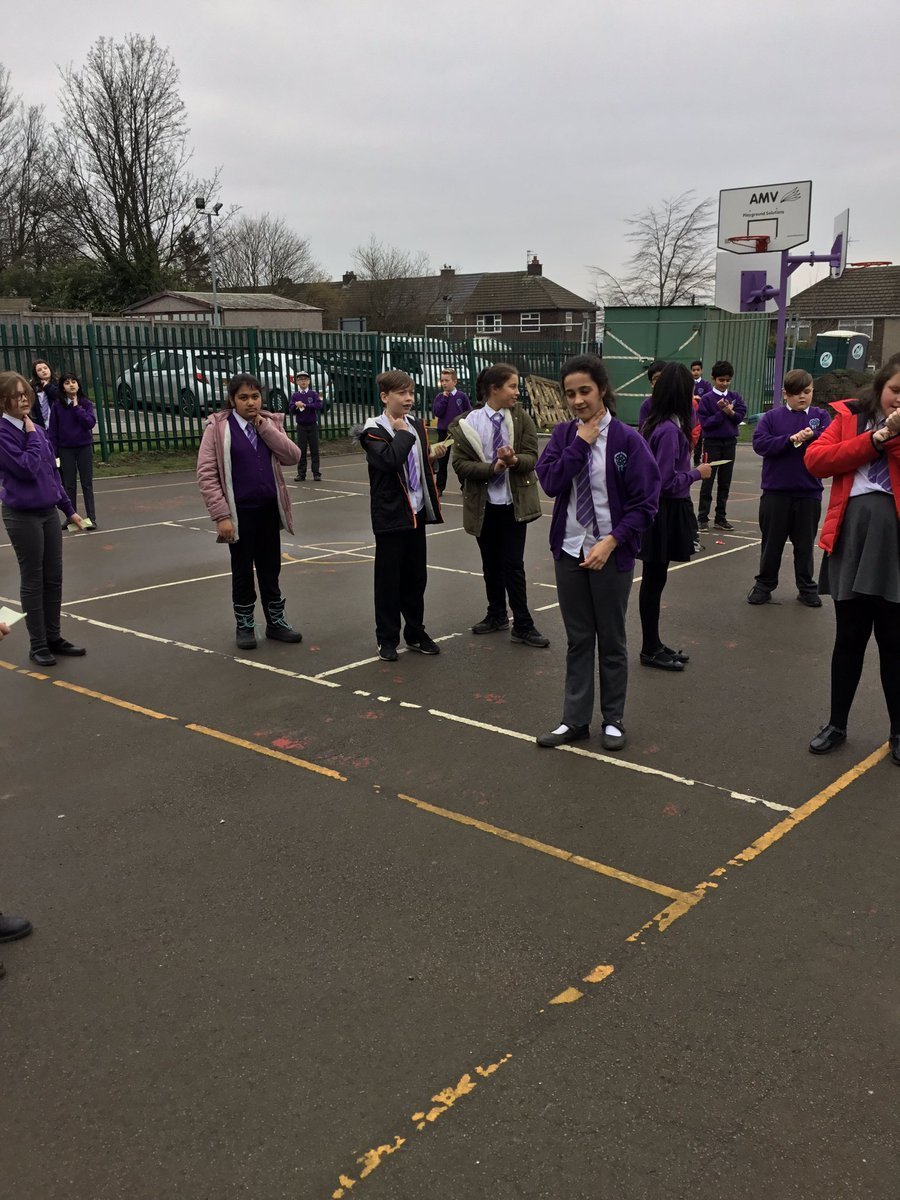 May Day - May 2019

On Friday 3rd May 2019, CVPS took part in our annual May Day assembly and parade. The day started off with our assembly and crowning of our May Day King and Queen. We had some very special guests, the Lord Mayor and Mayoress of Bradford and Leeds Morris Men who came along to enjoy the morning with us.
The rain held off whilst we danced our way to and around Clayton Victoria Park.
In the afternoon we enjoyed fun activities such as May Pole dancing and cricket. We also enjoyed a visit from the ice cream man, which every child receiving an ice cream or ice lolly of their choice.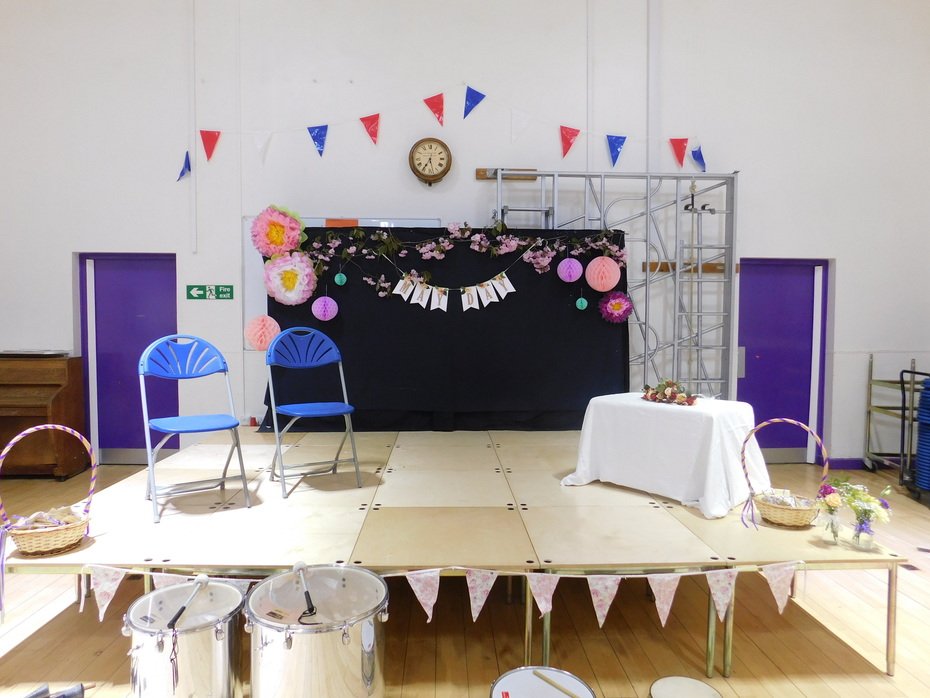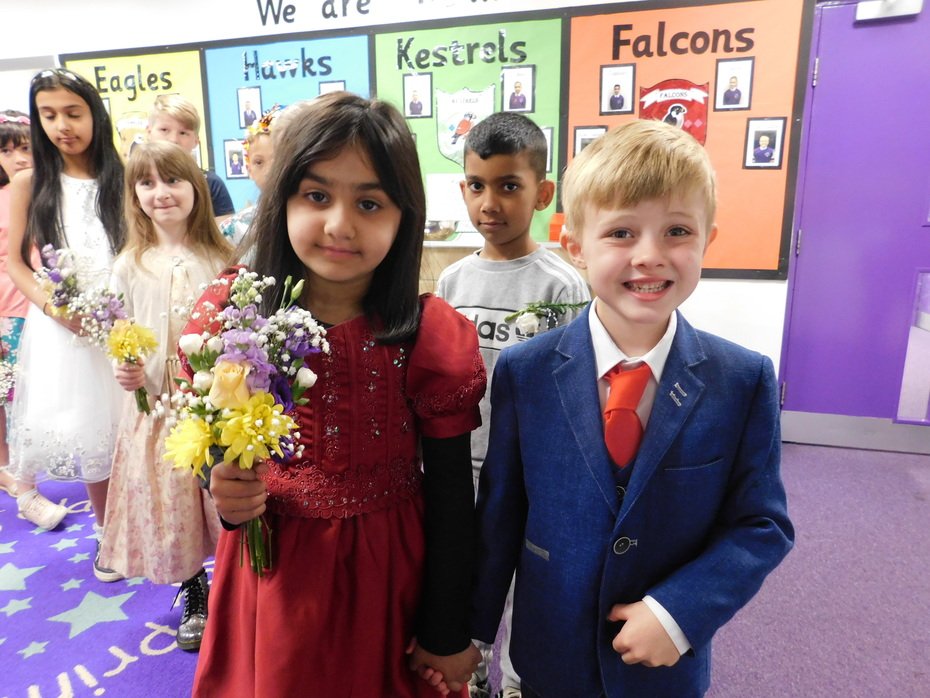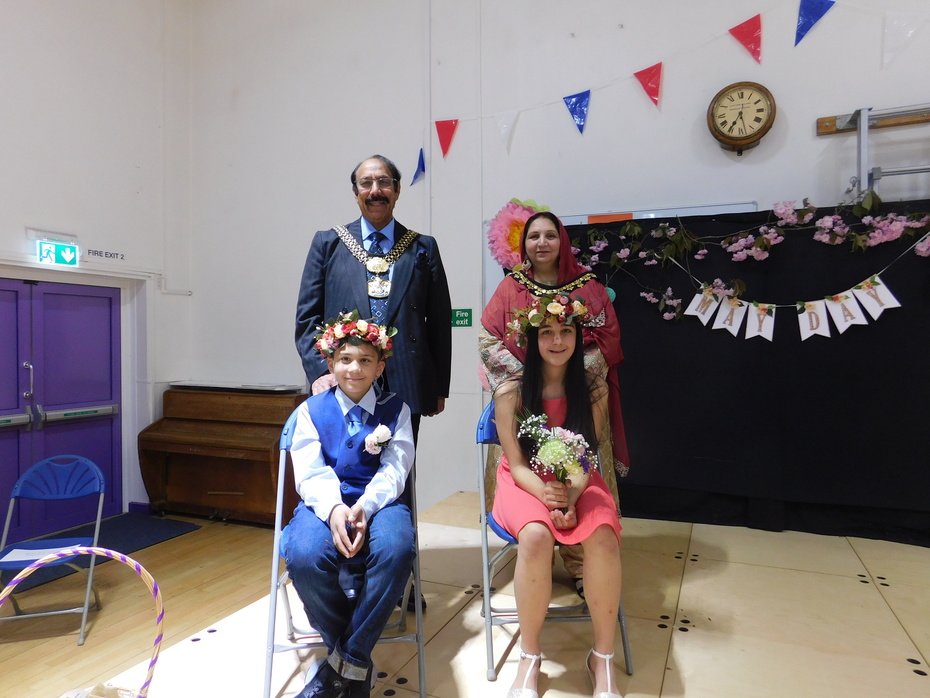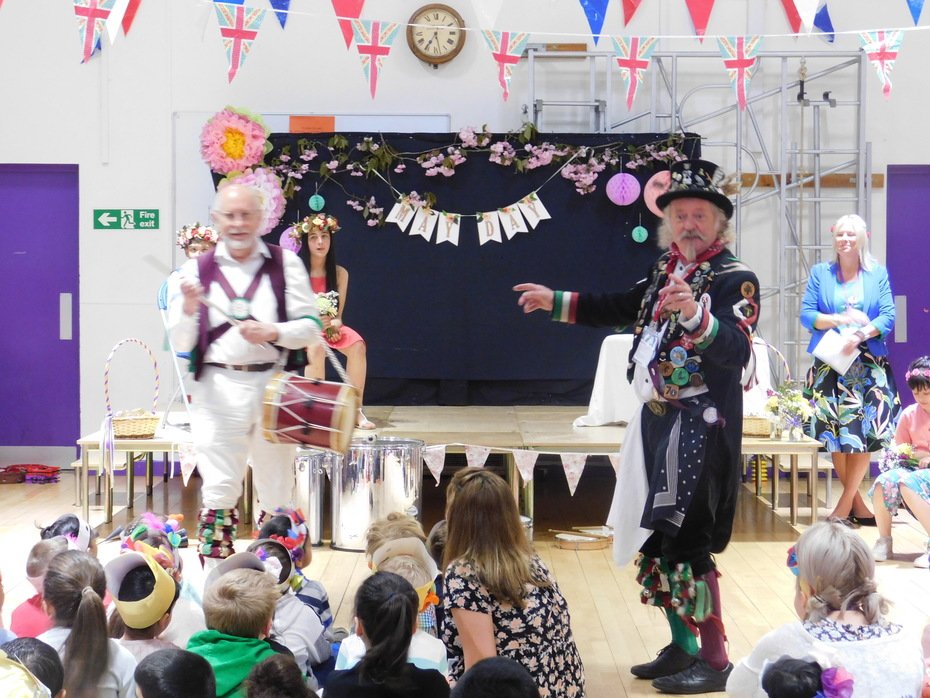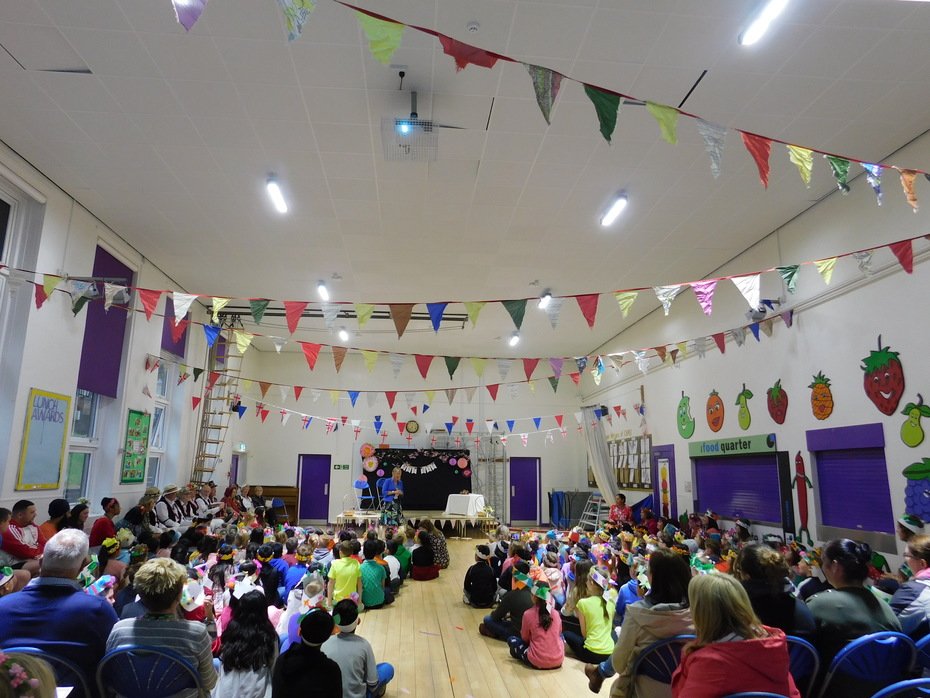 MUGA Grand Opening - June 2019
On Friday 7th June, our whole school, Governors and some parents and carers celebrated the grand opening of our MUGA.
Miss Cradock thanked all involved in making this possible and Mrs Silson, our Chair of Governors cut the ribbon, declaring the MUGA open and ready for use!
All then entered into the MUGA for a whole school aerobics session led by Miss Walker and Mr Waterman.
We were very pleased that the Telegraph and Argus reported on this momentous day. Read the article here.
Read more about our journey on our MUGA page.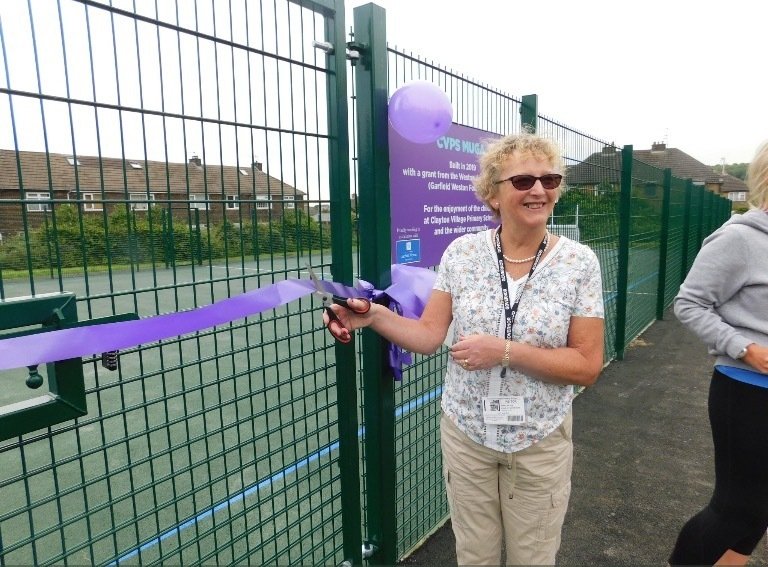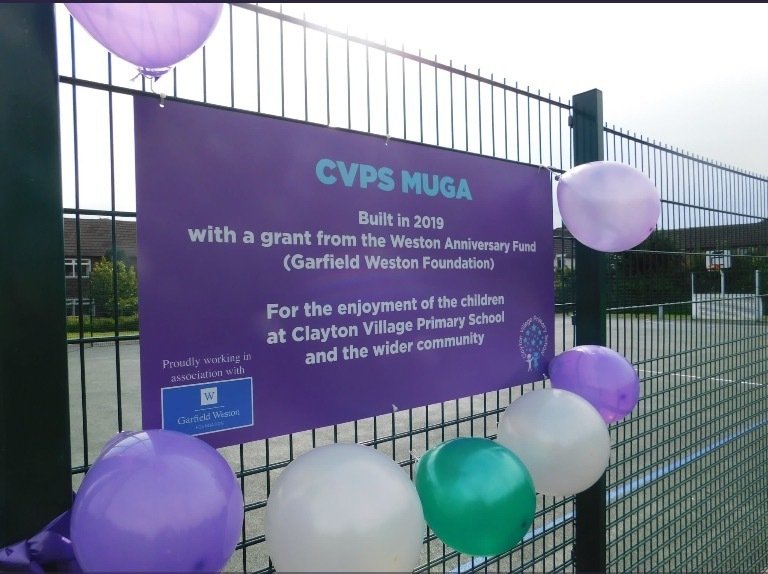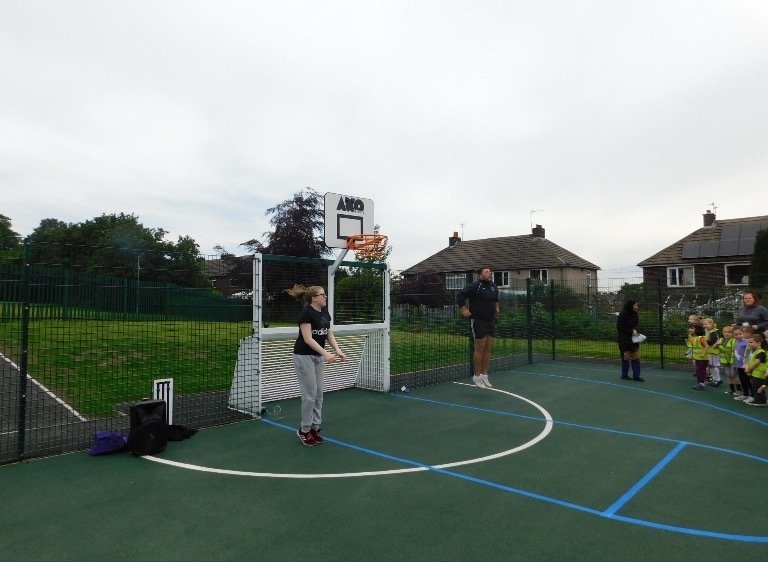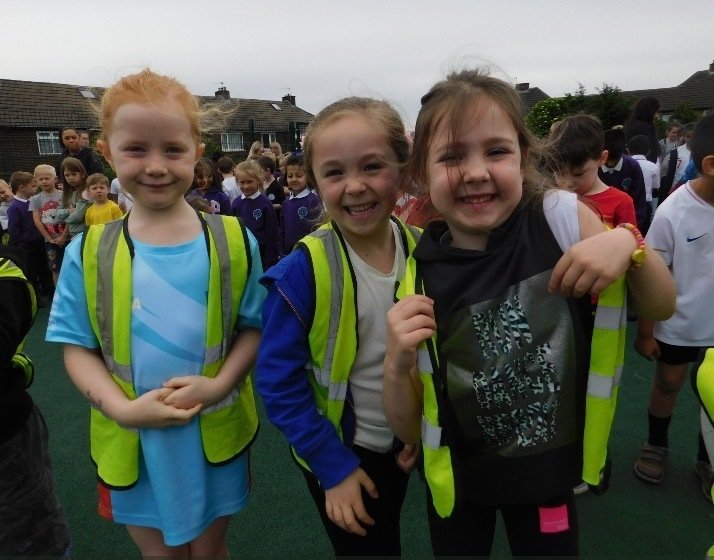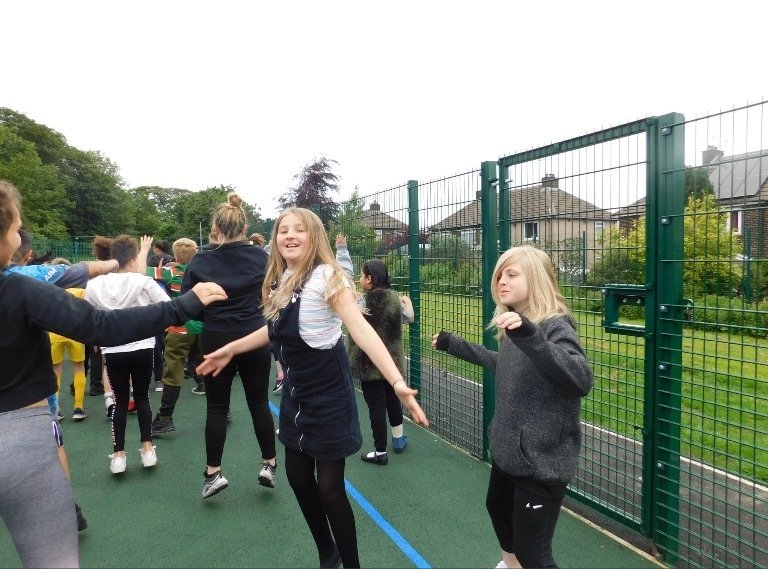 One Britain One Nation - June 2019
On Friday 28th June, we celebrated One Britain One Nation day. We started off with an assembly led by Mrs Rahim who talked about what it means to be British. Mrs Rahim showed us this clip from BBC Newsround.

Here some of our singing on our Twitter page.
As whole classes we designed our own Union Jack flags which will be displayed around school. We also ate ice lollies and had our faces painted at break time.
For lunch we had a very British lunch of fish and chips and sausage and chips.
Read more about the OBON campaign.
Dance-A-Thon - June 2019
On the afternoon of Friday 28th June, our whole came together for a sponsored Dance-A-Thon. Each class performed a dance from around the world and then at 2pm when the parents and carers joined in, lots more dances were performed together.
The aim of the sponsorship is to raise money for our edible garden. By 2pm we had already raised over £350!!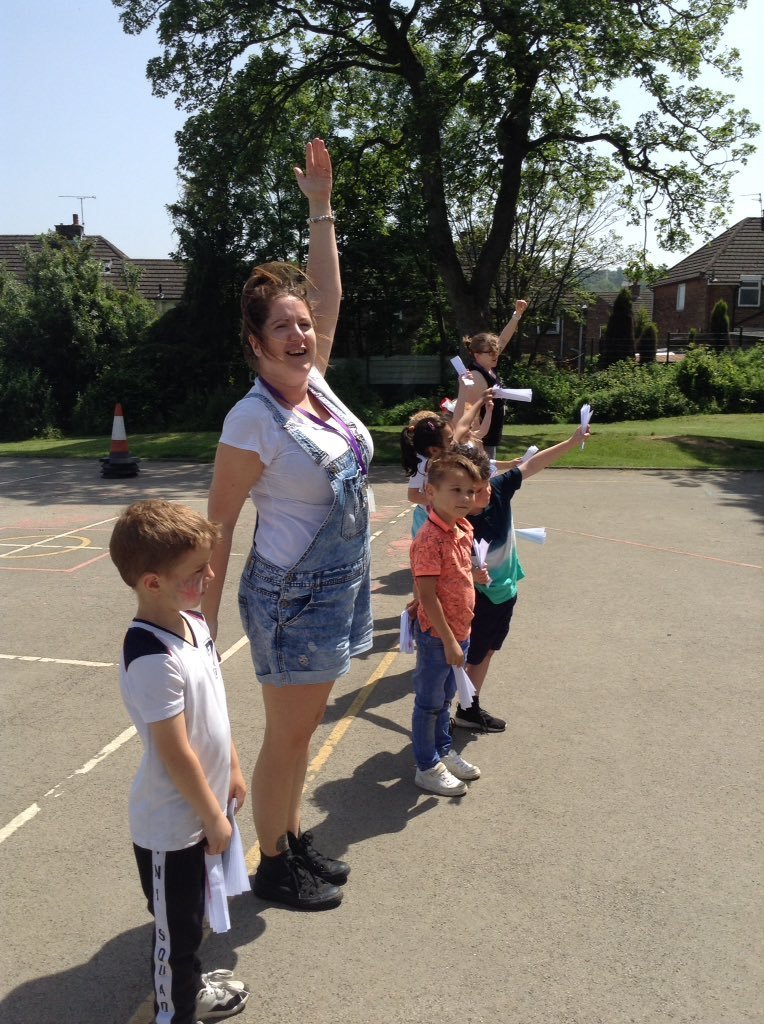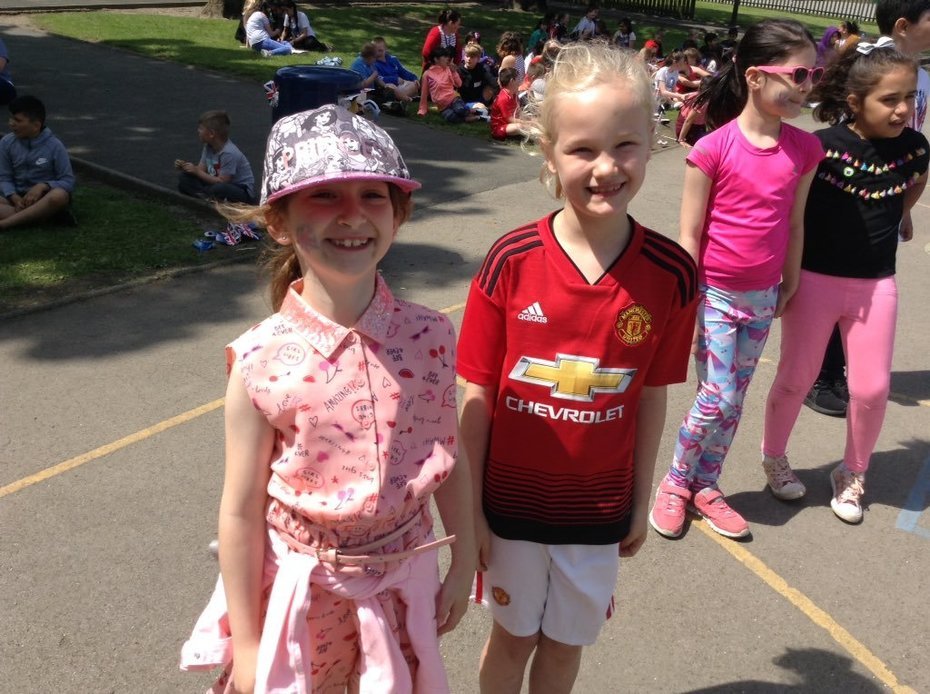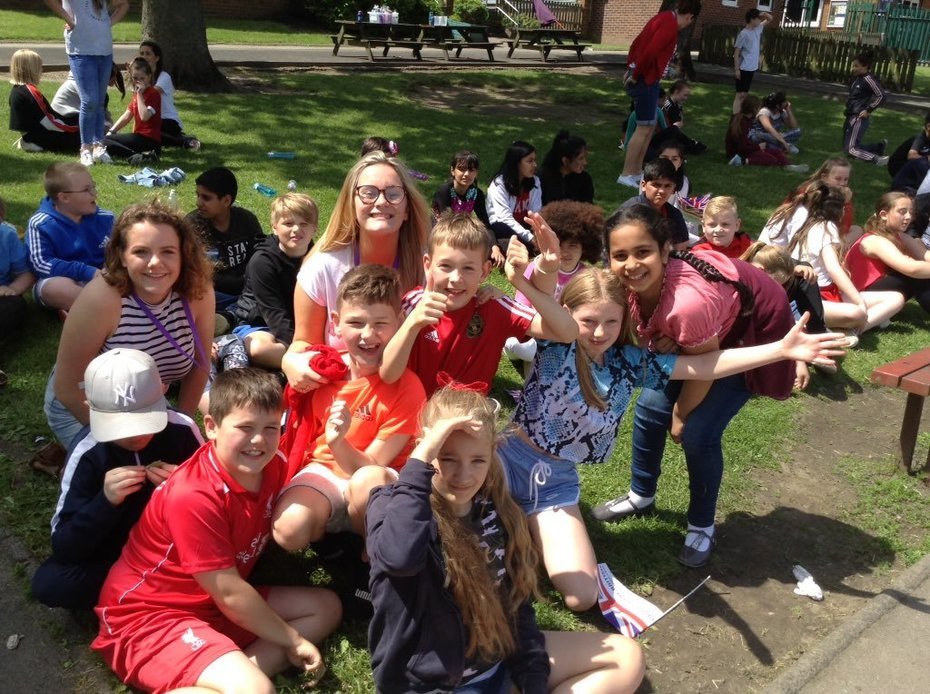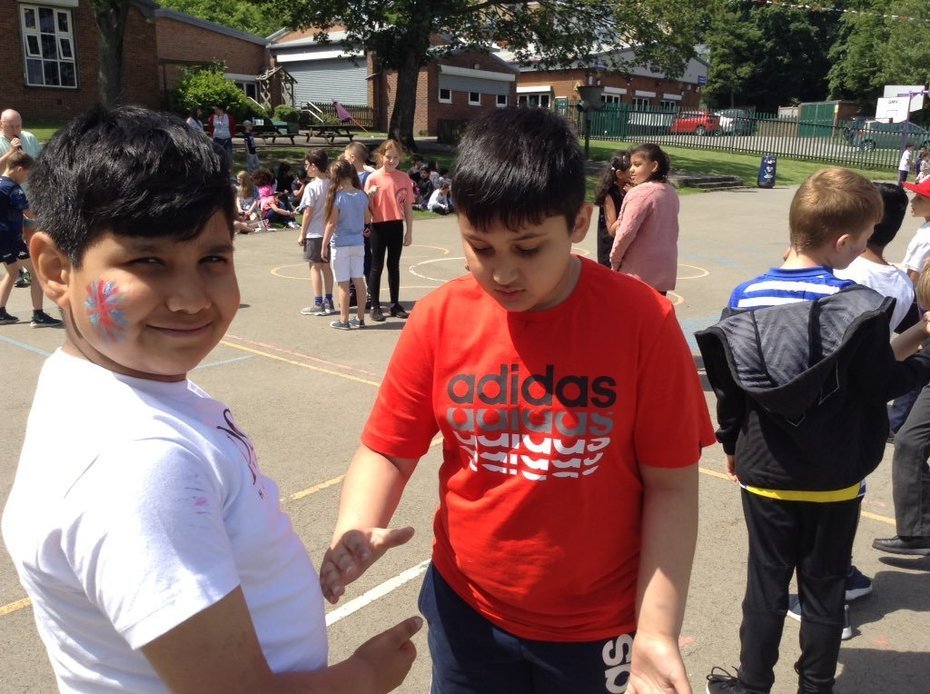 Macmillan Coffee Morning - September 2019
On Thursday 26th September the school held a coffee morning to raise money for Macmillan Cancer Research. £182.56 was raised for the charity.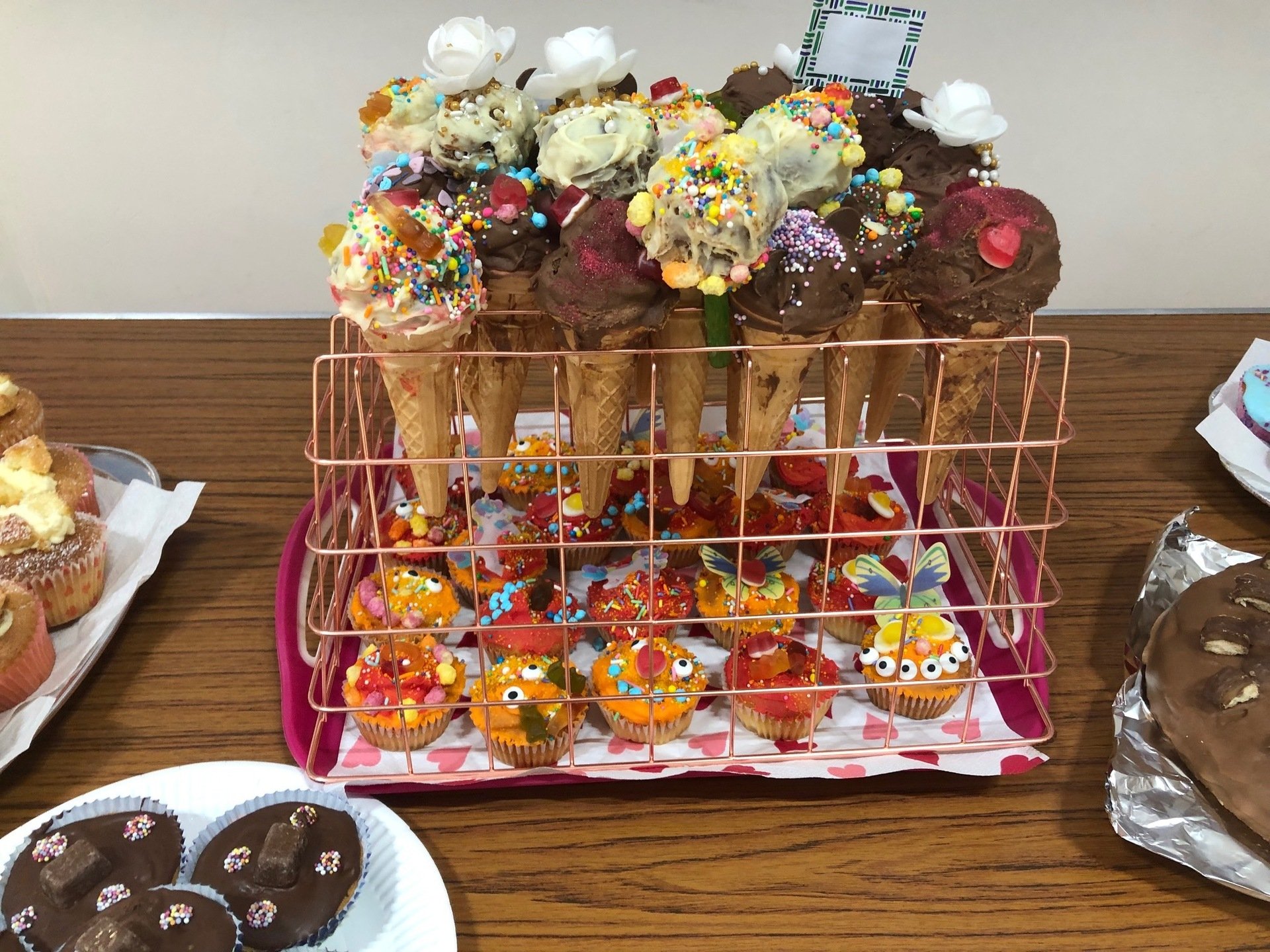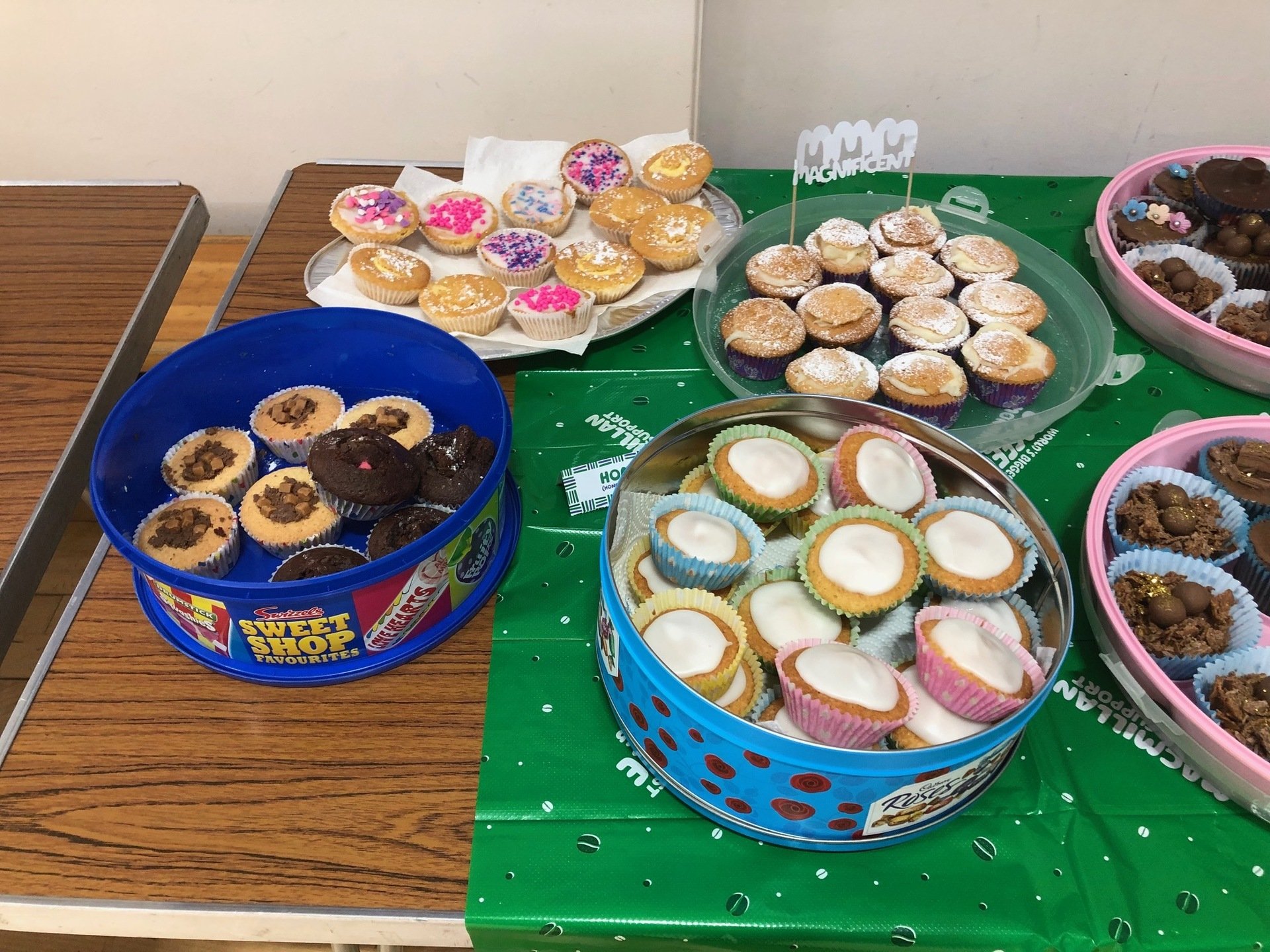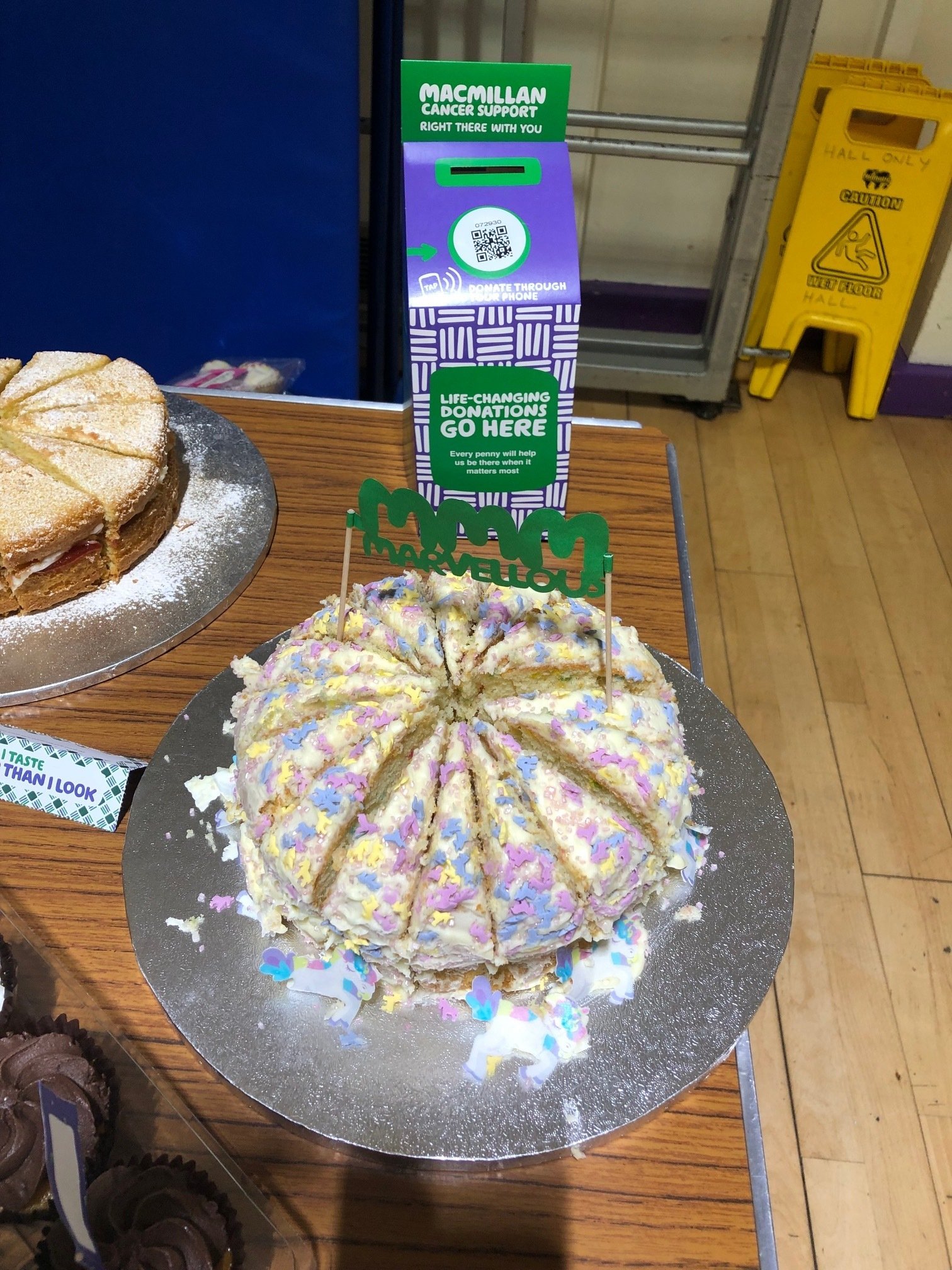 Children in Need - November 2019
On Friday 15th November the children came dressed in their pwn choice of clothes for BBC Children in Need. £118.26 was raised for the charity.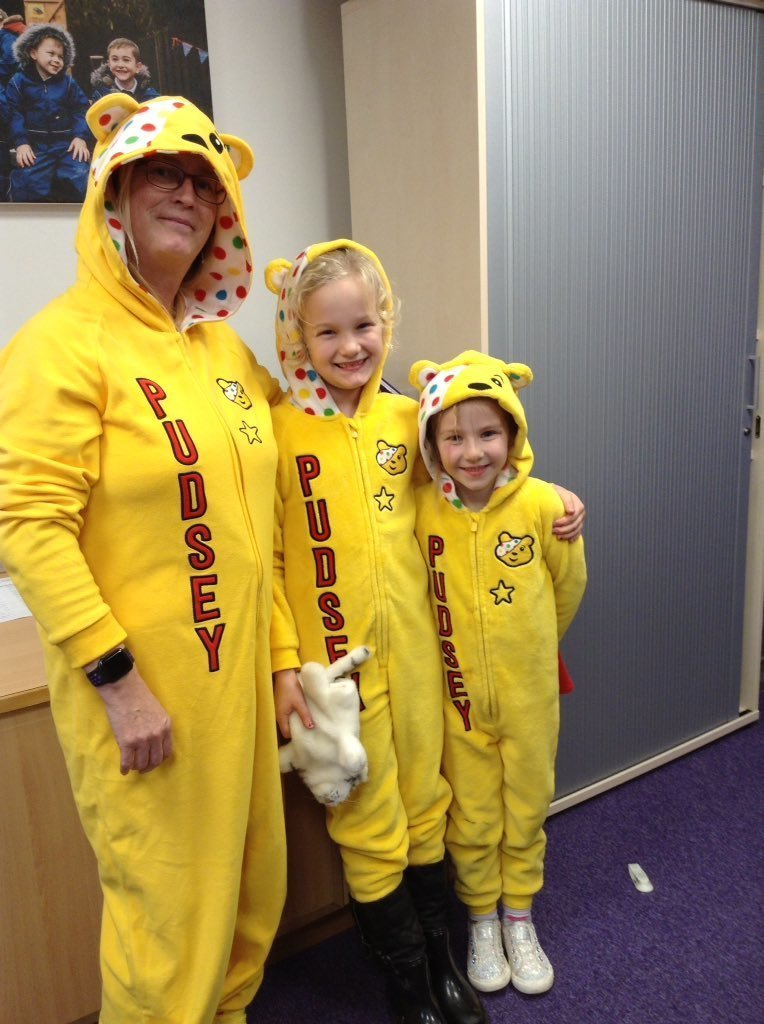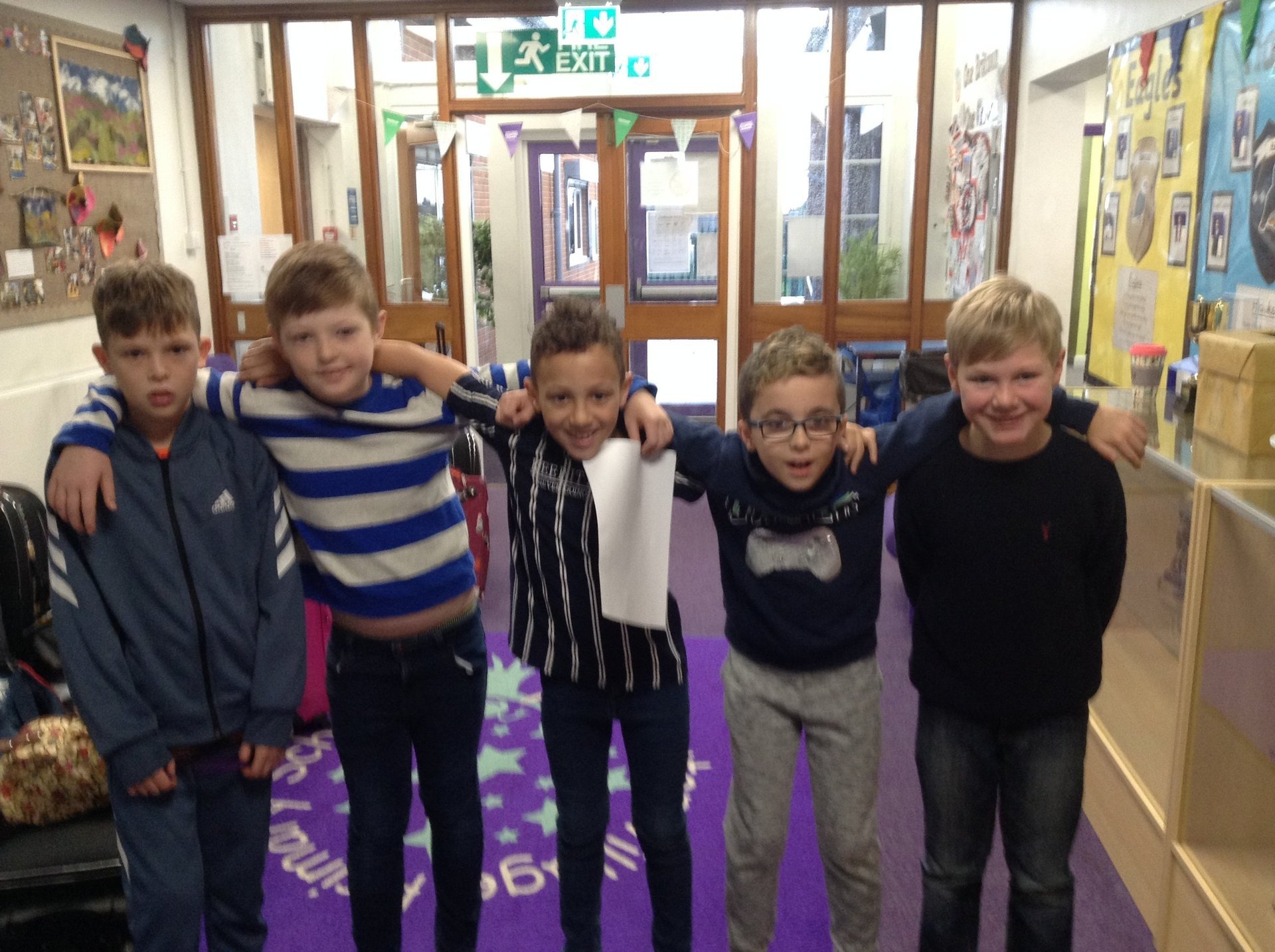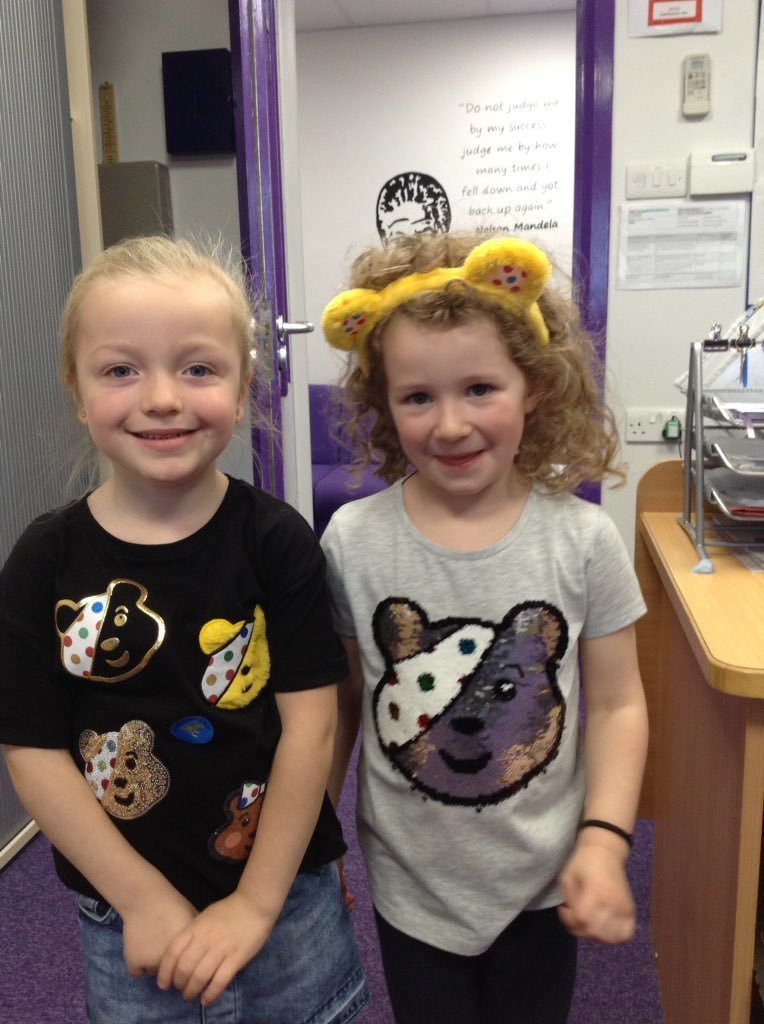 Christmas 2019
December 2019 was a busy month for CVPS. We enjoy EYFS and KS1 nativity, Christmas lunch, Pantomime, Santa assembly, Christmas parties, singing assembly, tea with Santa and a visit to the Grotto for every class.
We also received lots of fantastic raffle prizes from local businesses. Over £200 was raised for Friends of CVPS through raffle ticket sales.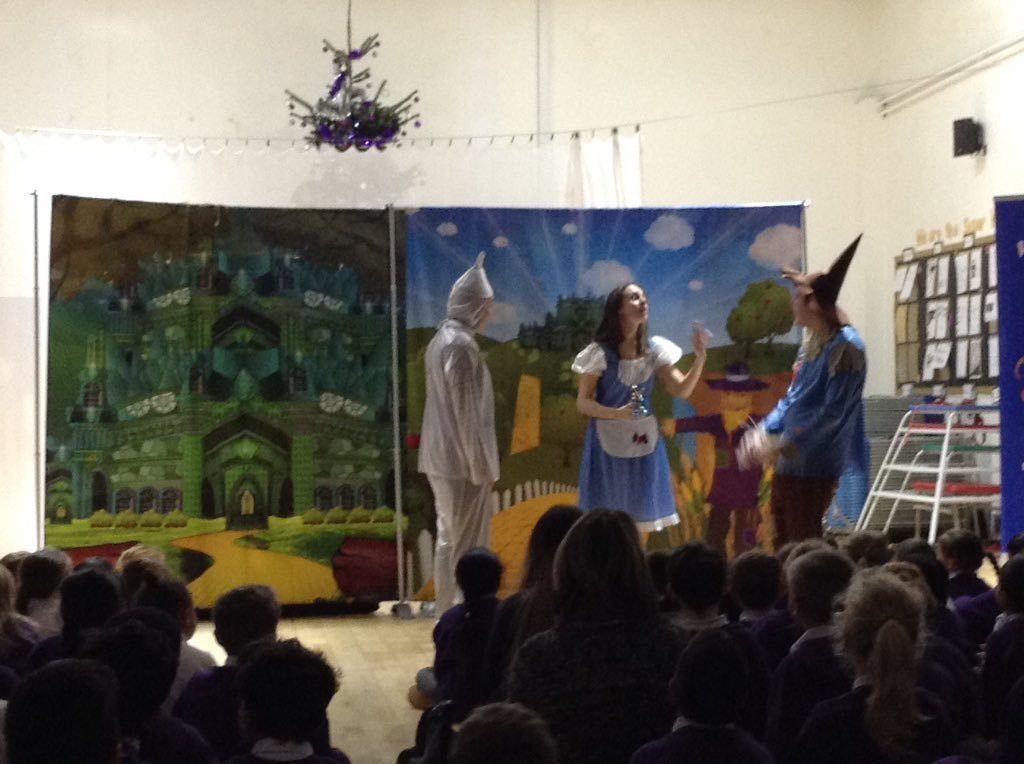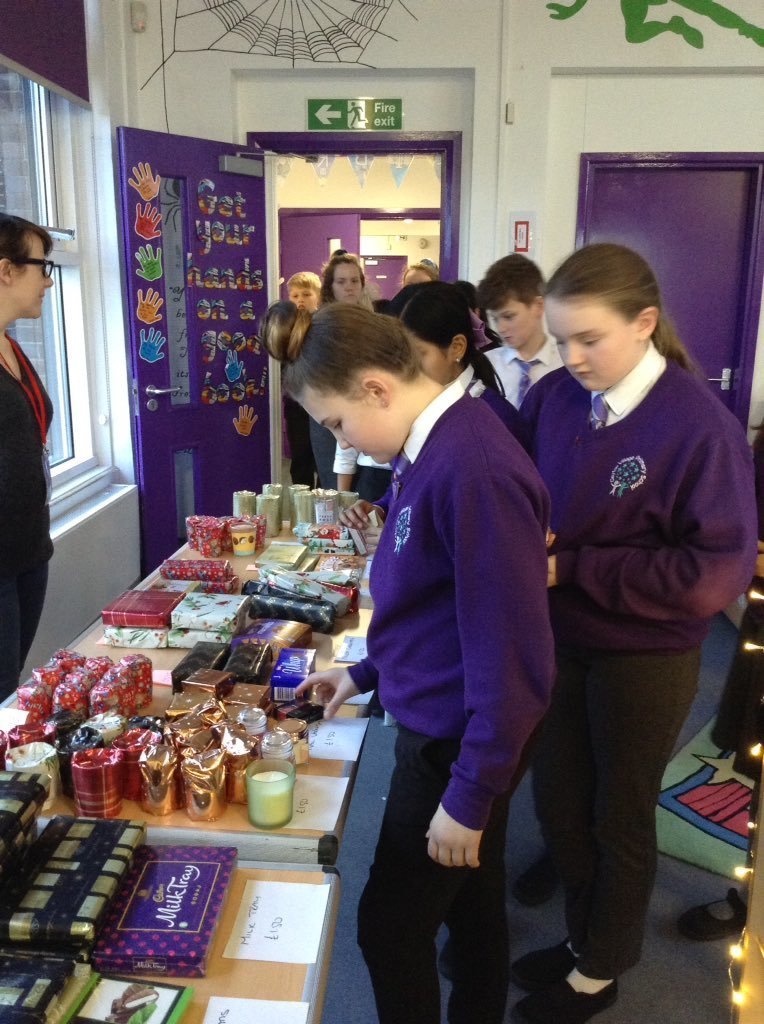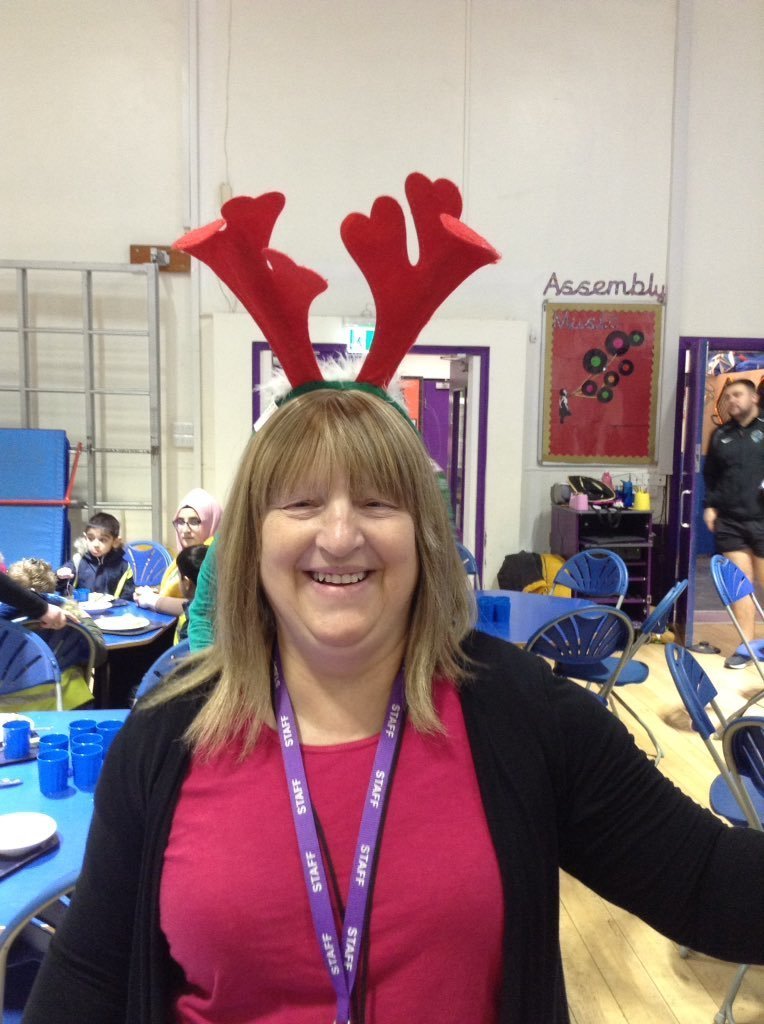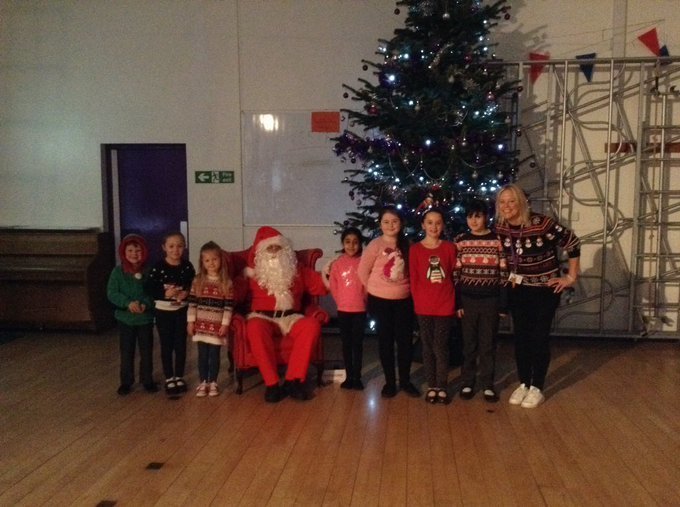 Careers Week - February 2020
During the 10th to 14th February 2020, Mrs Rahim organised our 2nd very successful careers week. During the week children experienced visits from a range of professionals, from Break Dancers to Doctors, Physiotherapists to Travel Agents.
On the Friday the all children were invited to come dressed up as their future profession. Children from year 6 were allowed to take over the school. They applied for jobs, were appointed and got a taste of working life. They did a fab job of keeping the school under control!