Educational Visits
School visits are an integral part of the education of children at Clayton Primary School. We value the opportunities such visits offer our pupils and the commitment of staff and adults undertaking them.
Throughout school all children will be invited to take part in school trips. These may include class visits linked to their topic, and residential trips in KS2.
Past class trips have included visits to The Deep, Nell Bank, Saltaire Village and Skipton Castle.
It is school policy that we ask all parents and carers for a voluntary contribution towards the cost of the trip. However, as a school we do subsidise trips wherever possible through school funds or contributions from the Friends of. We have also been known to fundraise in school to also help raise extra money.
Year 6 trip to the University of Bradford - March 2019
Year 6 have enjoyed a visit to Bradford University. As well as being involved in a variety of activities, the main message this gave us was to aim high and set University as a goal.
Whilst there, we took part in activities such as predicting people's careers and then having the opportunity to discuss these with them; measuring heart rate after different activities; being chemists and looking at chemical reactions in bath bombs and street dance. Finally, our favourite activity was taking part in wheelchair basketball. So much so, we are already planning another visit.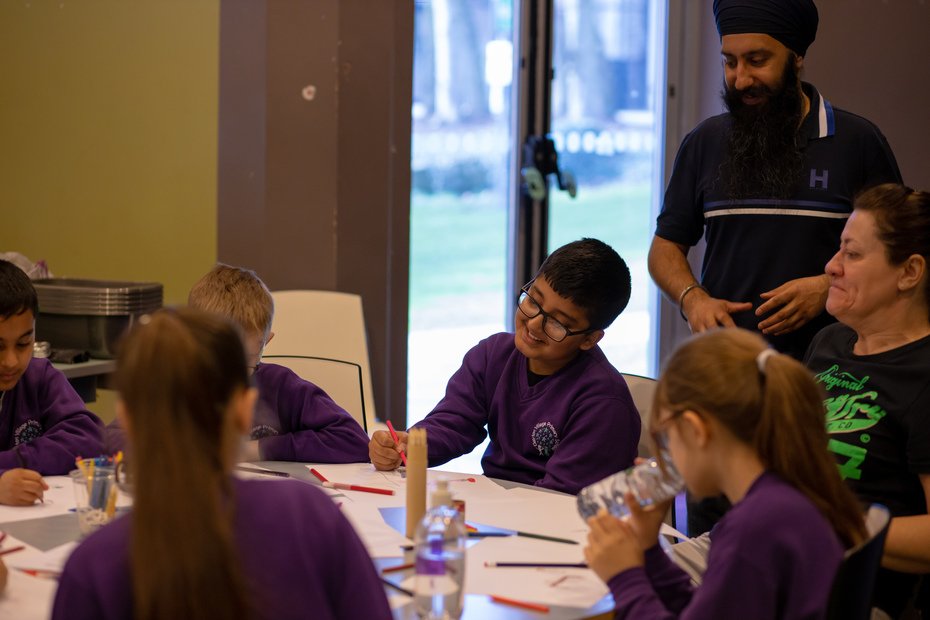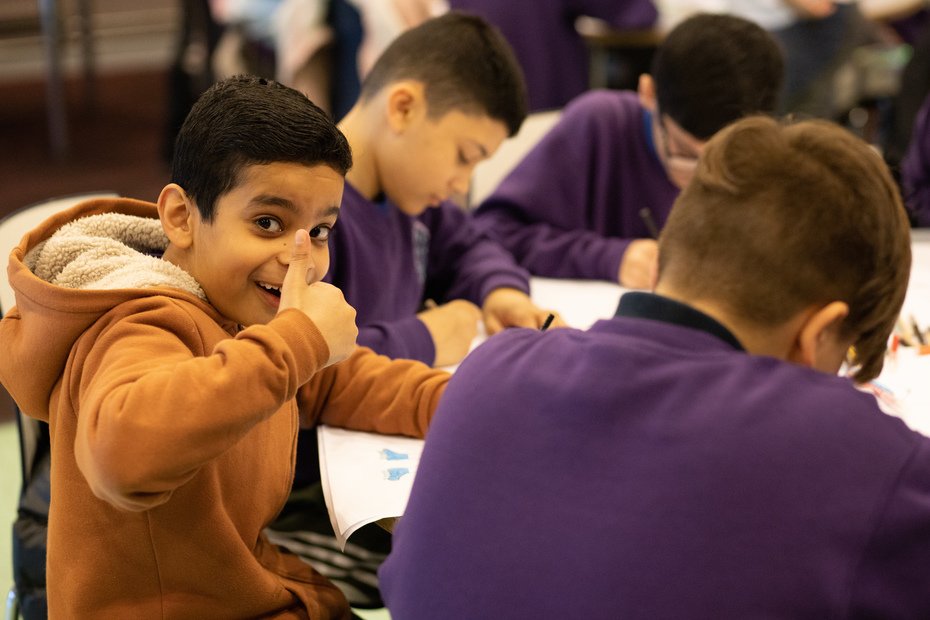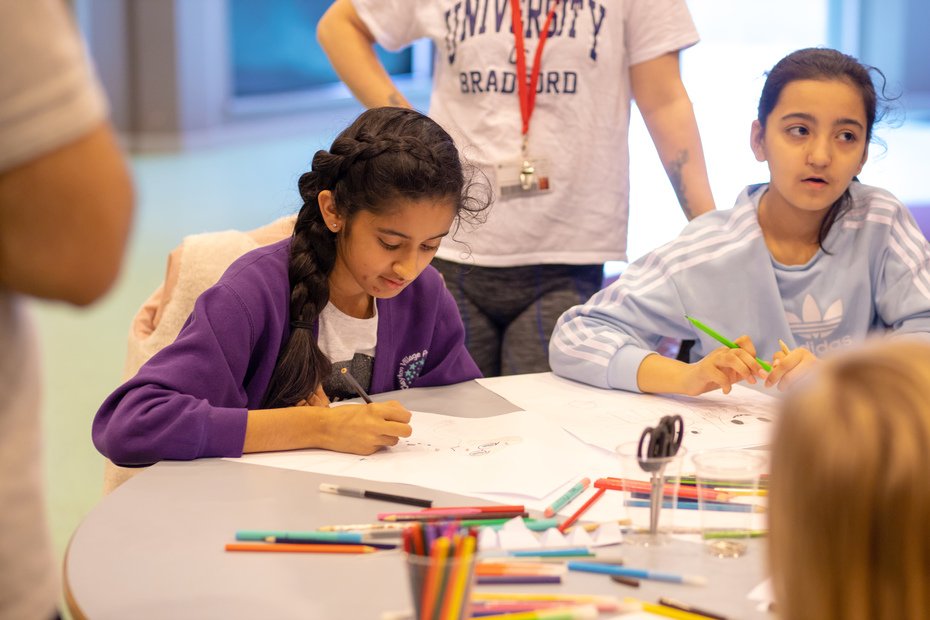 Year 2 trip to the Royal Armouries - February 2019
Year 2 paid a visit to the Royal Armouries Museum in Leeds in February 2019, where they were able to show off their knowledge of George and the Dragon. They also took a trip through time and successfully joined the kings court as Pages and Squires. They were taught how to bow or courtesy to Royalty and had a good laugh at Mrs Singh and Miss Walker pretending to be King and Queen.