Picture News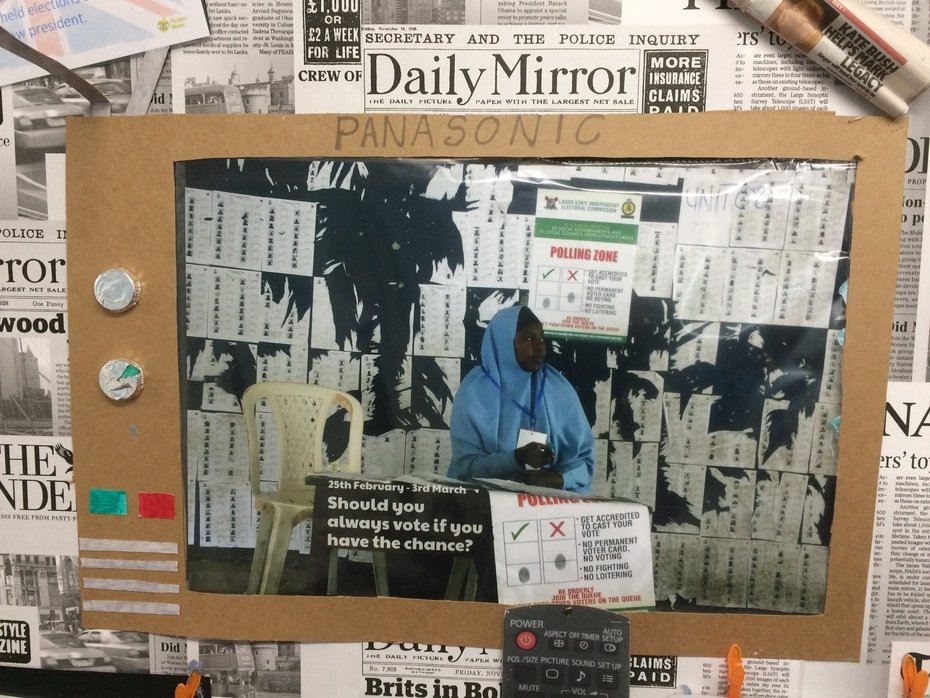 Clayton Village Primary School subscribes to Picture News.
Every week there is a new Big Question to be discussed, this is introduced in assembly and followed up in classes throughout the week. This is to encourage children to think about a current news story and get them talking about their ideas and opinions.
Through the use of Picture News, we can keep our children up to date with the fast-changing world around them, helping them to challenge their ideas and pre-conceptions; ultimately helping them to broaden their horizons and enable our children to deal with the modern world.
This weeks Big Question is:
Are we all reflected in the books we read?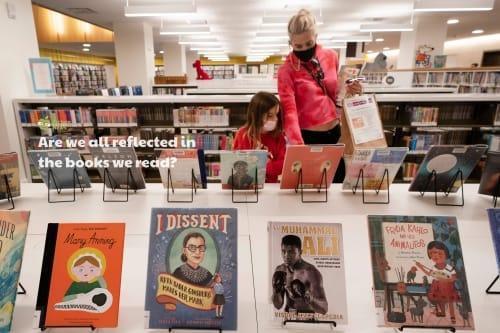 During the Autumn and Spring terms we have asked ourselves...
Euros - special pack
Are some places around the world more important than others?
What life skills should we learn at school?
Should e-scooters be allowed on our roads?
Should sports stars be expected to give interviews?
Pride - special pack
How important is the role of the farmers?
What is the main purpose of zoos?
Is there a place for sensory toys in the classroom?
Israeli/Palestinian conflict - special pack
Does music have the power to change our behaviour?
What role does sport play in our lives?
Is it always wrong to copy others?
Should all schools have a library?
Should we be allowed to fly flags anywhere?
Who was Prince Philip?
Should everyone volunteer in their spare time?
Should we keep red telephone boxes?
Why do we need a census?
How far should we go to stand up for what you believe in?
Could you imagine living on another planet?
Should we choose products based on their packaging?
Do walls divide or protect us?
How would our lives be different without access to transport?
How important is it to plant more trees?
Captain Tom Moore - special pack
Why do people choose to climb mountains?
What makes a good leader?
How can we show our thanks to those who help us?
How do soldiers help us in times of need?
Should anyone be allowed to buy a pet?
How can we be sure we care from afar?
How can we keep our memories alive?
Should a tunnel be allowed to be built near Stonehenge?
Should we always be treated the same?
What are the best ways for us to keep active?
Should we repurpose unused cruise ships?
Who will be America's new President and Vice President - special pack
Do famous people have a responsibility to use their voice to help others?
Should we be able to walk wherever we like?
Is selling red noses the best way to raise money for charity?
Is it the responsibility of the young to protect the planet?
Black History Month 2020 - special pack
Should you always try to win?
Should you always report those who aren't following the rules?
Should visits to care homes be allowed?
How do we help those without a home?
Should we always stand up for our communities?