Picture News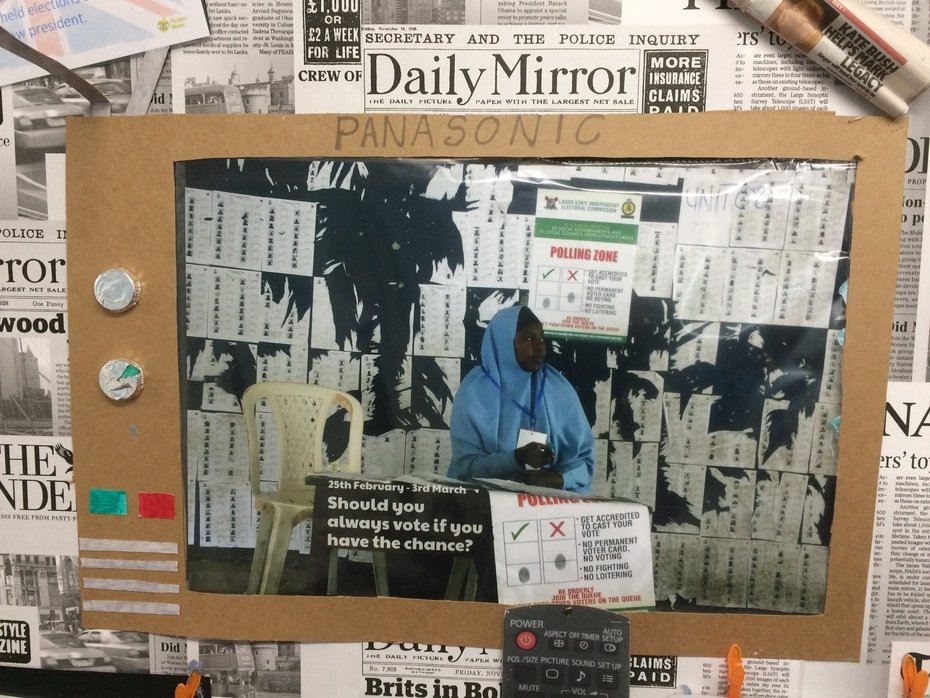 Clayton Village Primary School subscribes to Picture News.
Every week there is a new Big Question to be discussed, this is introduced in assembly and followed up in classes throughout the week. This is to encourage children to think about a current news story and get them talking about their ideas and opinions.
Through the use of Picture News, we can keep our children up to date with the fast-changing world around them, helping them to challenge their ideas and pre-conceptions; ultimately helping them to broaden their horizons and enable our children to deal with the modern world.
This weeks Big Question is:
What would encourage you to use public transport?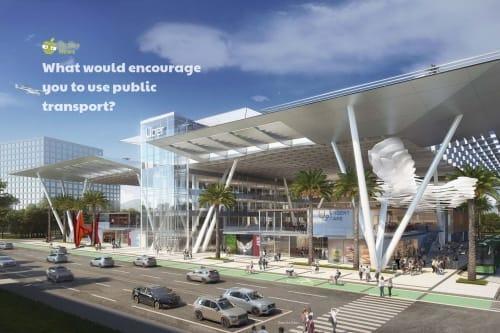 During the Autumn term we have asked ourselves...
Running out of fuel - special pack
Should disposable face masks be banned?
How does facing disasters change us?
How would you feel if you were forced to leave your home?
Emma Raducanu - special pack
Can the Paralympics help us become more inclusive of others?
Afghanistan - special pack