Picture News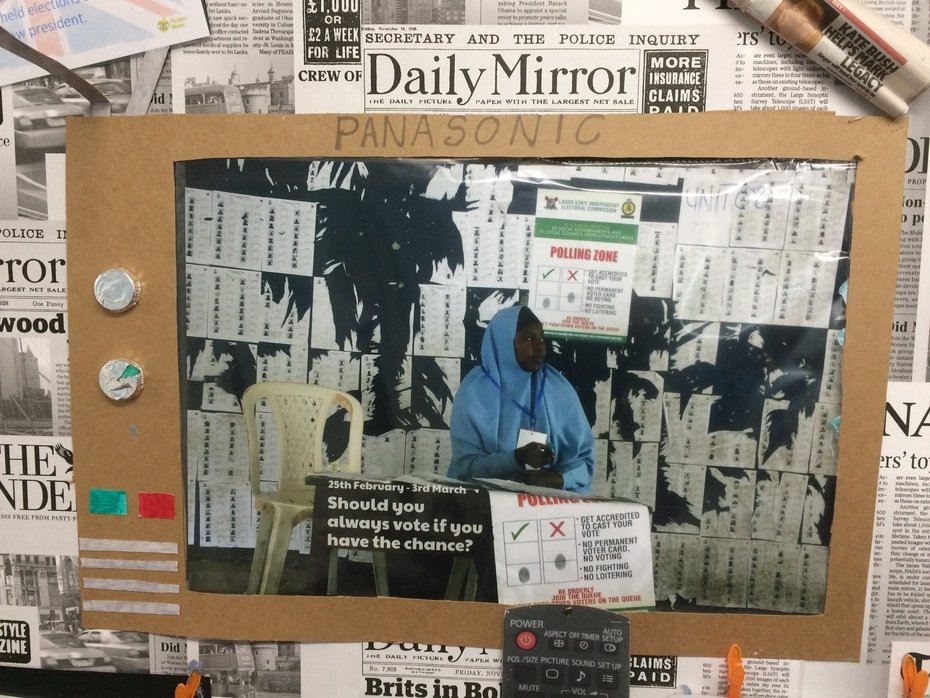 Clayton Village Primary School subscribes to Picture News.
Every week there is a new Big Question to be discussed, this is introduced in assembly and followed up in classes throughout the week. This is to encourage children to think about a current news story and get them talking about their ideas and opinions.
Through the use of Picture News, we can keep our children up to date with the fast-changing world around them, helping them to challenge their ideas and pre-conceptions; ultimately helping them to broaden their horizons and enable our children to deal with the modern world.
This weeks Big Question is:
Coronavirus - special pack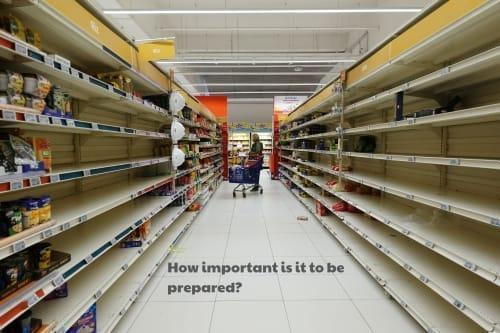 During the Autumn and Spring terms we have asked ourselves...
Should we have a say about what we learn in school?
How important is it for us to know the weather forecast?
Will emojis ever be as important as words?
Should petrol and diesel cars be banned?
Should sportswear be banned if it gives an unfair advantage?
Who should decide what's best for our health?
Should we celebrate the things that divide us?
Can you ever trust what you view online?
Can animals provide the same support to us as our friends?
Sense of Duty - special pack
Australian Fires - special pack
Should children be allowed to make money from creating and sharing videos?
Should we all be allowed to decorate our homes however we like?
Should all children have free access to youth centres?
Should animals be used for our entertainment?
How important is the size of our class?
Whose responsibility is it for us to have clean air to breathe?
Should the haka be allowed in sport?
Would you change how our Country is run?
Is it ever acceptable to intervene with nature?
Can the lottery improve peoples lives?
Racism in Football - special pack
Fastest Marathon - special pack
Should we all be entitled to a private life?
Is it important for others to always know where we are?
What is the best way to help those in need?
What happened to Thomas Cook? - special pack
Should first aid be an adult's responsibility?
How important is school uniform?
Is it wrong to refuse help?
Are our actions more important than our words?