Picture News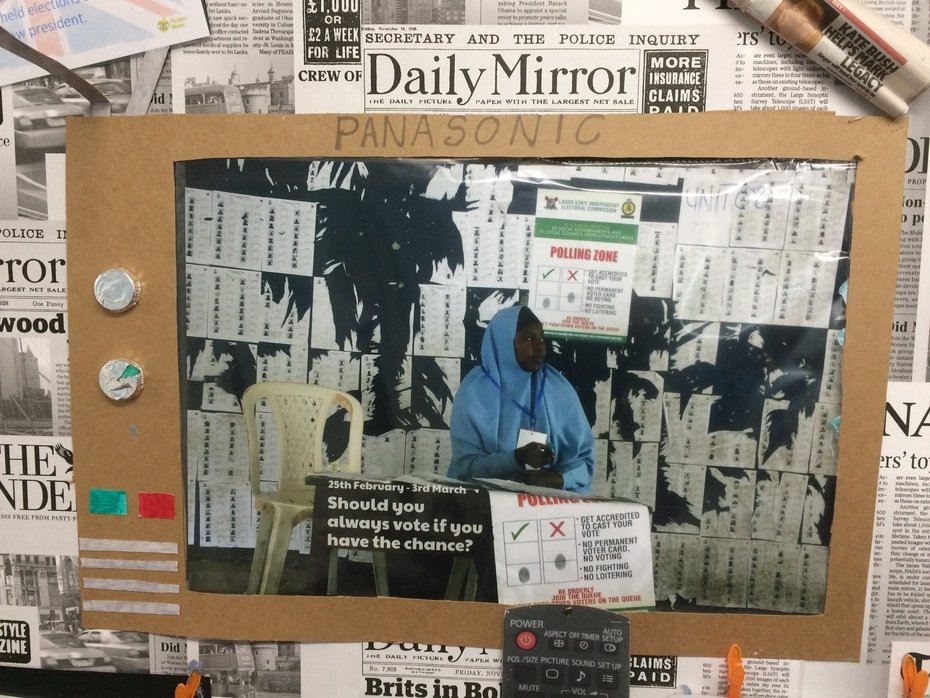 Clayton Village Primary School subscribes to Picture News.
Every week there is a new Big Question to be discussed, this is introduced in assembly and followed up in classes throughout the week. This is to encourage children to think about a current news story and get them talking about their ideas and opinions.
Through the use of Picture News, we can keep our children up to date with the fast-changing world around them, helping them to challenge their ideas and pre-conceptions; ultimately helping them to broaden their horizons and enable our children to deal with the modern world.
This weeks Big Question is:
Should you always report those who aren't following the rules?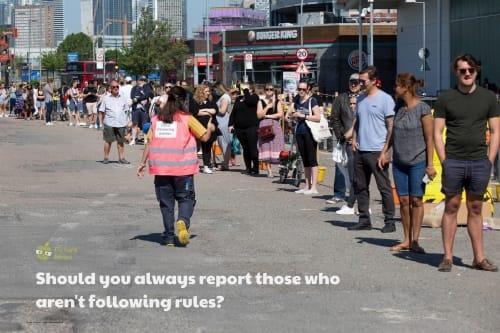 During the Autumn term we have asked ourselves...
Should visits to care homes be allowed?
How do we help those without a home?
Should we always stand up for our communities?