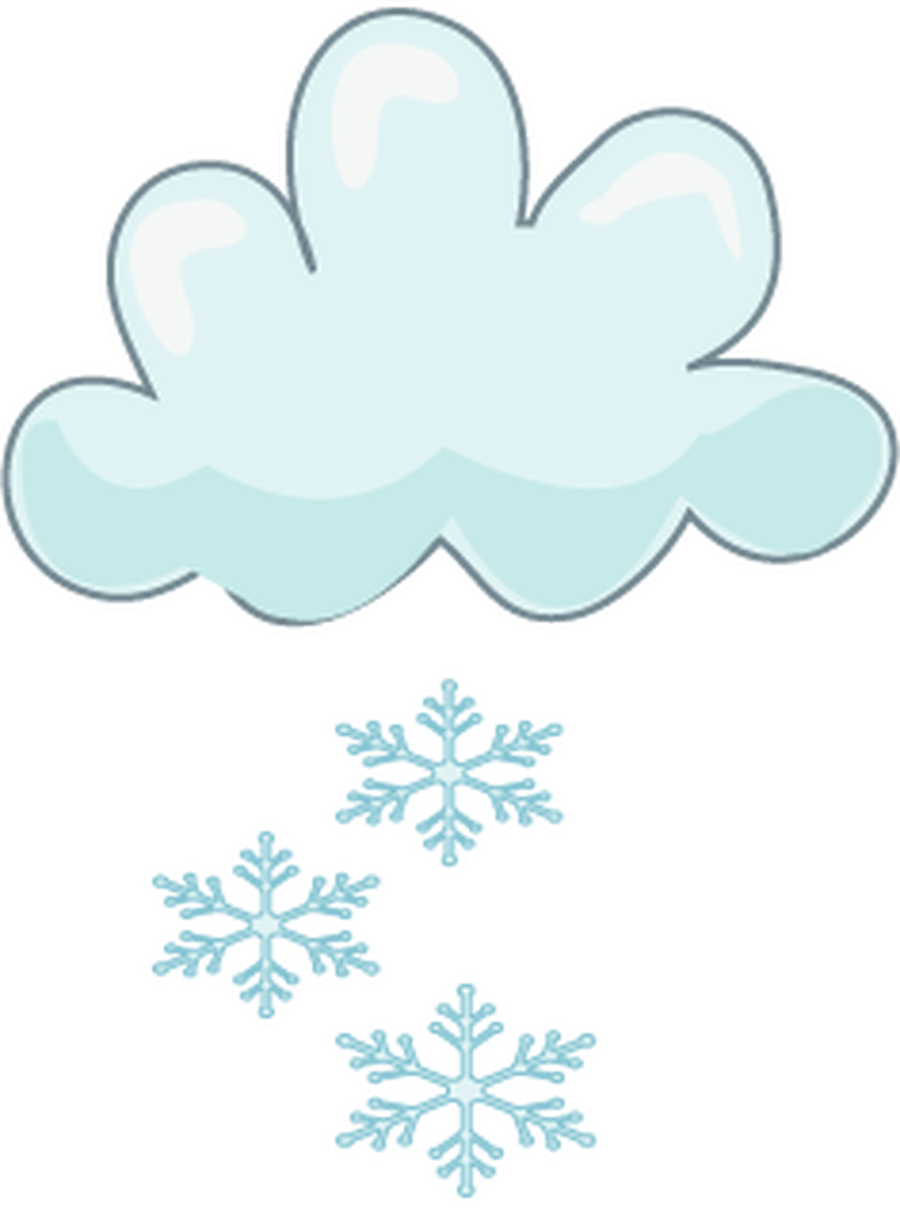 Adverse Weather Procedures

The Key Message here: Always assume school is OPEN unless you receive a text message between 6.00am and 7.00am and/or you see a closure notice displayed on our website Homepage


When it snows or it is icy the position of the school grounds can cause us some challenges.
Our Site Manager arrives very early onto the school grounds to assess the site and grit paths to ensure all entrances into school are clear and safe. This allows us to keep the school and our grounds open as much as possible. However, it is the responsibility of parent(s)/carer(s) to get their children to school when it is bad weather and the school is open.
To help with this, here are some points to consider:
Make sure your child(ren) has/have wellington boots to wear or stout walking shoes and are wrapped up in a warm coat, hat and gloves.

Monitor the weather forecast each evening and if snow is forecast prepare for this the night before. A good idea if you walk to school is to set your wake up alarm 15 minutes earlier.

If you usually drive your child(ren) to school, make sure you set your alarm 30 minutes earlier, as traffic can be very slow. Even better, why not consider walking to school? Children love the snow and it is good fun for them!

Obviously some children have to come by car because they travel a long distance to our school (Queensbury and Wibsey) and could not possibly walk. If you must drive your child(ren) to school then please do not attempt to use John Street or Throxenby Way but park up on Station Road and walk them down to the school building. Again, this takes time, so make sure you plan it into your morning routine.

If we have to close the school then I will usually make the decision and notify you by 7.30am at the latest. The way I would do this is by displaying it on the Home page of this website, Twitter, Bradford Schools Online and by using our text messaging service, so please make sure the office have an up-to-date mobile or landline number for you.

If you do not receive a text (mobile) or voice message (landline) from me by 7.55am at the very latest or you do not see a closure notification on our website then assume that the school is open and that the school grounds are being made safe for people to use; send/bring your child to school as normal.

DO NOT ring school to see if we are open – we will not answer it. We will be busy assessing the situation. When we assess whether to close our school (or not) because of adverse weather we must first look at the school site. Is it mostly clear of snow and fairly safe to walk on? Next, we consider the surrounding access roads. Can an ambulance and/or fire engine gain access to the site in an emergency? We would then need to know which members of staff are managing to get into school and who cannot make it in because of the snow/adverse weather; this is why we will not be able to answer the telephones as we will be busy taking and making calls to all our staff. Teachers are expected to try to reach work for a maximum of two hours before they are allowed to ring me and notify me that they cannot make it into work. Our decison to either open or close our school in adverse weather is mainly based on this as every child needs a teacher in school.

If the school is open as normal in adverse weather, e.g. snow, it is then up to the parent/carer to do his/her own risk assessment and decide if it is safe for his/her child to travel to and attend school. By opening the school we are saying that the school site itself is clear and relatively safe to use (with caution and commmon sense) but parents/carers must make the ultimate decision to bring their child to school or keep them off because of adverse weather.
Over the years we have come to realise that whatever decision we make (to open or close in adverse weather) there is always a small number of parent(s)/carer(s) who disagree with the outcome. There are many factors to consider when implementing the Council's adverse weather risk assessment, which many people do not know or would never consider (some of them mentioned above). Please respect our decision and support us. Our aim is to remain open as much as possible so that the children receive the education they need and deserve and family life, such as parents/carers needing to go to work, can carry on as normal.
Please note: During adverse weather conditions, it is our main priority to ensure the school site is safe and accessible via the paths. It is not school's responsibility to ensure the paths/roads surrounding the school are gritted and unfortunately it isn't feasible for us to do so. This is the responsibility of Bradford Council who can be contacted on 01274 432111.