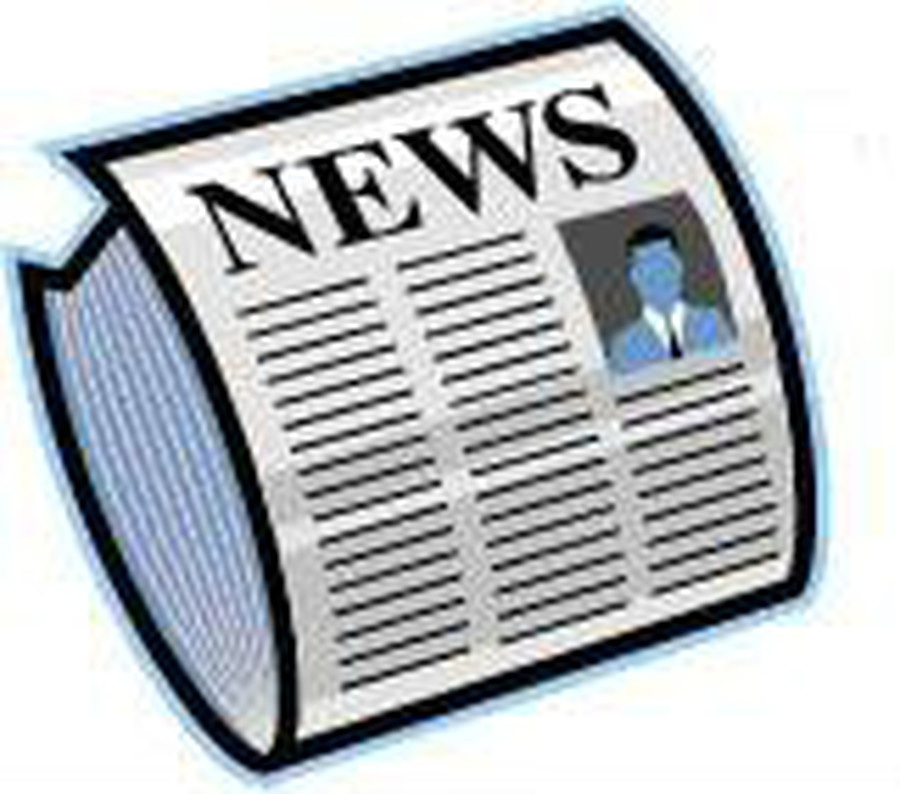 Historic school news items and events
Keep up to date with our latest news by following us on Twitter @cvprimary1
9th January 2017
Read about Mrs Glass being awarded the British Empire Medal in the New Years Honours list:
http://www.thetelegraphandargus.co.uk/news/15011521.School_celebrates_volunteer_s_royal_recognition/
4th February 2016
EYFS and KS1 celebrated their amazing animals topic by holding a non uniform day. Children could come into school dressed as their favourite animal and took part in lots of activities during the day. The children raised over £300 towards their up and coming trips.
22nd December 2015
CVPS featured in the shining stars of the Telegraph and Argus feature for two nativity photos submitted.
5th December 2015
The staff and Friends of CVPS battled through the bad weather to hold the Christmas Winter Wonderland at the Clayton Dickensian Market. Due to lack of space the stalls were scaled back, however a successful day was had and we raised over £1000 towards our outdoor playground project.
September 2015
In September our new school councillors were elected for each class. Our new councillors are:
Yr1. Ammaar and Aliza
Yr2. Riley and Freya
Yr3. Joe Ba and Poppy
Yr4. Ruby and Umair
Yr5. Kye and Libby
Yr6. Samaya and Amaan
Tuesday 7th July 2015
Some of our Year 6 pupils undertook cycle training during June 2015. On Tuesday 7th July they took the cycle test and we are pleased to announce they all passed!! Well done year 6.
Tuesday 30th June
Year 6 devised a special 'leavers' menu to be served to the whole school on 30th June. They voted on their favourite lunches past and present, also designed posters to advertise the day to the other children in school. The menu consisted of spaghetti bolognaise, halal chicken pakoras, curly fries, spaghetti hoops, cornflake tart and jam roll to name a few of the food items on offer.
Friday 1st May 2015
Annual tradition of a May Day Parade was resurrected at Clayton Village Primary school. The whole community was invited along to help us celebrate. Read more in the Telegraph and Argus.
Friday 20th March 2015
Our whole school watched the solar eclipse outside through eclipse viewing glasses. We invited the Telegraph and Argus along to join us. Read the article here.
Friday 6th March 2015
Well done to Mrs Glass for receiving 'Highly Commended' Voluntary Contribution award at the Telegraph and Argus prestigious ceremony on Thursday 5th March 2015.
Monday 9th February 2015
School have been notified that Mrs Glass, School Volunteer has been shortlisted for the Telegraph and Argus Voluntary Contribution award. Mrs Glass will attend a ceremony at the Aargah Midpoint, Thornbury on 5th March to see if she has won!! Good luck to Mrs Glass!!!
Tuesday 27th January 2015
Read about some of our pupils showing their support for Bradford City Football in the Bradford Telegraph and Argus
Friday 23rd January 2015
What a massive success our first family breakfast was! Thank you to all who attended, looking forward to seeing you all at the next one on 20th March 2015
Thursday 22nd January 2015
CVPS snow competition!!
All our children took part in a snow sculpture competition and were judged on their sculptures.
3rd place - Willow class for their fantastic snow angel
2nd place - Maple class for their fantastic polar bear
1st place - Elm class for their table and chair and for working together as a team
Thursday 4th December 2014
Read about CVPS and their Advent appeal in the Bradford Telegraph and Argus
Wednesday 26th November 2014
Read about our activities around anti-bullying week and watch the video of 2 of pupils performing their anti-bullying song in the Bradford Telegraph and Argus
Thursday 16th October 2014
Winners from our pizza competition made their pizzas with Mrs Watson in the school kitchen
Thursday 10th April 2014
Charlie's interview with BBC Radio Leeds about the 2p collection for local artist Craig Dyson