Stonewall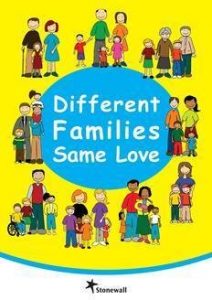 At Clayton Village Primary School we are happy to say that we are part of Stonewall. Mrs Rahim and Mrs Tomkinson are both our Stonewall Ambassadors.
Stonewall was founded in 1989 by a small group of people who had been active in the struggle against Section 28 of the Local Government Act.
Section 28
Section 28 was an offensive piece of legislation designed to prevent the so-called 'promotion' of homosexuality in schools; as well as stigmatising lesbian, gay and bi people, it galvanised the LGBT community.
The aim from the outset was to create a professional group that would prevent such attacks on lesbians, gay and bi people from ever occurring again. Stonewall has subsequently put the case for equality on the mainstream political agenda by winning support within all the main political parties and now has offices in England, Scotland and Wales.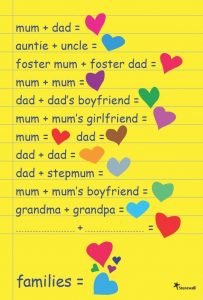 More than two years ago, a group of primary schools agreed to be at the forefront of Stonewall's pioneering work to prevent discrimination and prepare their pupils for the modern world. Together, they developed a ground-breaking range of age appropriate materials designed to give teachers the tools to open up conversations about the rich tapestry of family life in 21st century Britain.
Primary schools have a critical role to play in helping children understand that difference is something to be respected and celebrated. We hope that you support our views on this. If you would like to know further information please contact The Inclusion Team.
Guidance on speaking to children regarding homophobic, biphobic or transphobic teaching
Guidance on speaking to parents/carers regarding homophobic, biphobic or transphobic teaching