At CVPS we love art because it opens the doorway to creative expression. We aim for children at CVPS to be engaged, inspired and challenged by the art element of our curriculum. We believe that every child is an artist!
Art documents
Art progression of skills
Each year group focuses on a different skill and technique to practise and then apply. They learn about artists which can then inspire their artwork. The artists that we focused on in the autumn term were;
Year 1 – David Gentleman
Year 2 – David Hockney
Year 3 – JMW Turner
Year 4 – LS Lowry
Year 5 – David Hockney
Year 6 – Paul Nash
Below are some of the examples of the children's work and photographs from the lessons;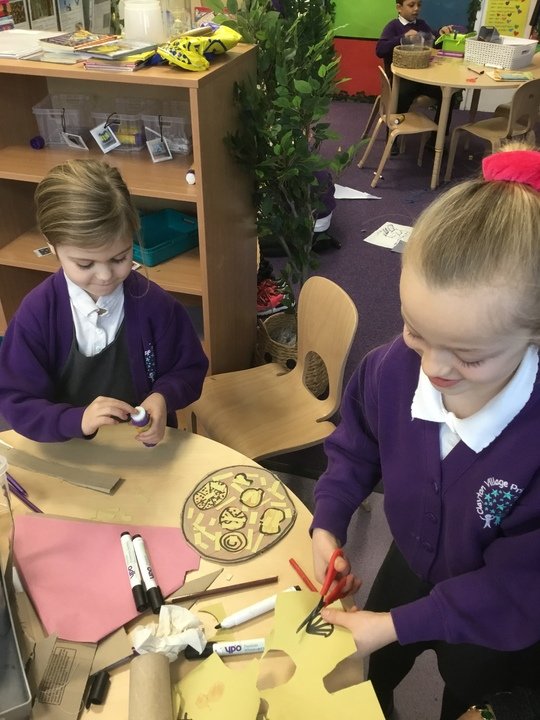 As part of our art curriculum, we encourage children to use correct vocabulary in their art lessons to describe what skills they are using and what they have created. Below are the documents which shows what vocabulary we expect children to be using.
We also love to display what the children have created during their art topics and therefore our display allows to change pieces of work as and when we need to.