Children's Roles
Digital Leaders
Our Digital Leaders are responsible for monitoring e-safety and supporting children in developing ICT skills. In our ever-changing world, we need to ensure all our children are e-safe.
House Captains and Vice House Captains
In Upper Key Stage 2, the children can apply to be the house captain or vice house captains for their school house. In September we start the year with a house meeting and where we vote in the house captains and vice captains for the year.
Head Pupil
Role & responsibilities:
Responsible for promoting Clayton Village Primary School at every opportunity.
Job roles:
Representing the school when required (Sports Day, Meet the Governors, Visitor tours, Open Evening, Ofsted).
Working with staff and School Council to facilitate running of events.
Acting as a positive role model.
To interview children throughout the school about the different subjects, collate information and make presentations to Governors regarding outcomes.
Meet with School Council to discuss any issues and needs that arise to do with the school.
Meet with Mrs Rahim regularly to discuss impact of new initiatives and make suggestions for improvements.

Qualities/Skills required:
A good school leader.
Good relationships with pupils of all ages – able to encourage them.
A positive role model – good attitude towards every aspect of school life.
Able to recognise other pupils' achievements throughout the school.
Clear and open communication with staff and children Clayton Village Primary School.
Always there when required.

Commitment:
An on-going commitment to be a leading role model with good school attendance, excellent behaviour, excellent communication skills and 100% effort in all that you do.
Play Leaders
Pupils are invited to apply to become a play leader to support and play with younger children during playtimes. Training is provided and children are given guidance on how to play a range of games with younger pupils. Play leaders encourage the playing of new games and support children who may initially feel shy in the playground.
Prefects
In Year 6, children are able to apply in writing to become a Prefect. Interviews take place and the children have to provide a presentation to their peers on why they would be suitable for the role. When appointed, Prefects ensure children display outstanding behaviour and provide guidance to vulnerable pupils.
Office Juniors
Office Juniors support the Administration team in answering the phone, taking messages, organising the delivery of newsletters and support in the general running of the school office. It is a very grown up position and everybody enjoys doing it.
School Council
Elections for the School Council are held in September. The School Council is made up of two councillors from Year 1 - 6 (a girl and a boy) who have nominated themselves to represent their class. Then each class vote for the girl/boy who they think would make the best representative for their class . Voting is done using ballot papers and posted into a ballot box the votes are counted and winners announced in assembly. The councillors represent their class and are the 'pupil voice'.
They contribute to decisions made in school such as uniform changes, wearing pumps, fundraisers, charity donations and have an input into policies such as behaviour.
The last Council meeting held was to decide which of the Government aims we could work towards in school. Our next step is to create a video to show all of the amazing things we are doing to help promote this aim.
The aim we chose to work on was good health and wellbeing.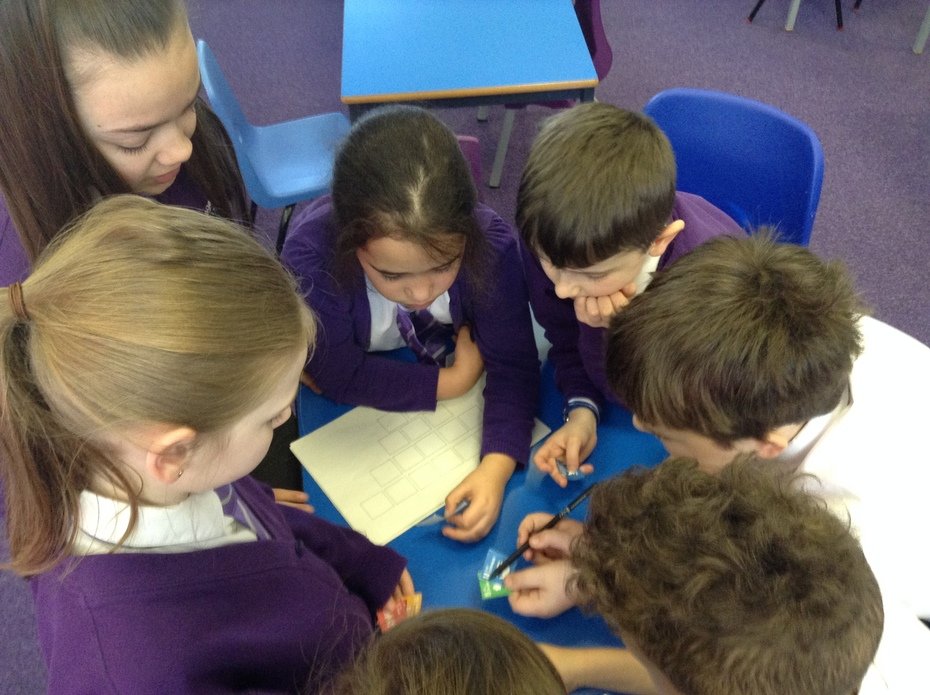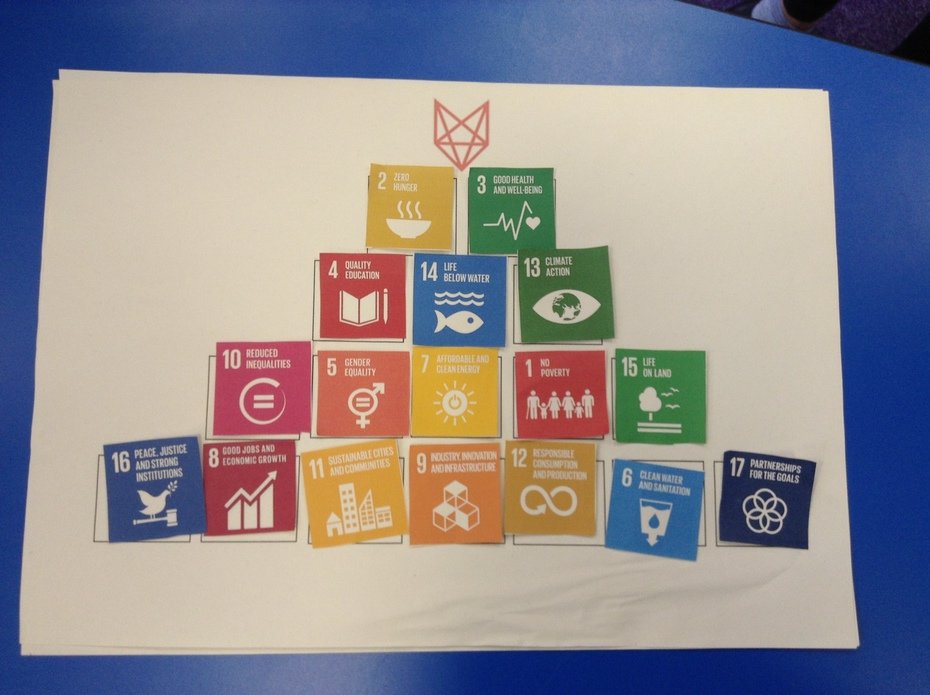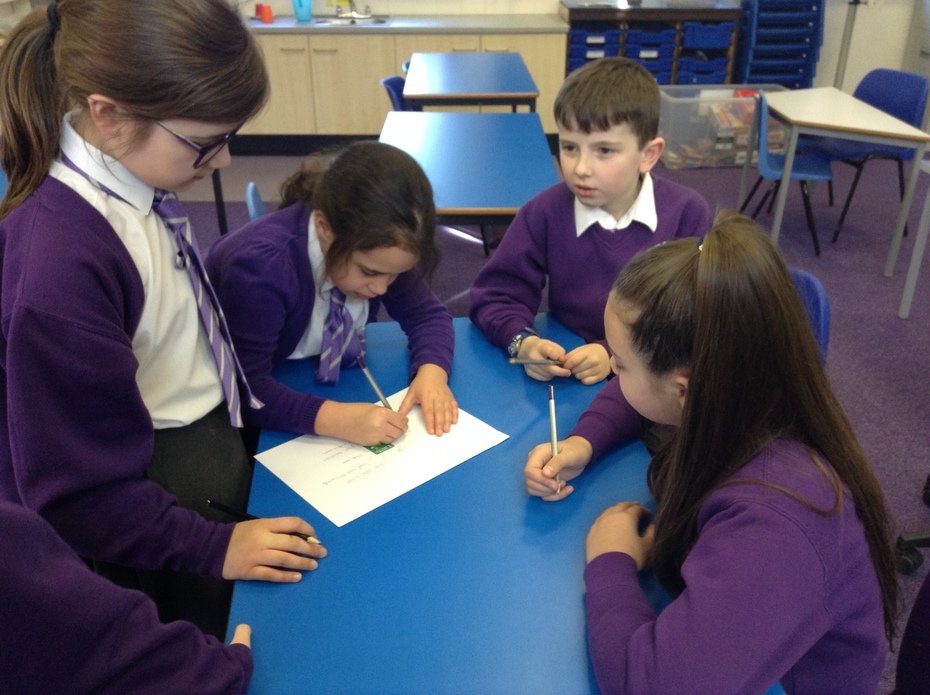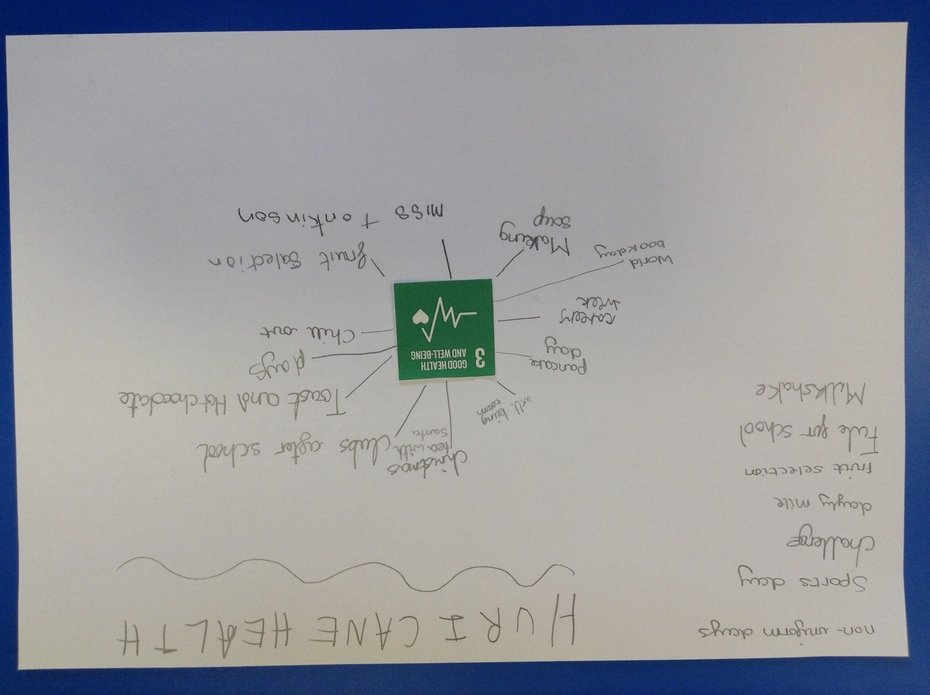 SCoF (School Council of Food)
In July 2015 we introduced our first SCoF group. The Council is made up of 2 children from each class, one boy and one girl and Miss Walker.
The role of the SCoF is to have regular meetings with all the SCOF members and ask their class how about school dinners can be improved and what they are happy with. They will have to help organise and promote theme lunches once a half term and they will meet with kitchen staff to learn how the school kitchen works.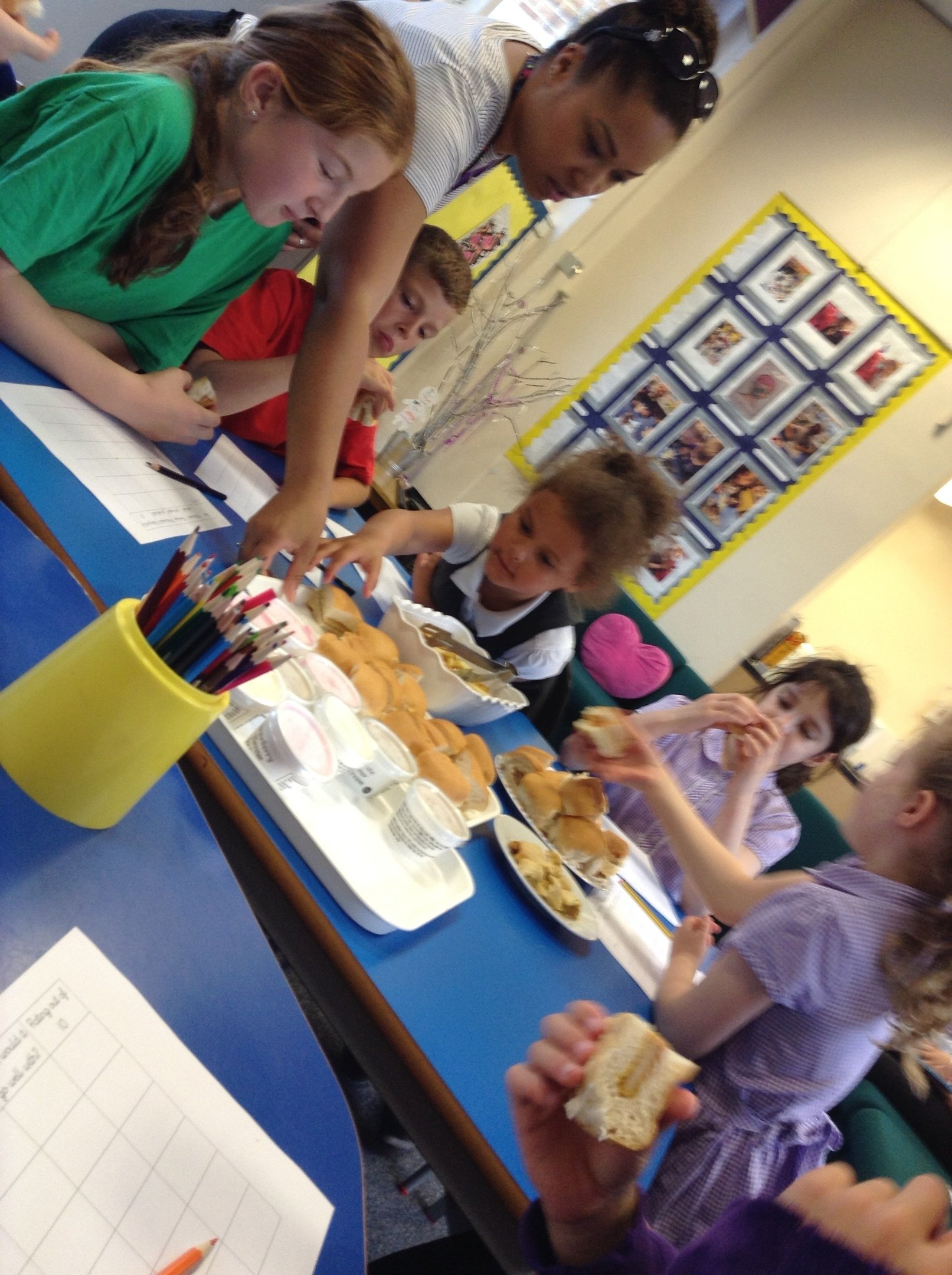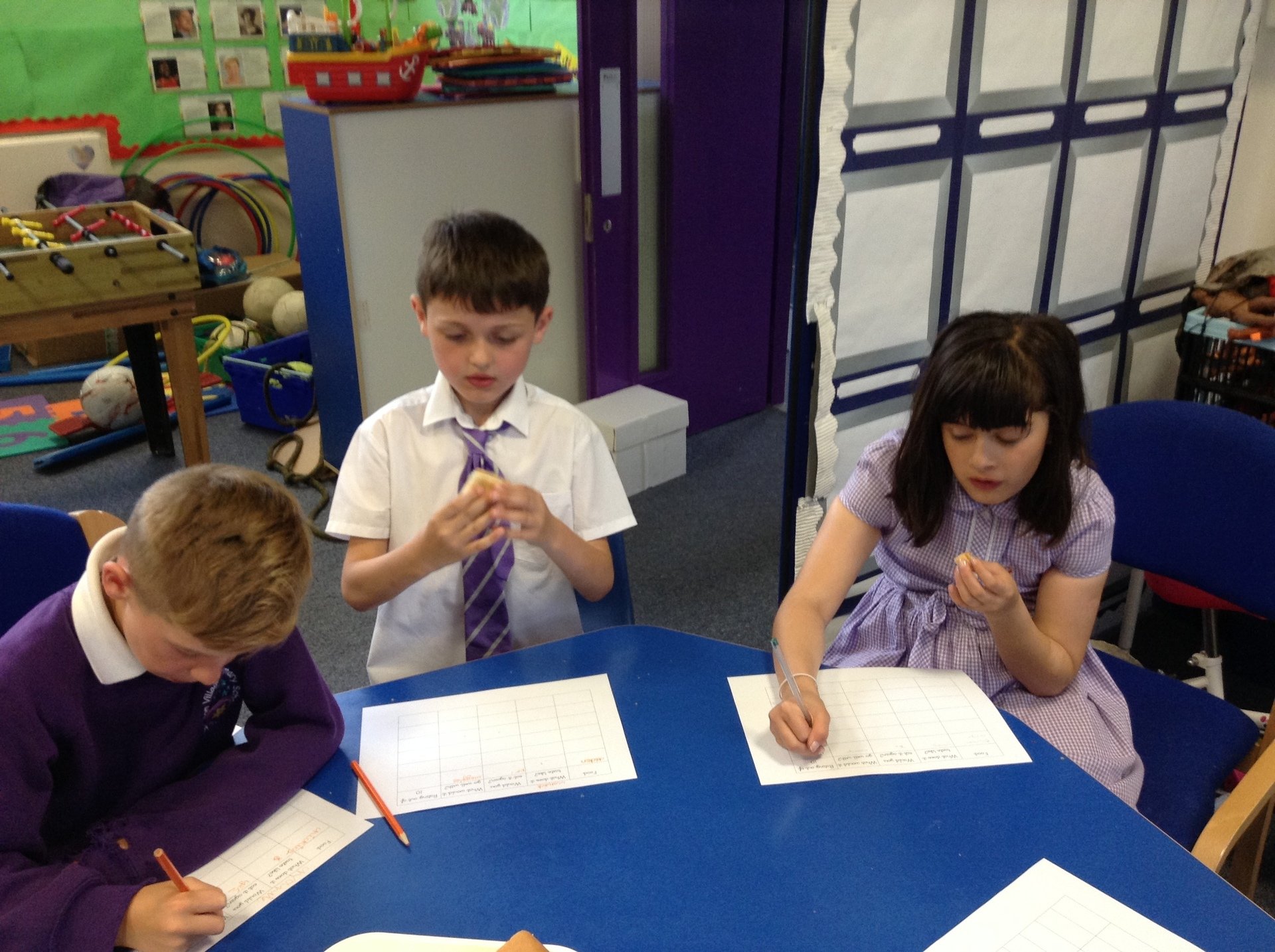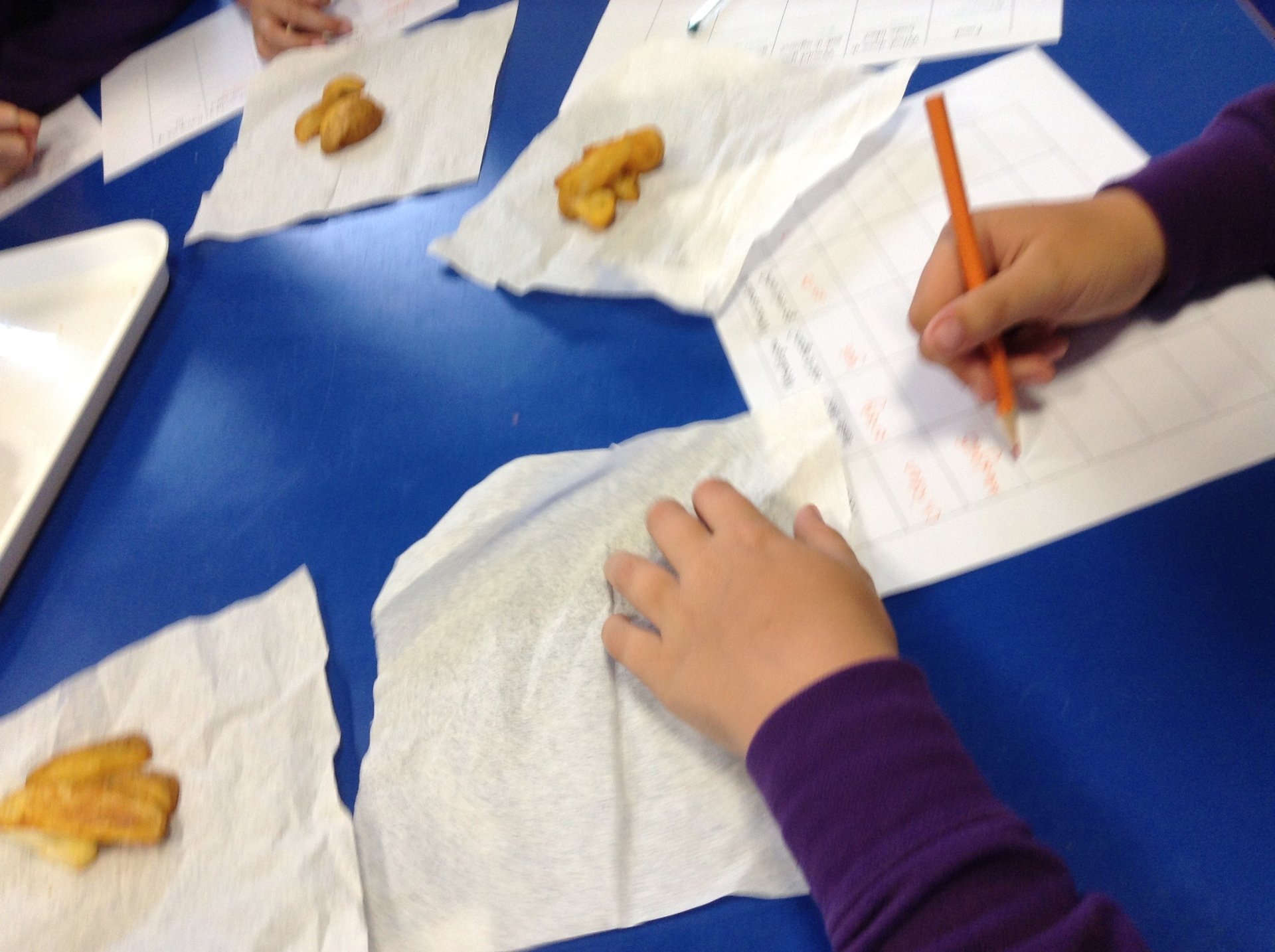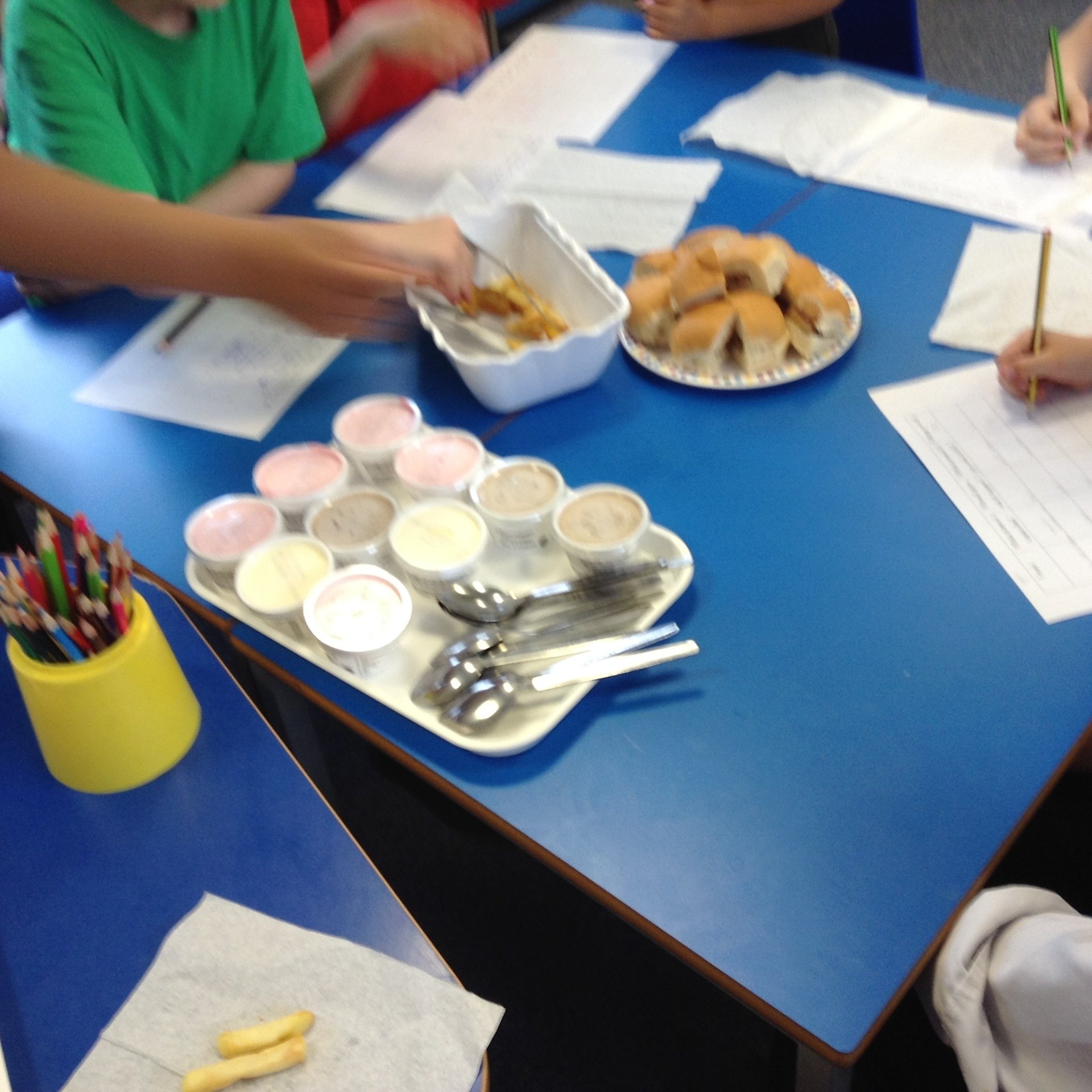 Culture Club
The CVPS Culture Club help us celebrate cultural festivals throughout the year. The team of children research different festivals and present to the whole school in an assembly using dance, drama, music and story telling. At Chinese New Year, the whole school got to try fortune cookies.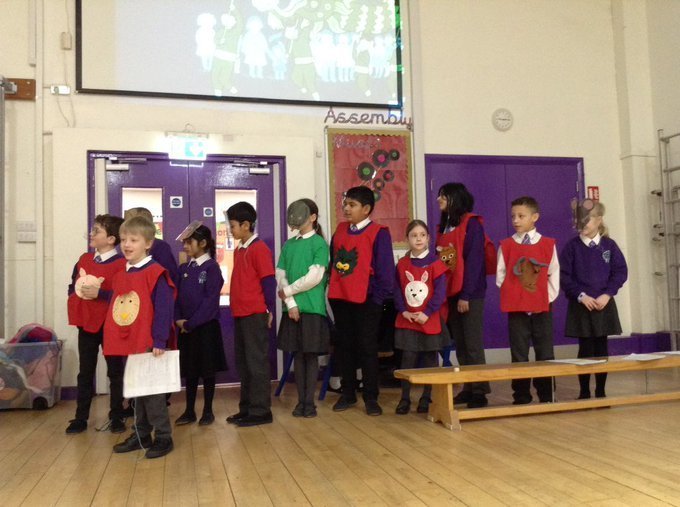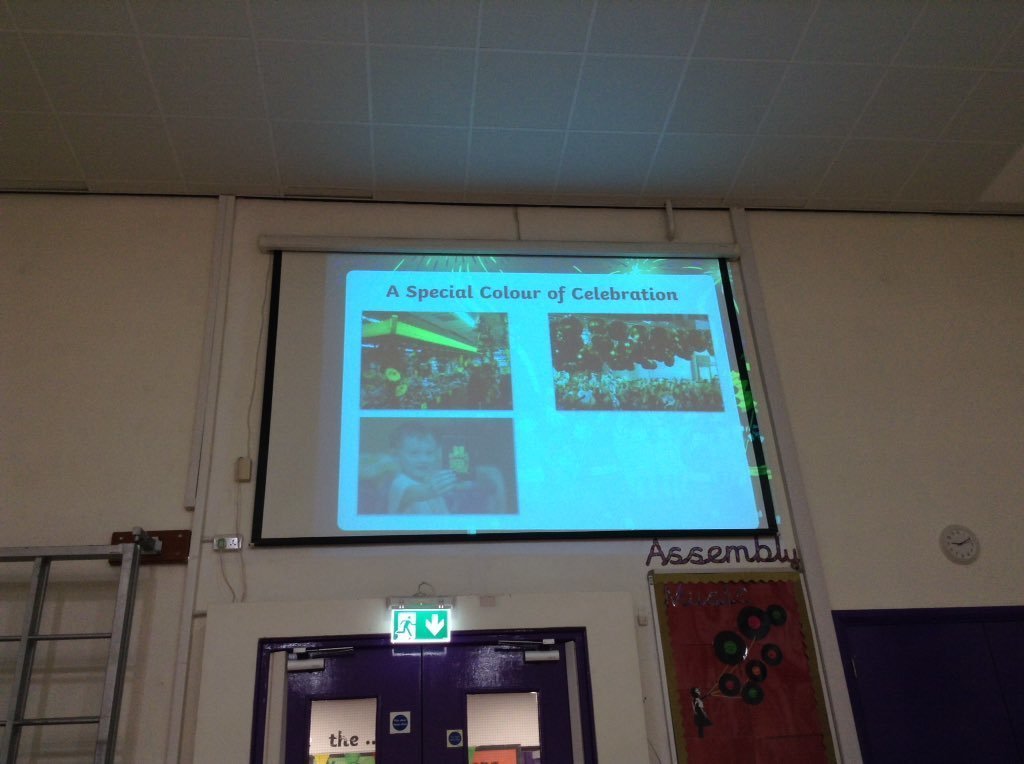 Lunch bunch
Work with our Senior Lunchtime supervisor Mrs Swaine. She ensures the team are always busy on a lunchtime in the hall.
They help with clearing the trays ensuring that any waste food is disposed of and knives and forks are ready to be washed.

Inclusion Ambassadors
Work with Mrs Rahim ensuring attendance figures are kept up to date in class and that children in their class are encouraged to attend.
The Ambassadors also help on the playground ensuring everyone has a friend to play with and that children are feeling included.