Welcome to Clayton Village Primary School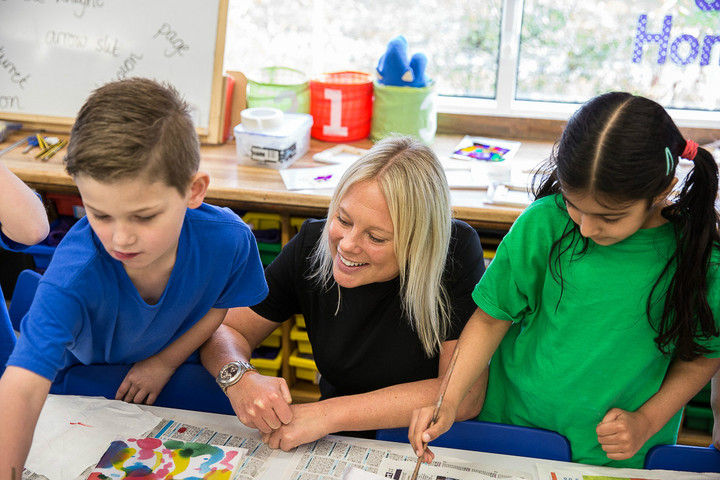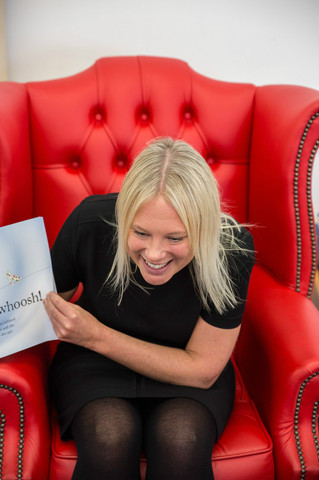 Headteacher's Welcome
Welcome to Clayton Village Primary School
We are incredibly proud of all our children at CVPS. At our school every child matters and we strive to ensure that all our children are well cared for and enjoy learning in a happy and safe environment.
Our school aims: Aim High, Be Respectful and Create Happy Memories, underpin everything that we do. We strive to ensure that all our children feel valued, work hard and are encouraged to reach their full potential.
Clayton Village Primary School is part of your community: we value our good relationships with our families, friends and the wider community. We extend a warm welcome to all our parents and carers and share with them an active partnership in their children's education that will equip them well for the future.
We hope this website will give you a flavour of all that is on offer at our school for your child. We look forward to meeting you.
Rebecca Cradock
Headteacher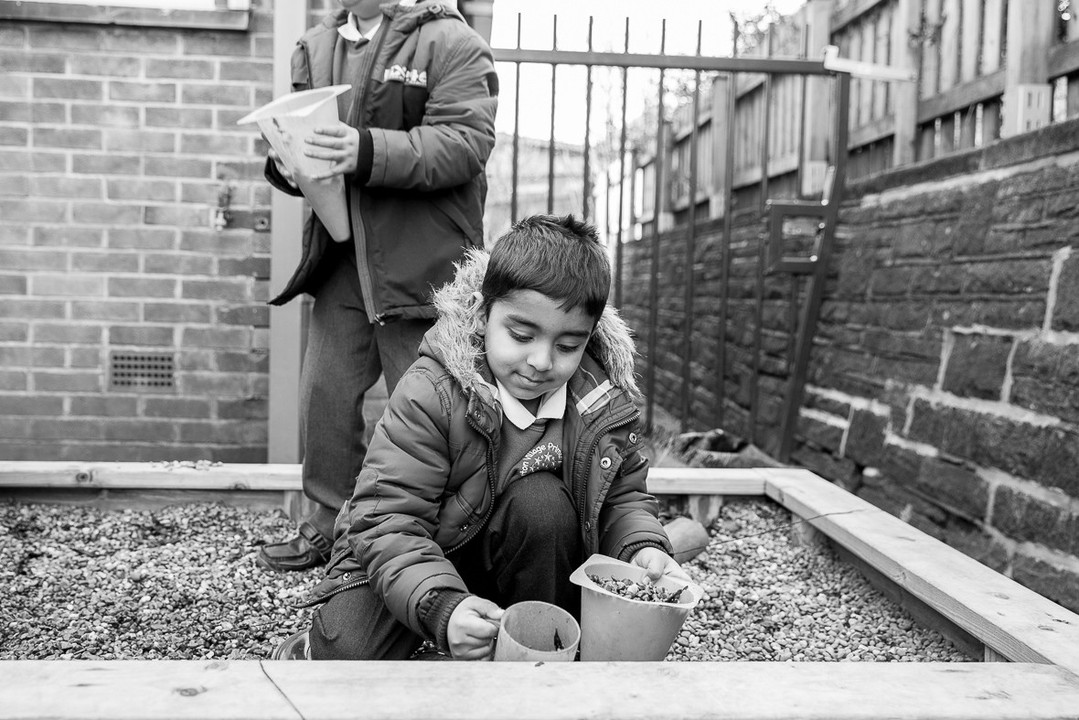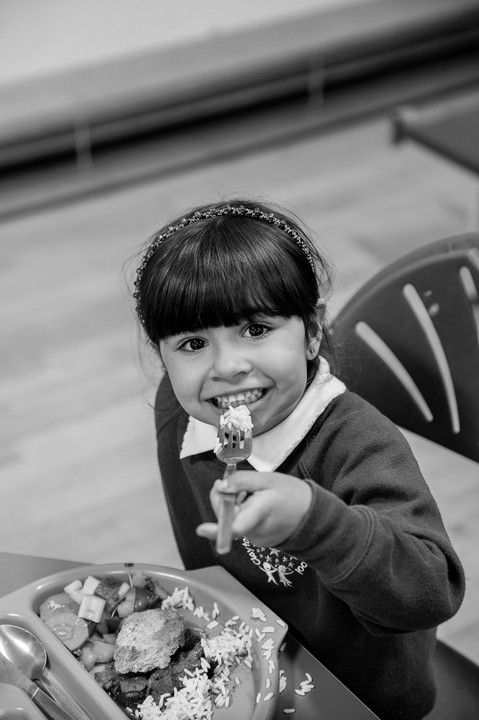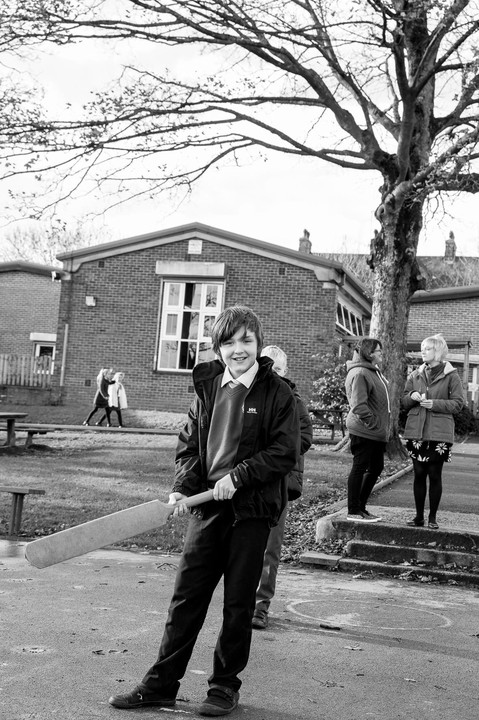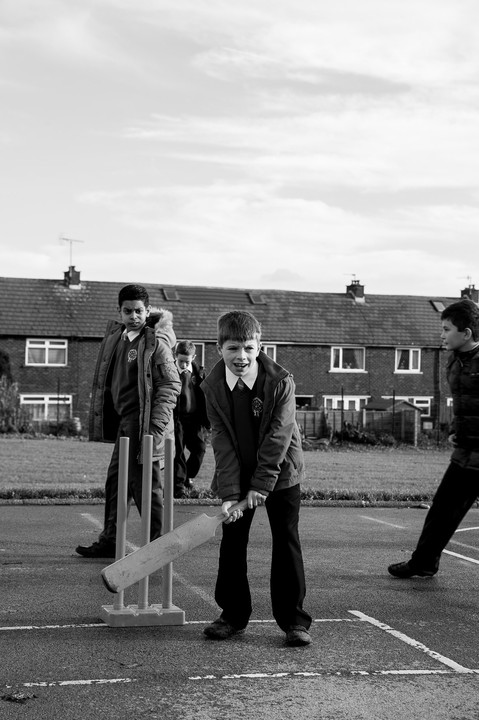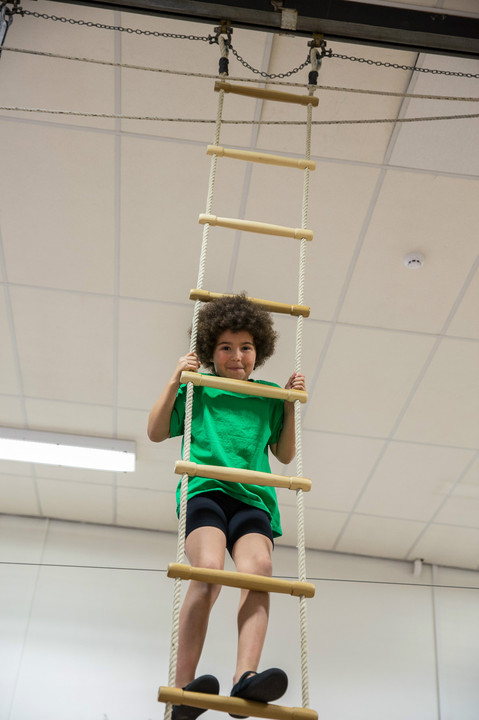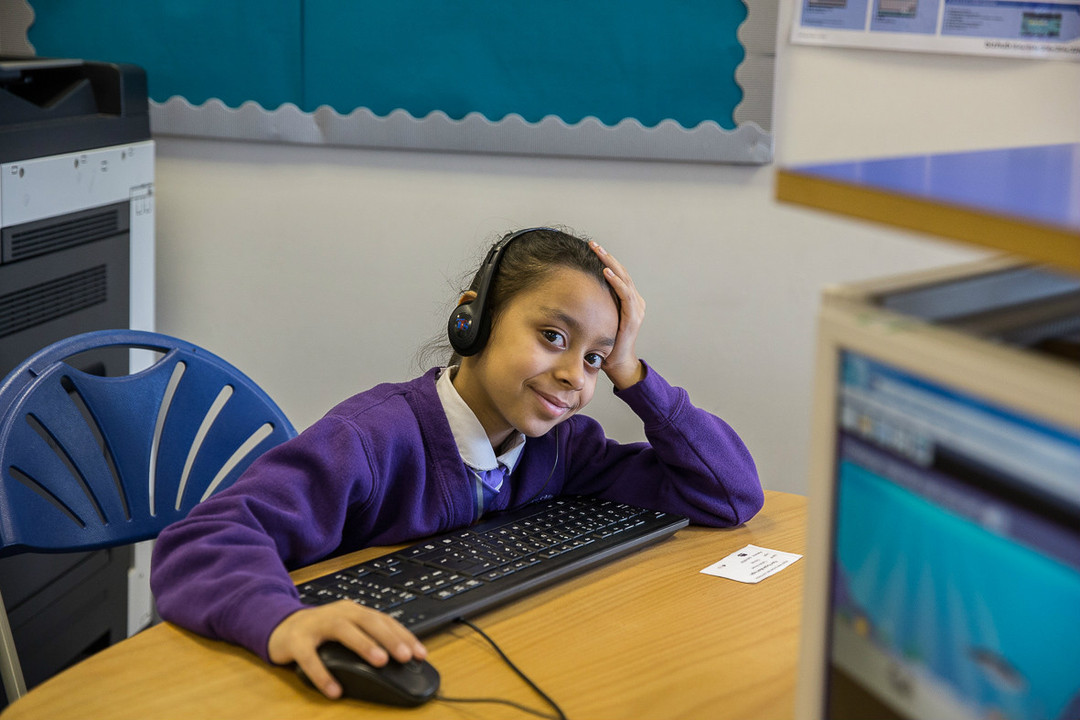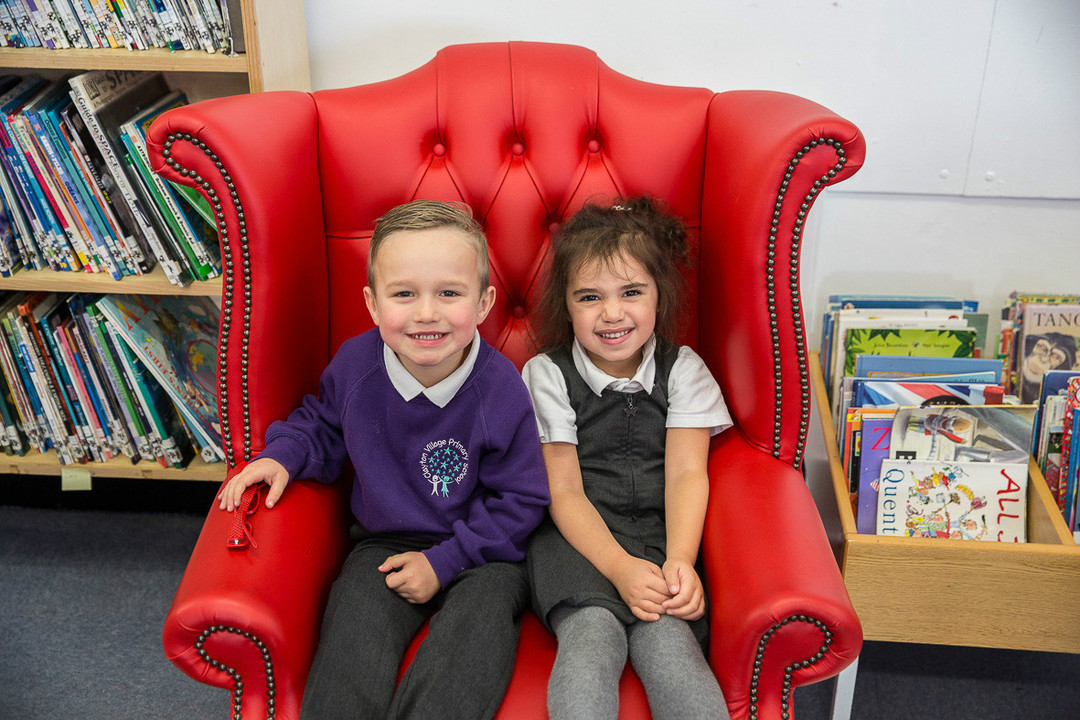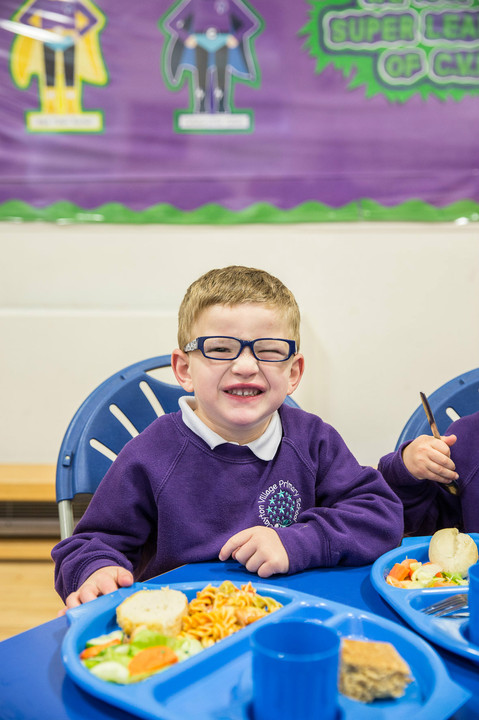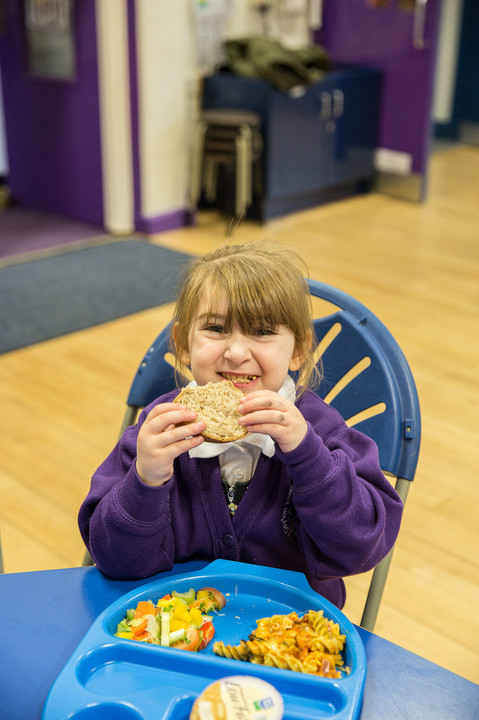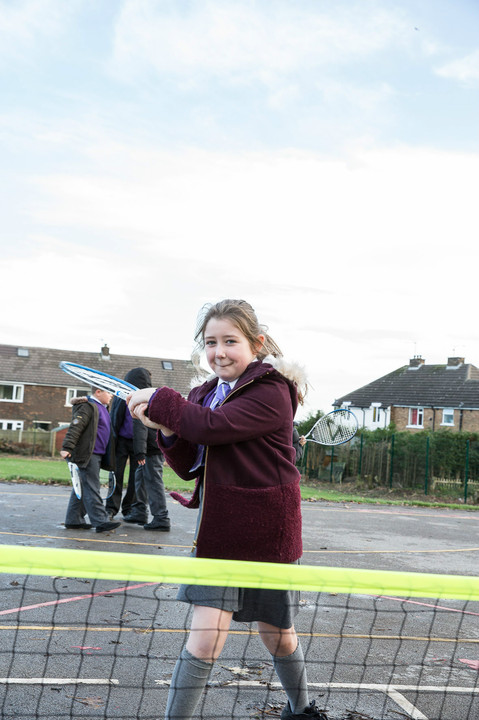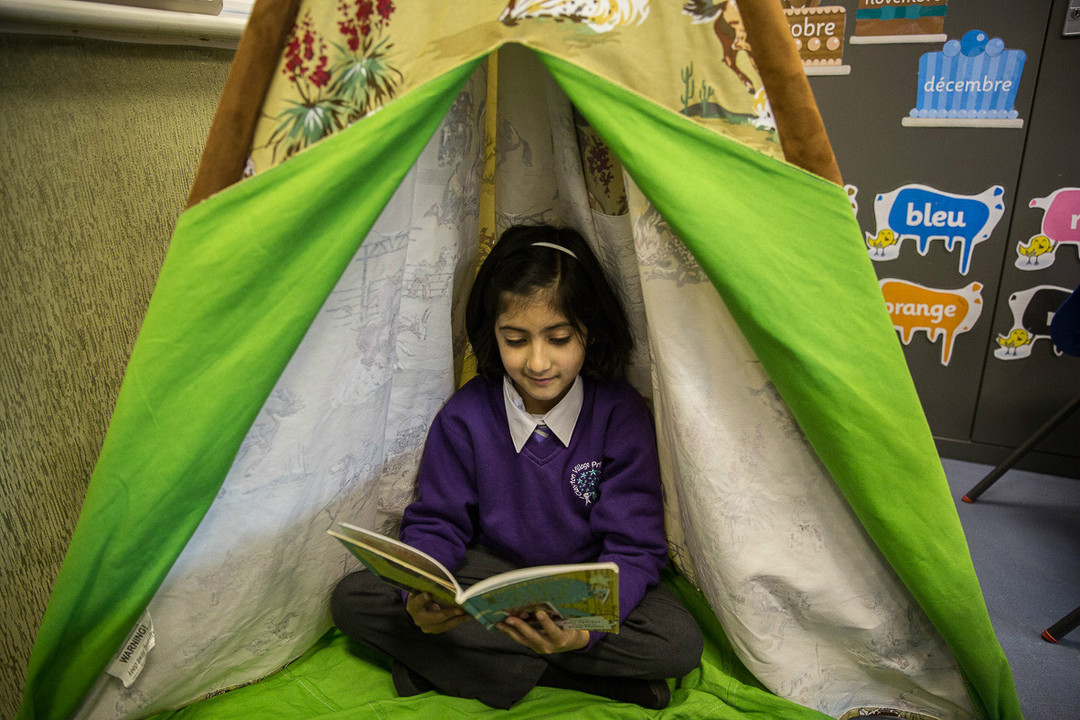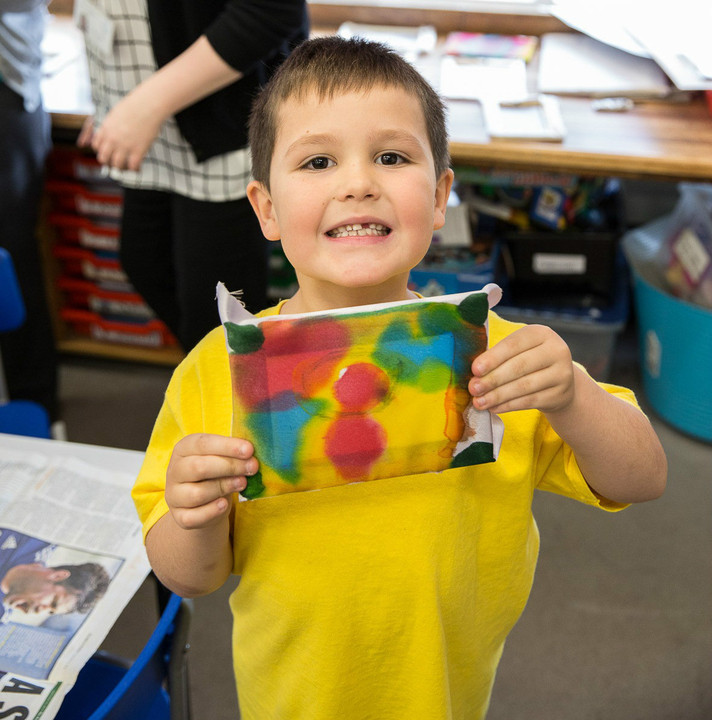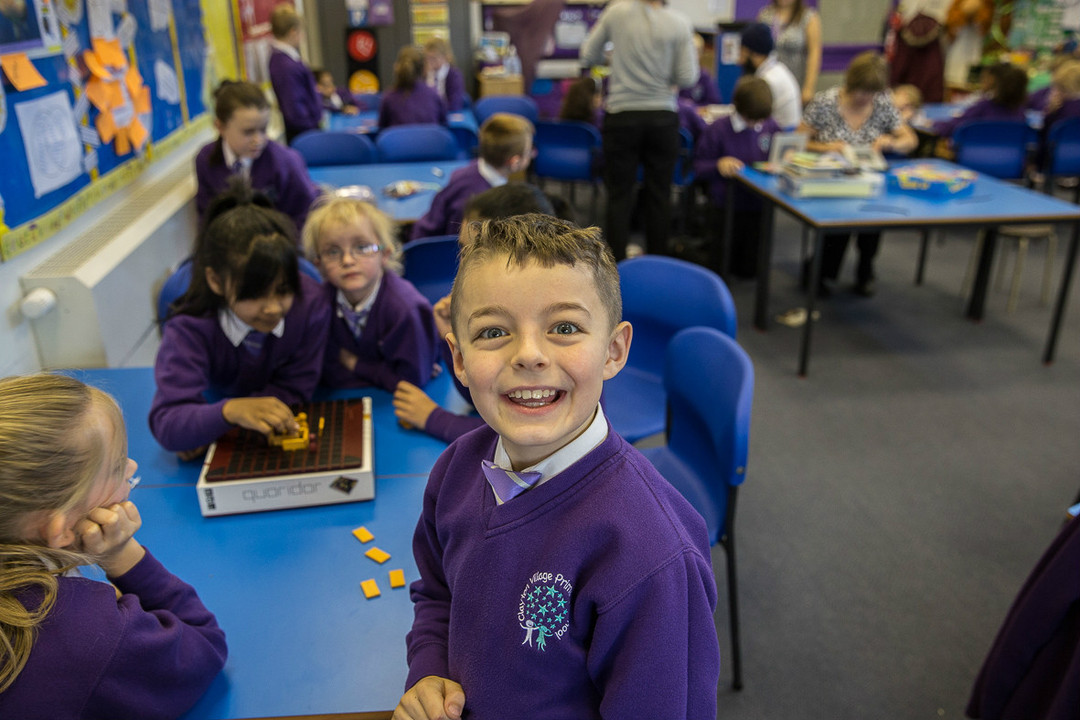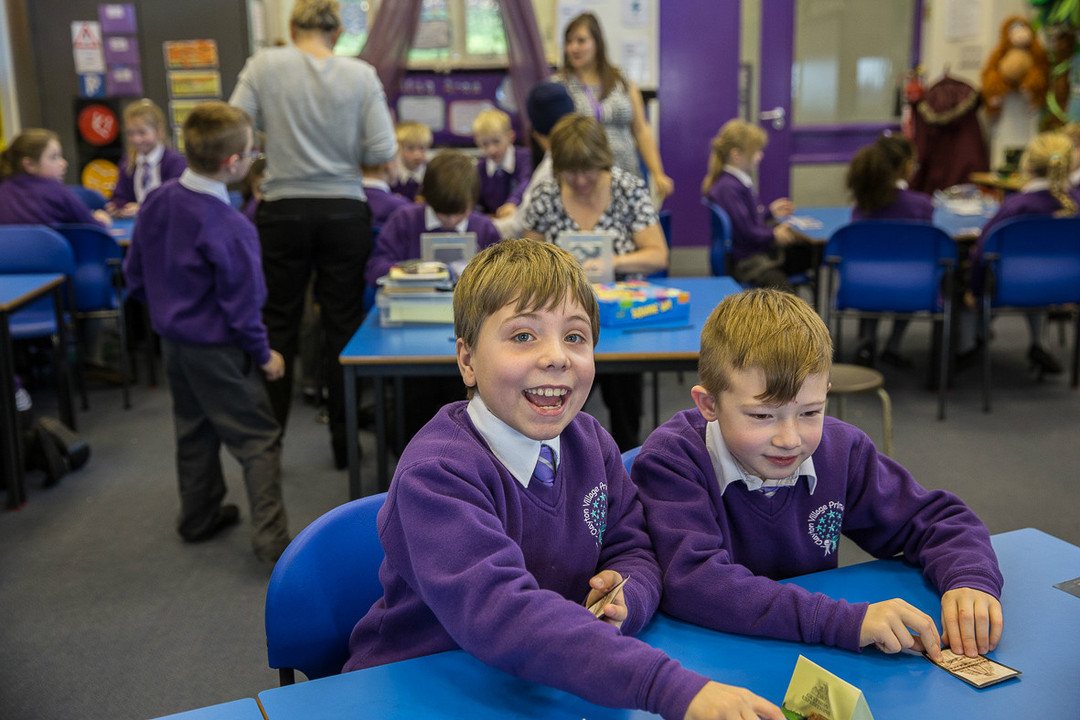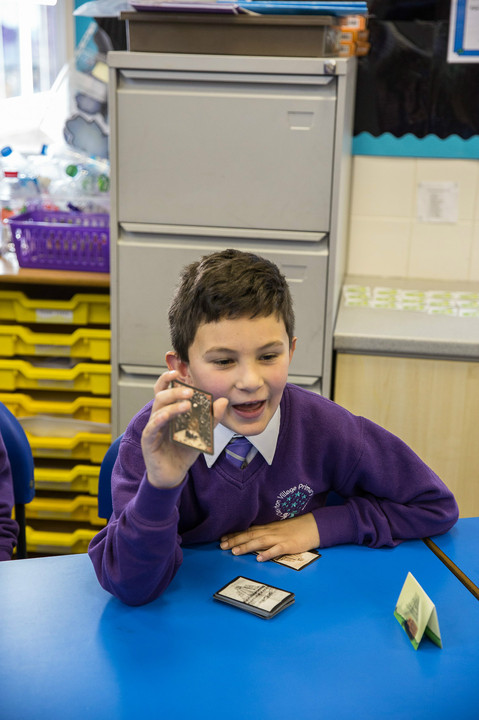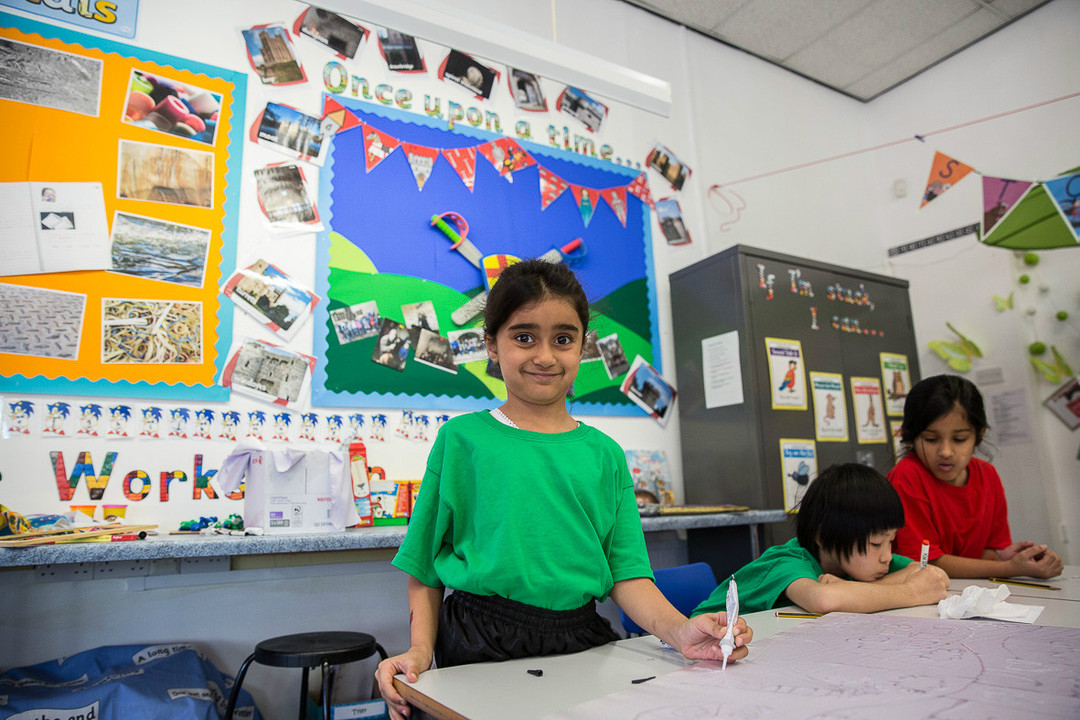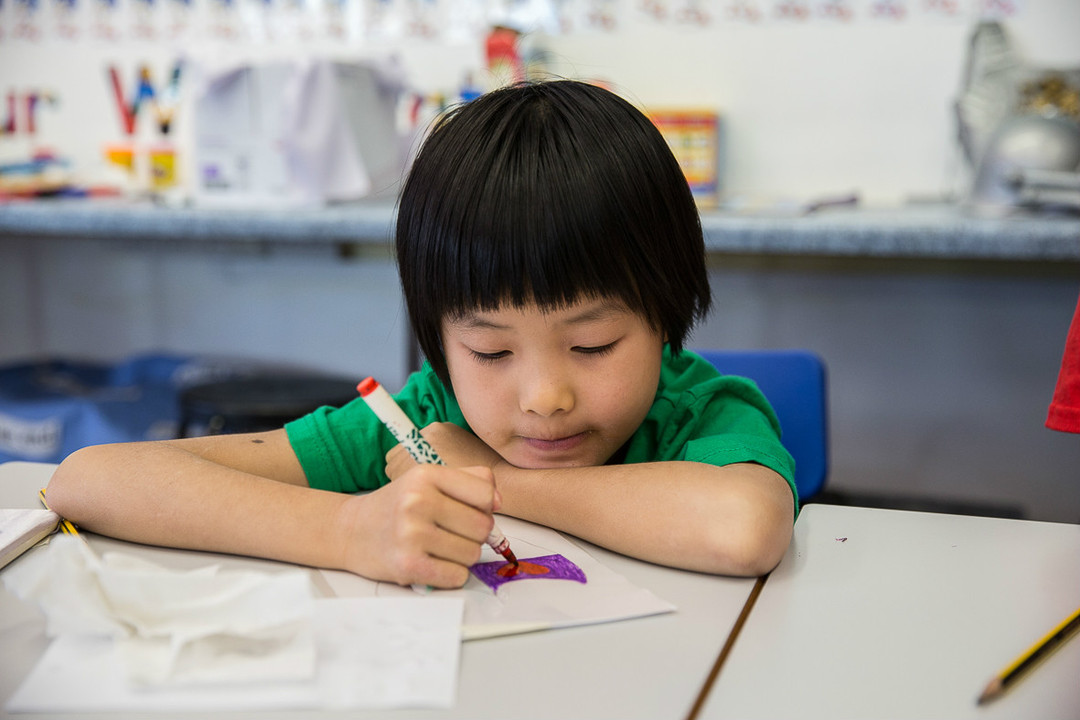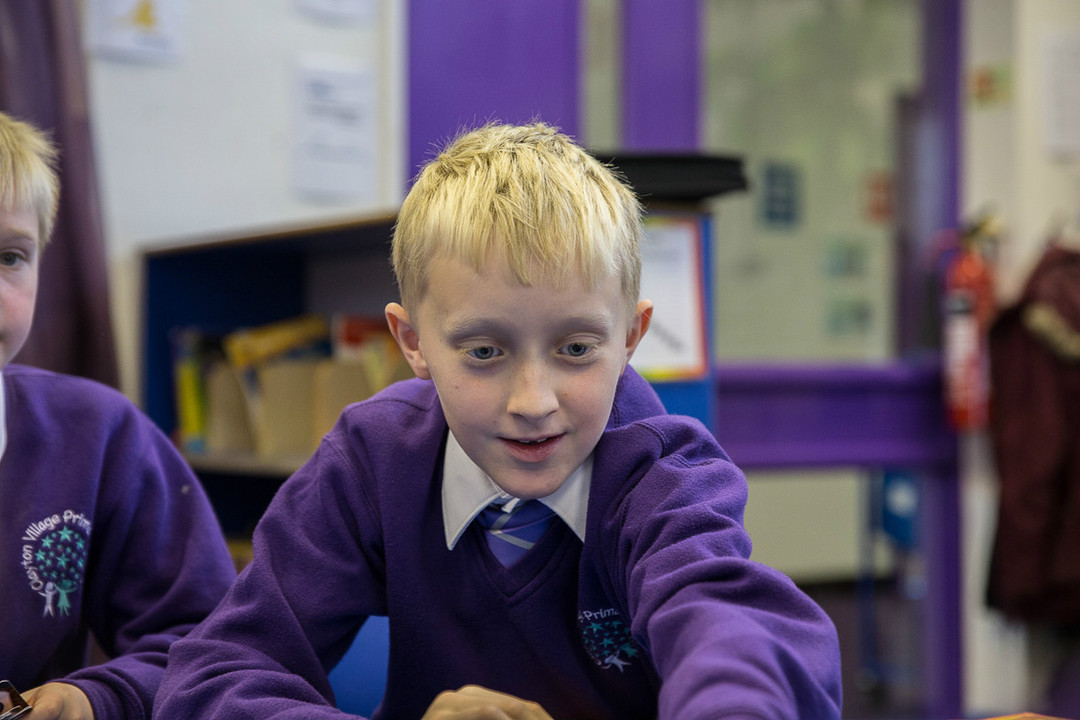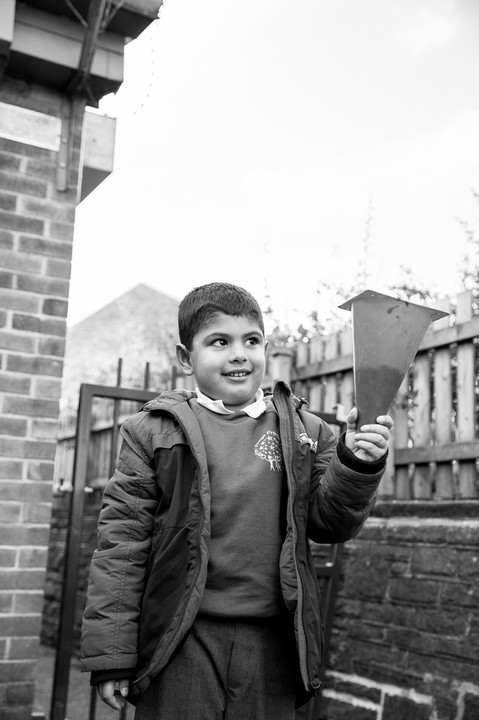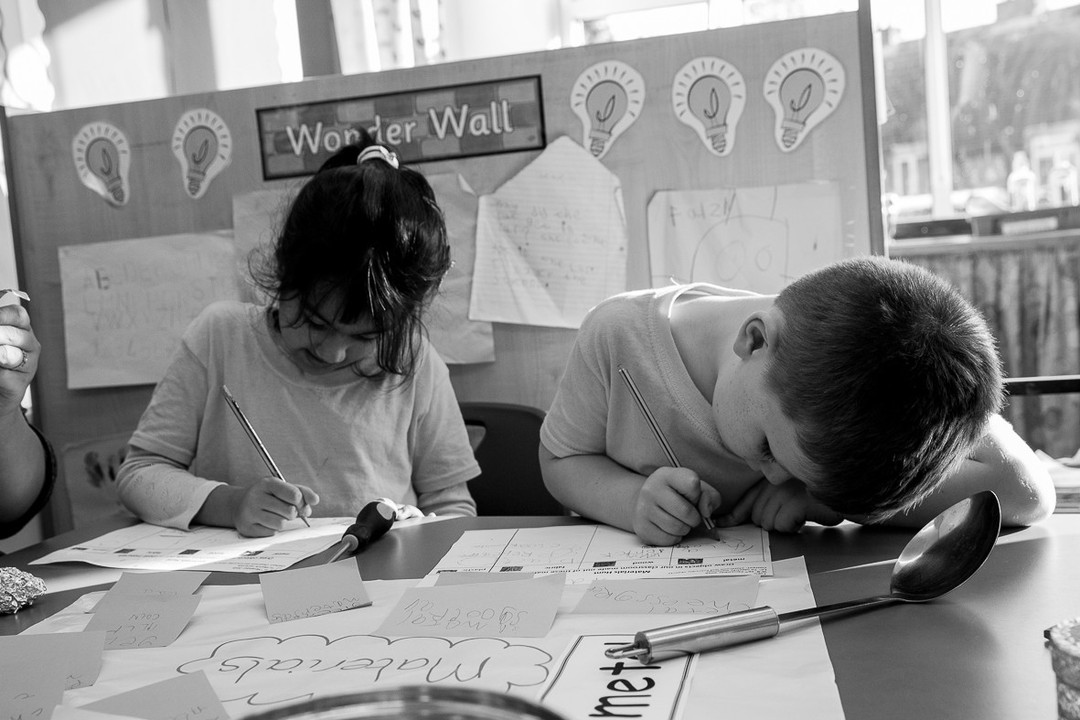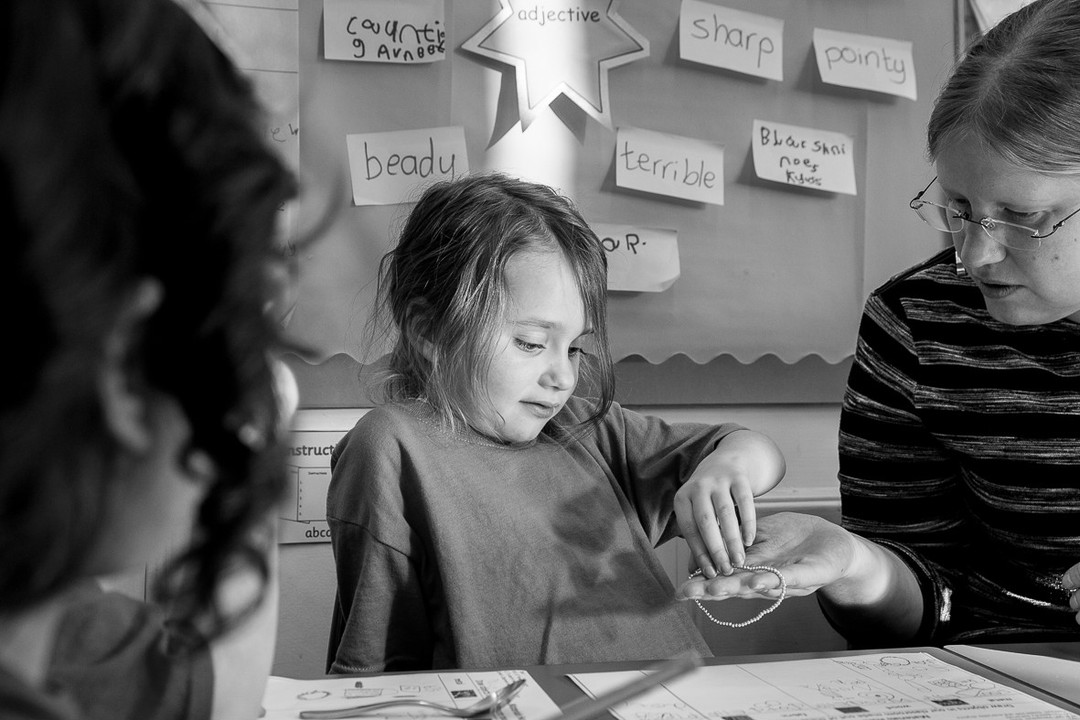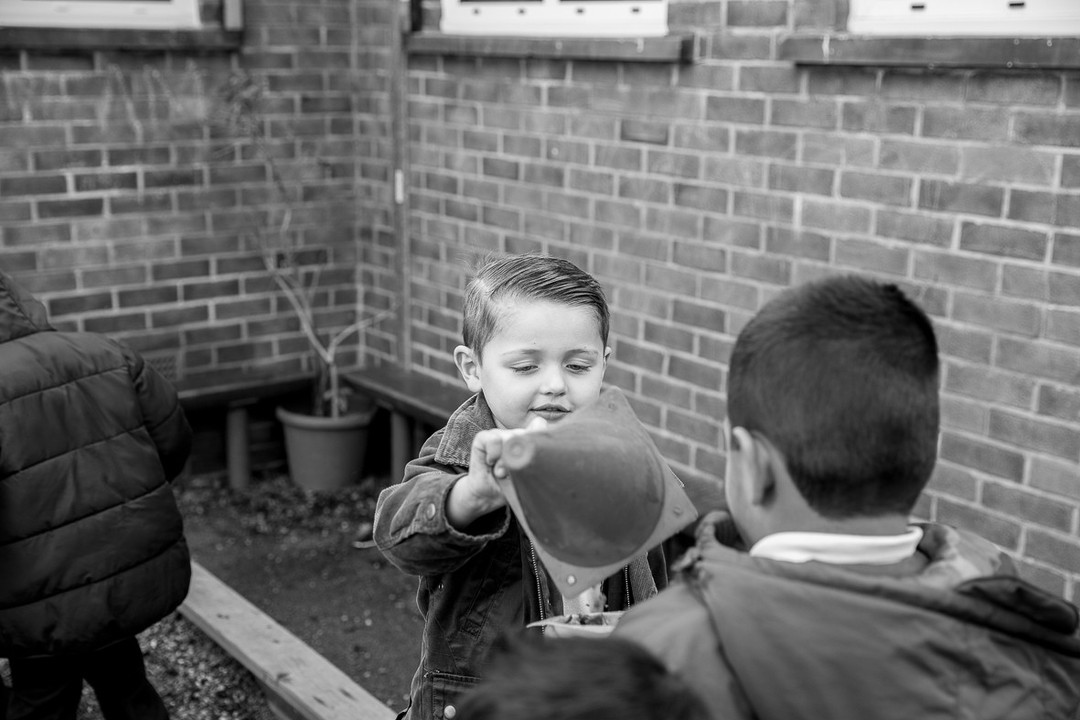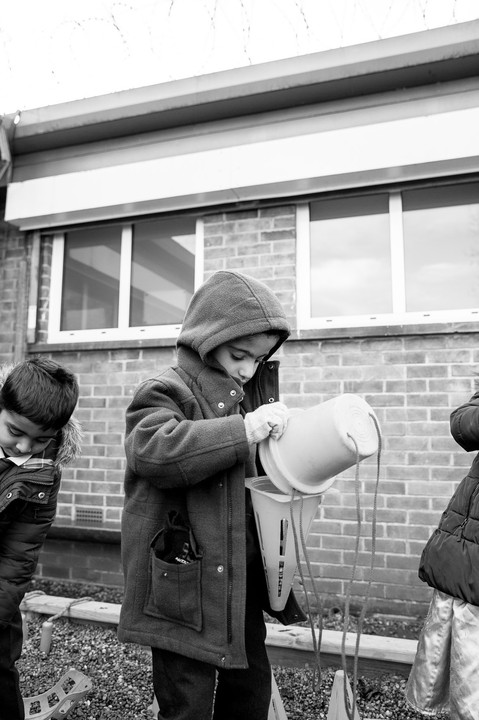 Whole School Attendance
W/c 6th Feb 2017 - 96.7%
Target - 96%

19 Feb RT @clayton_youth: @clayton_youth council represented by 11-19 yr olds to represent views of young ppl in Clayton & promote democracy http…
17 Feb Our good as new page is up and running - take a look https://t.co/XKMmLmY9wV 🚲
17 Feb Yr2 invited some babies and toddlers to help with their science. They had to find out what babies of different ages… https://t.co/F1wsa13zK0
17 Feb Reception class enjoyed the #planetarium visit yesterday 🌍☄️ https://t.co/a8PLwopkQP
16 Feb RT @FriendsofCVPS: Thank you to everyone that helped last night at the Disco. Over £300 raised!!
Latest CVPS Events
Yr2 SATs meeting

27

Feb

2017

3:30 pm - 4:00 pm @ Year 2 classroom

Year 6 SATs meeting

28

Feb

2017

3:30 pm - 4:00 pm @ Year 6 classroom

World Book Day

03

Mar

2017

In celebration of World Book Day this year the school will be holding a 'Slumber Party' on Friday 3rd March. We are inviting all children to come to school in their pajamas and join us for our themed lunch. The cost of the school lunch will be £1.65 and as always this is free to all children from Reception to Year 2. In class the teachers will be focusing their lessons around different books, there will be the opportunity for children to take part in competitions and all children will receive their own £1 book token.

Deadline for Spring homework projects

24

Mar

2017

Remember the closing date for our spring homework projects are Friday 24th March. We look forward to seeing what the children have produced.

Friends of CVPS Secrets Shop

24

Mar

2017

Our next event is being held in honour of all the mums, aunties, grandmas, sisters and carers that do a wonderful job of looking after us. Our secrets shop will be open on Friday 24th March for all our children to buy a special gift for their loved one. Watch out for more details coming soon. We could not run events without your help. If you would like to join our committee or our team of helping hands please see Ann or Helen.