Welcome to Clayton Village Primary School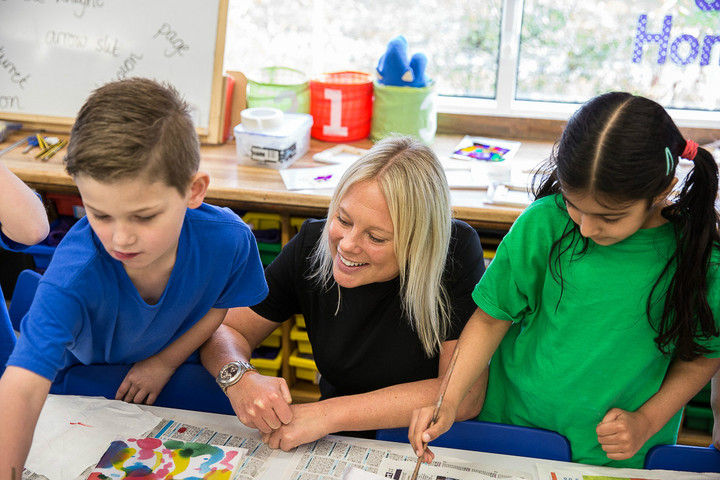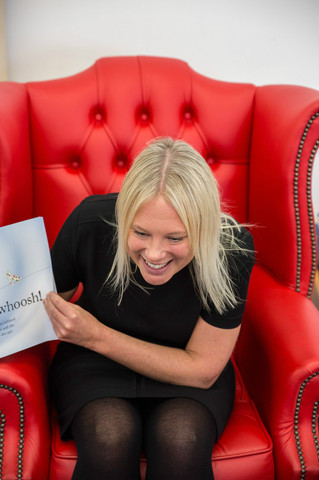 Headteacher's Welcome
Welcome to Clayton Village Primary School
We are incredibly proud of all our children at CVPS. At our school every child matters and we strive to ensure that all our children are well cared for and enjoy learning in a happy and safe environment.
Our school aims: Aim High, Be Respectful and Create Happy Memories, underpin everything that we do. We strive to ensure that all our children feel valued, work hard and are encouraged to reach their full potential.
Clayton Village Primary School is part of your community: we value our good relationships with our families, friends and the wider community. We extend a warm welcome to all our parents and carers and share with them an active partnership in their children's education that will equip them well for the future.
We hope this website will give you a flavour of all that is on offer at our school for your child. We look forward to meeting you.
Rebecca Cradock
Headteacher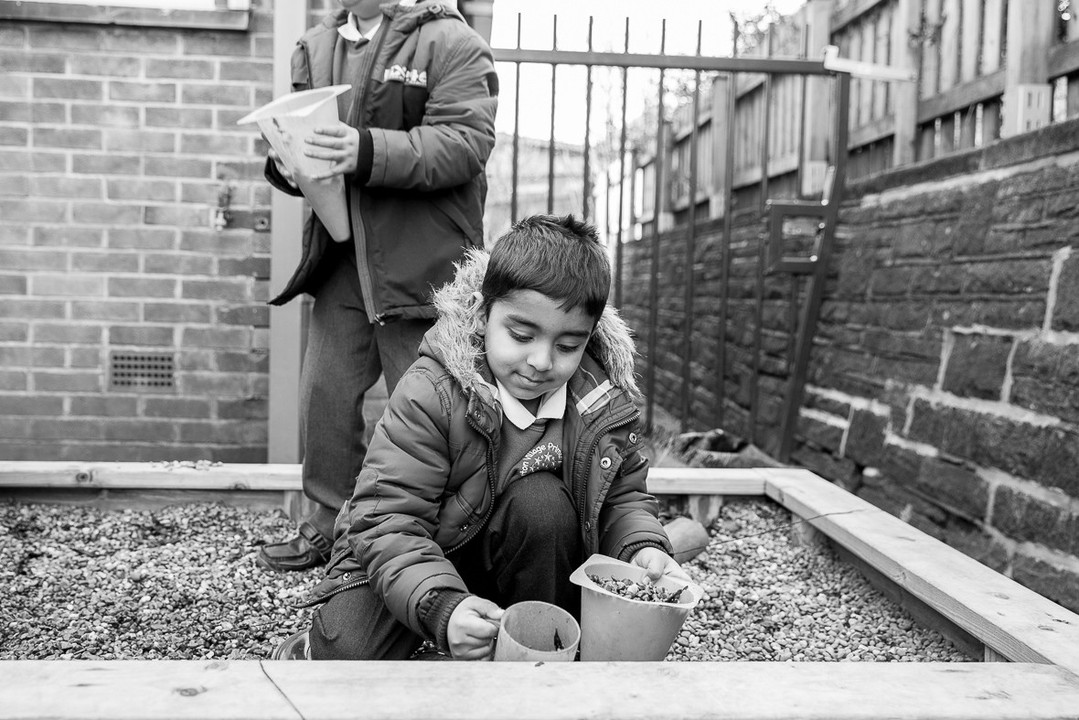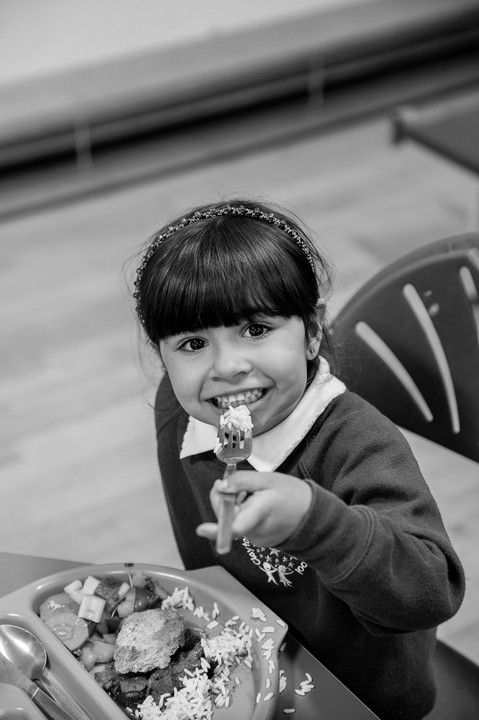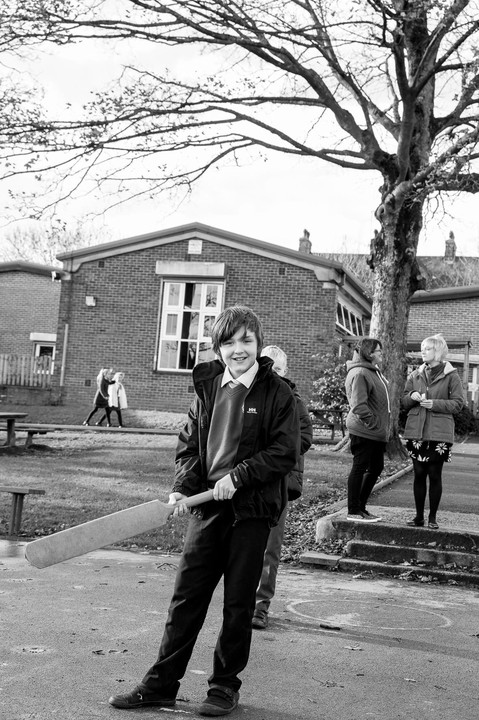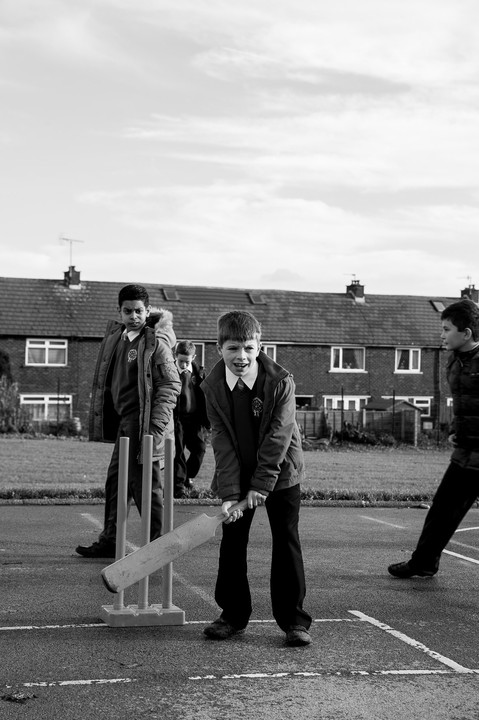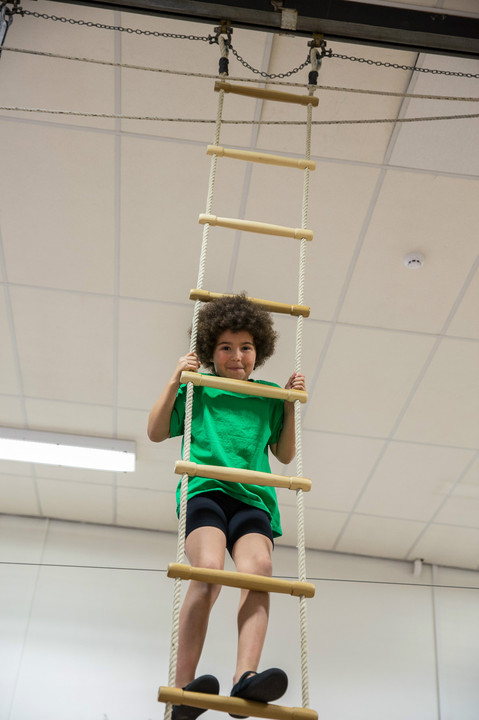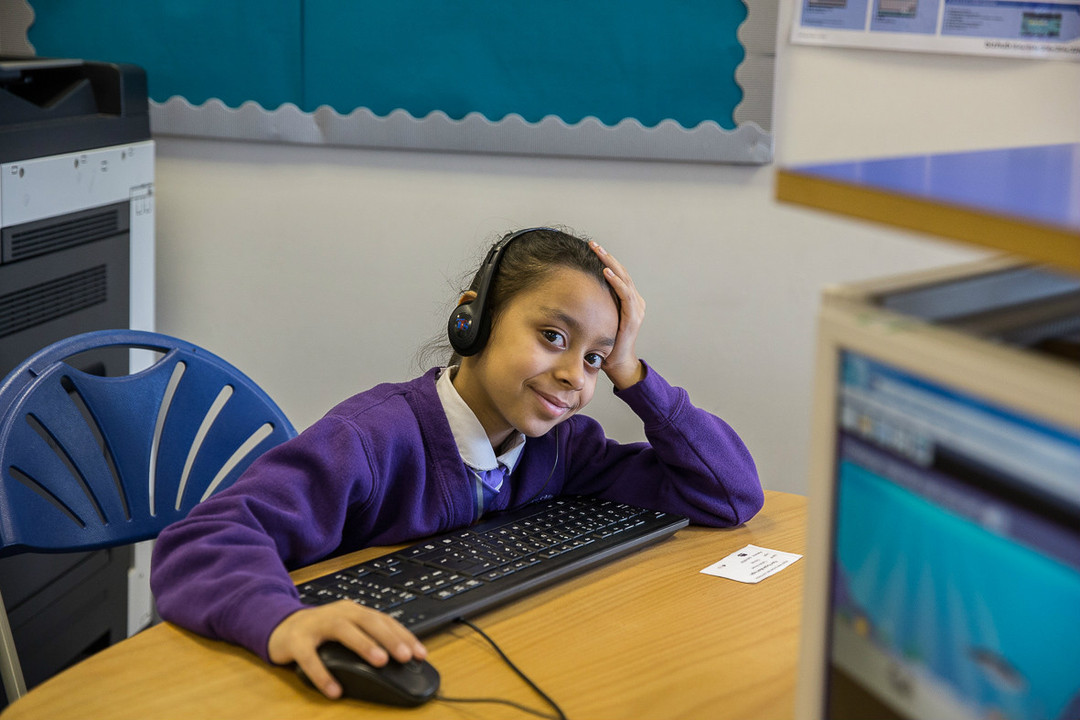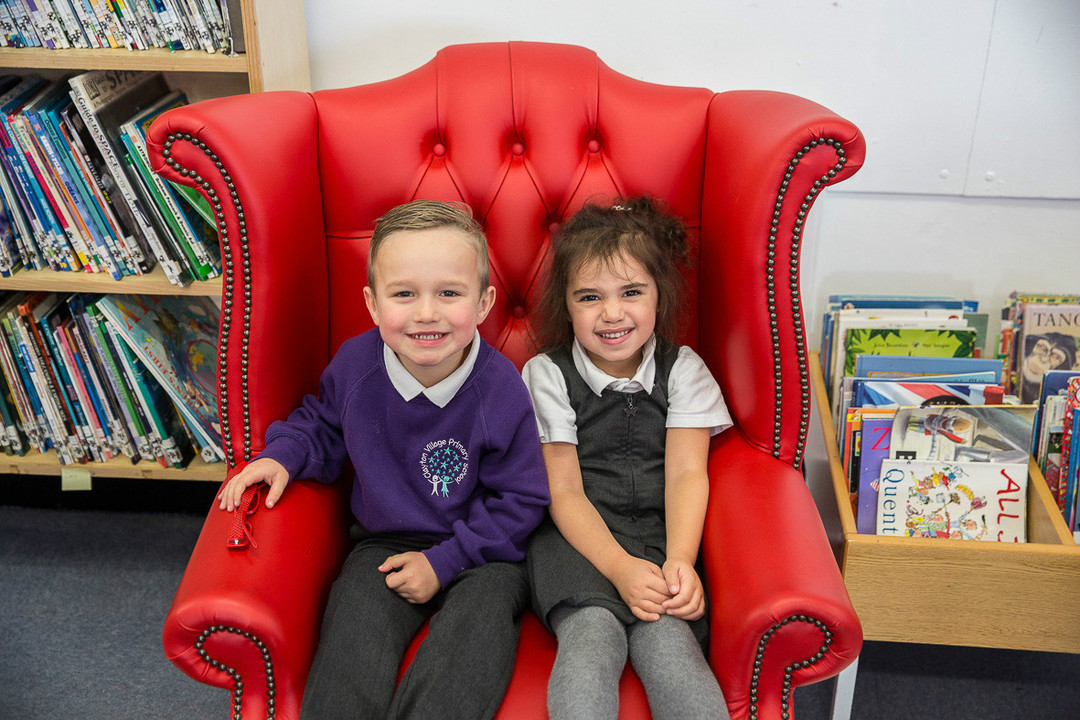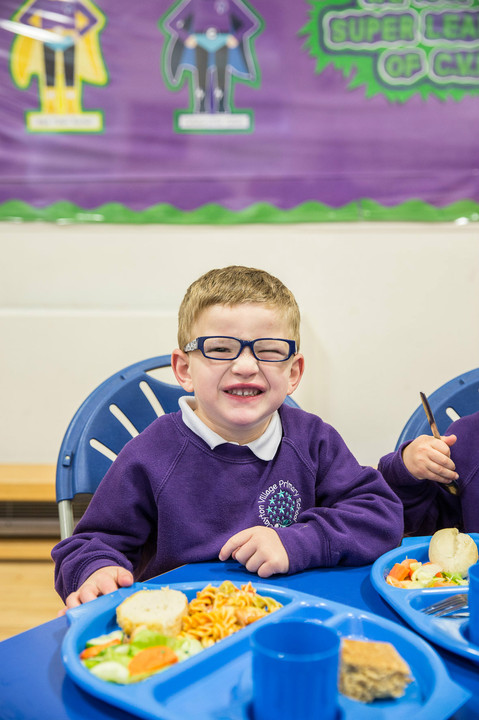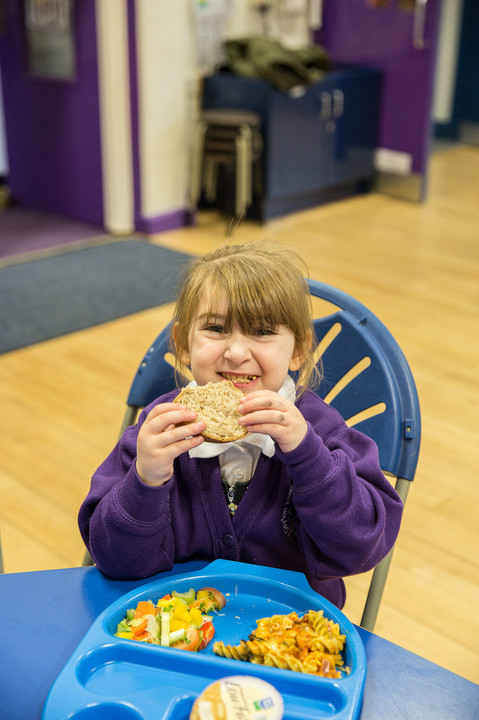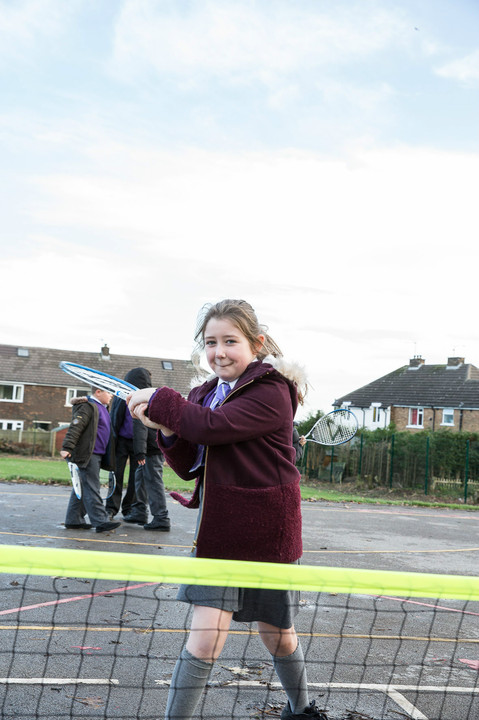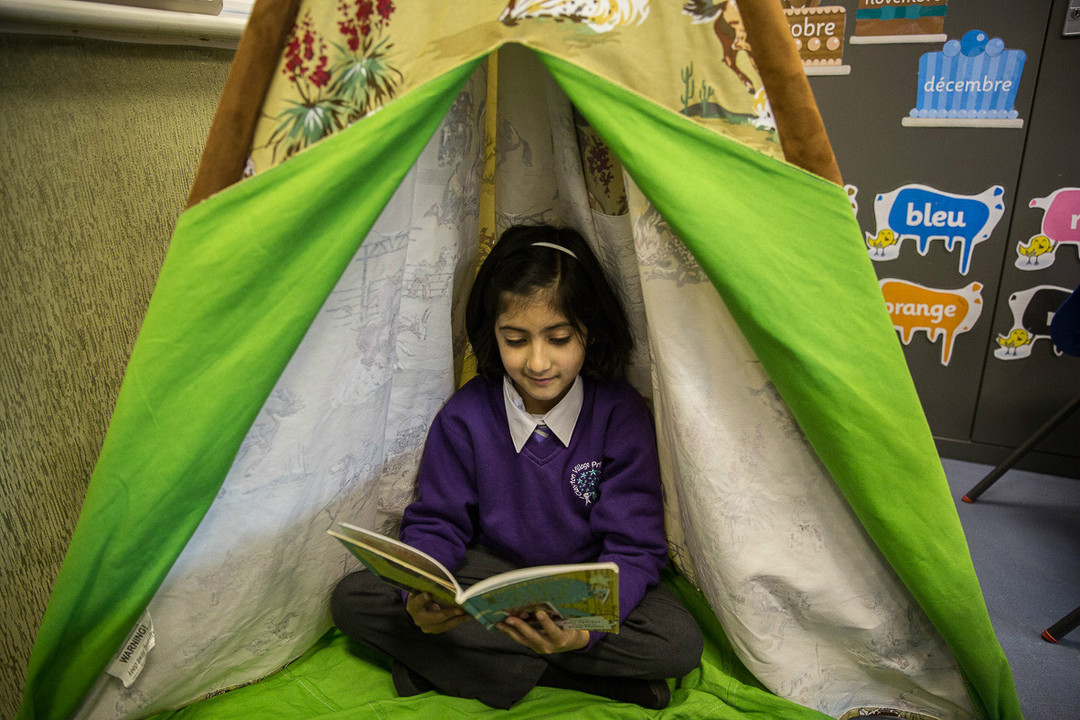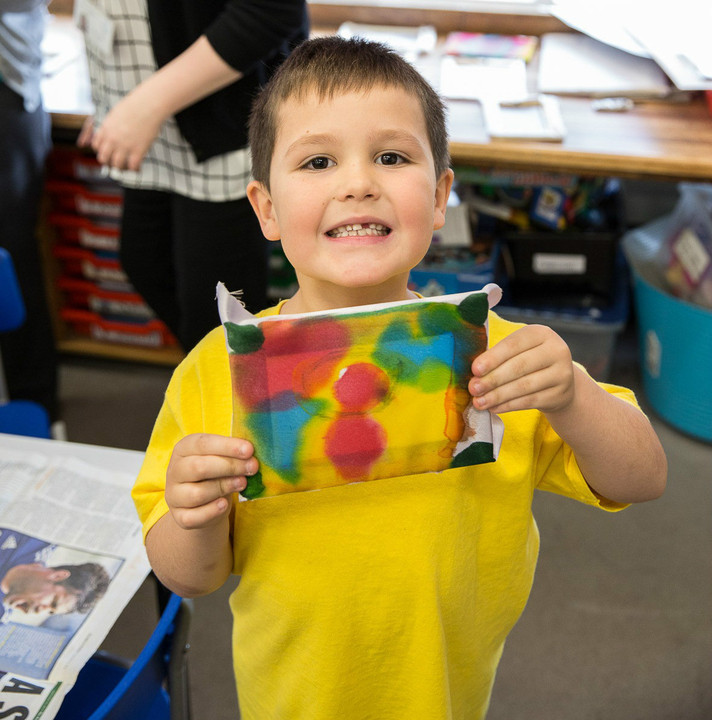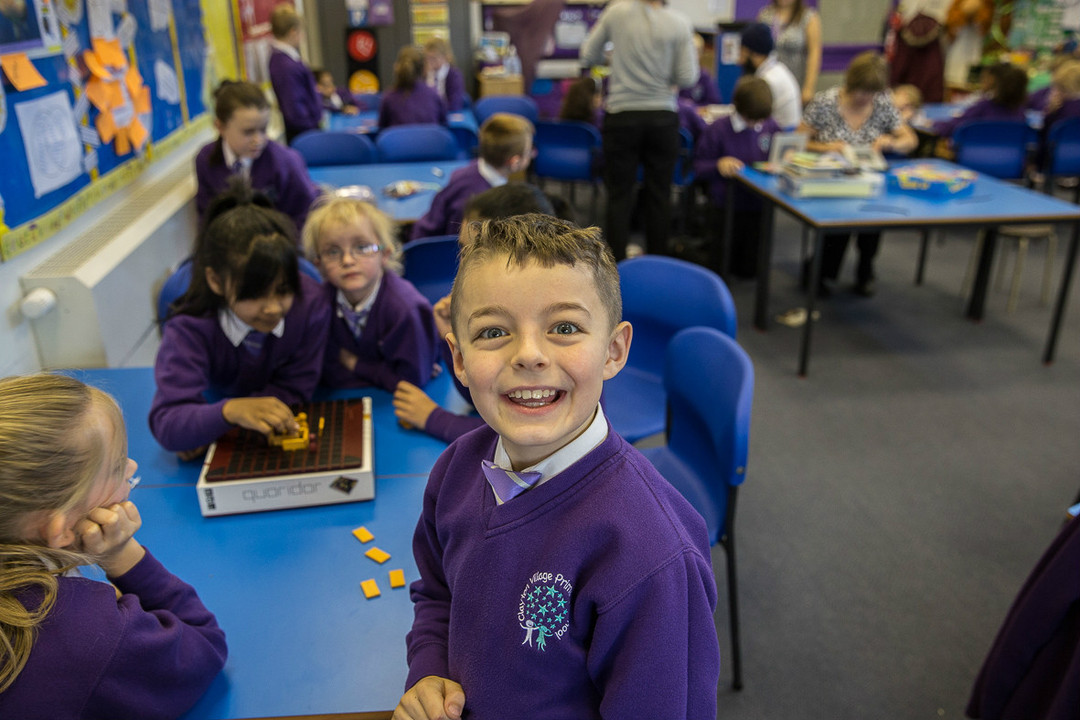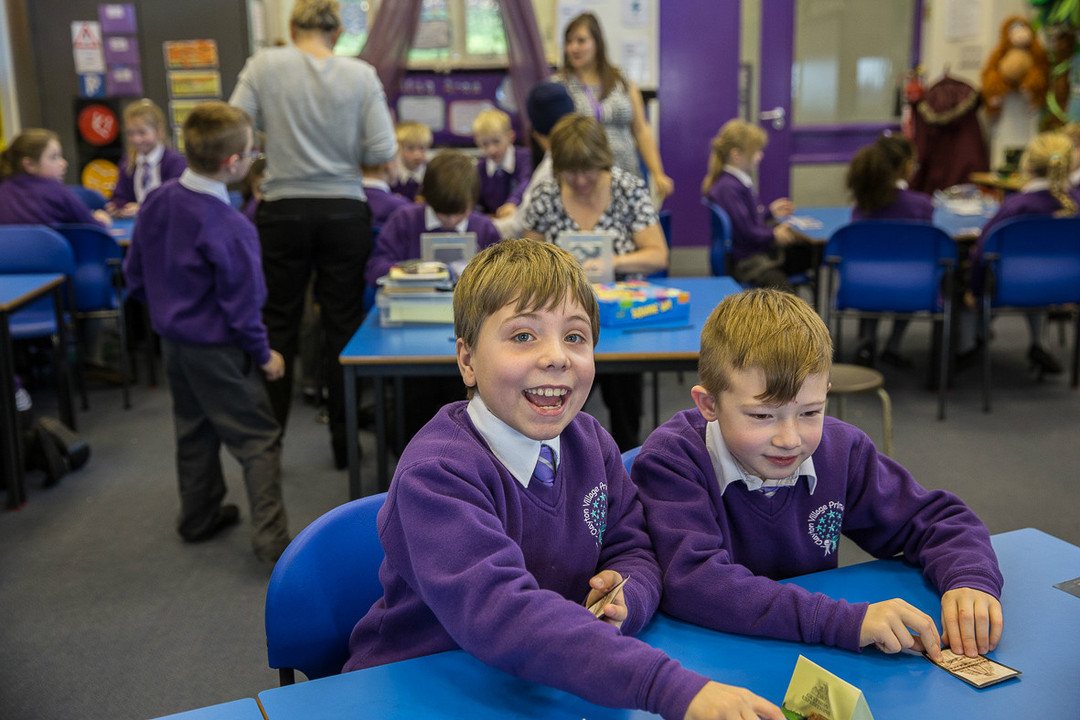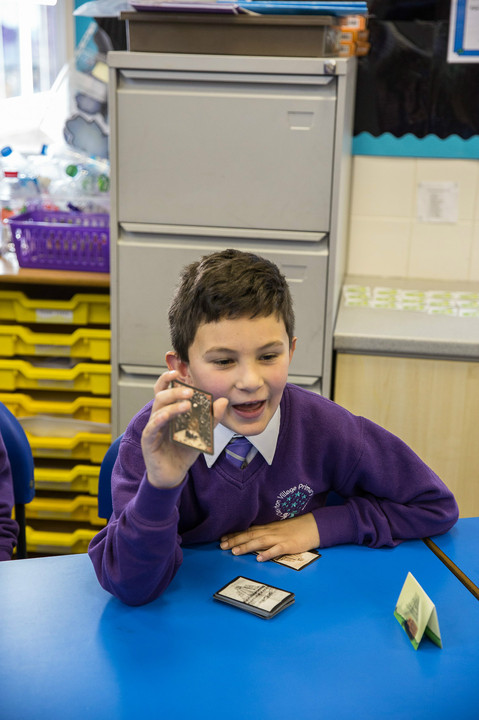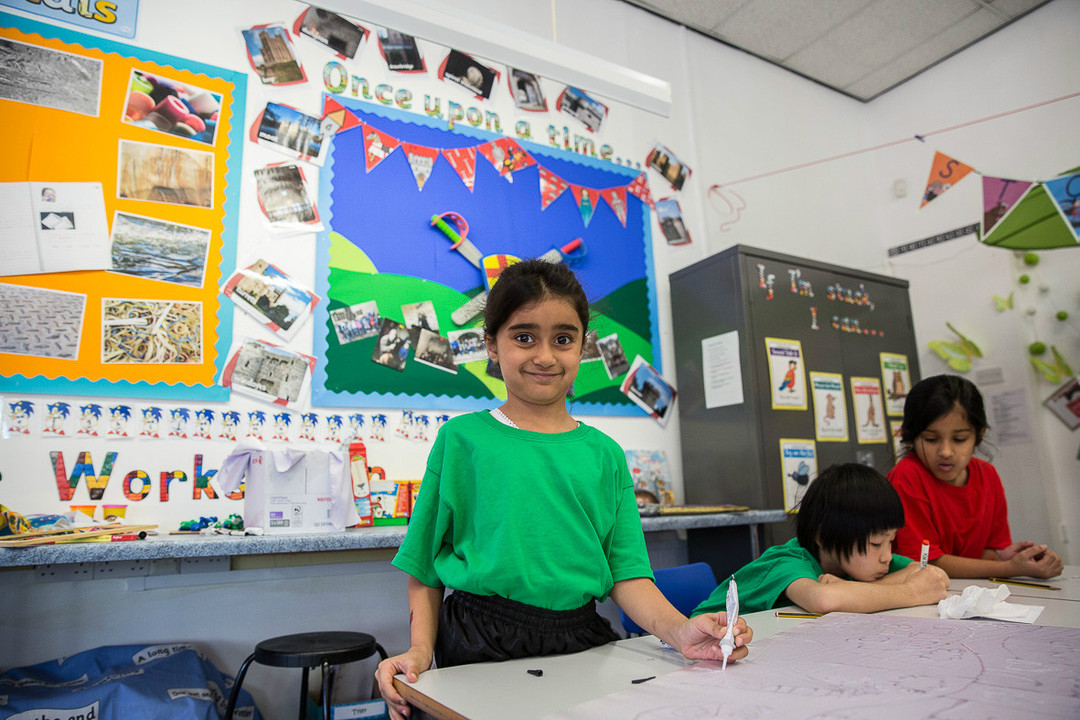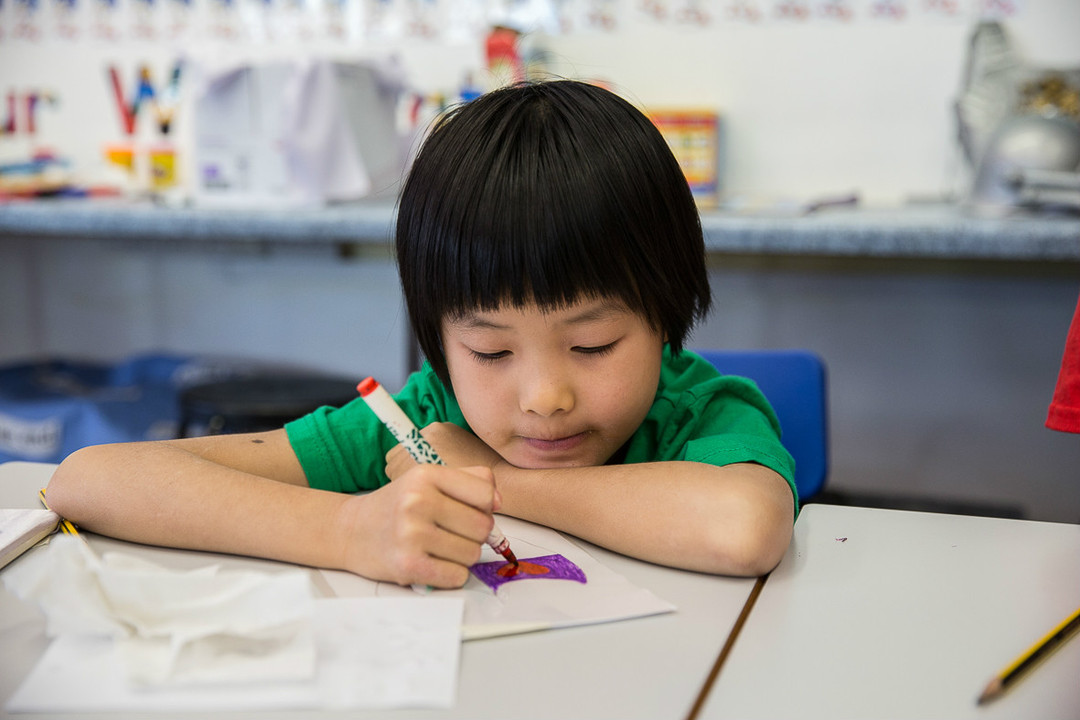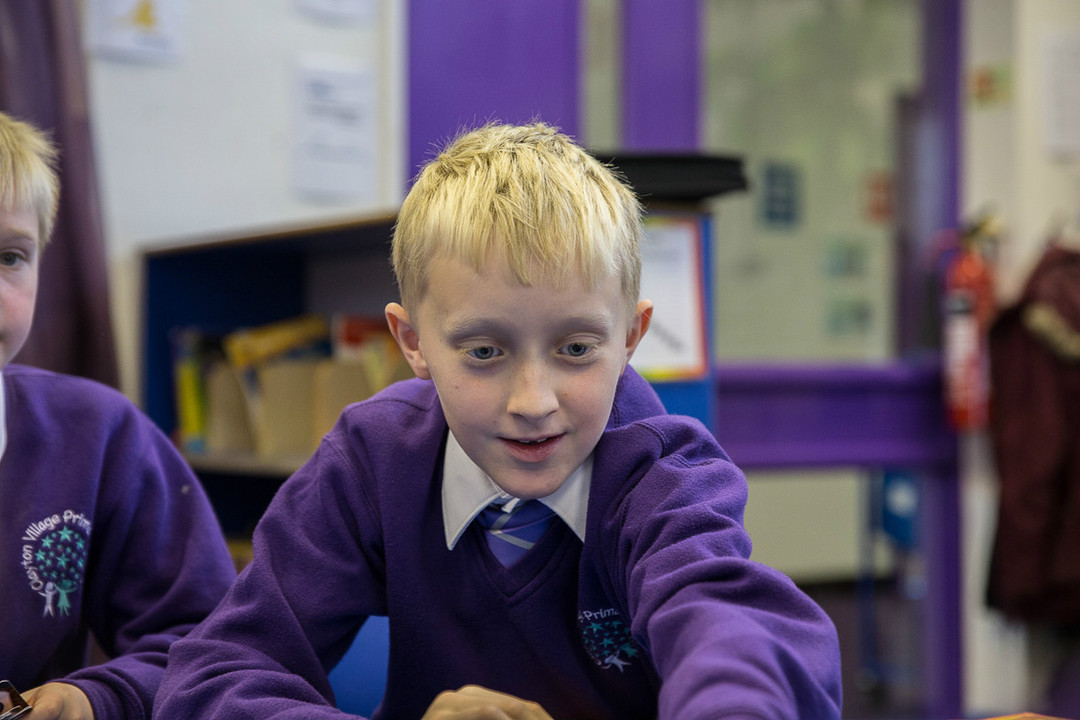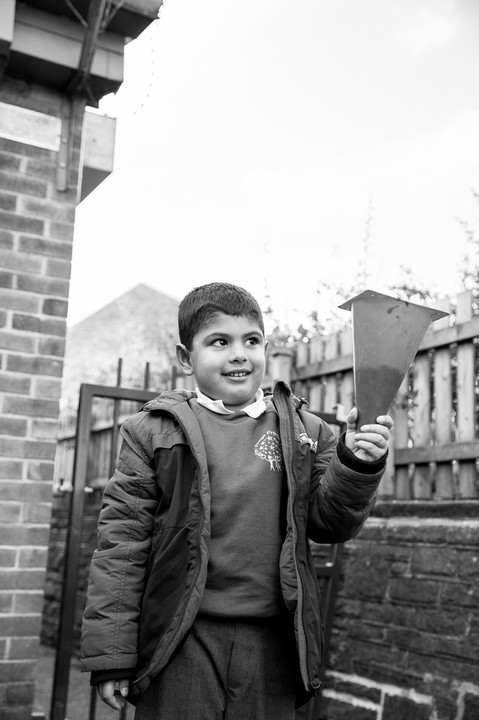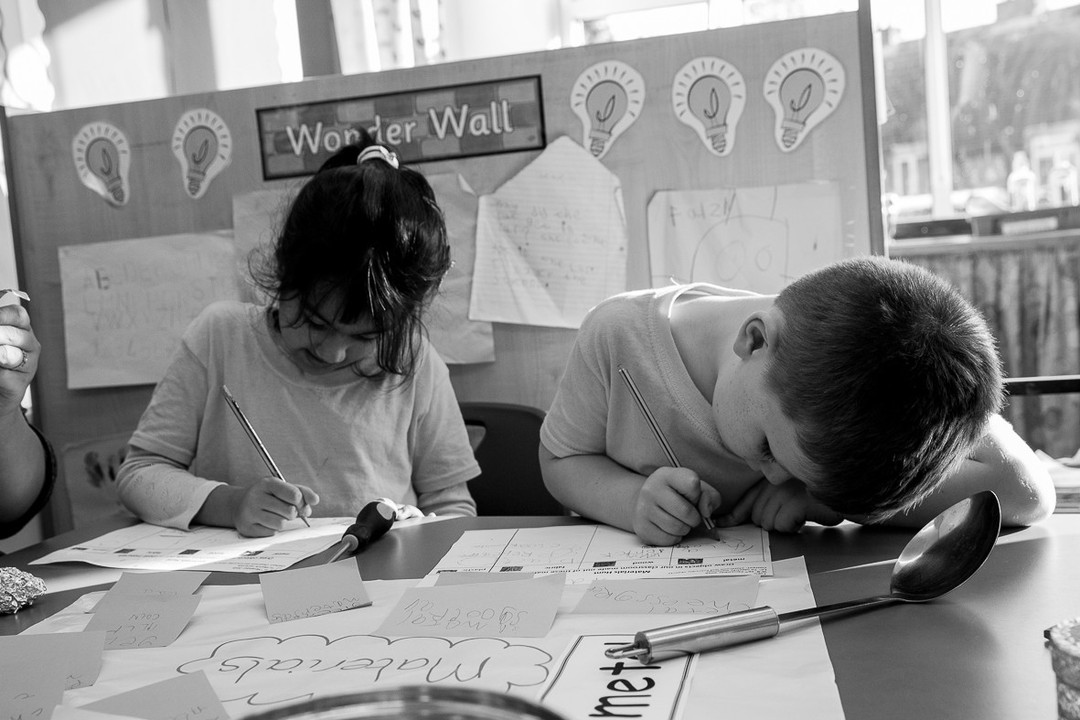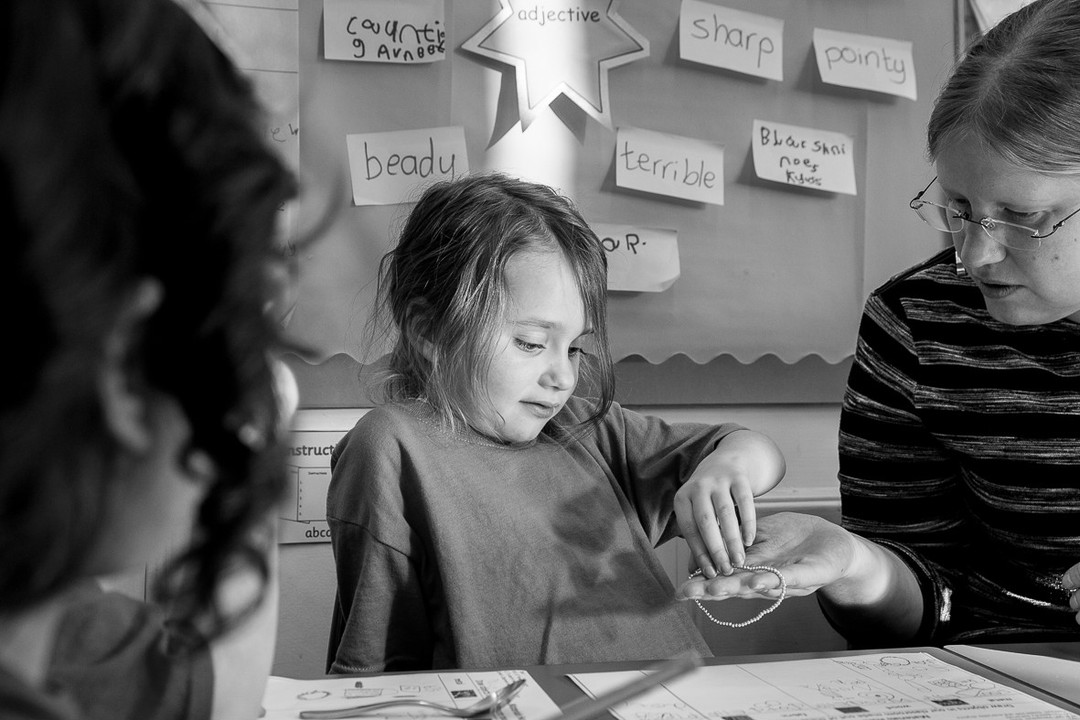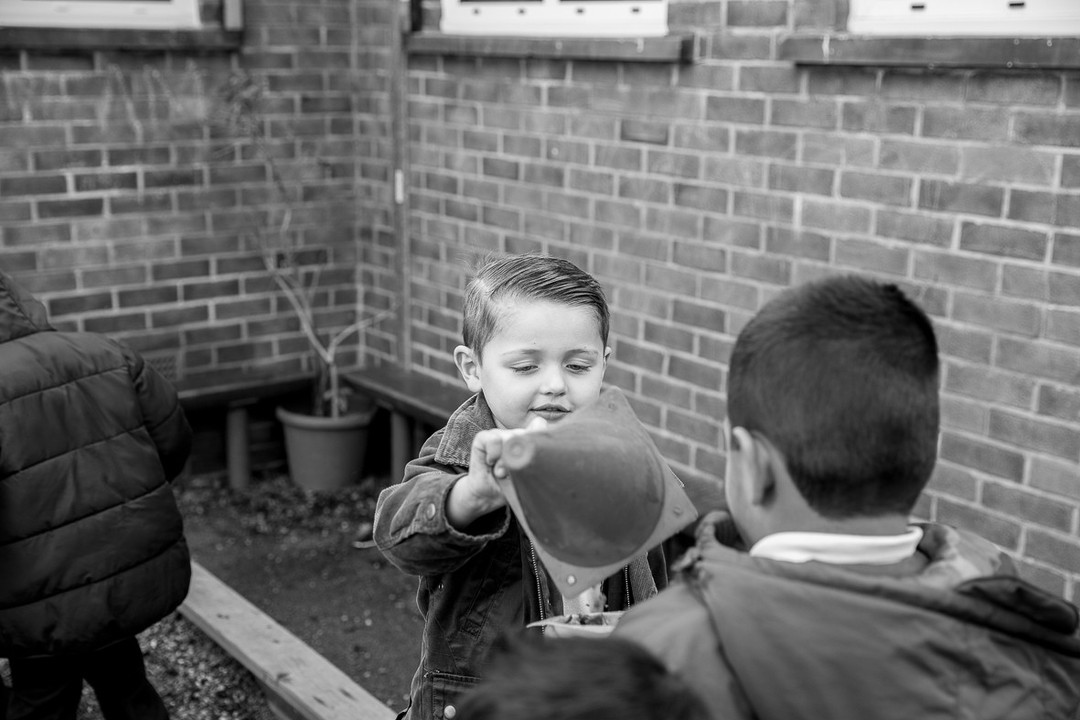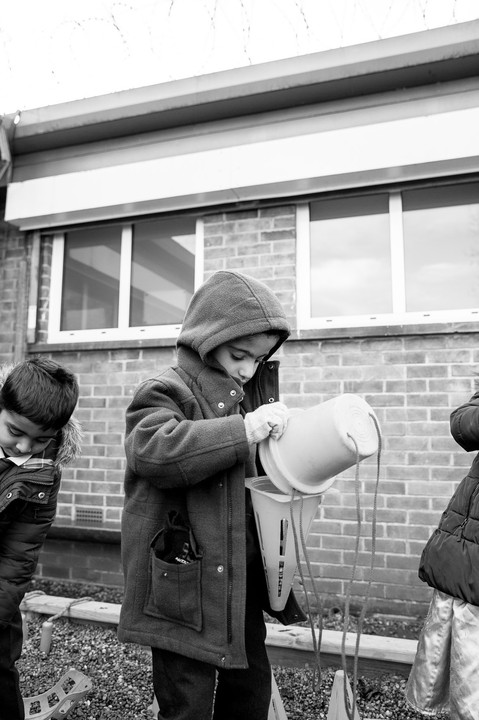 CV Primary @cvprimary1
10:15 RT @Bradford_TandA: More than 100 new teachers recruited for Bradford schools as part of 'successful' programme: THE BRADFORD teac... https…
12 Feb RT @BBCRadio2: Have you started your story? Here's a story writing tip from @frankcottrell_b #500Words https://t.co/GkEc4IaugB https://t.co…
11 Feb RT @growbradford: Grand opening of the Community #Allotment Project in Great Horton Ward. Thursday 25th Feb 12-3pm @LordMayorBD https://t.c…
10 Feb Three Yr2 children visited another school yesterday to take part in some exciting reading activities about pancakes! https://t.co/iAmfwqfaUN
10 Feb RT @FriendsofCVPS: Valentines disco TOMORROW at 5:15-6.30pm. #CVPS #LoveIsInTheAir
Latest CVPS Events
School re-opens

22

Feb

2016

8:45 am - 8:45 am

Deadline for Spring homework projects

26

Feb

2016

9:00 am - 9:30 am

See newsletter sent January 2016

Mothers Day Secrets Room

29

Feb

2016

12:00 pm - 03 mar, 1:00 pm

Further details to follow from Friends of CVPS

World Book Day

04

Mar

2016

In celebration of World Book Day this year the school will be holding a 'Mad Hatter's Tea Party' on Friday 4th March. We are inviting all children to get out their party clothes and come and join us for our themed lunch. The cost of the school lunch will be £1.60 and as always this is free to all children from Reception to Year 2. In class the teachers will be focusing their lessons around the book 'Alice in Wonderland' and there will also be the opportunity for children to take part in competitions and all children will receive their own £1 book token. Miss Clifton will be in touch closer to the time about how the children can get involved.

Family Breakfast

11

Mar

2016

9:00 am - 10:00 am @ School Hall

Join us in the school hall for breakfast and a catch up!