Welcome to Clayton Village Primary School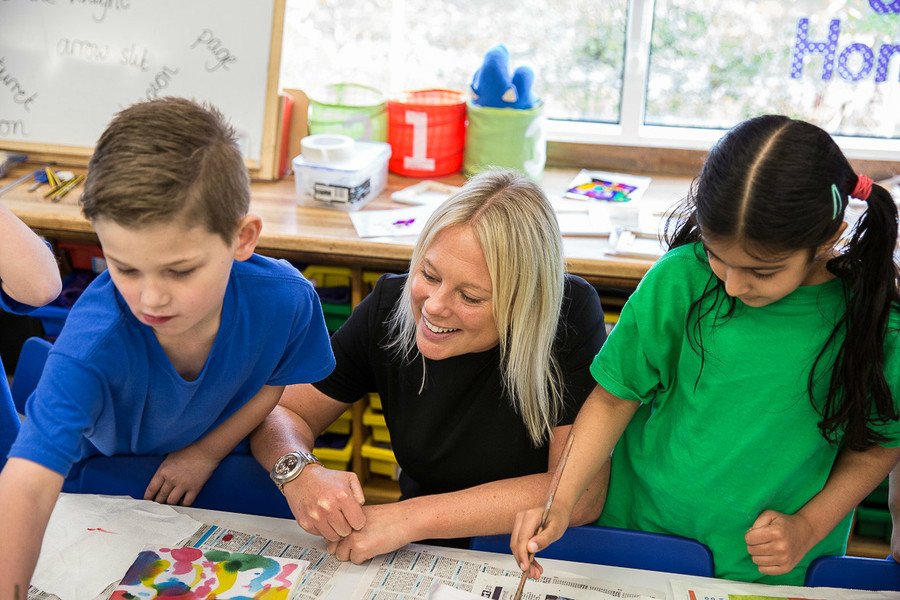 Headteacher's Welcome
Welcome to Clayton Village Primary School
We are incredibly proud of all our children at CVPS. At our school every child matters and we strive to ensure that all our children are well cared for and enjoy learning in a happy and safe environment.
Our school aims: Aim High, Be Respectful and Create Happy Memories, underpin everything that we do. We strive to ensure that all our children feel valued, work hard and are encouraged to reach their full potential.
Clayton Village Primary School is part of your community: we value our good relationships with our families, friends and the wider community. We extend a warm welcome to all our parents and carers and share with them an active partnership in their children's education that will equip them well for the future.
We hope this website will give you a flavour of all that is on offer at our school for your child. We look forward to meeting you.
Rebecca Cradock
Headteacher
Whole School Attendance
W/c 16th July 2018 - 93.7%
Target - 96%
20 Jul RT @CVPSYear6: A sneaky peek at last nights prom #prom #year6 #goodbyeprimary #hellosecondary https://t.co/iGOG4EDoGd
20 Jul #FlashbackFriday https://t.co/qYSA2KXbti
20 Jul How @CVPSYear6 will be remembered #Graduation #LeavingPrimarySchool ☹️ https://t.co/Vjb6yNXiNH
20 Jul Just a little snippet of the a music video put together by #TeamSheeran #Graduation #LeavingPrimarySchool thank you… https://t.co/CcGQS3DGHw
20 Jul RT @CVPSYear6: Today has been an emotional day. I would lik3 to say thank you to all year 6 for being so amazing and making the last 2 year…
Latest CVPS Events
There are currently no events.
Calendars page(s): CVPS >>