Welcome to Clayton Village Primary School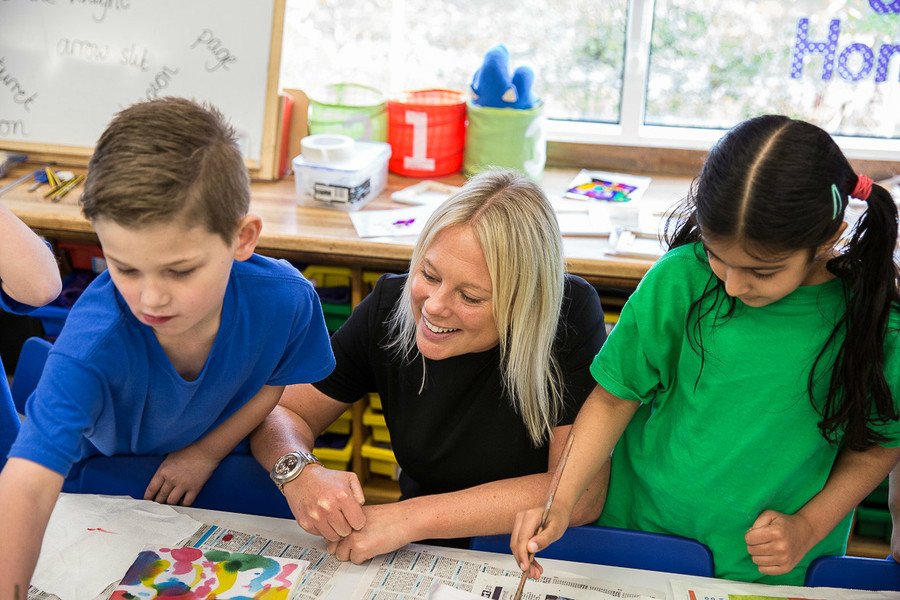 Headteacher's Welcome
Welcome to Clayton Village Primary School
We are incredibly proud of all our children at CVPS. At our school every child matters and we strive to ensure that all our children are well cared for and enjoy learning in a happy and safe environment.
Our school aims: Aim High, Be Respectful and Create Happy Memories, underpin everything that we do. We strive to ensure that all our children feel valued, work hard and are encouraged to reach their full potential.
Clayton Village Primary School is part of your community: we value our good relationships with our families, friends and the wider community. We extend a warm welcome to all our parents and carers and share with them an active partnership in their children's education that will equip them well for the future.
We hope this website will give you a flavour of all that is on offer at our school for your child. We look forward to meeting you.
Rebecca Cradock
Headteacher
Whole School Attendance
W/c 8th July 2019 - 96.3%
Target - 95.9%
19 Jul RT @LinesReed: It was lovely to play at @cvprimary1 year 6 graduation this morning :) good luck to them all for the future
19 Jul RT @littlenotes_bfd: Amazing!! https://t.co/yO3L4UPM8t
19 Jul @CVPSYear6 #Graduation today 😀 https://t.co/vY4PV1NCoc
19 Jul @CVPSYear6 @bingleygrammar @dixonsca #ReedTheDifference #SaxophoneQuartet 🎷 https://t.co/Dq2Zz9hTTh
19 Jul How amazing are these girls 'Reed the Difference' from @bingleygrammar and @dixonsca #SaxophoneQuartet 🎷 https://t.co/dAbI80z6ho
Latest CVPS Events
There are currently no events.
Calendars page(s): CVPS >>