Welcome to Clayton Village Primary School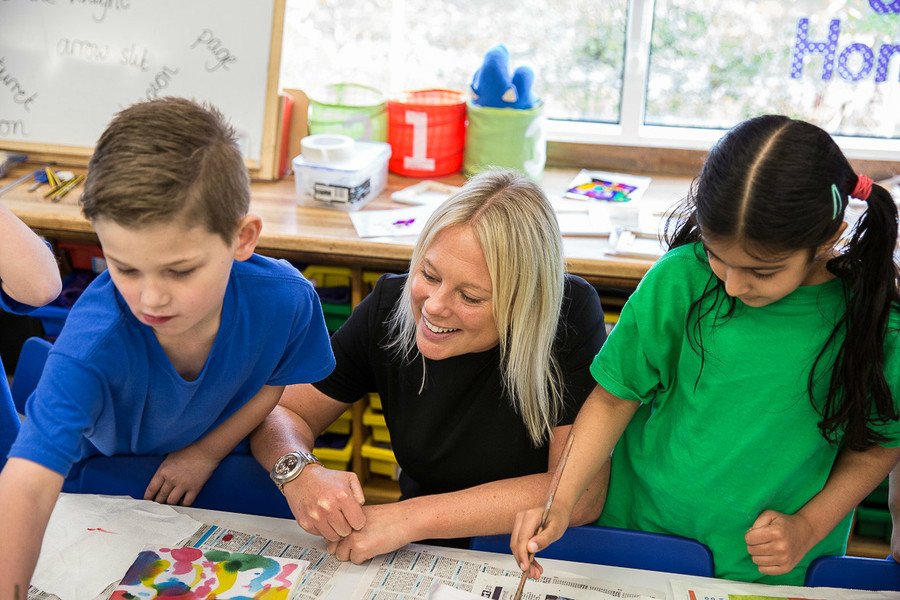 Headteacher's Welcome
Welcome to Clayton Village Primary School
We are incredibly proud of all our children at CVPS. At our school every child matters and we strive to ensure that all our children are well cared for and enjoy learning in a happy and safe environment.
Our school aims: Aim High, Be Respectful and Create Happy Memories, underpin everything that we do. We strive to ensure that all our children feel valued, work hard and are encouraged to reach their full potential.
Clayton Village Primary School is part of your community: we value our good relationships with our families, friends and the wider community. We extend a warm welcome to all our parents and carers and share with them an active partnership in their children's education that will equip them well for the future.
We hope this website will give you a flavour of all that is on offer at our school for your child. We look forward to meeting you.
Rebecca Cradock
Headteacher
Whole School Attendance
W/c 13th May 2019 - 97.0%
Target - 96.0%
24 May Please vote for our school #RecycledPlayground @asda @TerraCycleUK @ColgateUK @CVPSEYFS @CVPSYear6 @FriendsofCVPS https://t.co/yIr7viXFxD
23 May Year 2 enjoying a game of #DanceTig during PE today! https://t.co/03jjbPyTJ5
23 May RT @SarahWActiLabs: @CVPSYear6 @cvprimary1 I know a little girl that's been very excited this morning about this!! xx
23 May Reminder: family breakfast is tomorrow from 9am. The focus of the session is careers. Children are invited to the first part 🍞🍳
23 May RT @CVPSYear6: The book sale has begun. 10p or 20p! Grab yourself a bargain. Books will be on sale tomorrow as well! https://t.co/8OzTA8s75S
Latest CVPS Events
School reopens

06

Jun

2019

MUGA - Grand opening

07

Jun

2019

9:00 am - 9:45 am

As you may have noticed our MUGA is very close to completion. We will be having a grand opening on Friday 7th June and would like to invite all parents and carers to come and join us. We will be officially opening the MUGA at 9am and then will be inviting parents and carers into school for refreshments.