Welcome to Clayton Village Primary School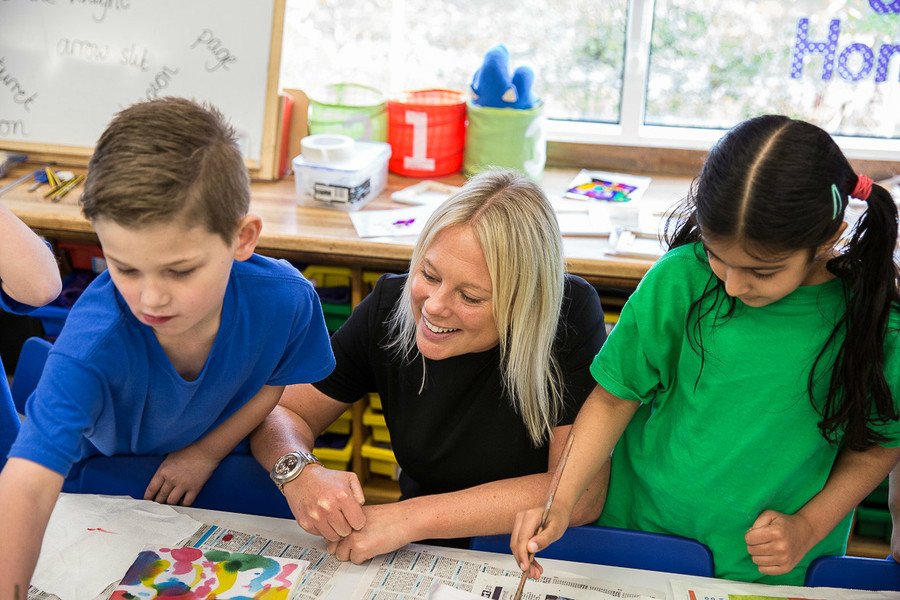 Headteacher's Welcome
Welcome to Clayton Village Primary School
We are incredibly proud of all our children at CVPS. At our school every child matters and we strive to ensure that all our children are well cared for and enjoy learning in a happy and safe environment.
Our school aims: Aim High, Be Respectful and Create Happy Memories, underpin everything that we do. We strive to ensure that all our children feel valued, work hard and are encouraged to reach their full potential.
Clayton Village Primary School is part of your community: we value our good relationships with our families, friends and the wider community. We extend a warm welcome to all our parents and carers and share with them an active partnership in their children's education that will equip them well for the future.
We hope this website will give you a flavour of all that is on offer at our school for your child. We look forward to meeting you.
Rebecca Cradock
Headteacher
Whole School Attendance
W/c 8th October 2018 - 90.8%
Target - 96%
09:31 Reminder: the year 1 monster ball will be on Friday. Parents and carers are welcome to join from 1.30pm #MonsterMash
09:28 RT @CVPSEYFS: @cvprimary1 Good moves Finlay!!
09:28 RT @CVPSEYFS: @cvprimary1 LOVE this Mohammad!! #HesGotTheMoves
09:28 RT @carolinetomkin2: @cvprimary1 love it
09:28 RT @FriendsofCVPS: @CVPSEYFS @cvprimary1 We hope to see these moves at our next disco! 😀
Latest CVPS Events
Parents Afternoon/Evening

18

Oct

2018

1:00 pm - 6:00 pm

We will be holding our next parent consultation evening on Thursday 18th October from 1.00pm until 6.00pm. Letters have been sent out to make an appointment with your child's class teacher. If you would like to make an appointment with the school SENCO, please contact the school office or speak to Mrs Rahim. If your appointment is between 1.00pm and 3.00pm then please use the office entrance. If your appointment is after 3pm then please use the Yr 5/6 entrance. If your child has an appointment at 2.50pm or 3.00pm or 3.10pm they will be sent to the school hall to meet you. We will also be selling a selection of books for £1 during the evening.

Family breakfast - Games

19

Oct

2018

9:00 am - 10:00 am

School closes for half term

19

Oct

2018

School reopens

29

Oct

2018

Deadline for secondary school forms

31

Oct

2018

Reminder to Yr6 parents that the deadline for application to secondary school is Wednesday 31st October. Failure to submit the application on time may mean you do not get your 1st choice of school. Applications are completed online and if you need any help with this please speak to Mrs Drake in the office. Please be aware that school is closed between the 19th and 29th October.