Welcome to Clayton Village Primary School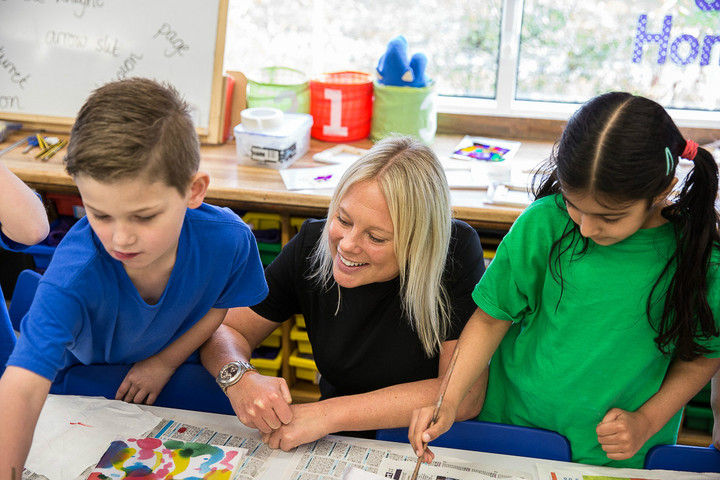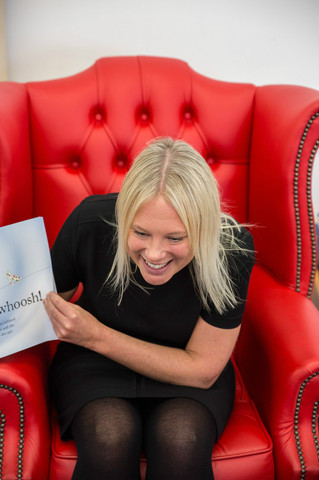 Headteacher's Welcome
Welcome to Clayton Village Primary School
We are incredibly proud of all our children at CVPS. At our school every child matters and we strive to ensure that all our children are well cared for and enjoy learning in a happy and safe environment.
Our school aims: Aim High, Be Respectful and Create Happy Memories, underpin everything that we do. We strive to ensure that all our children feel valued, work hard and are encouraged to reach their full potential.
Clayton Village Primary School is part of your community: we value our good relationships with our families, friends and the wider community. We extend a warm welcome to all our parents and carers and share with them an active partnership in their children's education that will equip them well for the future.
We hope this website will give you a flavour of all that is on offer at our school for your child. We look forward to meeting you.
Rebecca Cradock
Headteacher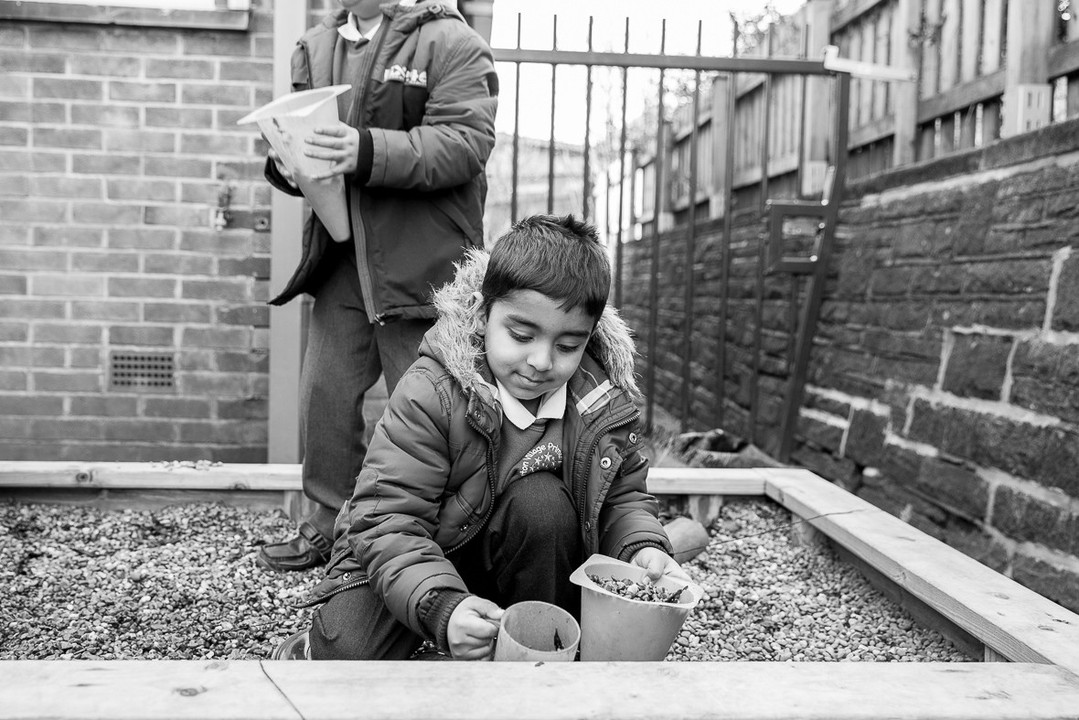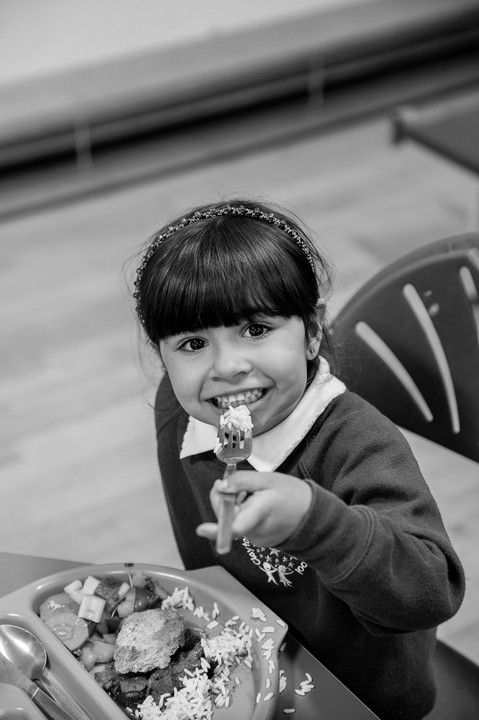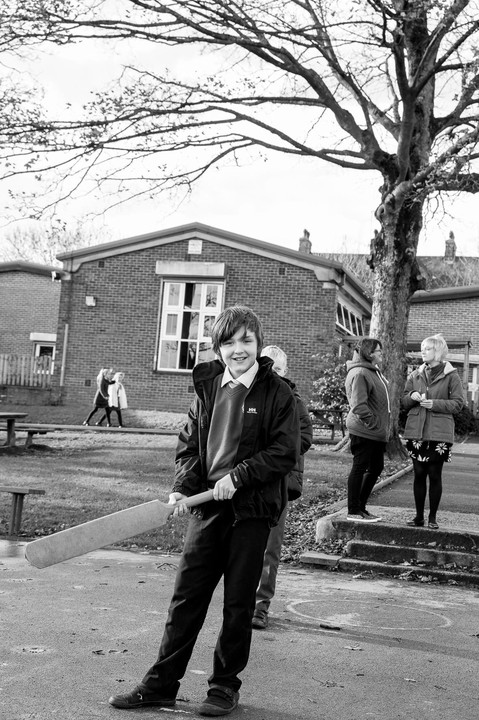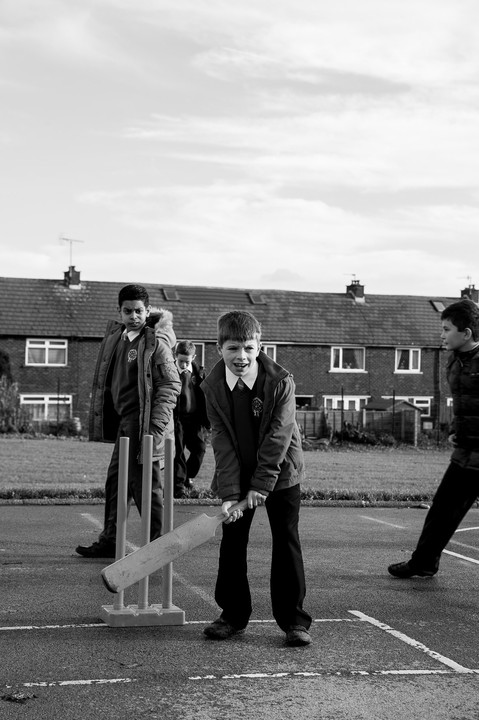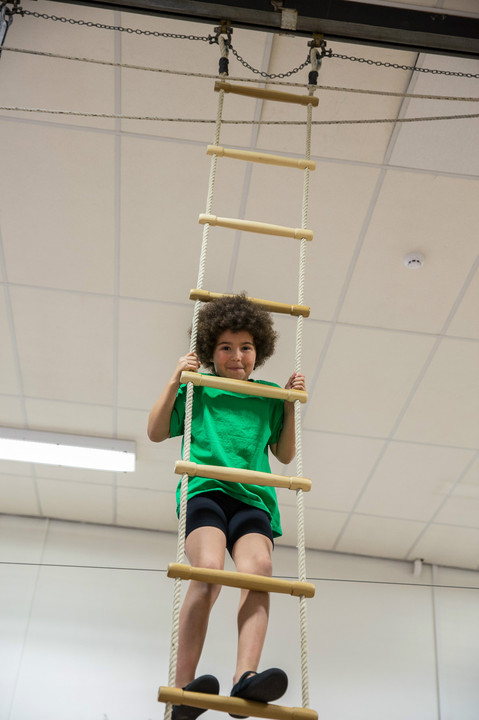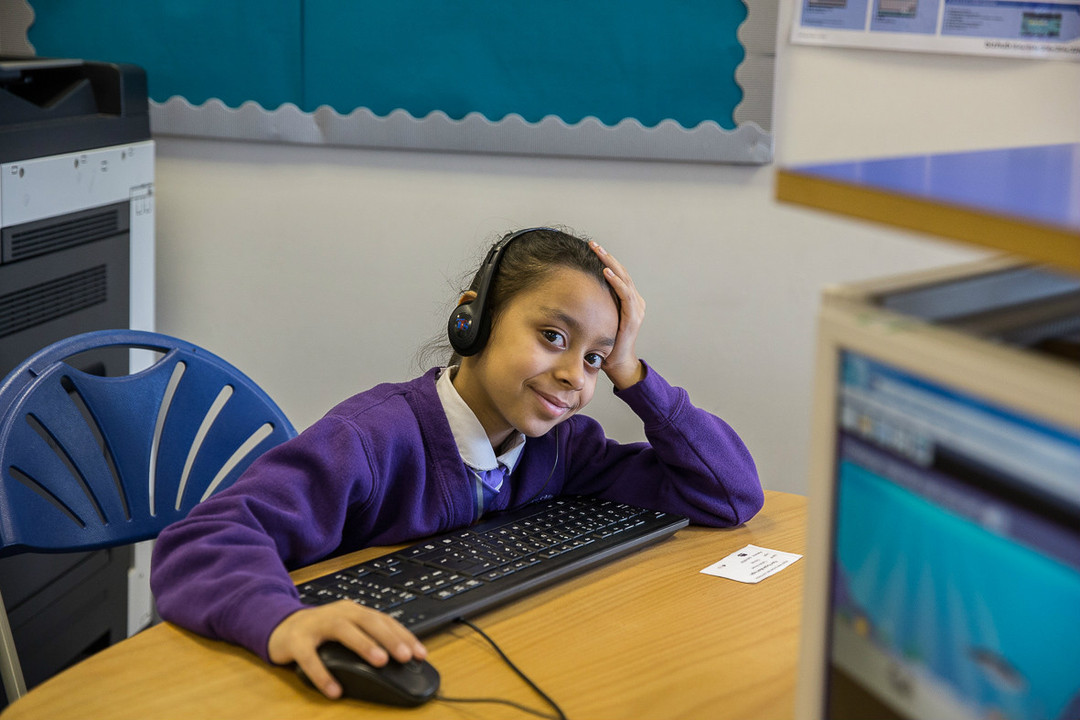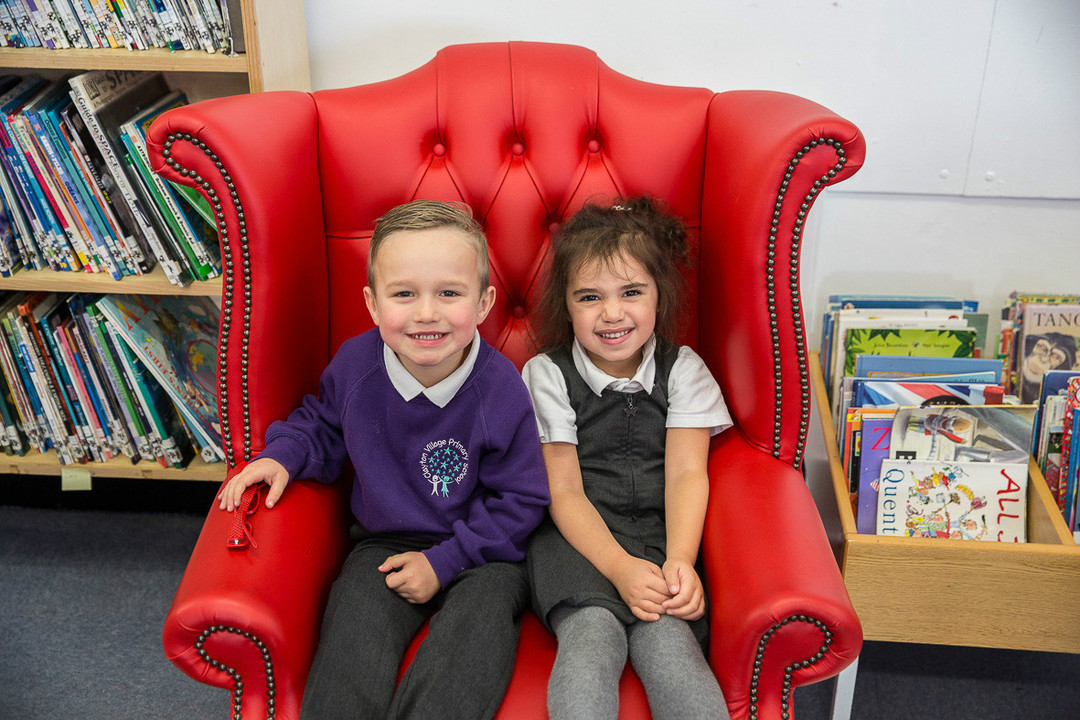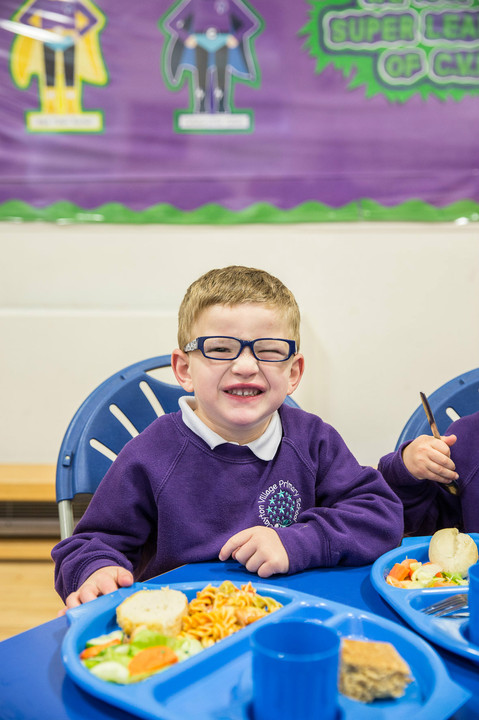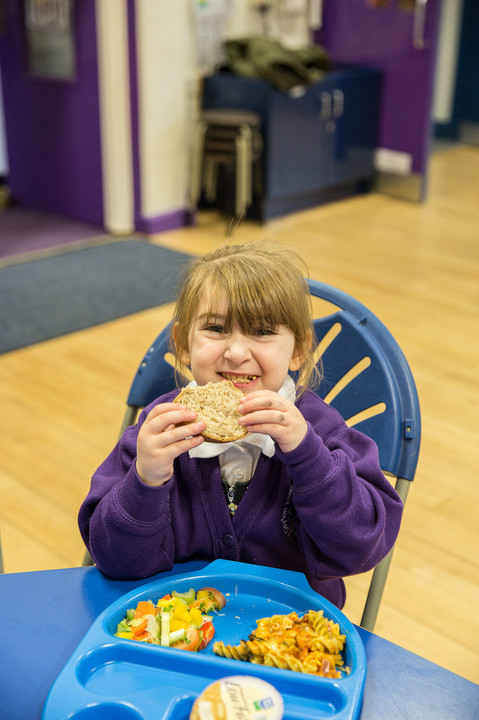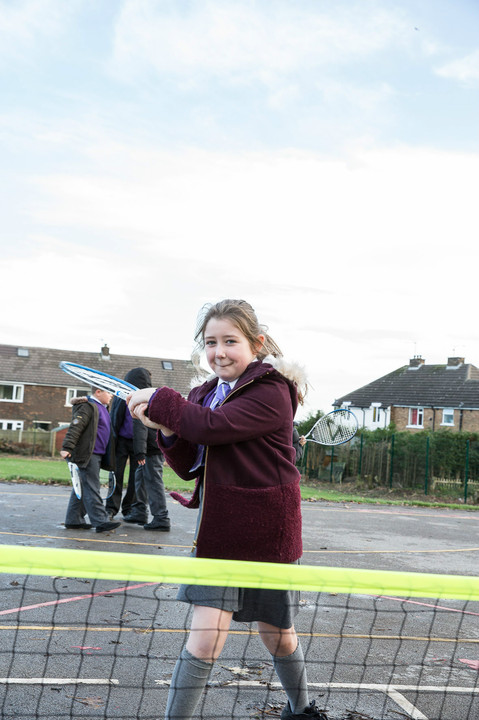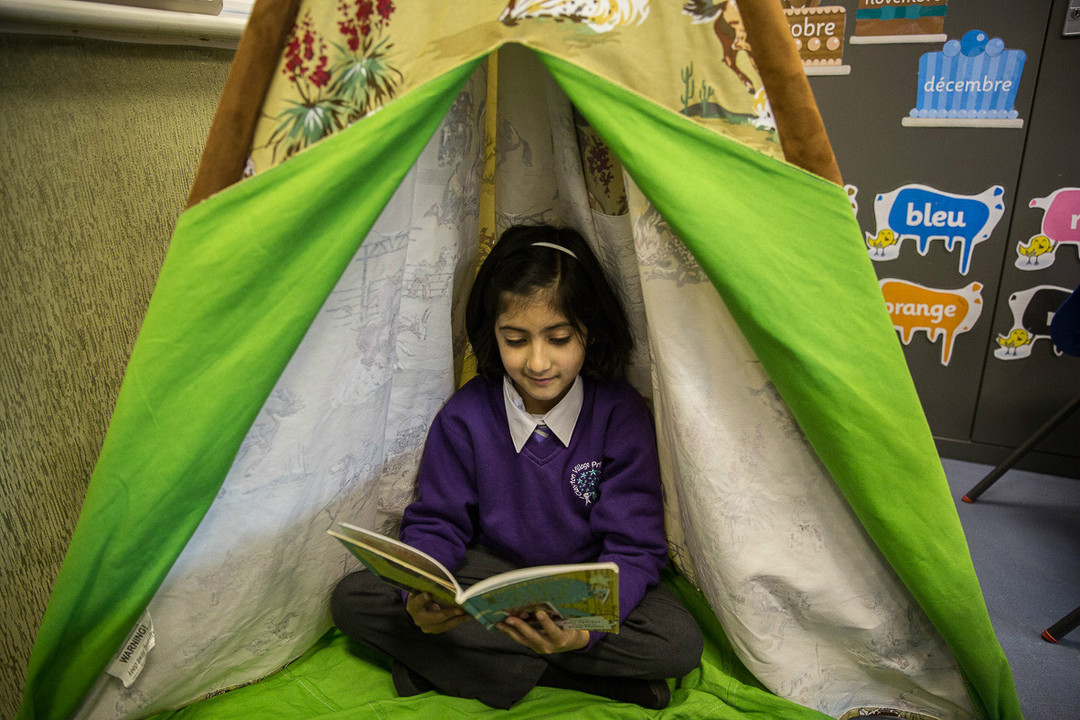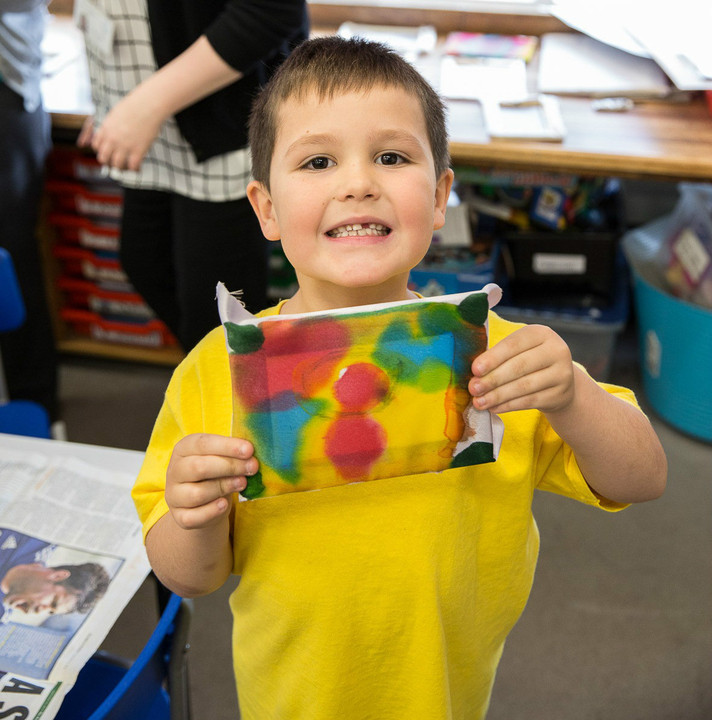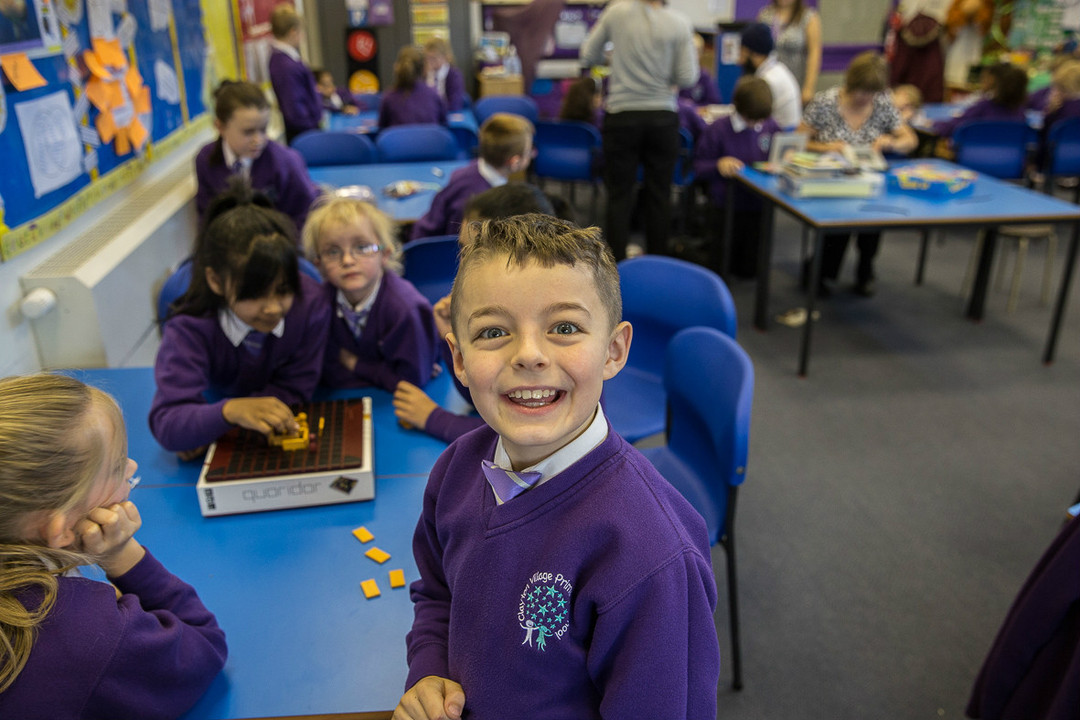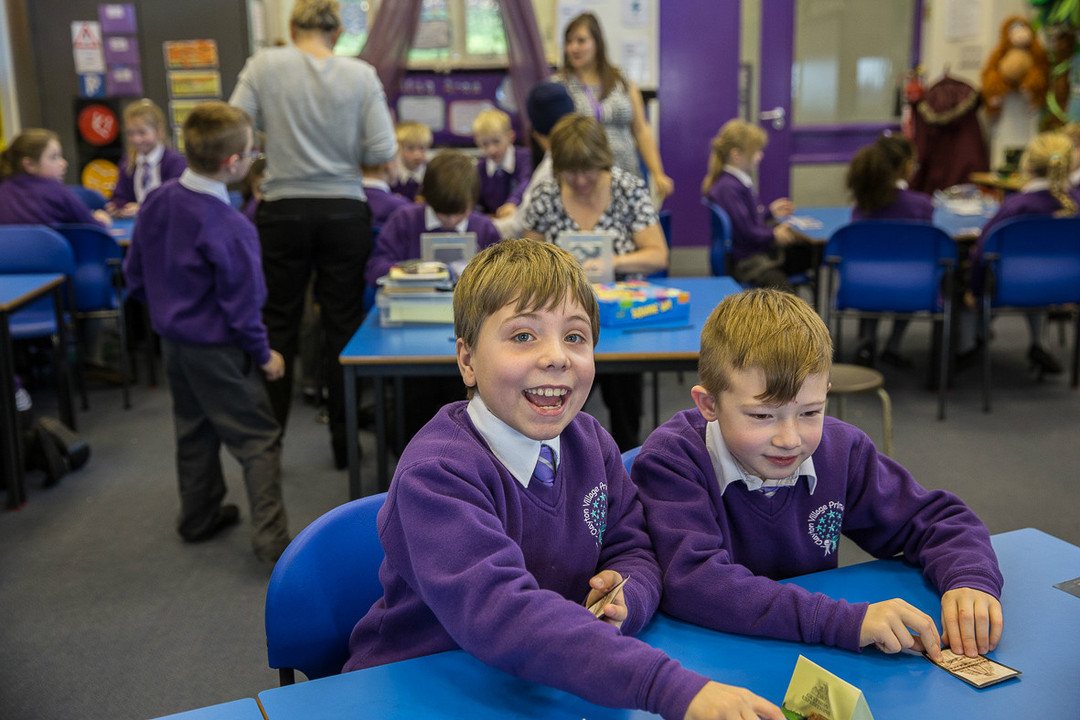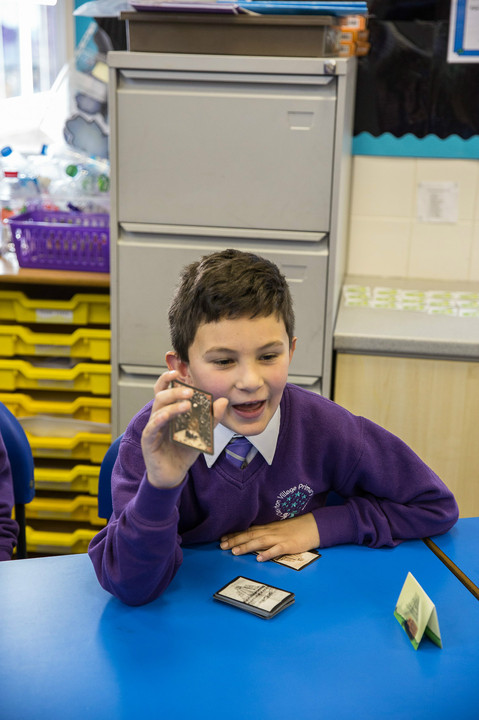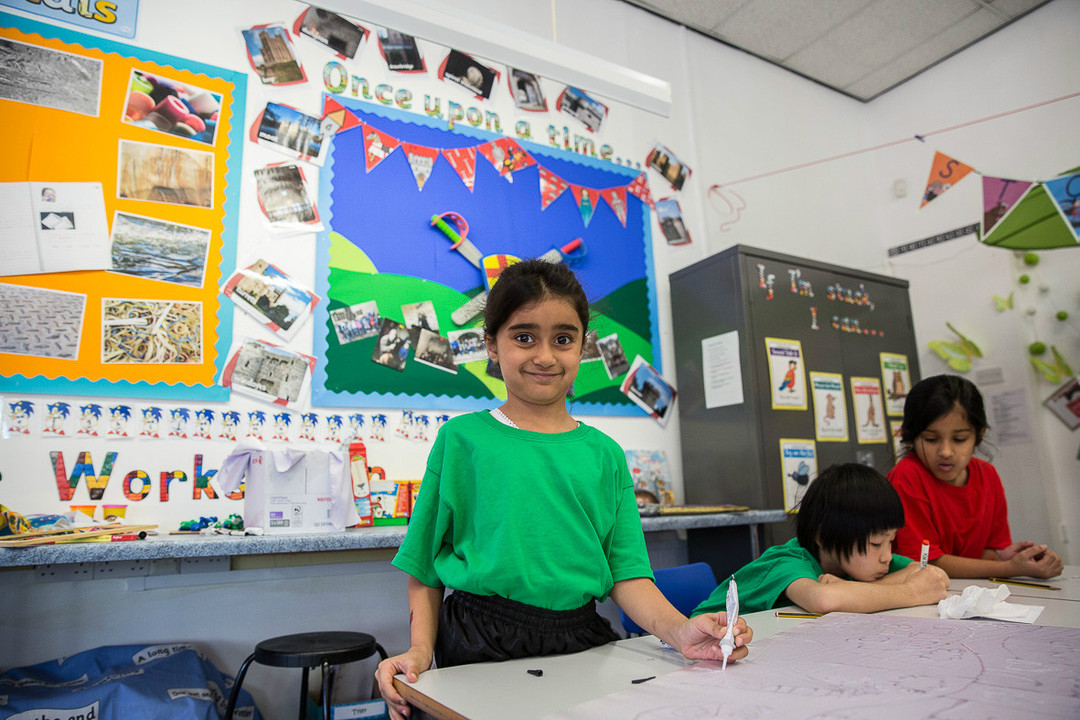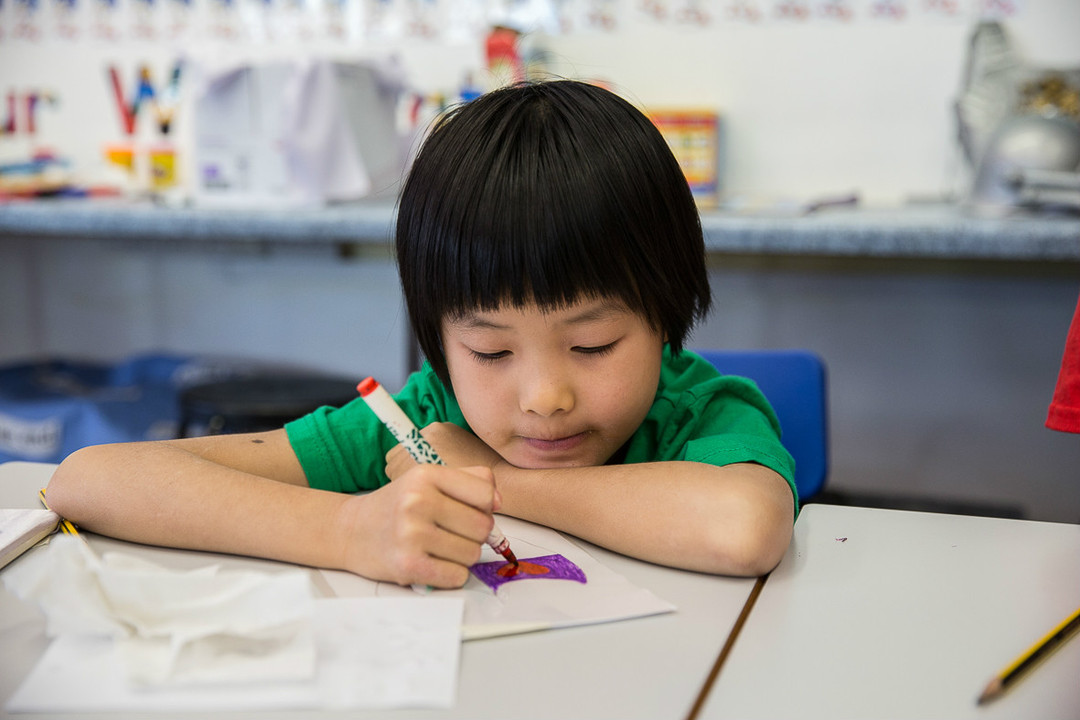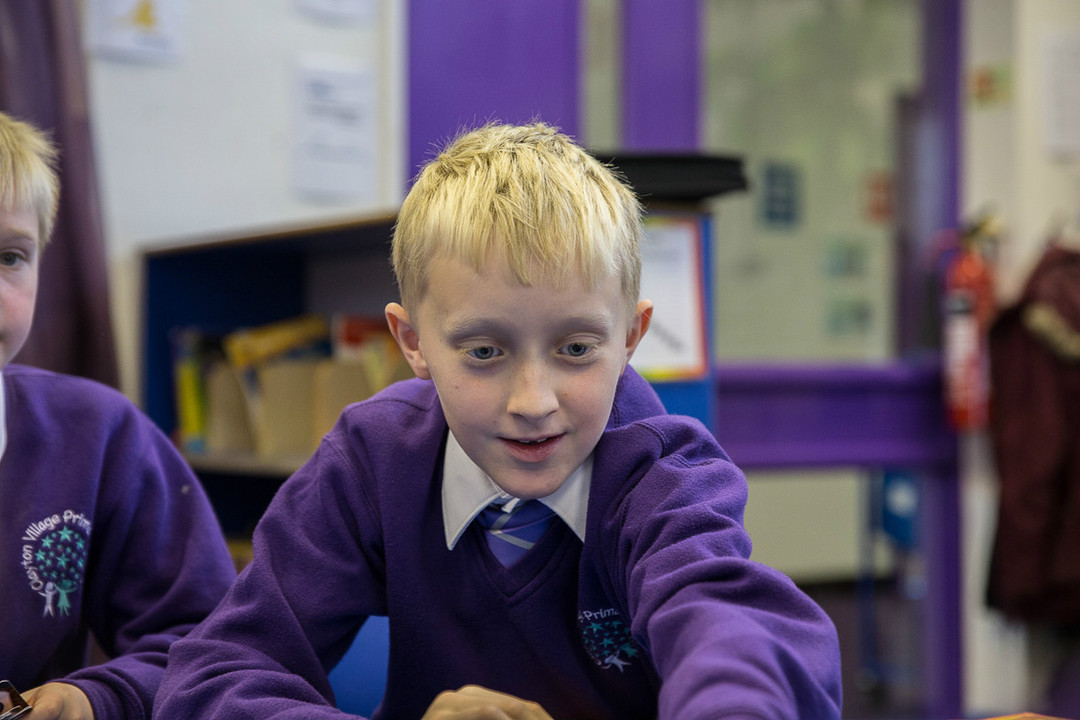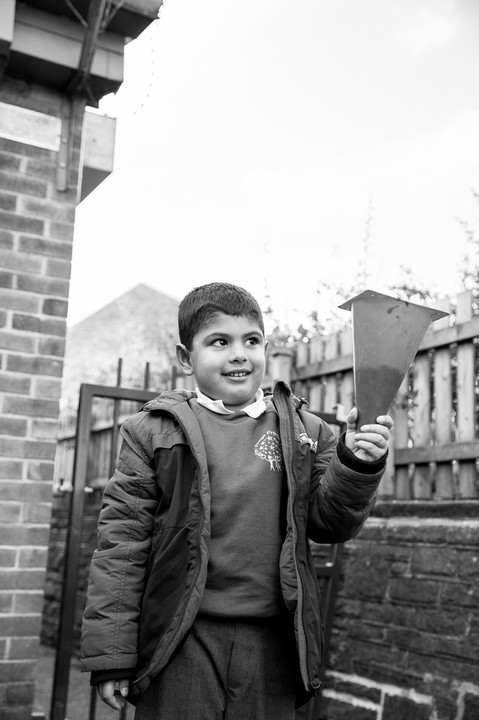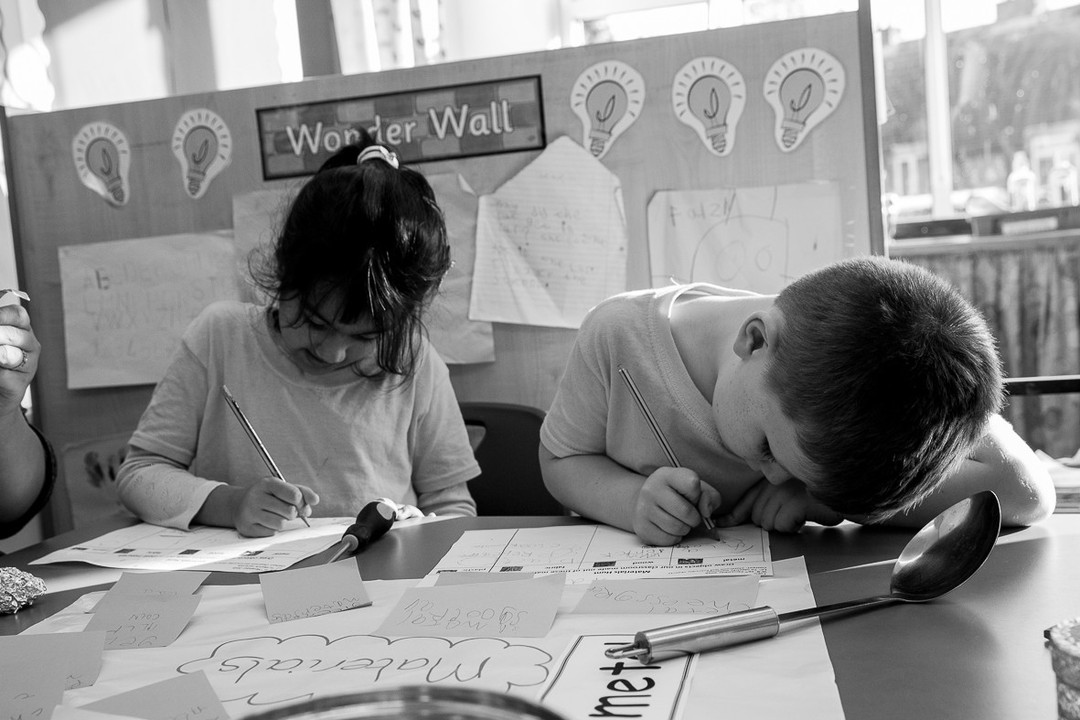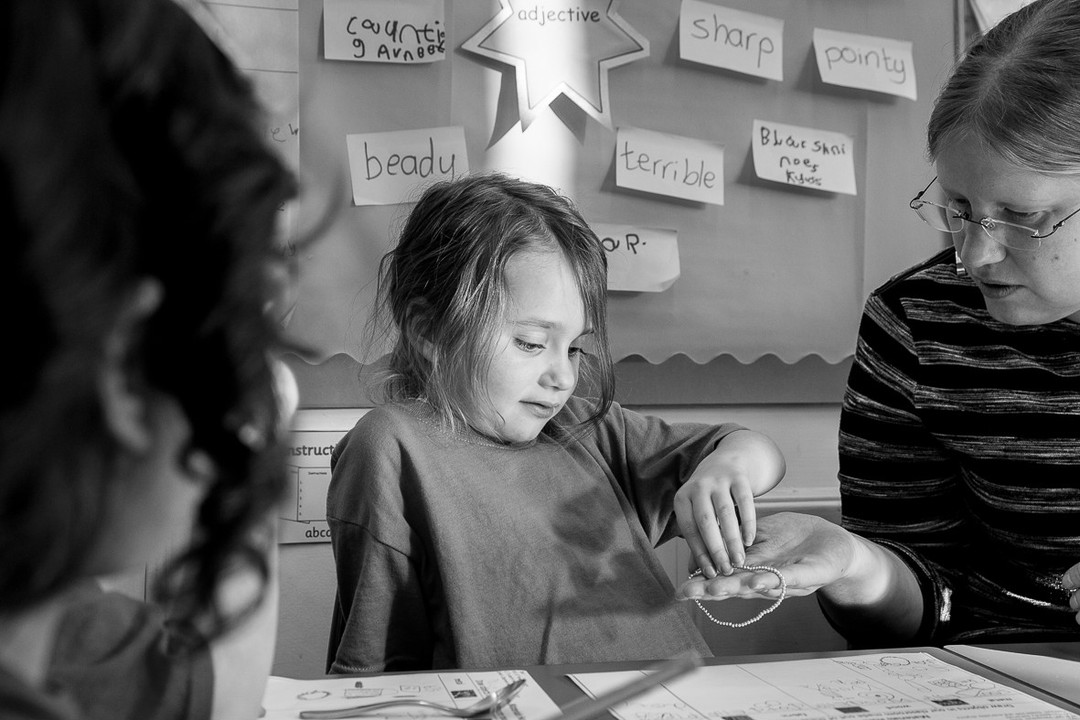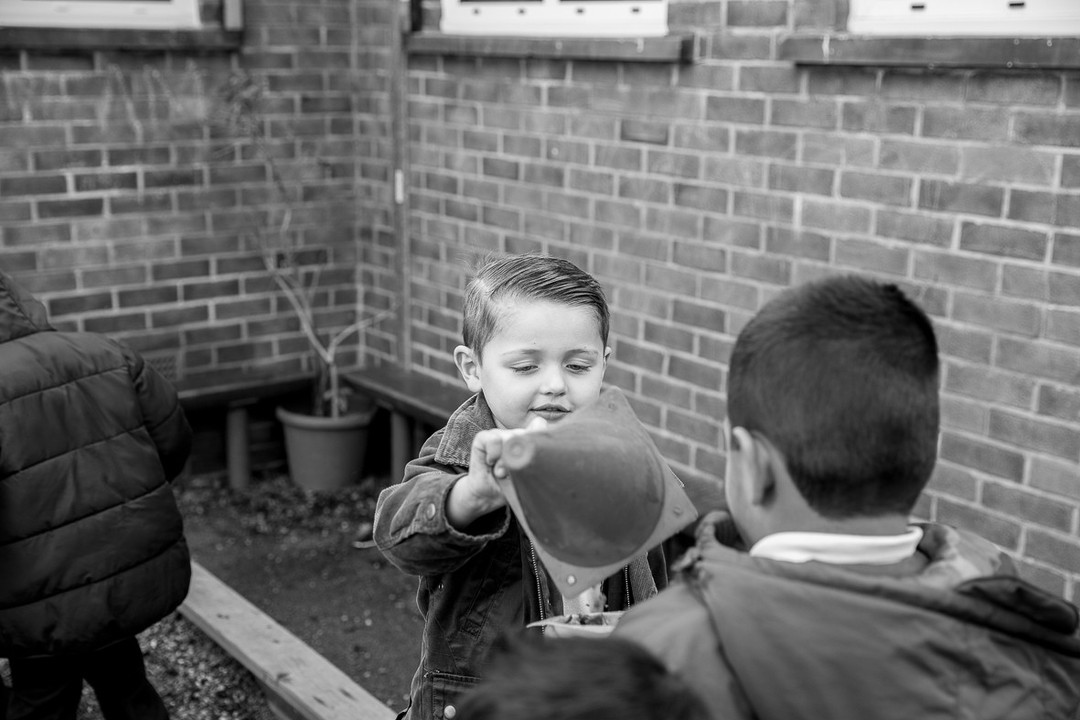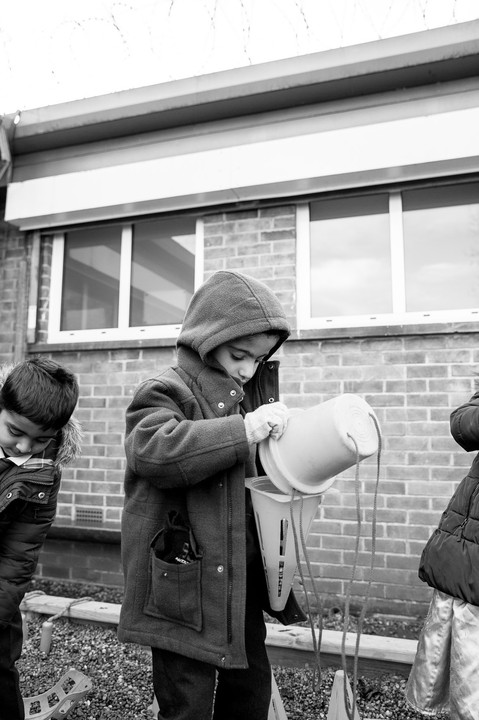 Whole School Attendance
W/c 20th June 2016 - 96.5%
Target - 95%

12:06 Year 4 have been weaving which ties in with their Anglo Saxon theme https://t.co/x4OGtNE2O7
08:04 Can you spot your child on our tea towel from @ukfundraiser. Now for sale at the office for £3 #queens90thbirthday
28 Jun Reminder: The last day for uniform orders is Friday 1st July at 9am
28 Jun Sports day has been rearranged to Friday 8th July at 9am. Please RT!
24 Jun @West_Yorks_FRS came to talking to year 5 about #firesafety and the importance of wearing a seatbelt 🚒 https://t.co/NX4m7ddA43
Latest CVPS Events
Year 6 transition to secondary school

29

Jun

2016

Further details to follow

Family breakfast

01

Jul

2016

9:00 am - 10:00 am

We would like to invite all our parents and carers to attend a family breakfast on Friday 1st July at 9.00am in the school hall. We will be serving coffee and breakfast which will be provided by the school and look forward to seeing you there and having a chance to catch up.

Year 6 Leavers Production

18

Jul

2016

2:00 pm - 2:45 pm

Letter sent 27th May 2016 - further details about props and costumes to follow

School closes for Summer

22

Jul

2016

3:15 pm - 3:15 pm