Welcome to Clayton Village Primary School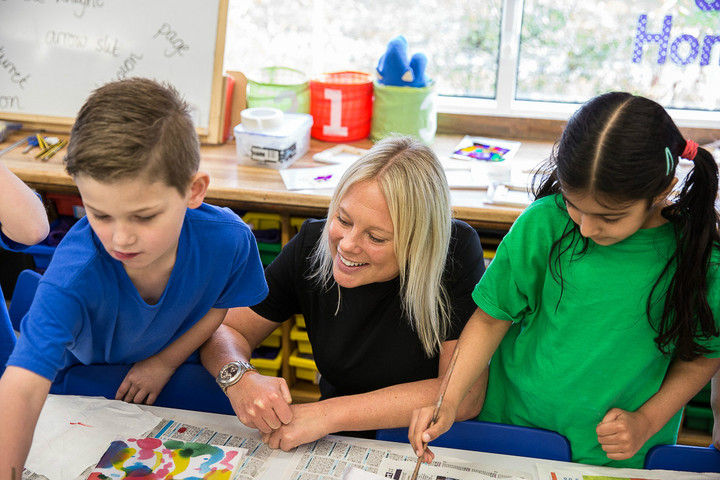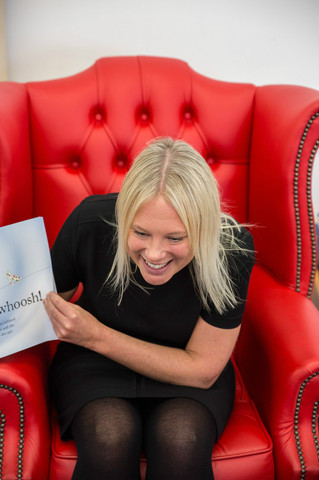 Headteacher's Welcome
Welcome to Clayton Village Primary School
We are incredibly proud of all our children at CVPS. At our school every child matters and we strive to ensure that all our children are well cared for and enjoy learning in a happy and safe environment.
Our school aims: Aim High, Be Respectful and Create Happy Memories, underpin everything that we do. We strive to ensure that all our children feel valued, work hard and are encouraged to reach their full potential.
Clayton Village Primary School is part of your community: we value our good relationships with our families, friends and the wider community. We extend a warm welcome to all our parents and carers and share with them an active partnership in their children's education that will equip them well for the future.
We hope this website will give you a flavour of all that is on offer at our school for your child. We look forward to meeting you.
Rebecca Cradock
Headteacher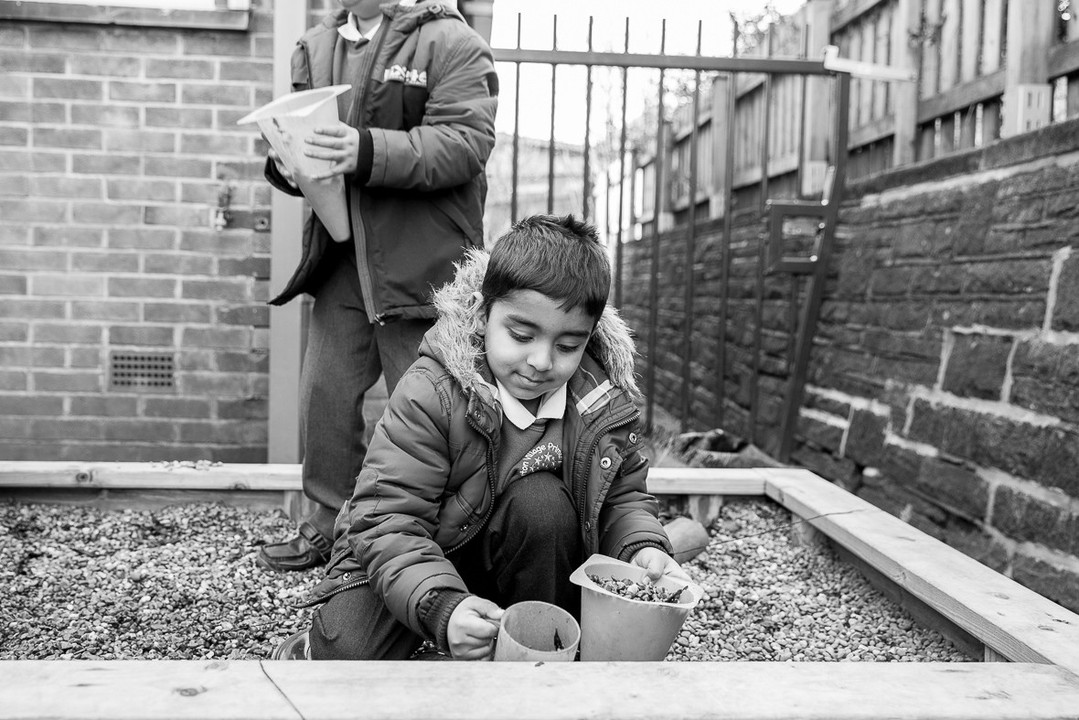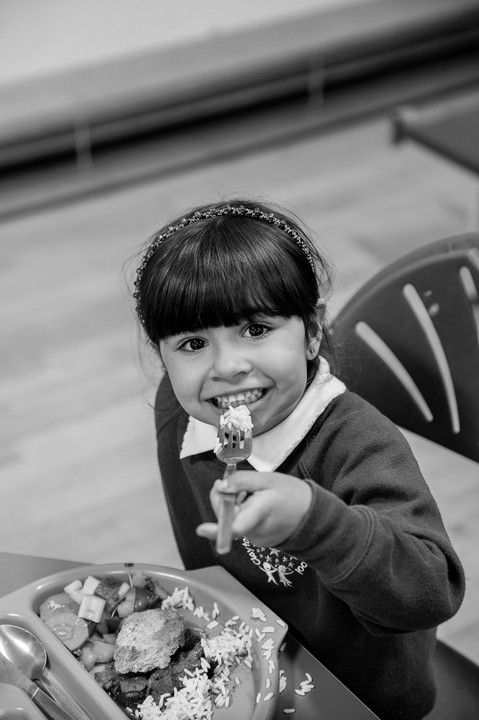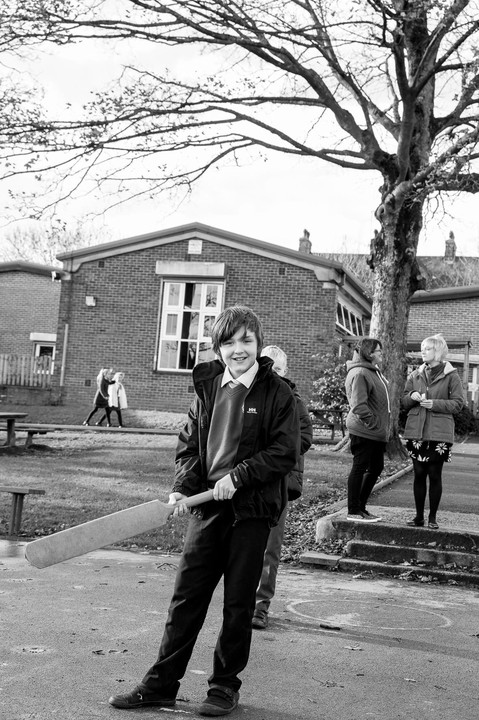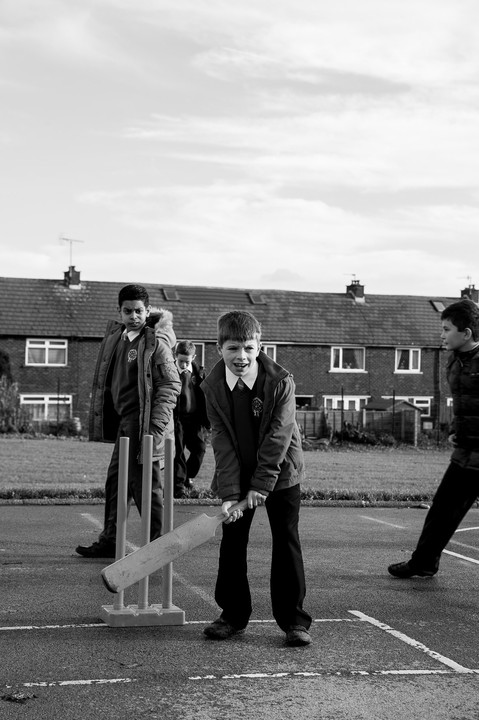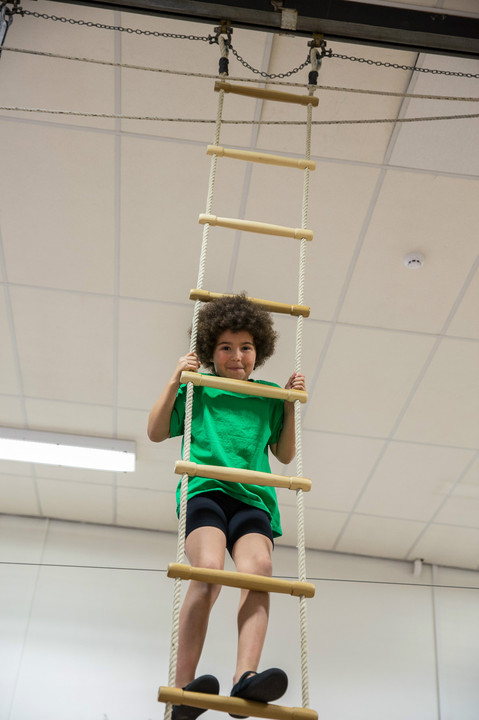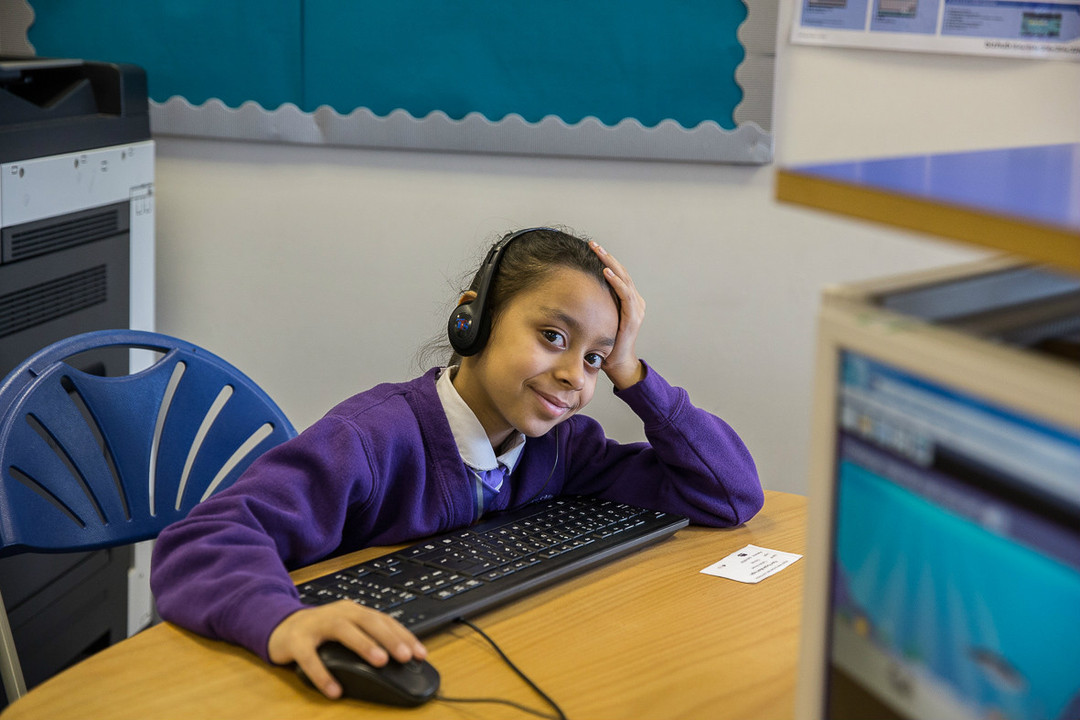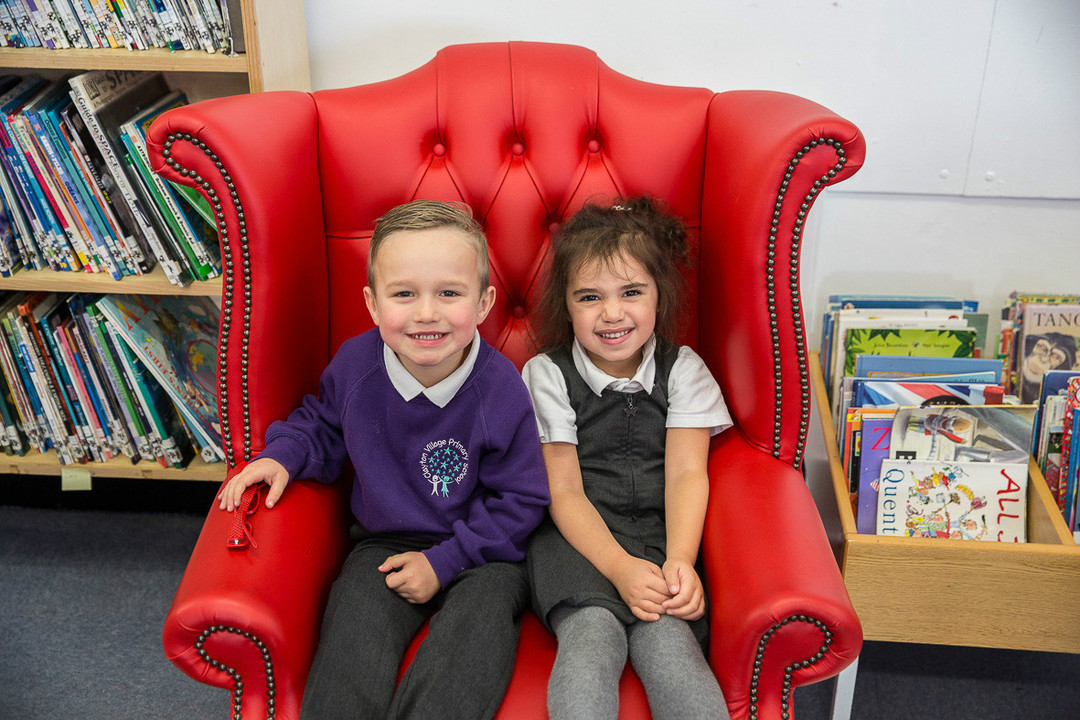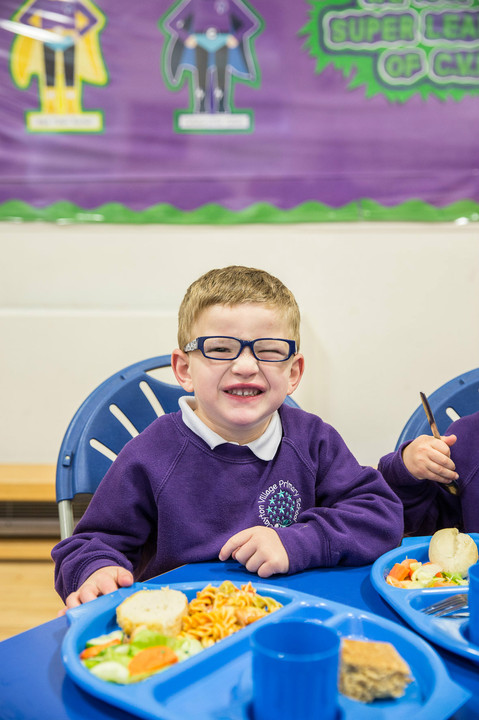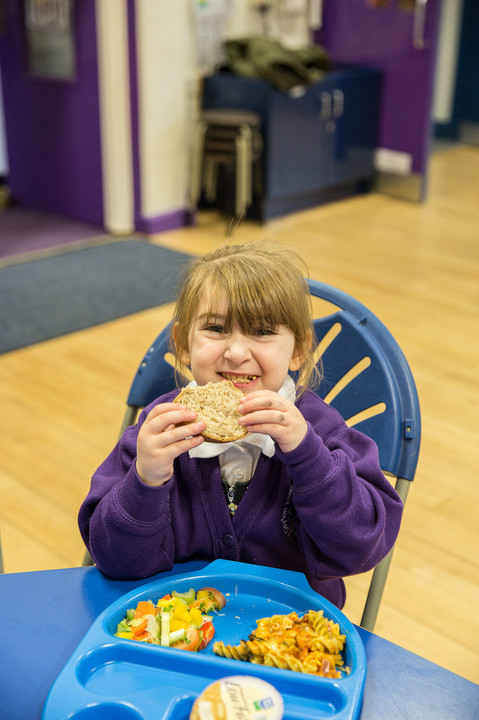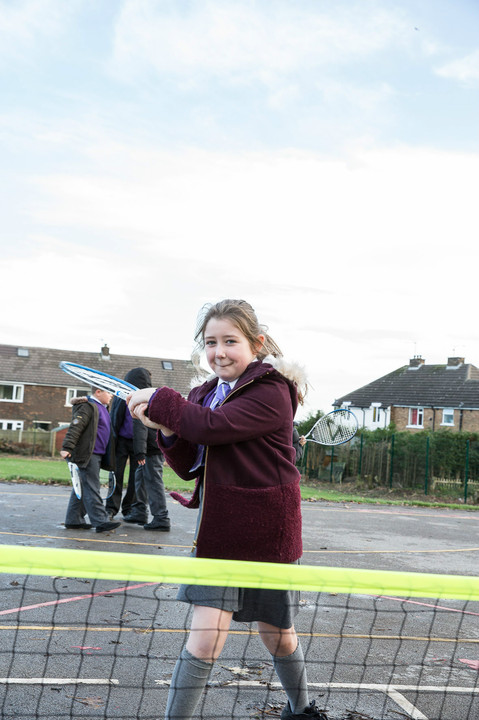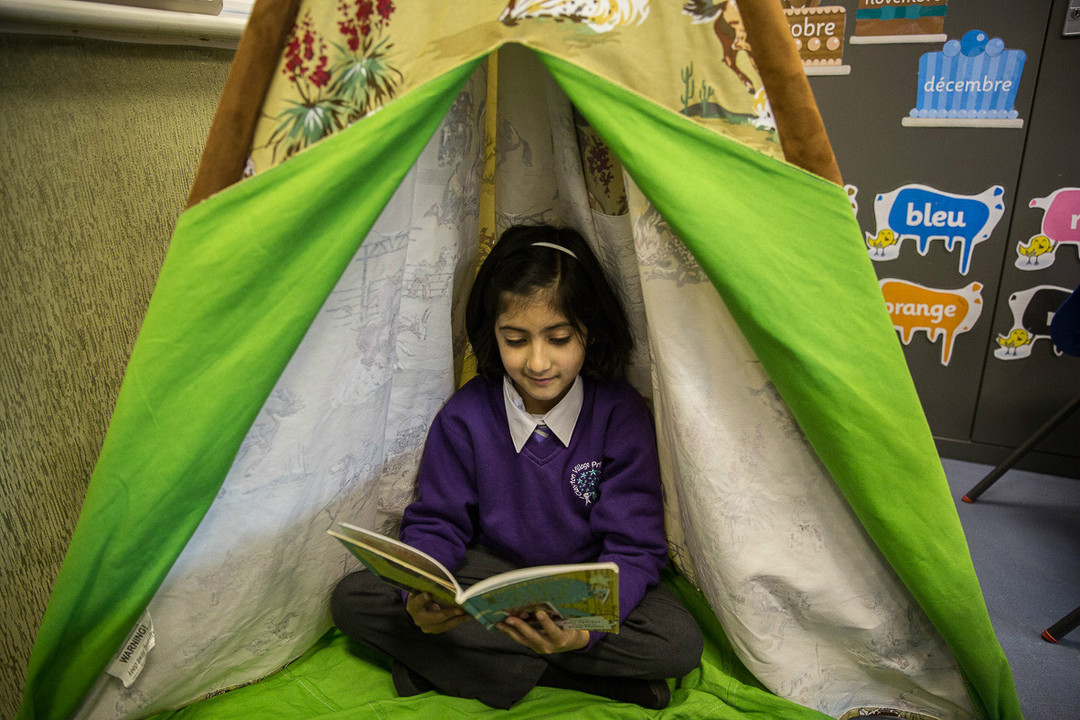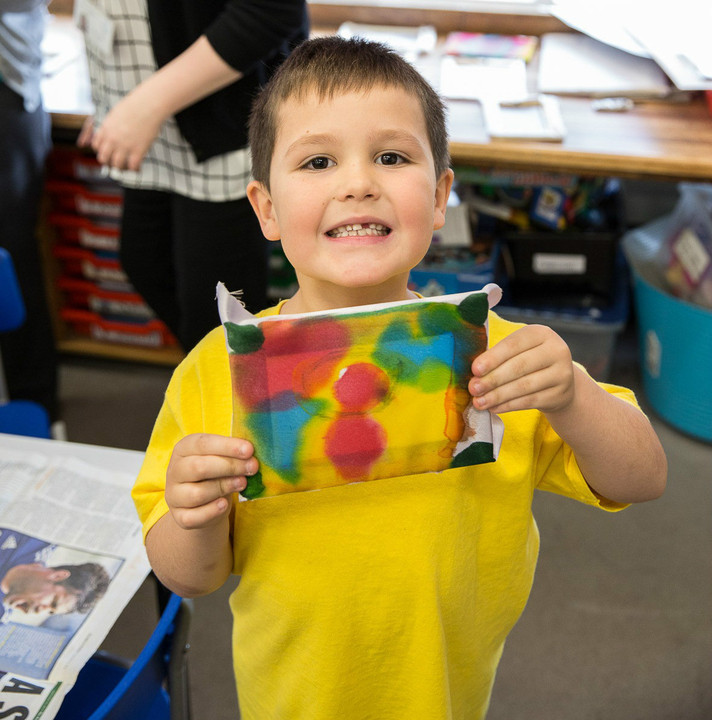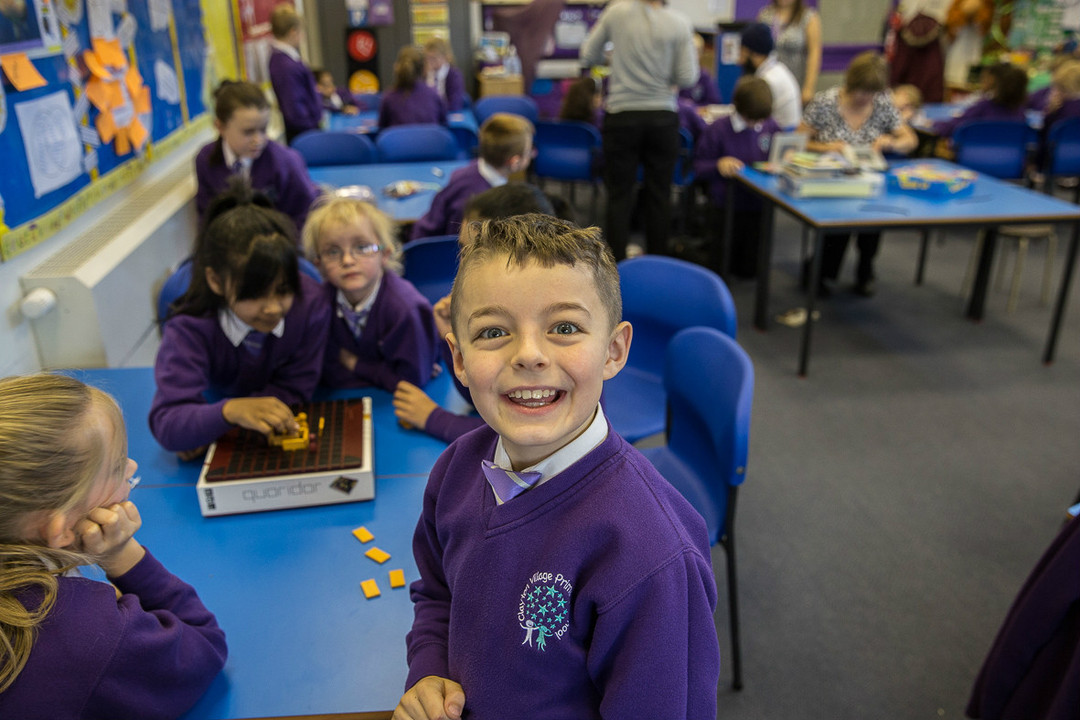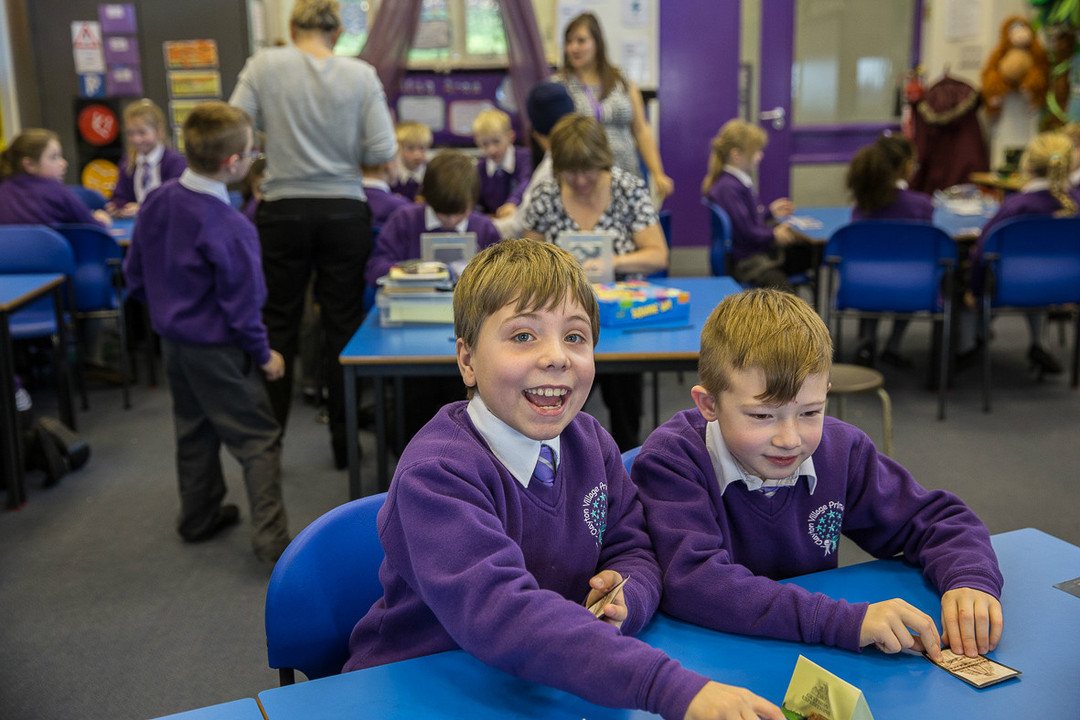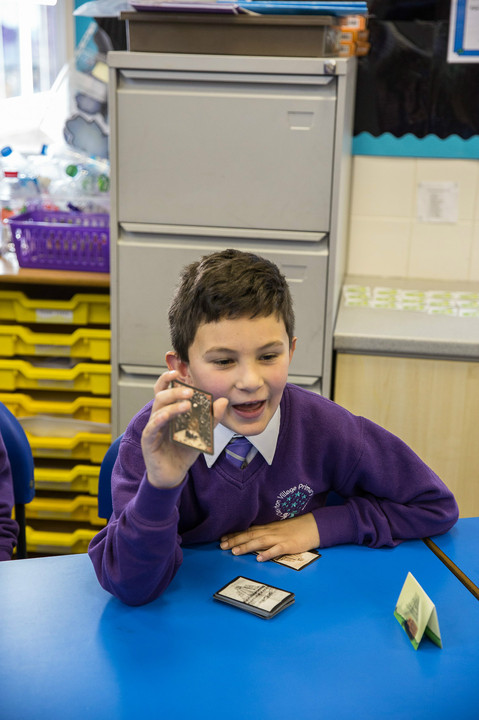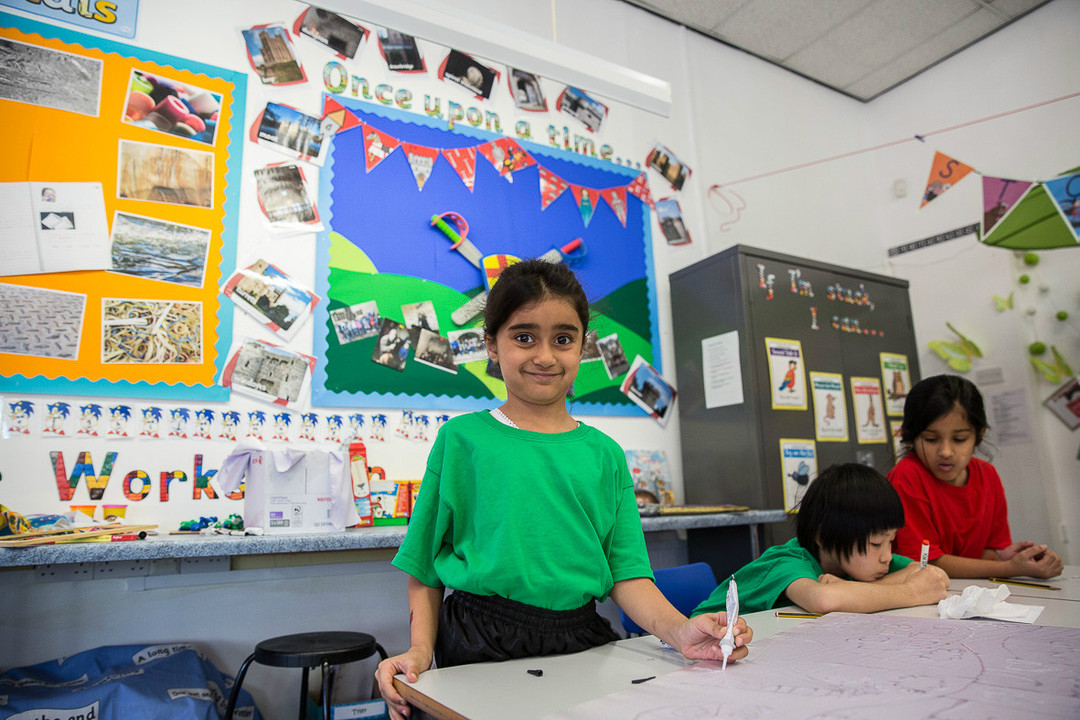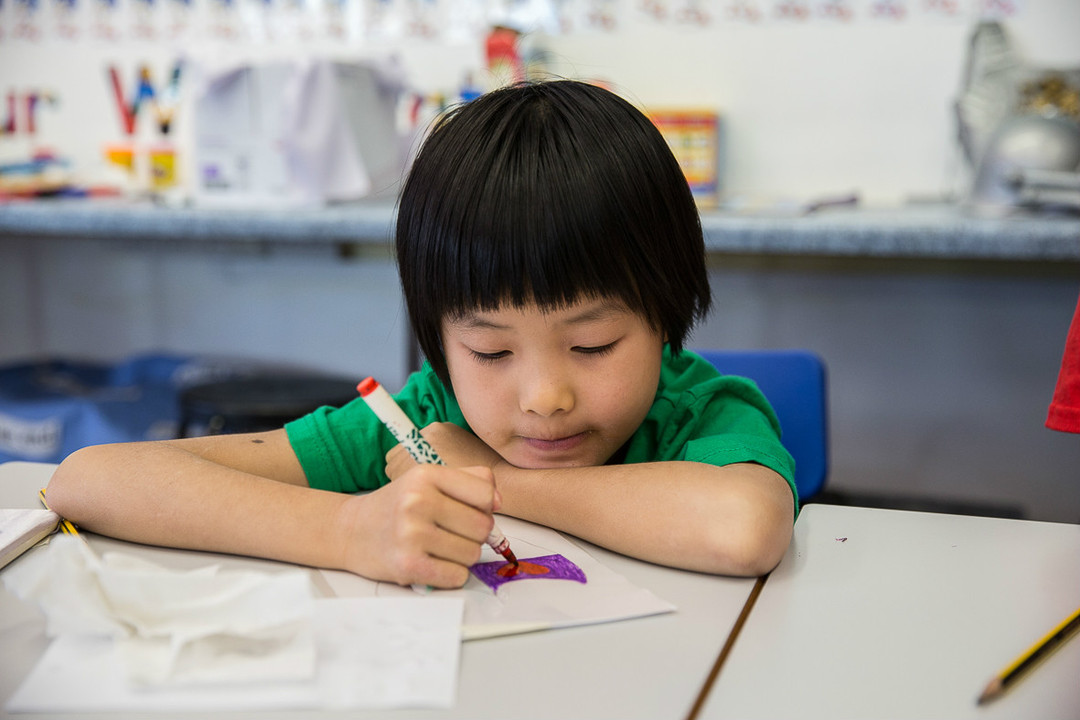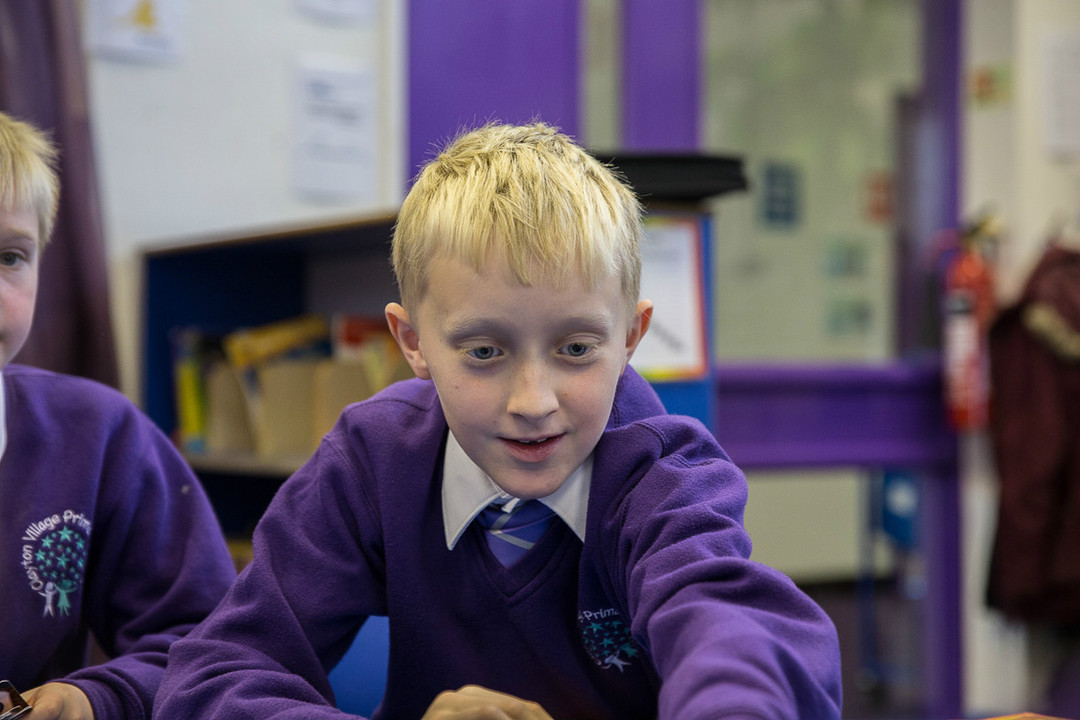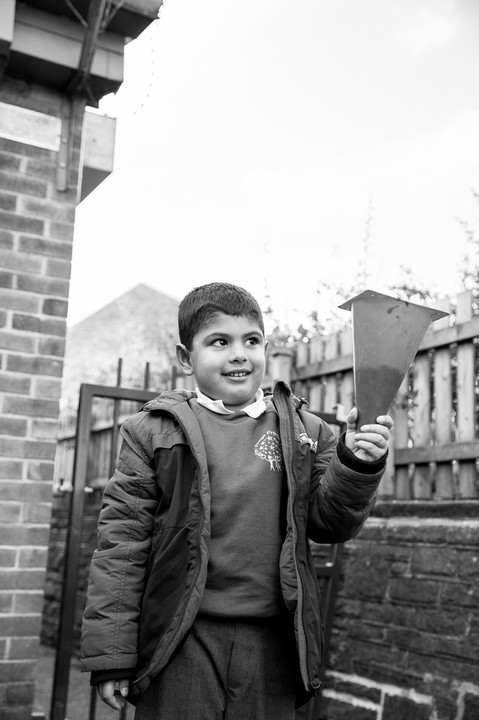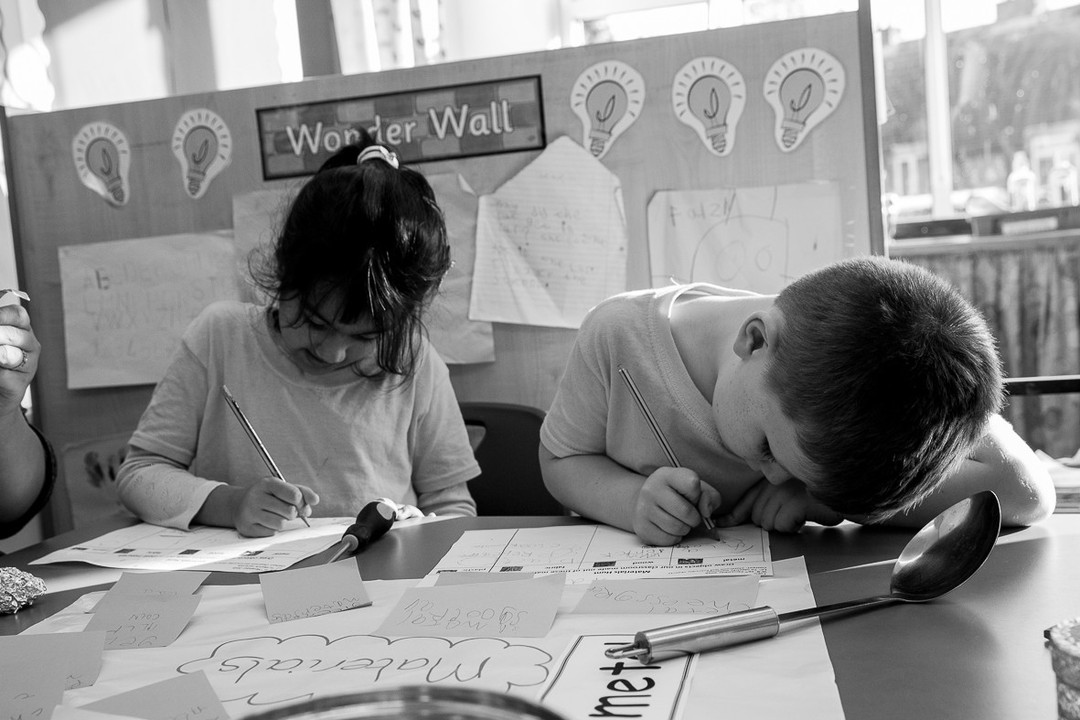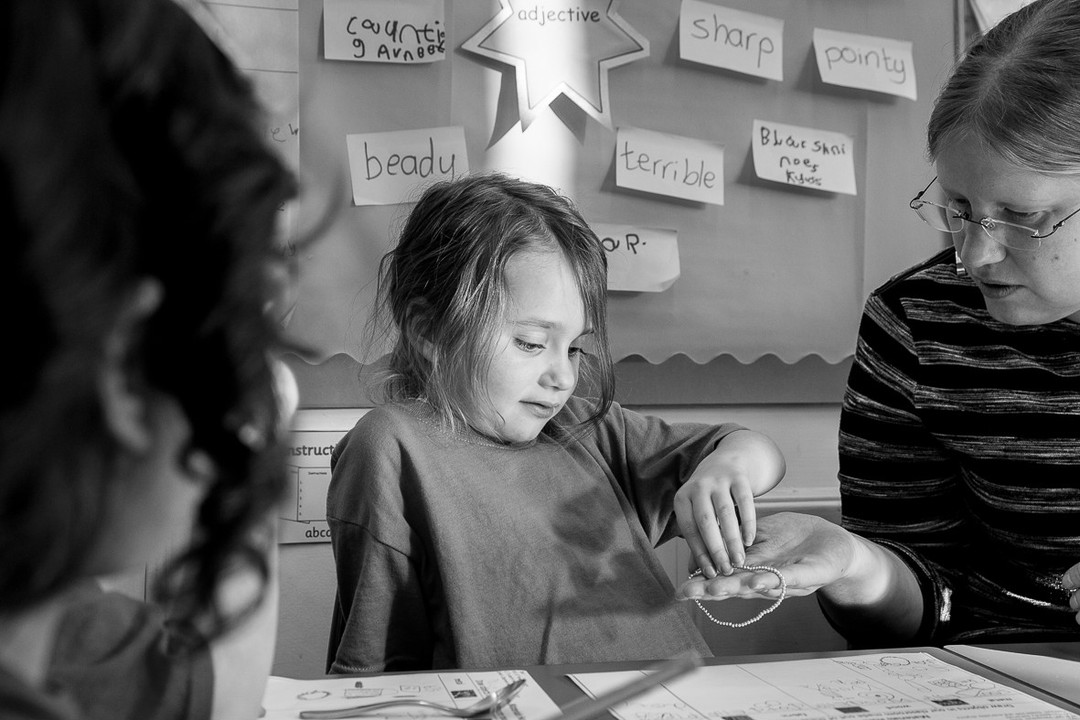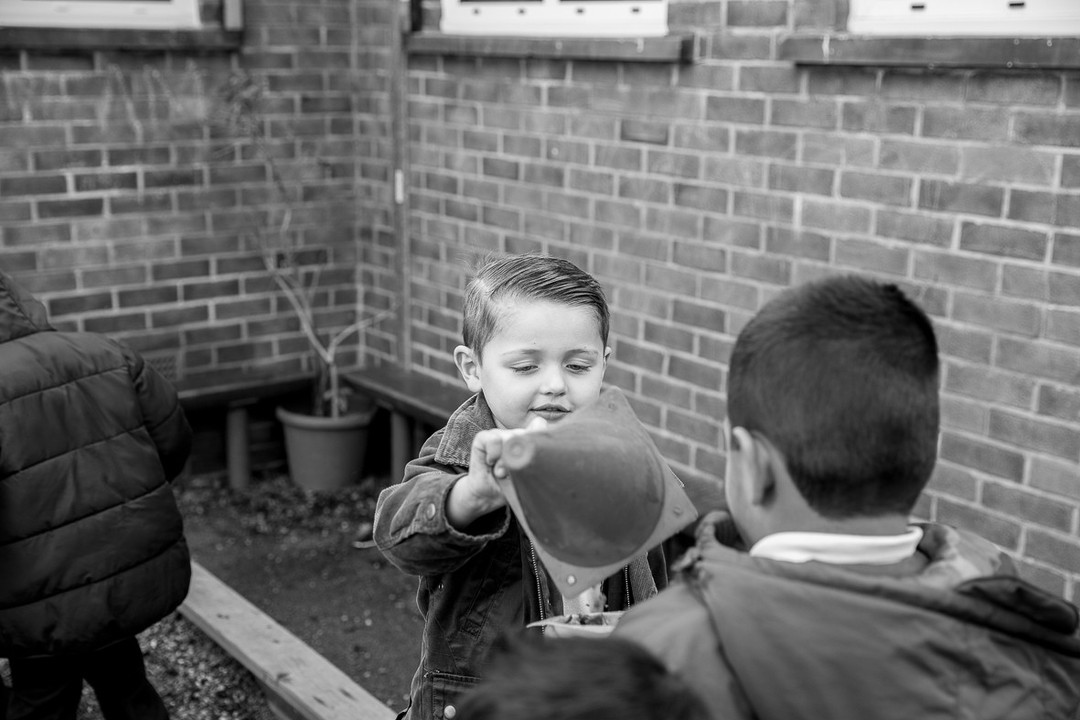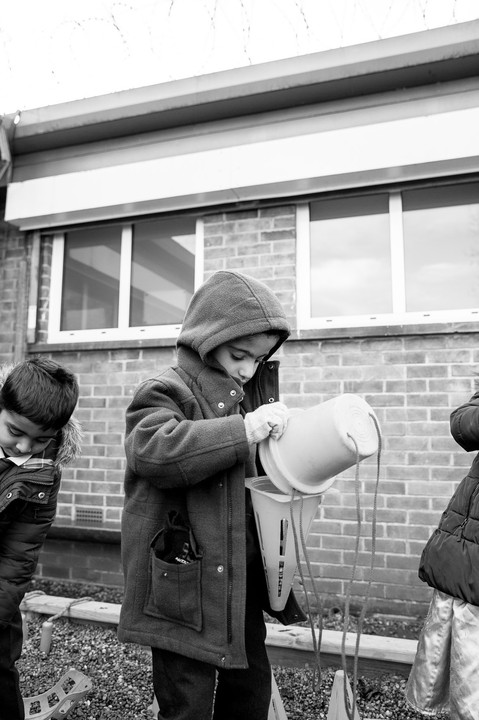 Whole School Attendance
W/c 11th July 2016 - 95.2%
Target - 95%

04:42 RT @st_oswald: Advice from @WestYorksPolice #esafety https://t.co/2kXzvGThjA
22 Jul RT @CityParkBD: Brilliant @Bradford_TandA story on the new Olympics FanZone to be in City Park. https://t.co/F8Cz6Cp9ry
22 Jul #SchoolsOutForSummer have a great summer everyone ☀️
22 Jul Love this from another Primary School in the area - Can't Stop The Thornton Feeling @tpsbd13 https://t.co/m2QkUHySaX
22 Jul Well done to our children with 100% #attendance 🏆 https://t.co/xWyatDJUbC
Latest CVPS Events
There are currently no events.
Calendars page(s): CVPS >>