Curriculum Enhancement
In addition to our exciting and stimulating curriculum, we also provide other opportunities to enhance the children's learning where ever possible. Throughout the year, we organise themed days/weeks and whole school events such as Art Week, May Day, challenge days etc. to further develop the opportunities we give our pupils.
Parents are often invited into school to share and celebrate the achievements of the children through assemblies or exhibitions. We also organise visitors to come into school to help bring learning to life. In addition, we invest in specialist educational providers such as Music Services, ICT based companies and specialist sports coaches. Excellent partnerships with our local schools also help us to further the experiences of our pupils.
Fuel for School
Fuel For School provides a weekly delivery of surplus food to our school for us to use to raise money and reduce food waste. Each term, a different class is in charge with the aim of raising the most money. The school council are currently involved with a project to create a video to share and celebrate the fantastic work we are doing towards the Sustainable Development Goals that aim to end poverty, protect the planet and ensure prosperity for all.
Come and visit the Pay as you Feel Market stall after school on a Thursday, outside the Community Room.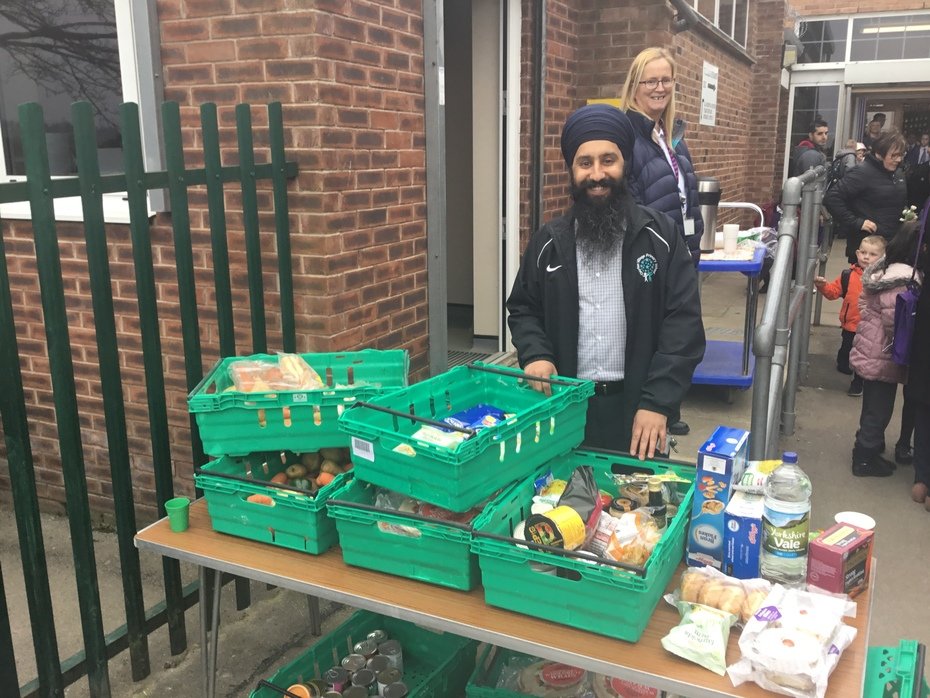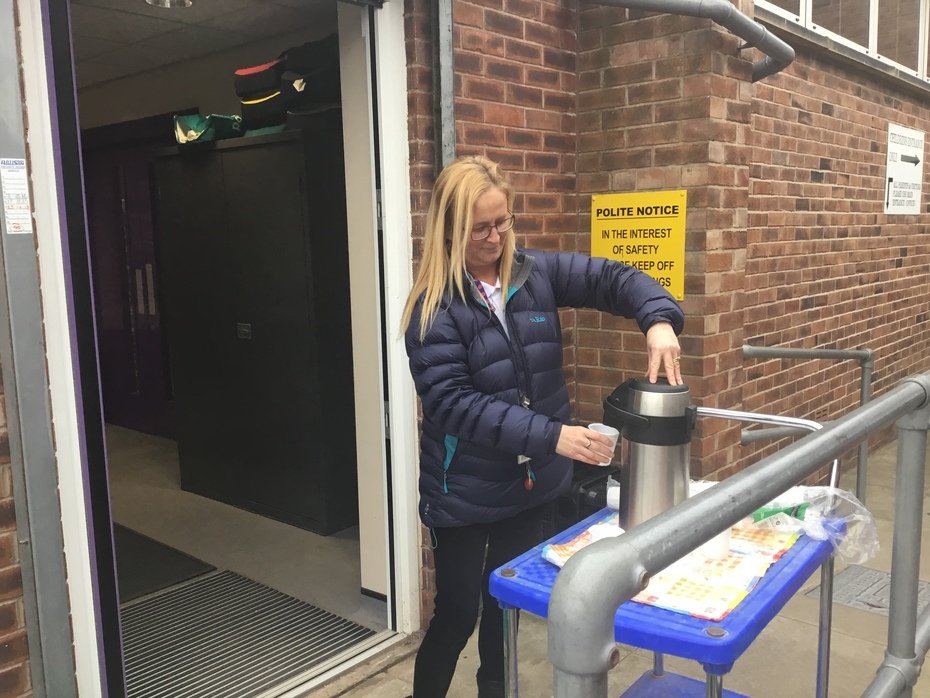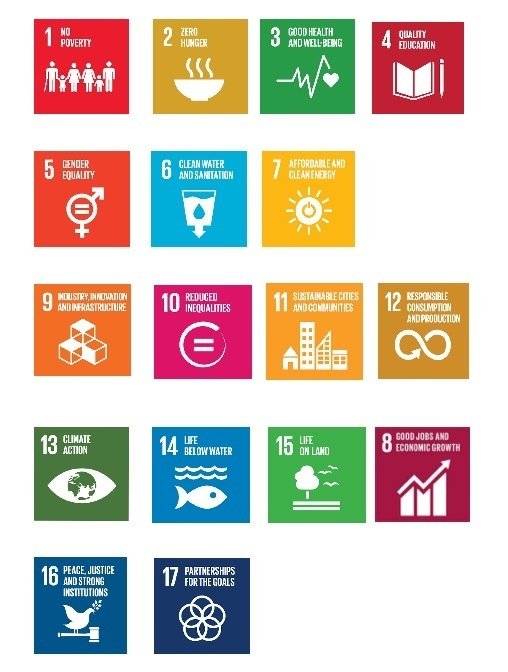 Music