Inclusion
Family Breakfast
Every two weeks we run a family breakfast where parents and carers can come and share breakfast with the children.
There is always a focus to the session and so far we have covered topics such as health awareness, drugs awareness, anti-bullying and E-safety to name just a few.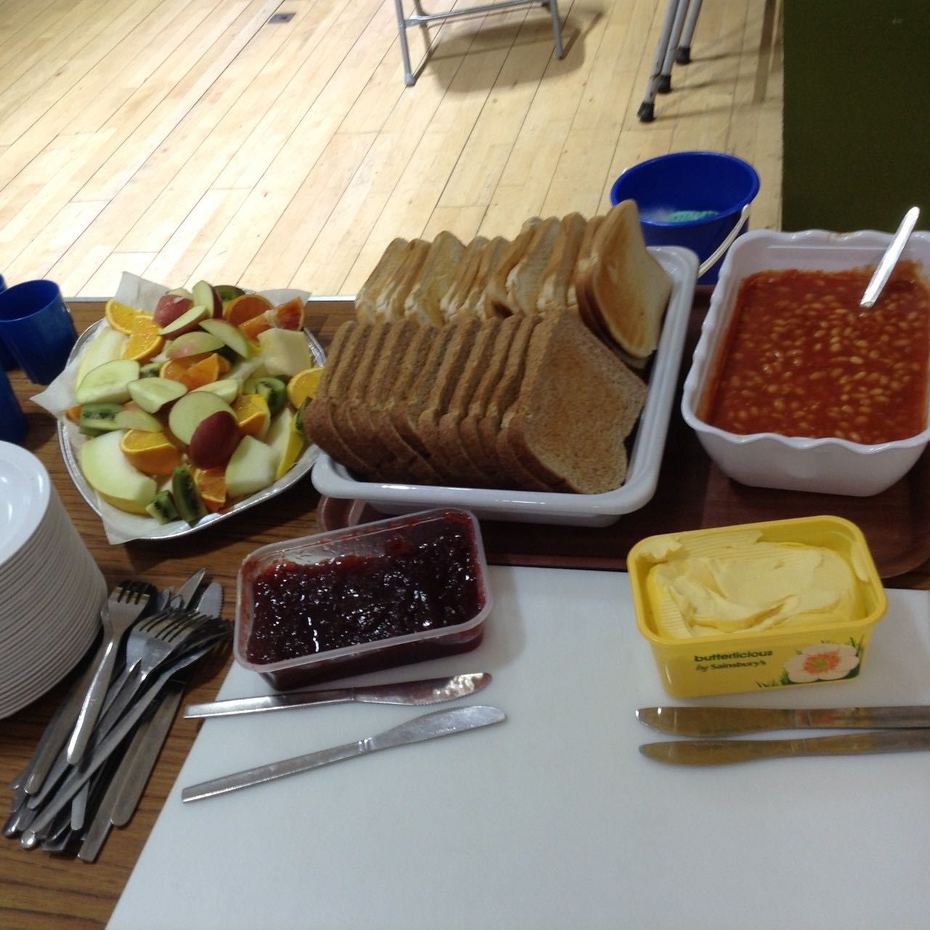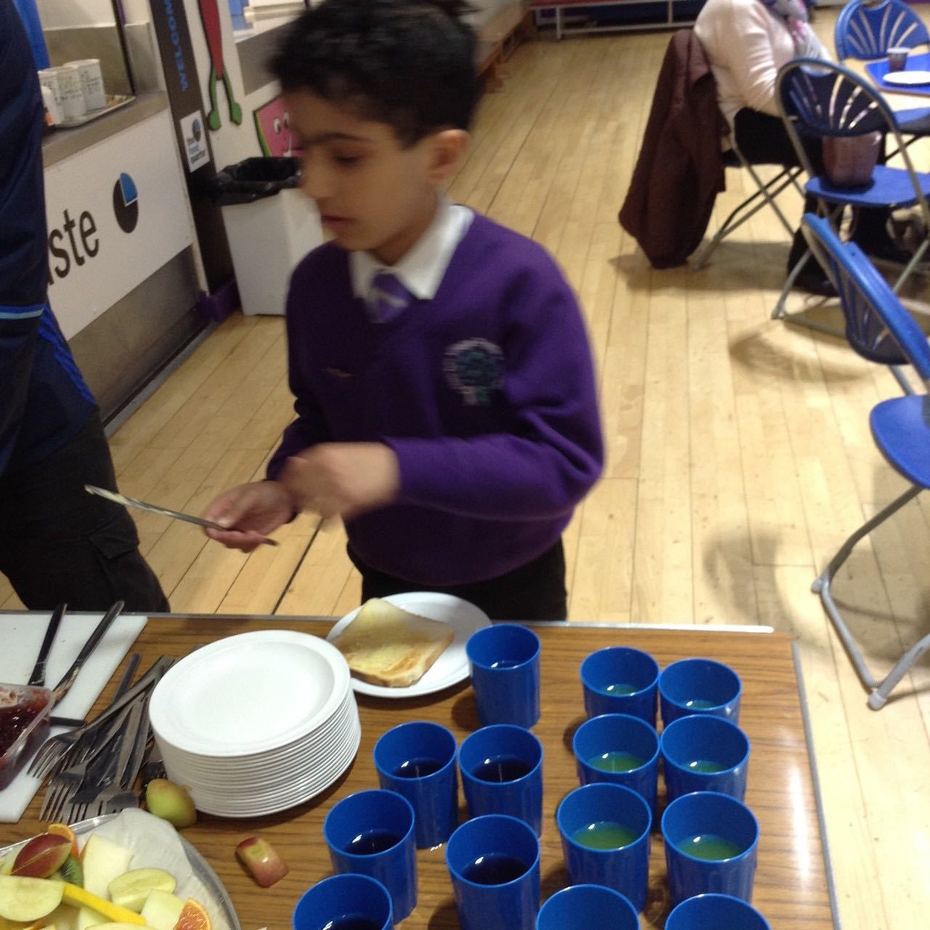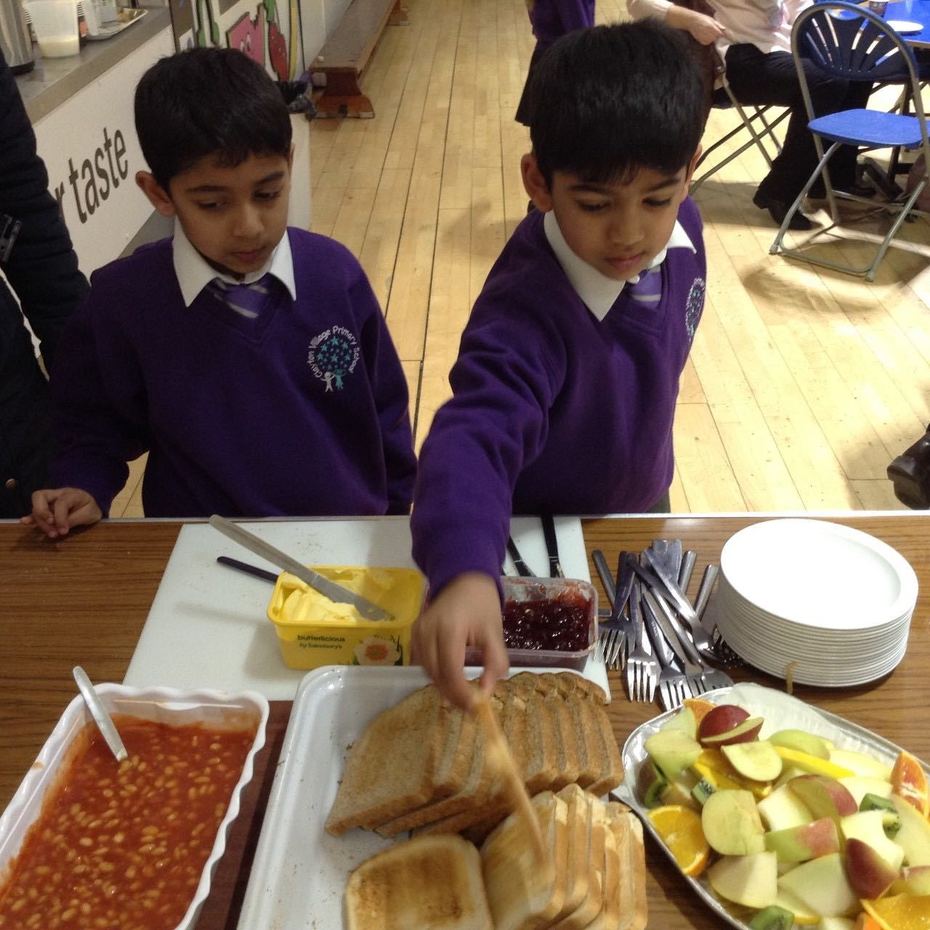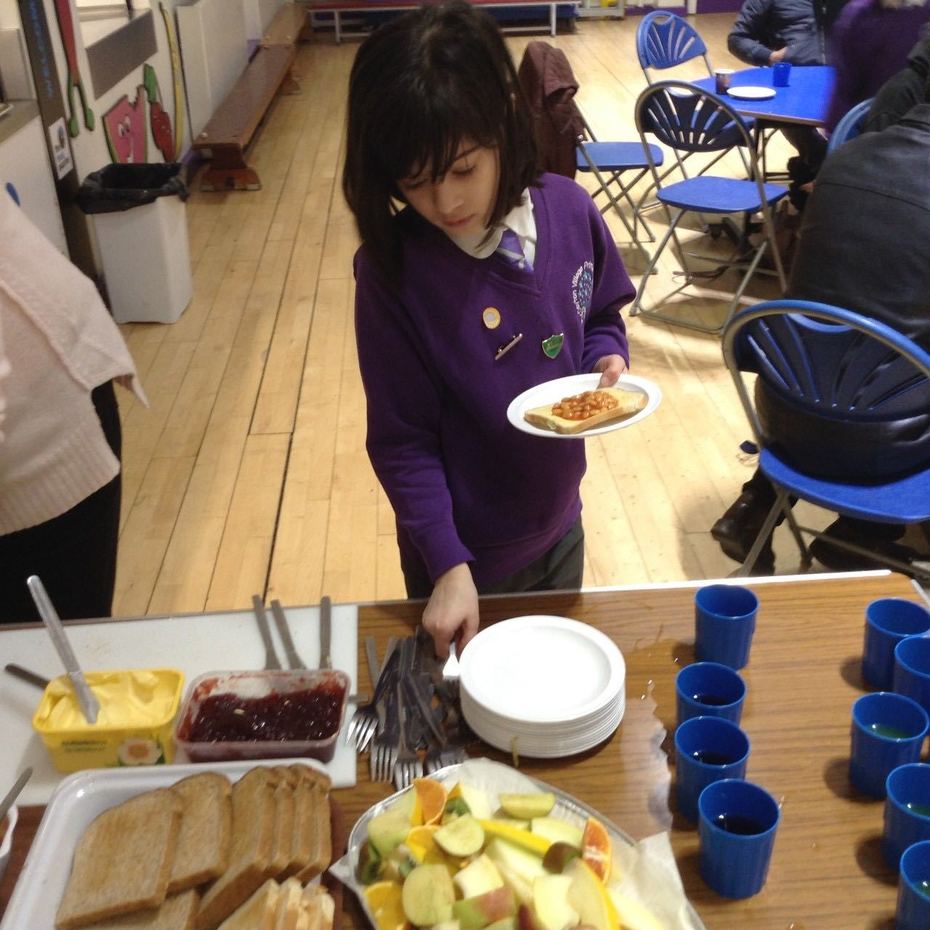 School Pets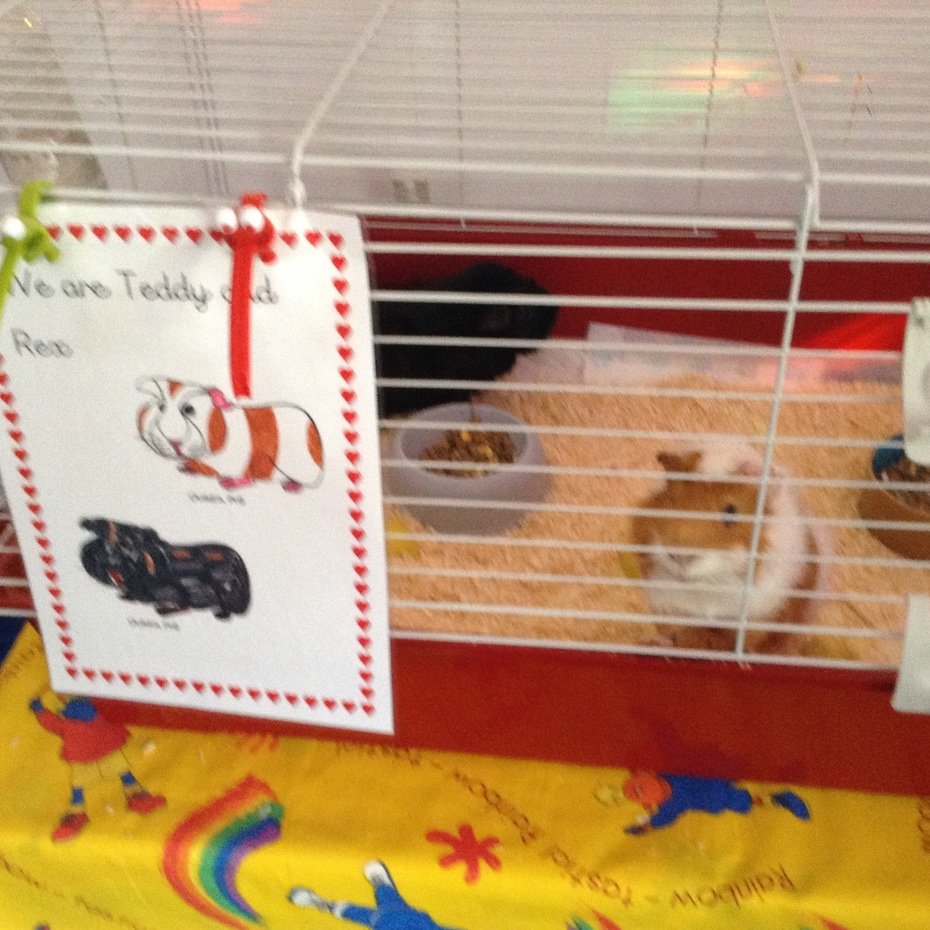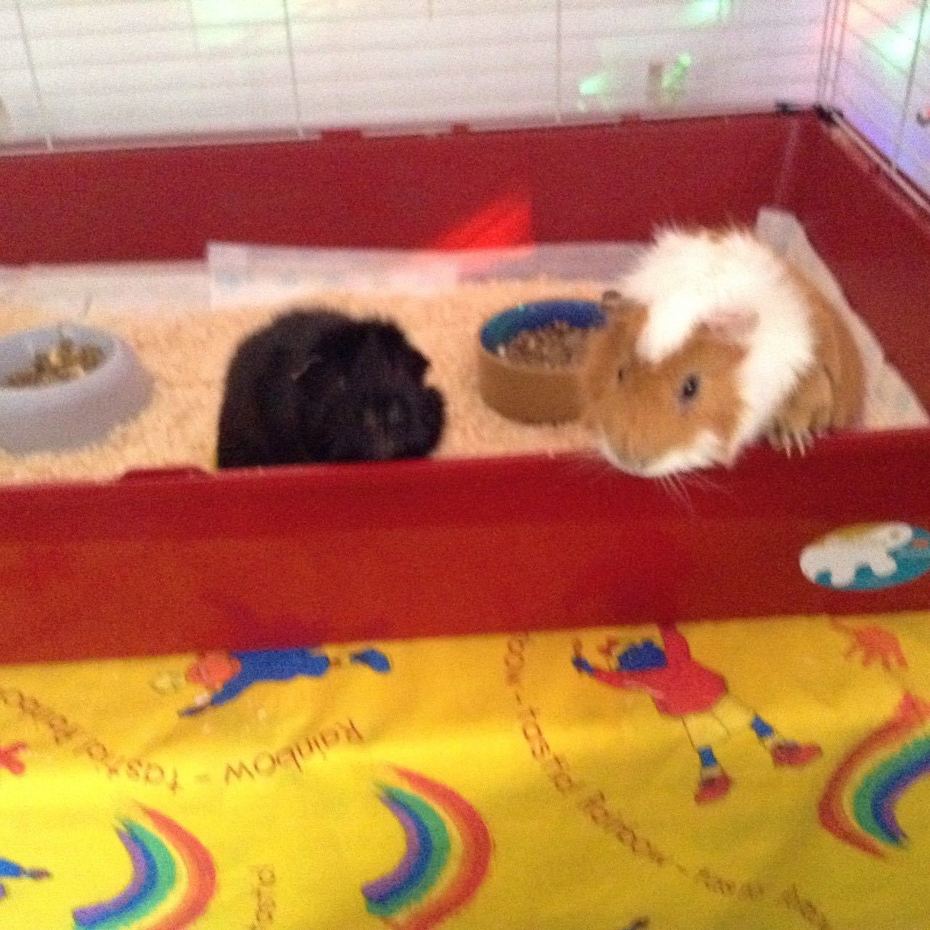 We have had Teddy and Rex in our school since 2015. They are very friendly characters who enjoy having a fuss or cuddle from children. They are often used as pet therapy for any child or adult in school.
They have a very calming effect for anyone who is upset or has a worry. Children love to save bits of salad from their lunch and feed them. Rustle a bag and they sing out loud.
Sensory Room
The Sensory Room was developed by Mrs Tomkinson in September 2017.
It's main aim is to provide a safe environment where children can have time to think relax and reflect. Stories are told in the dark den, relaxing music is played to help soothe, different oils are diffused giving a calming aroma and a selection of lighting and bubble machines help to enhance the overall effect of the room.
There are cushions and soft toys and books on mindfulness and feelings. The sensory room is also used for small group work,1:1 sessions and other interventions.