Inclusion
Family Breakfast
Every two weeks we run a family breakfast where parents and carers can come and share breakfast with the children.
There is always a focus to the session and so far we have covered topics such as health awareness, drugs awareness, anti-bullying and E-safety to name just a few.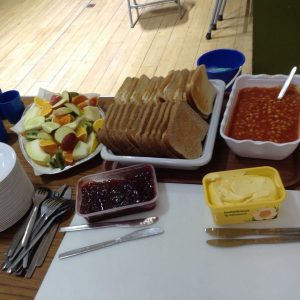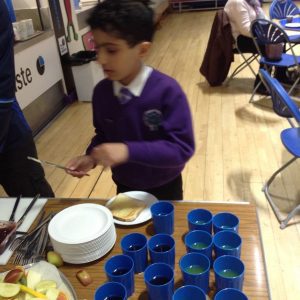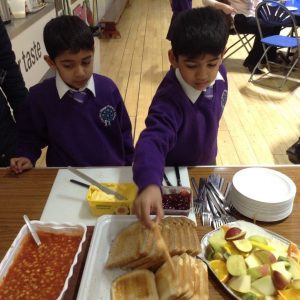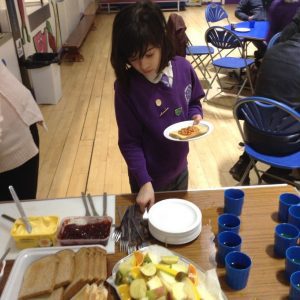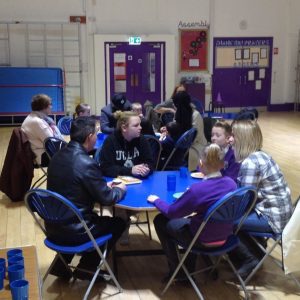 We work closely with Early Help support services. If you are interested in any of the attached courses please contact school for a referral.